Spending the last 8 months here in Singapore, has really been an eye-opener for me. A lot of things I'd planned and hoped for, didn't quite go as expected and in most cases I'd say it was for the better. Here are 10 things I've learned along the way while living and studying on the other side of the world.
1. You actually have to study.
For some reason, when people talk about studying abroad, they tell you all about the traveling, partying and meeting new people that you get to do but fail to significantly mention that alongside with all that fun and exploring, you're still a university student. So that means you still have to attend classes regularly, write assignments, participate in group work projects and most importantly study!
2. Money runs out fast.
Despite Singapore having a much cheaper standard of living than England,  my money often ran out fast! The fact that you're living in a totally new and different environment, even more so, knowing that you'll only be there for a limited time, you're more inclined to do things that you wouldn't regularly do back home. So constantly trying out new dishes and eating out more, going out to events, parties and travelling a lot.  If you don't watch how you spend your money carefully, before you know it your bank account will start to tell you, that you should stay at home this weekend and there's food at home, no need to eat out.
3. Choose your modules/courses wisely.
Alongside with taking university abroad serious, something I learned, was how important it is to choose the right modules. Although in most cases the year/semester abroad isn't counted towards your overall grade in uni, believe it not, actually thinking carefully before just selecting any old modules will greatly affect how your semester plays out. It could easily make it relaxed and fun or difficult and complicated. So check if a module is non examination, does it have classes during recess week (midterm) and what's really in the course outline.
4. People can be fake.
Something that quite shocked me at first during my first few weeks of studying abroad was how selfish and fake people can be. Honestly, think I forgot that people like that still exist. So I got quite hurt to discover that a lot of people around me at the time, only knew me to use me. However meeting such people makes you appreciate when you do meet good and genuine ones, which I have. Quite frankly those friendships become special, as you guys share a common bond and truly understand each other.
5. Traveling is awesome.
So I recently traveled around Asia during my recess week and oh my, I can tell you right now, that it was by far one of my highlights while studying abroad. Something about getting away from the stress of being a student and indulging in a new environment is breathtaking. It really is something to remember and the best part is, it's much cheaper than traveling from your home country, so it's definitely an opportunity I would encourage everyone to take advantage of.
6. It's okay to call home.
While studying abroad something that I deeply experienced and a lot of people do, no matter how old, young, far or close you may be, is homesickness. Along with cultural shock you go through a phase of feeling quite lonely and that's okay, you're allowed to have bad days. So if you want, call home, talk to your family and friends but don't leave your heart and soul there. It's important that you don't dwell on it and allow it to hinder your experience. Make the most of your time abroad. After all you did decide to come for a reason.
7. You might not come out fluent in the language.
As you may know from my last study abroad post, the primary reason why I chose to study in Singapore was to further learn and improve my Chinese. I was under the impression that a couple of months here and I was bound to come out fluent. Honestly, that hasn't been the case. Learning a language and in my case Chinese takes time and if you don't go out of your way and push yourself to really improve, you most likely won't get the result you hoped for.
8. Record EVERYTHING.
I'm someone who believes in writing down events, taking photos and videos and even sharing them (hence a blog). But seriously, something that I would advise everyone to do is to record anything and everything. Studying abroad really is a once in a life-time kind of opportunity, so make sure to record those key moments. Write a journal, take photos, record videos or even start up a blog. It could be a personal thing just for yourself or for those back home, but regardless, several months and years later you'll be glad you did.
9. Get out of your comfort-zone.
Something that a lot of people fail to do, myself including (at times) is to get out of your comfort-zone. Like I said, this experience is only for a limited time so speak to strangers, make friends with locals and fellow exchange student. Try that weird dish with a name you can't even pronounce. Get involved in the community, take up an extra curriculum, go to unusual events and parties. Quite honestly just take the chance, do it!
10 . Don't expect too much.
Lastly the most important thing I learned over the past few months, is not to expect too much. God knows I was like a child in a candystore before arriving here, anticipating the next chapter of my life, and that's okay, you're allowed to be excited just don't expect too much. After all the best memories are unexpected!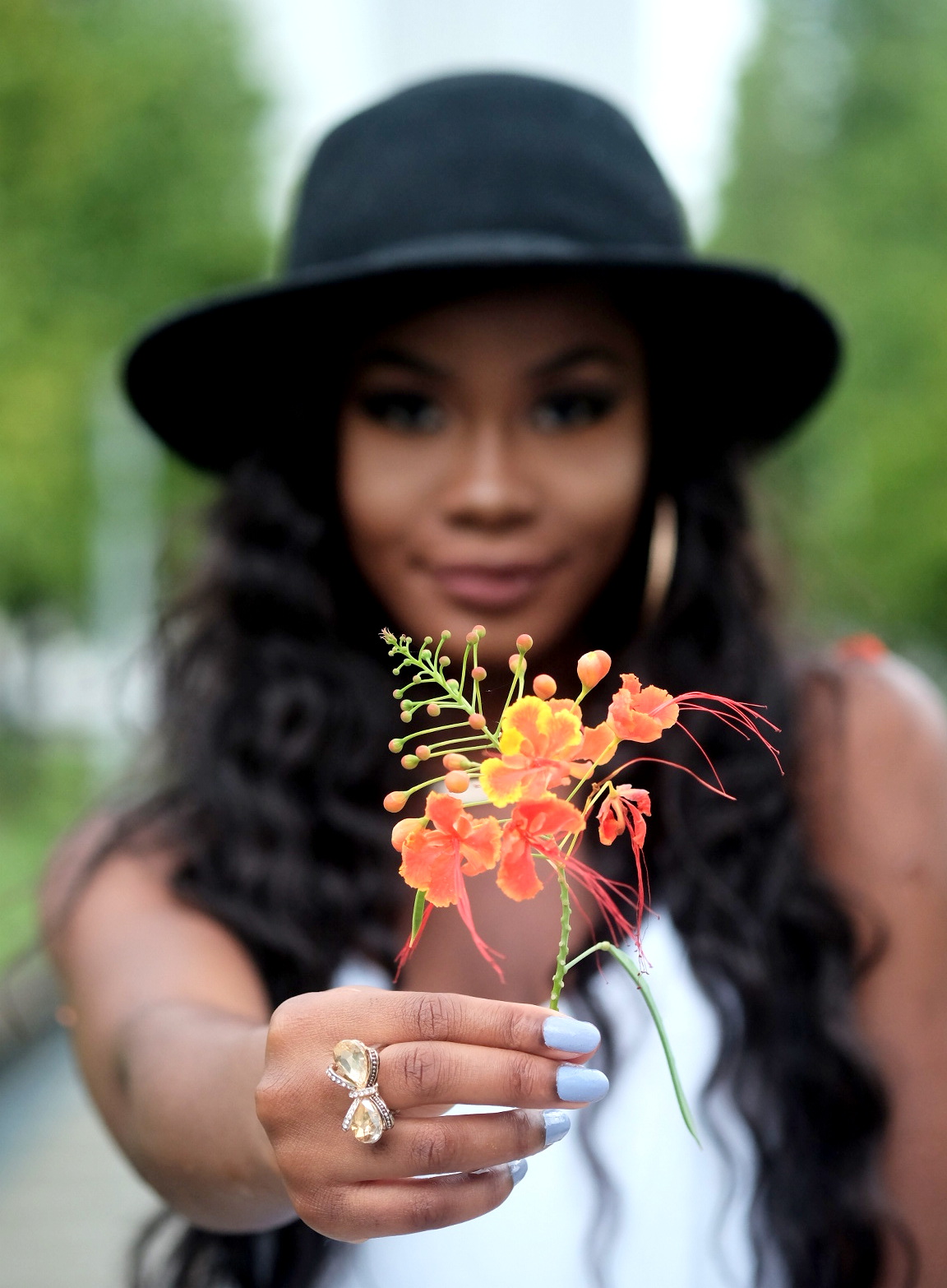 Photographer: Engtat | instagram @iiixet