The hair I'm wearing is the Peruvian Straight Virgin Hair which I bought on Aliexpress from the vendor Queen King Hair. The hair lengths: 4 Bundles – 22inch, 22inch, 24inch & 24inch with a matching middle parting 16inch closure.
Upon receiving the hair I didn't co-wash or do any prior prep to the hair but literally just went straight in and made it into a wig. I did double the wefts and sewed it from ear to ear until I got to the front where I then sewed the closure. Like I mentioned previously the closure already had a middle parting so I didn't have to part or tweeze anything.
As for styling I like to interchange it from a side parting to a middle by literally shifting the position of the wig.
Pros:
Can take heat well and holds curl.
Good closure, looks real (no bleaching of knot needed.)
Fast shipping (DHL 3-5 working days).
Moderately minimum shedding only occurs when I brush and wash the hair.
Good communication with hair vendor.
Long lasting (Been wearing for 4 months now)
Cons:
Tangles and knots very easily.
Hard to maintain, extremely frizzy, with rough texture.
Doesn't stay straight. Difficult to achieve bone straight sleek look.
Conclusion: ★★★ (3 stars)
Direct link to hair: 4 Bundles + Matching closure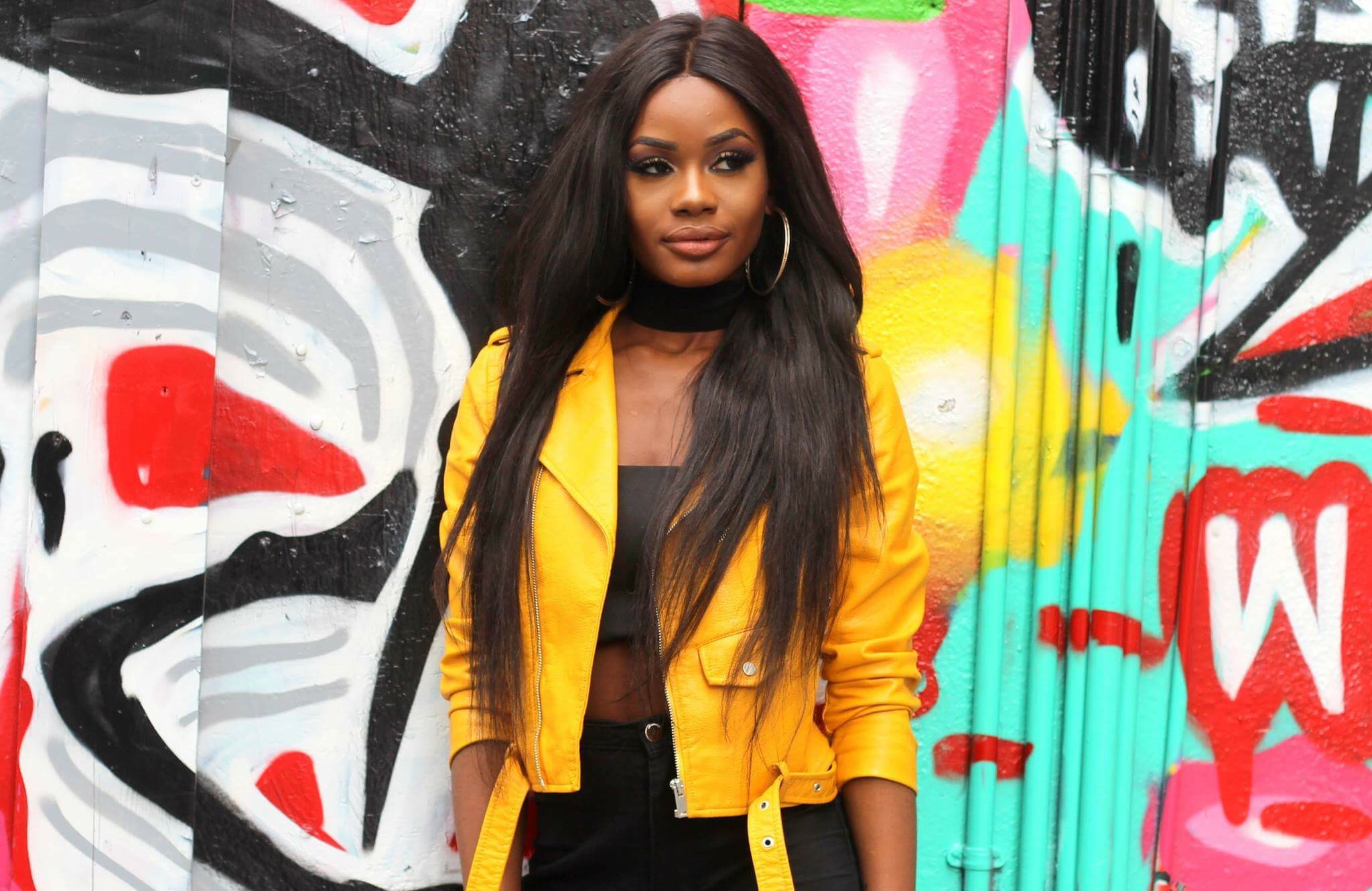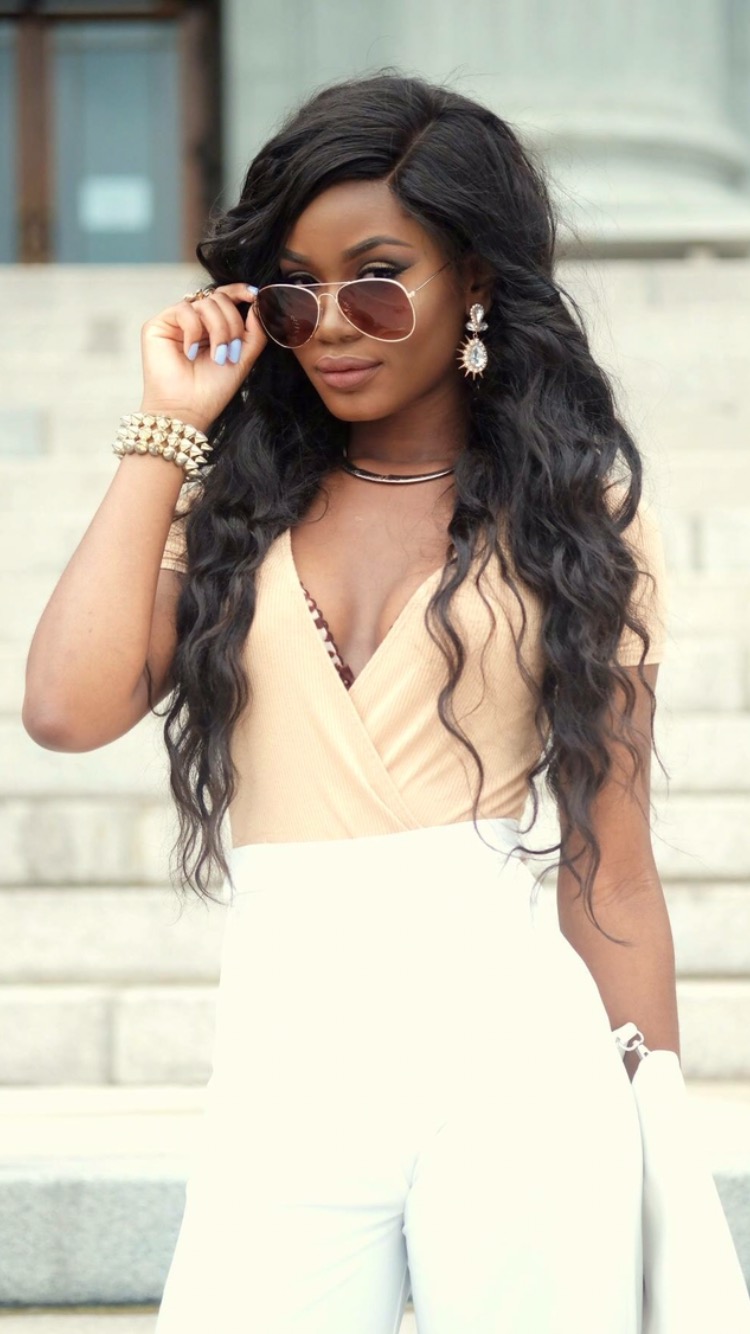 Wig making accessories:
Direct link to: Wig Cap
Direct link to: Mannequin Head
Direct link: Elastic Band (used to ensure wig security.)