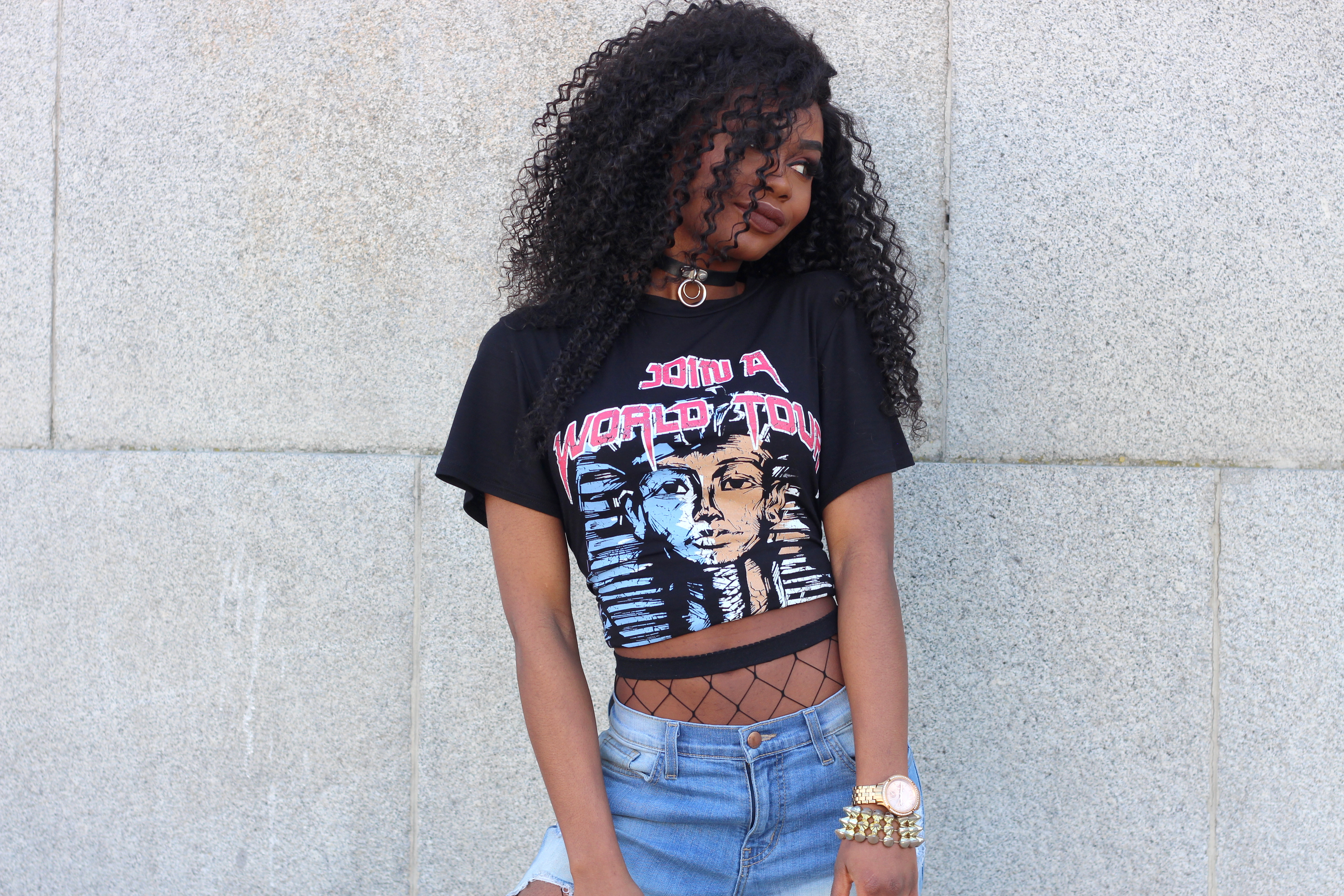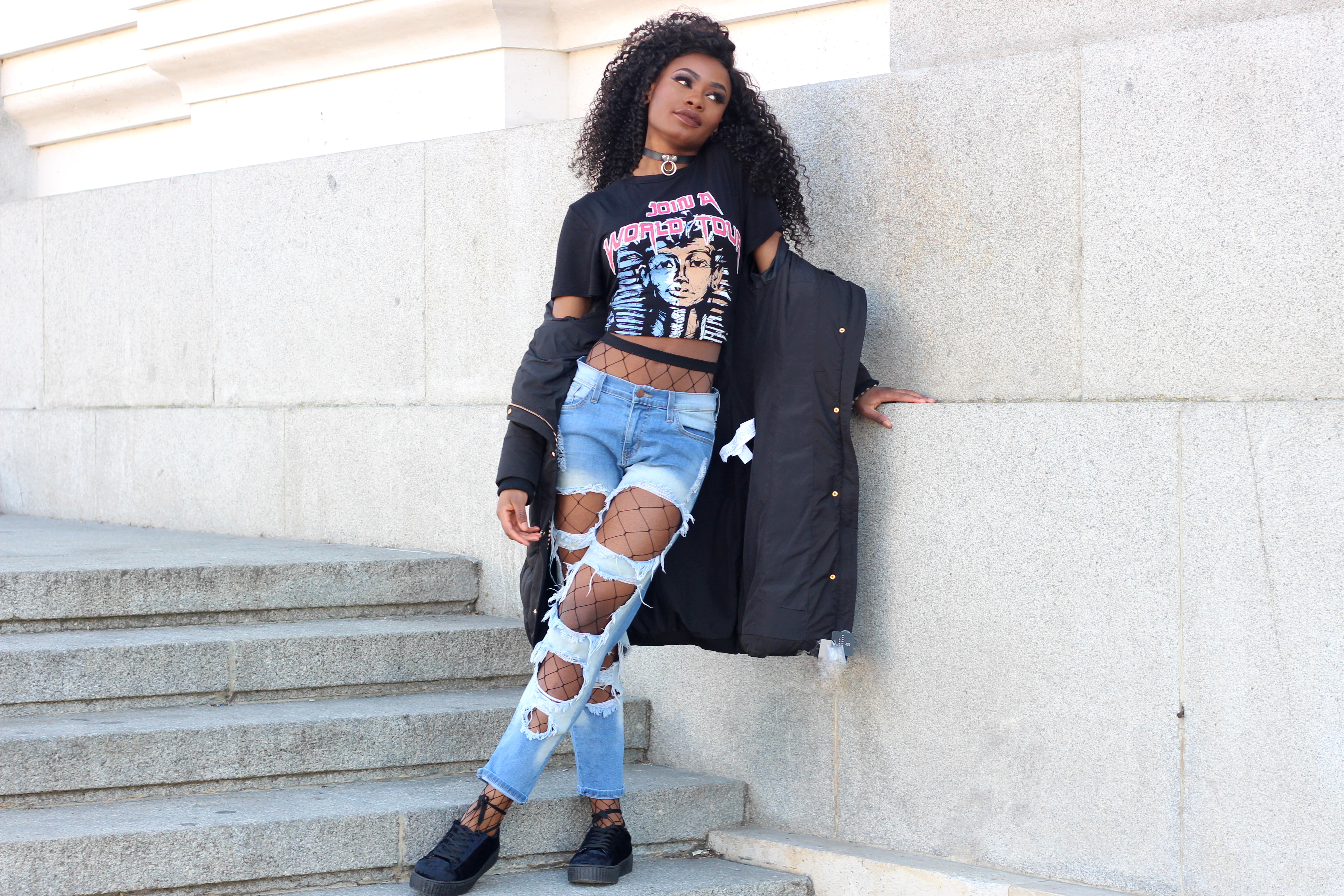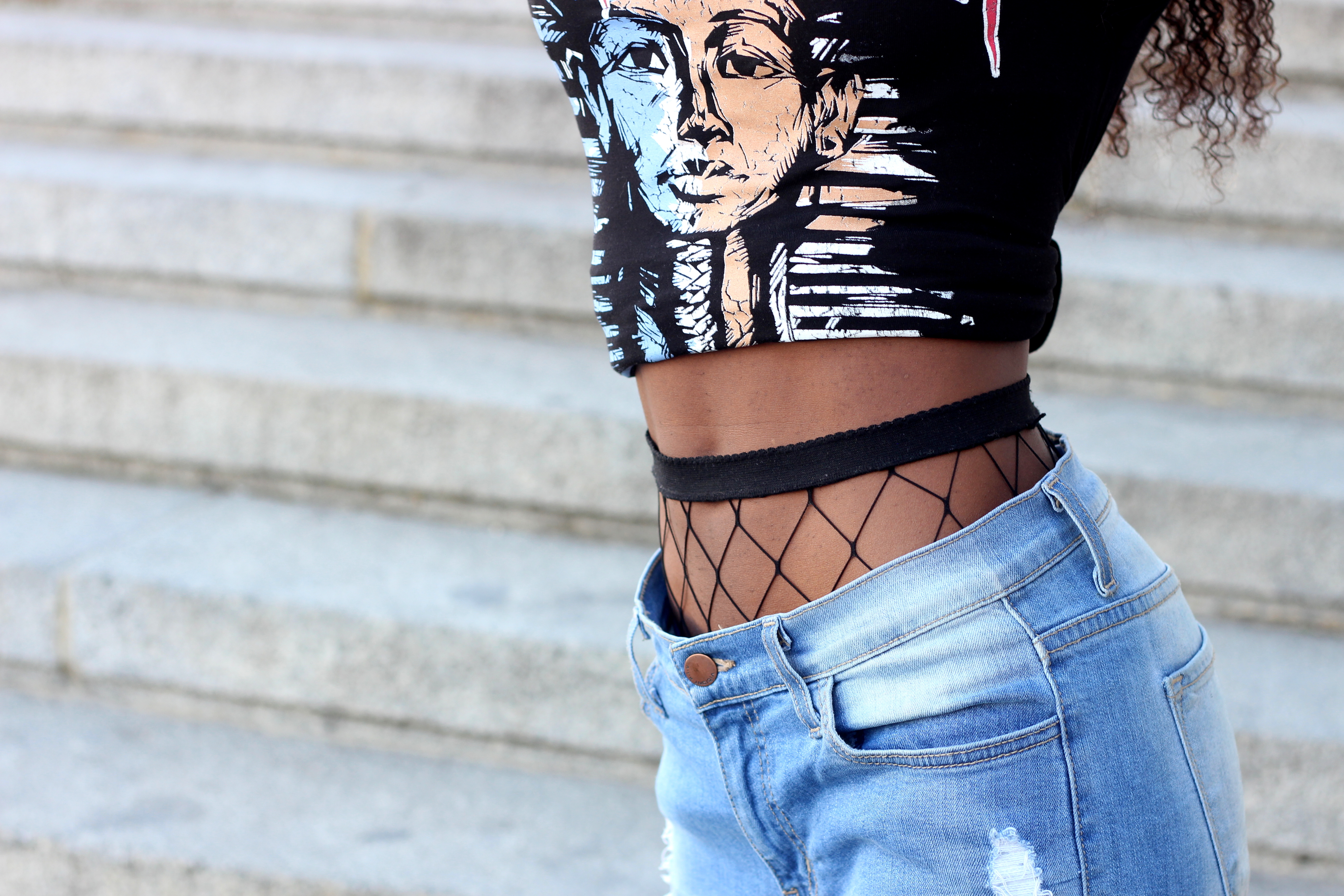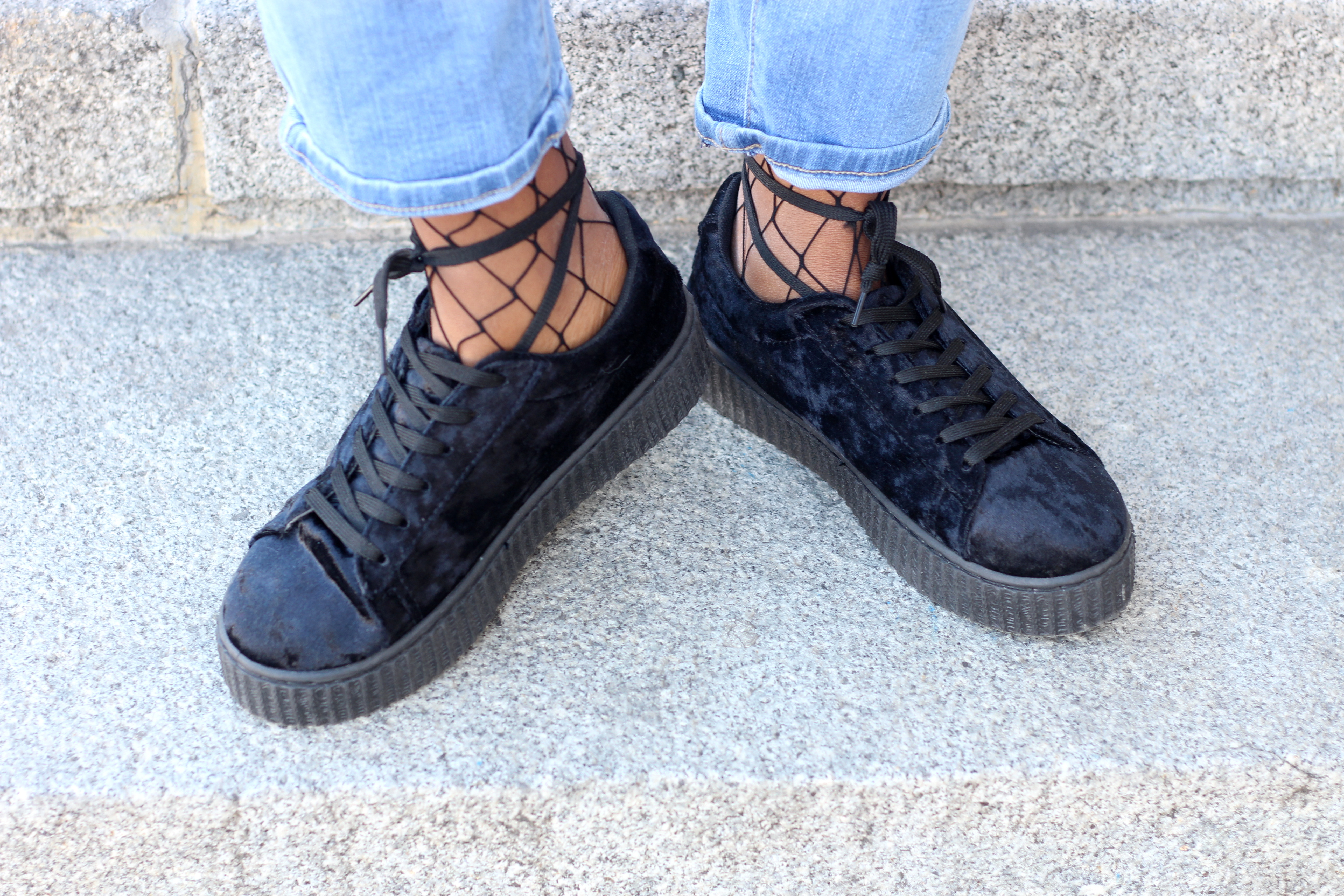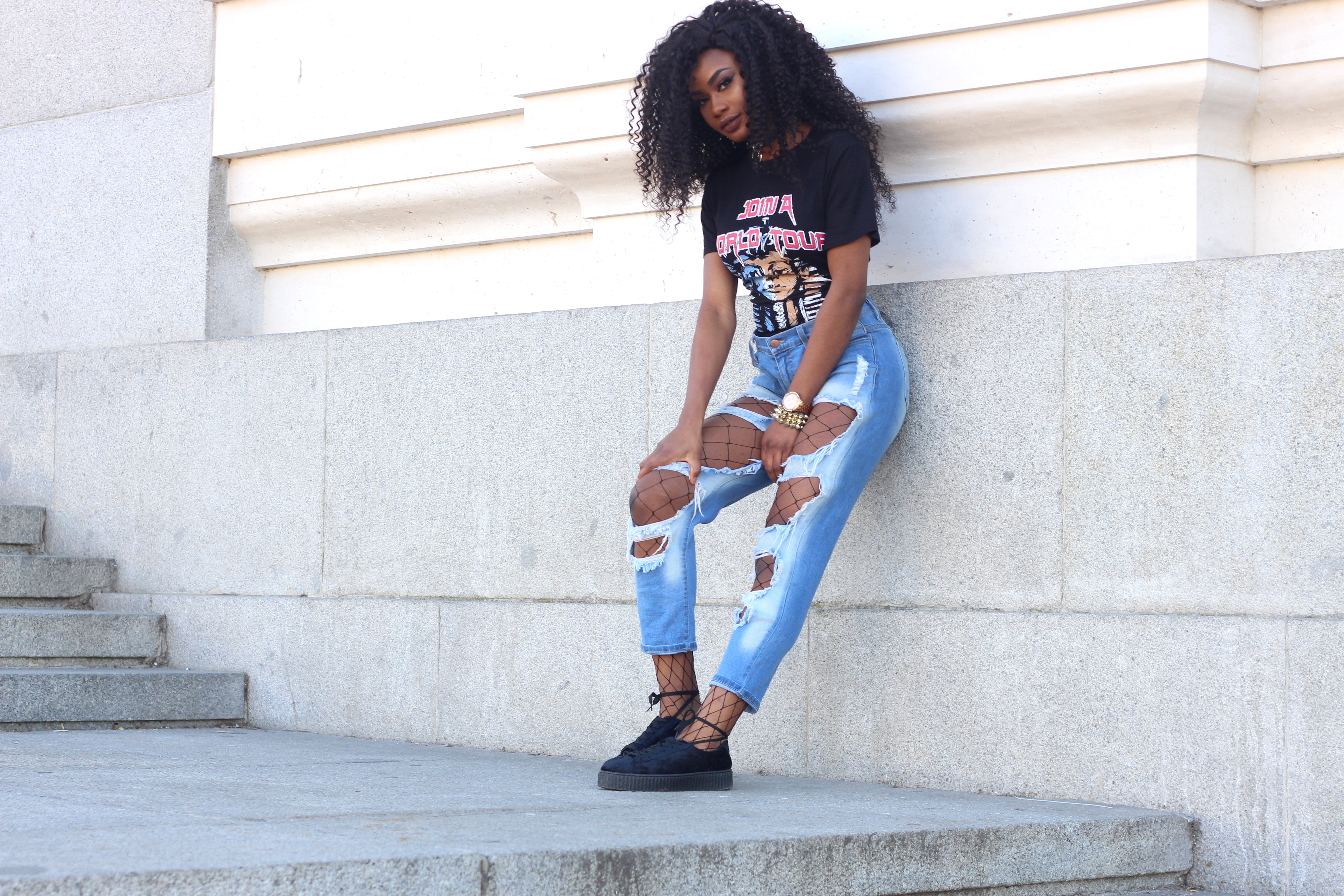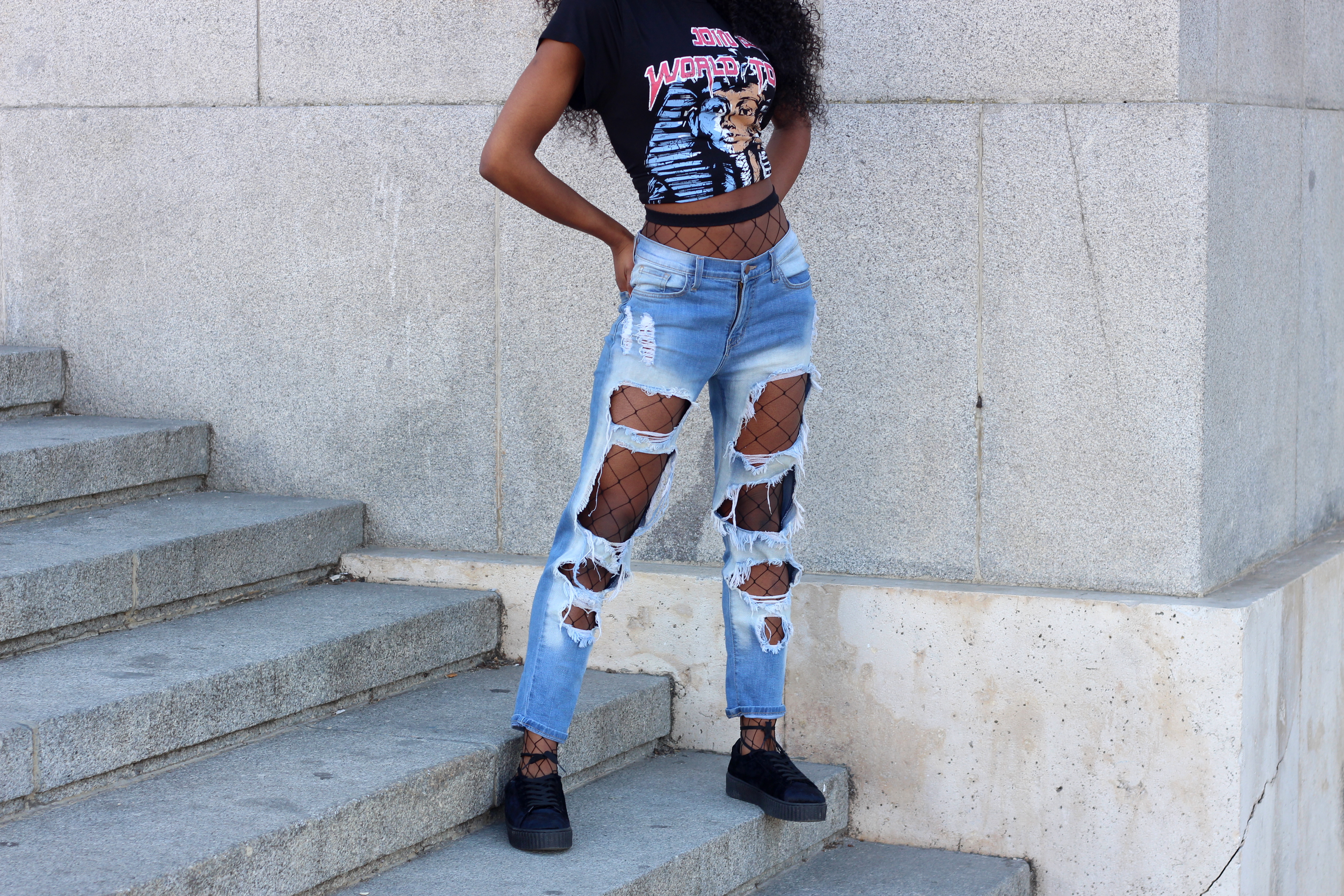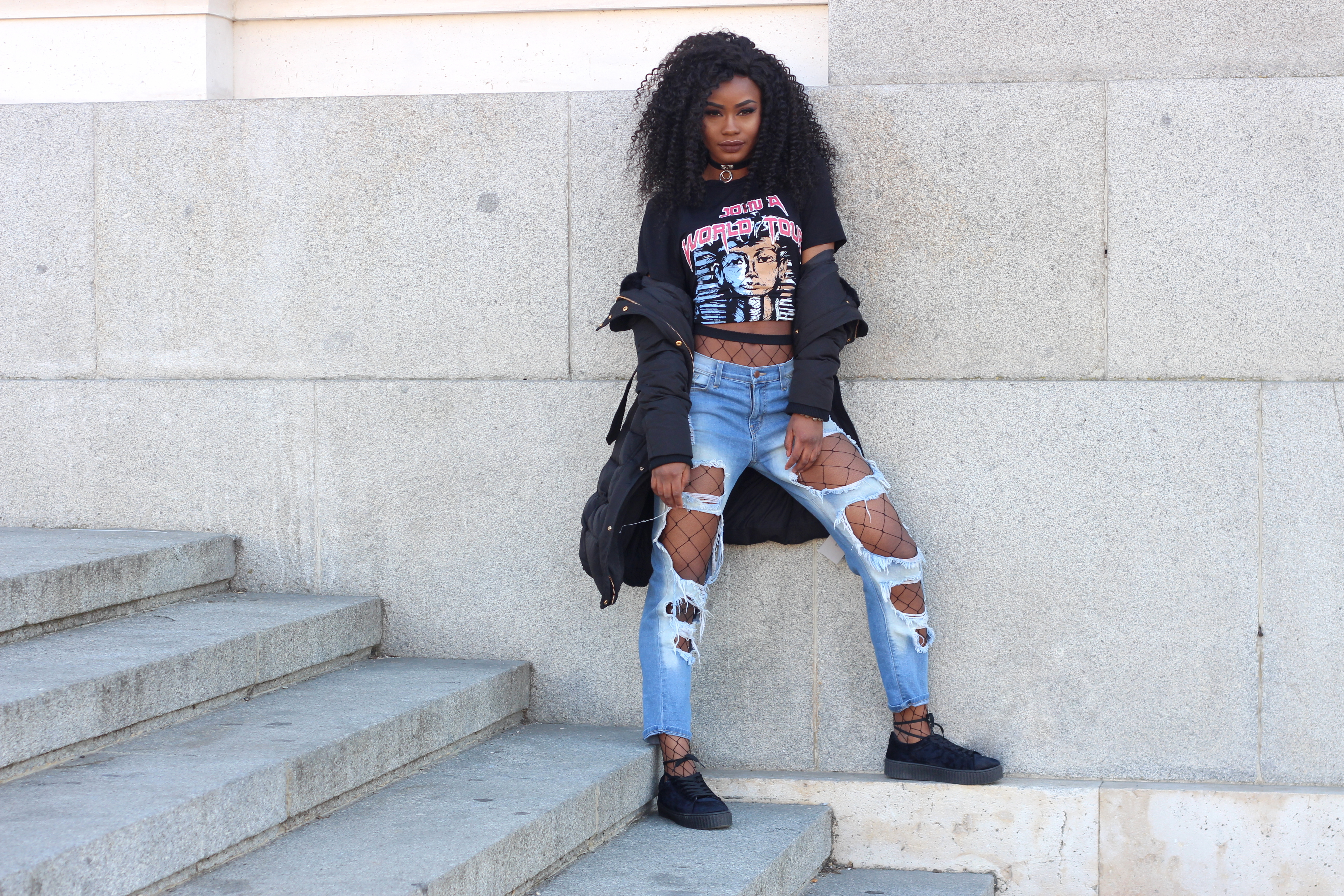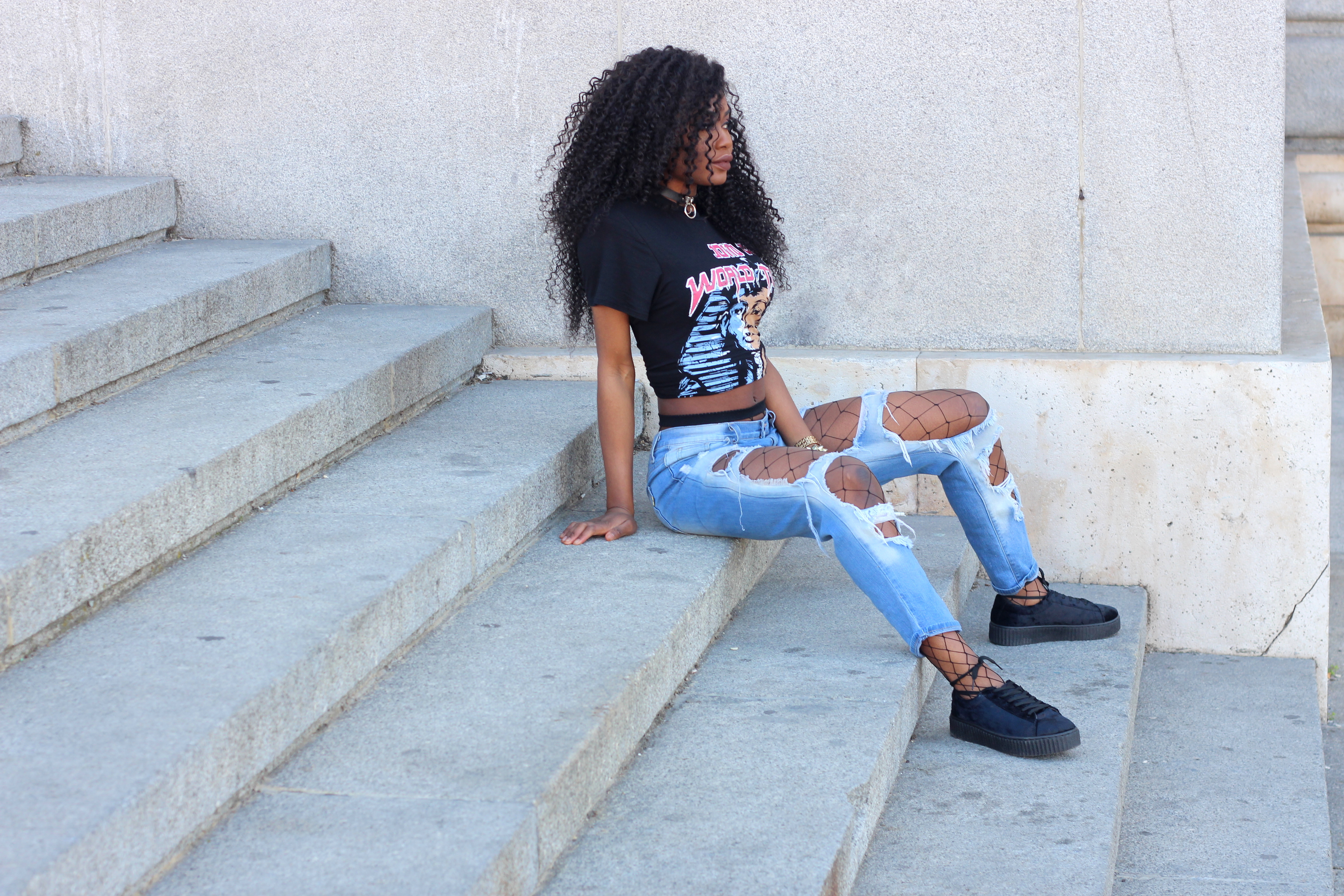 Photographer: Mehdi| Instagram @mehdibousame
Hey guys, happy Wednesday!
Hope you're week is going great, mine has been semi-stressful as I've been trying to get that post-exam recovery-sleep while attempting to complete the little things on my to-do list. Honestly just so excited that my bestie is coming over to Madrid tomorrow. I just need a break from life and all my commitments to really enjoy my last few days here left in Madrid. Yess, (I did mention it on my snapchat: billykissa) but my time here in Madrid has come to an end and this time next week, I shall be leaving the country. I'll talk more about my time here in Madrid in another post, one dedicated to my experience.
Also I recently made an official facebook like page that you can visit here. On there I hope to share more behind the scenes pictures, direct links for outfits that I don't officially blog, news and updates related to all things blogging.
Additionally, this post is in collaborations with Quanticlo, check them out for affordable trendy and cute shoes.
Billykiss
Outfit:
Black Printed T-shirt: Pretty Little Things
Distressed Jeans: Fashionnova [Similar] Black Jacket: Zara
Black Velvet Sneakers: Quanticlo
Tights: Primark
Choker: Aliexpress