Hey guys, so I recently bought a bunch of new beauty products from Colourpop during their Black Friday sales and decided to share what I got here. Since I have been requested to blog more beauty related posts (such as makeup tutorials) do keep a look out for more posts in that content in 2017. Anyways, do let me know what you think of this type of haul post and if you'd like to see more.
Billykiss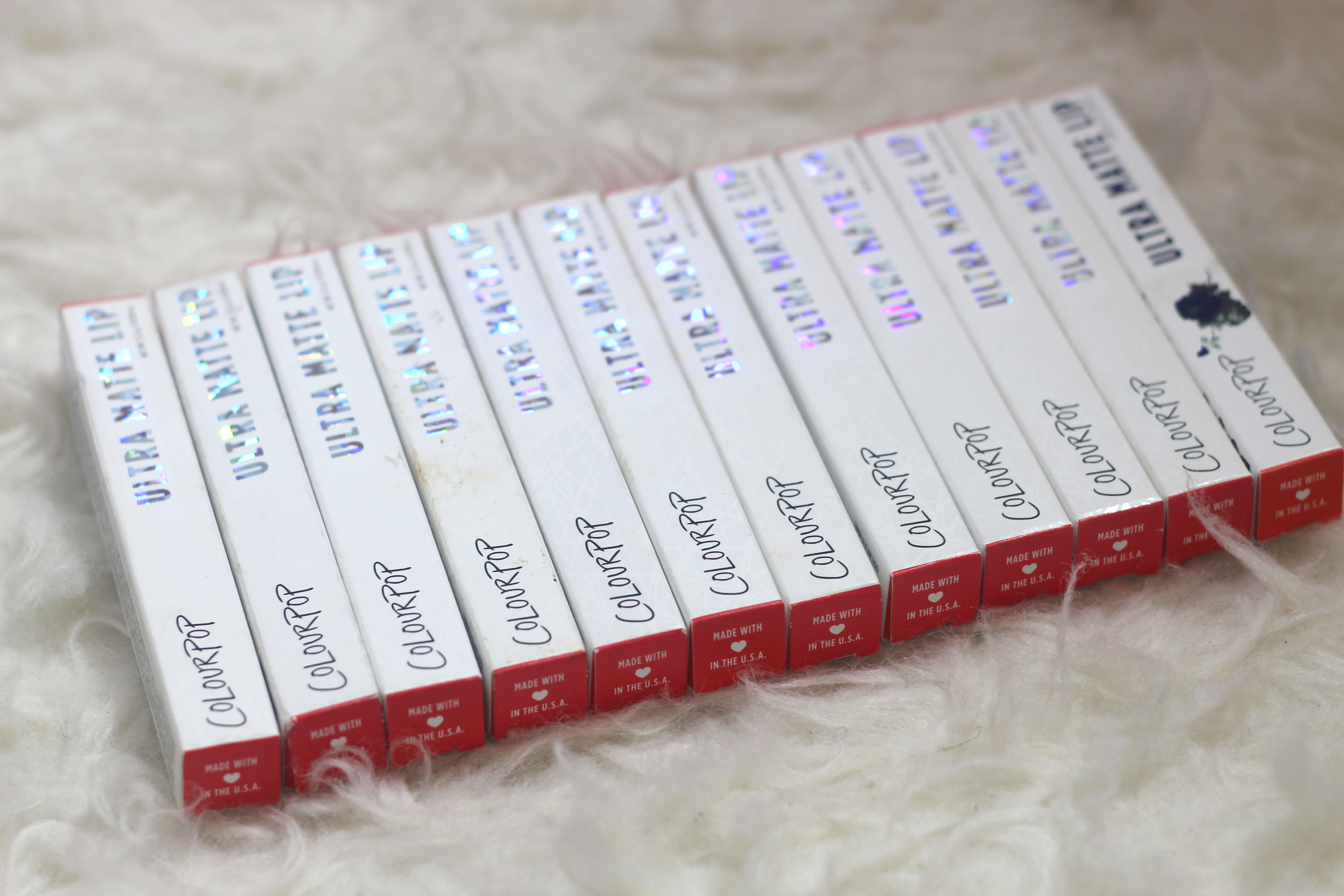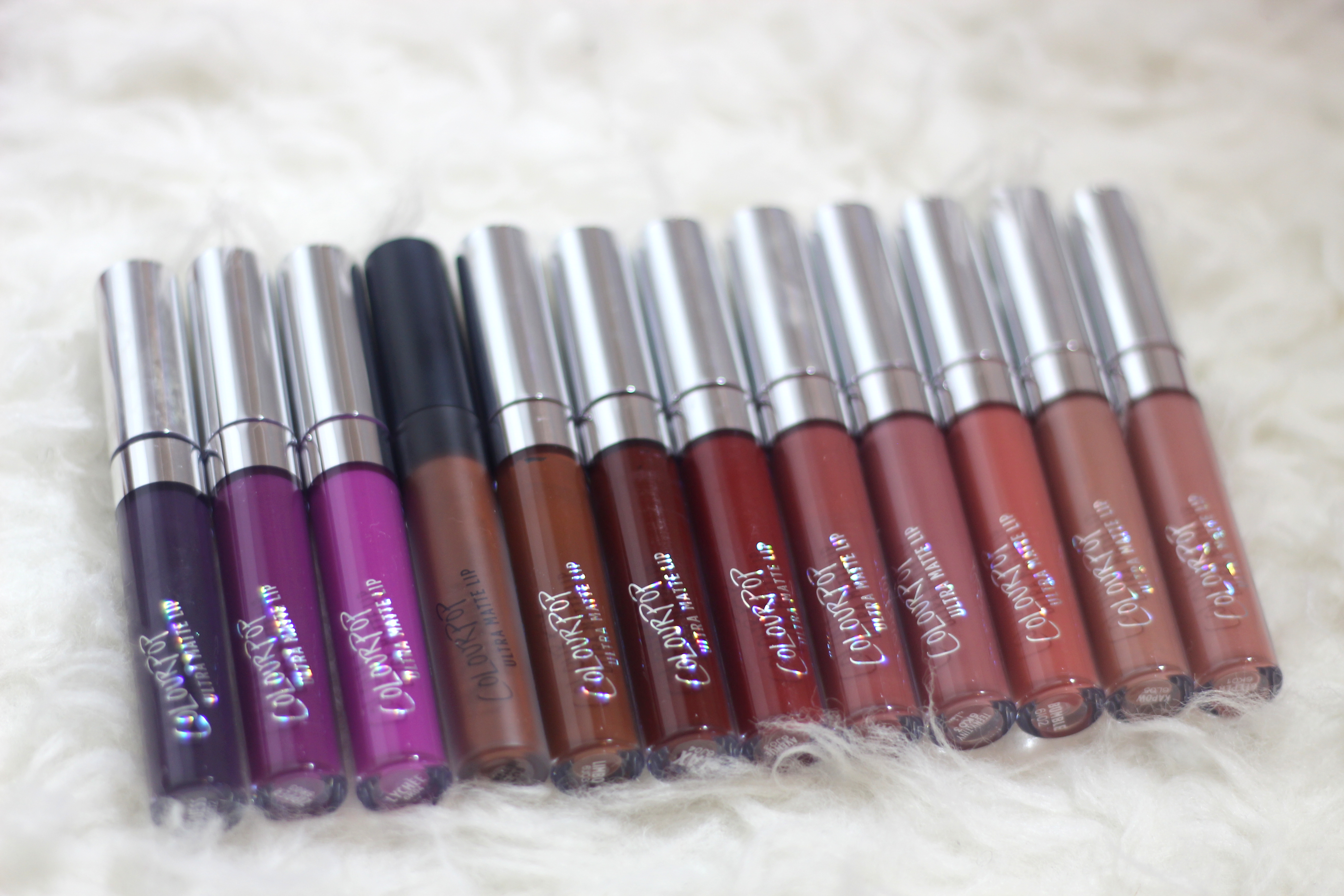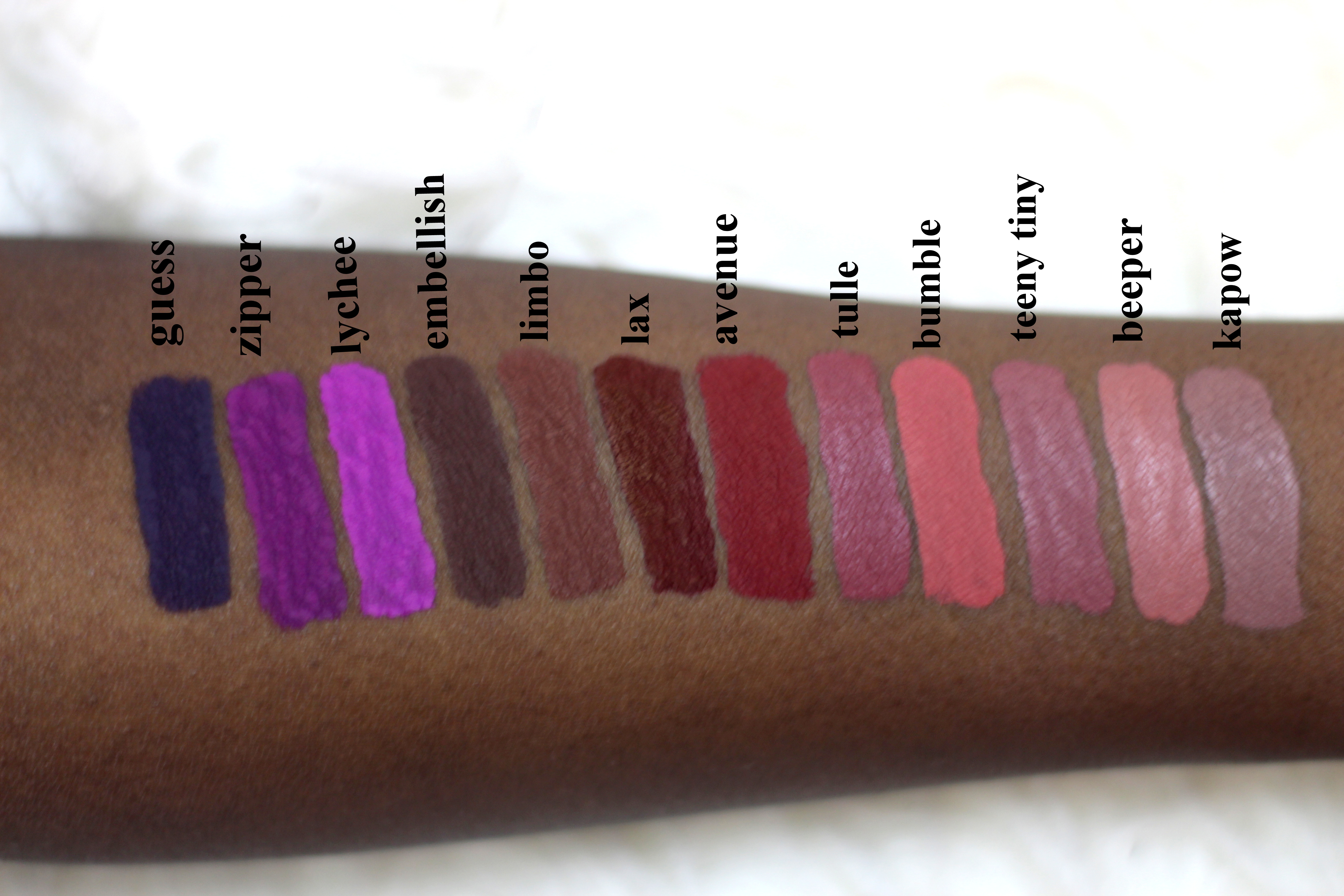 From Left to Right: Guess (extremely dark blue-toned purple), Zipper (rich true purple), Lychee (lighter pastel purple), Embellish (dark brown), Limbo (perfect true brown), Lax (dark red/burgundy), Avenue (true red), Tulle (mauve pink), Bumble (coral pink), Teeny tiny (nude pink), Beeper (baby pink), Kapow (stone grey nude).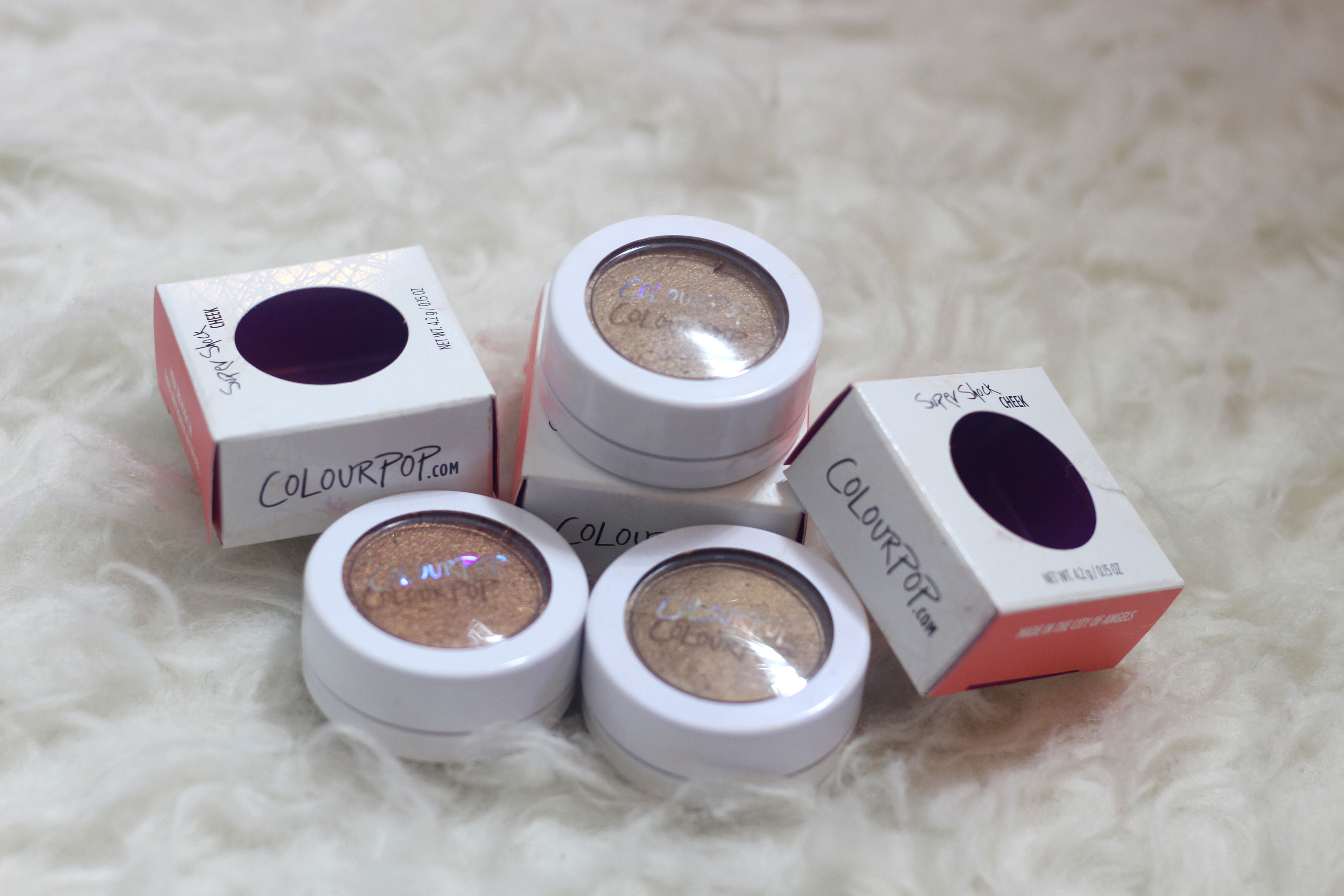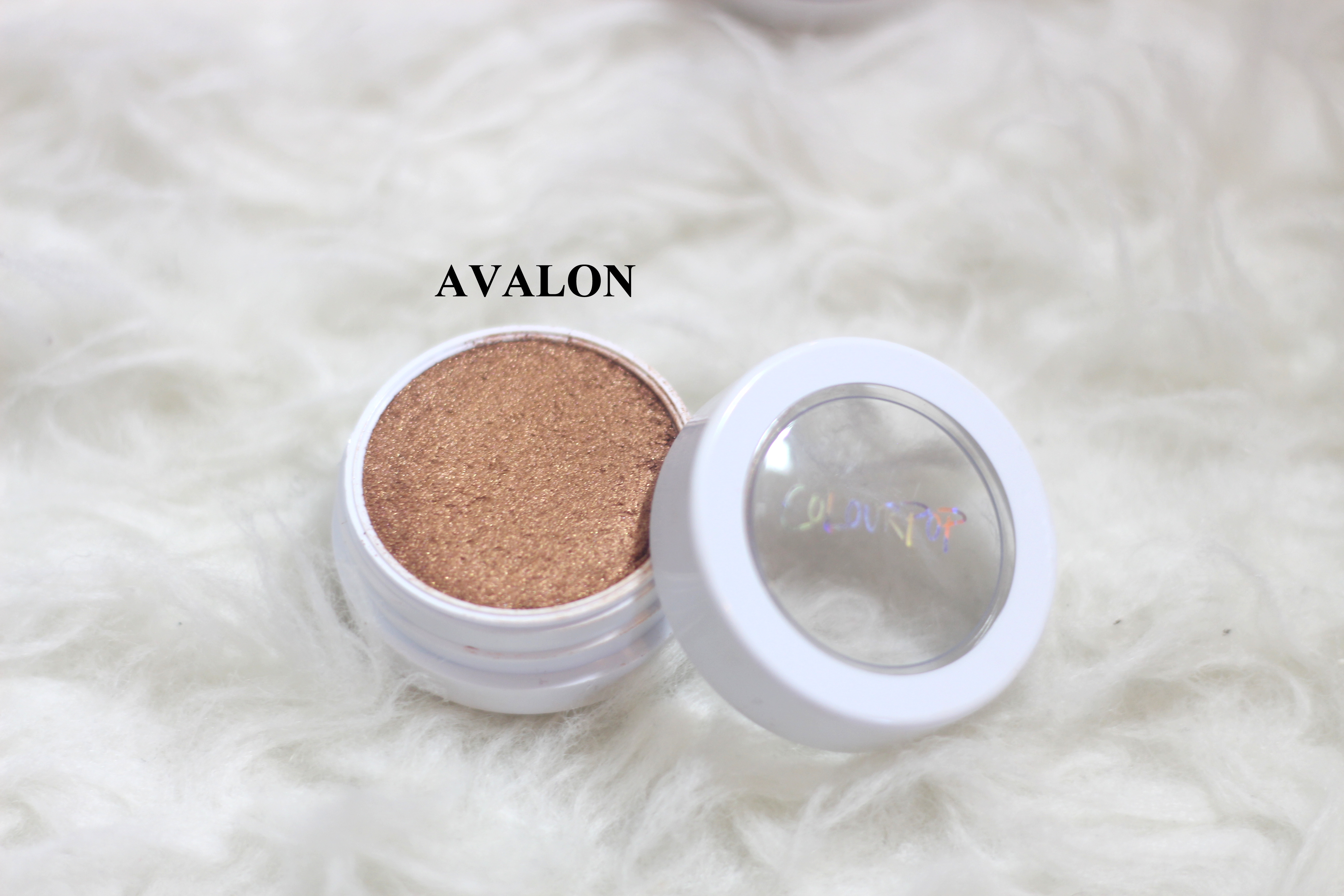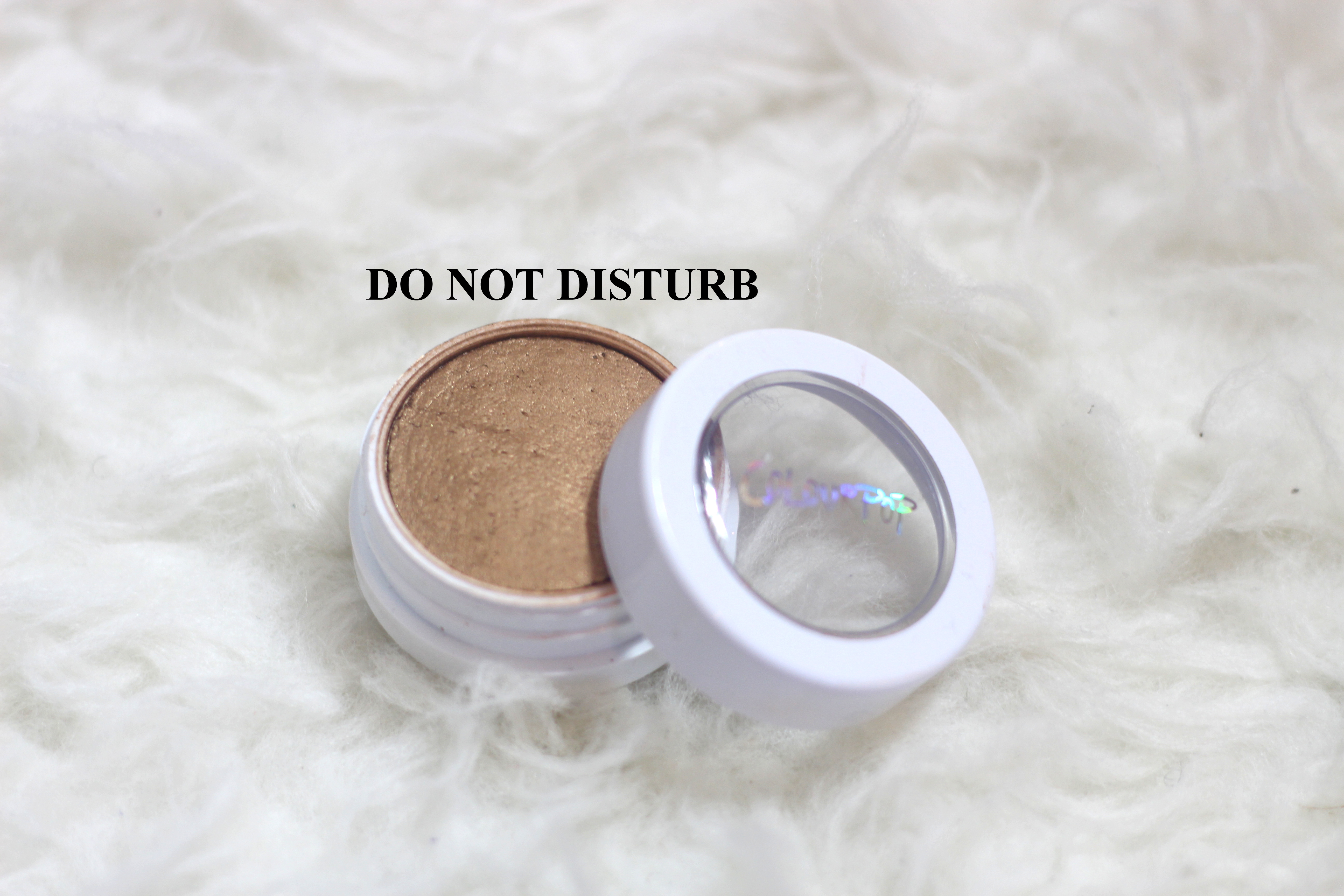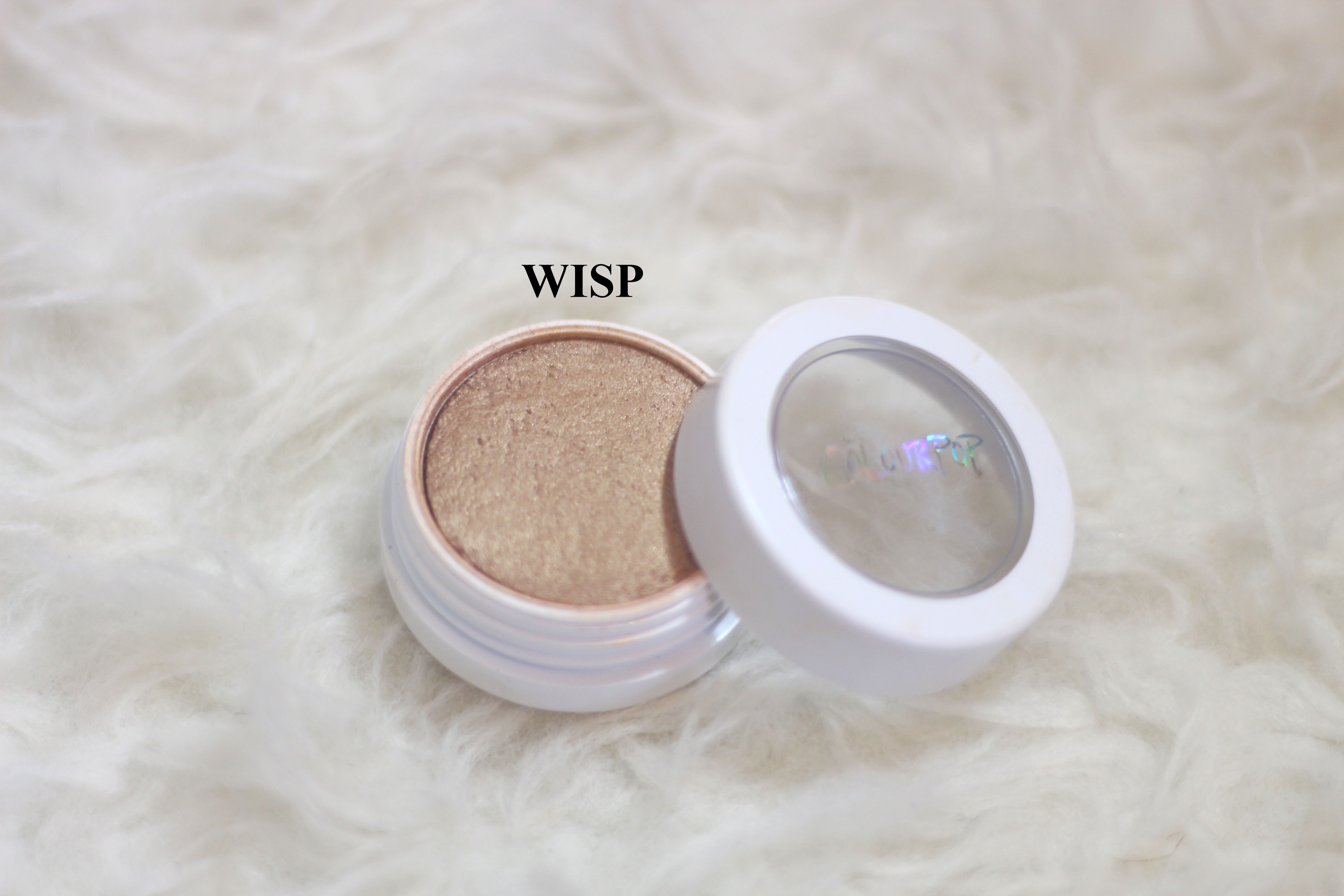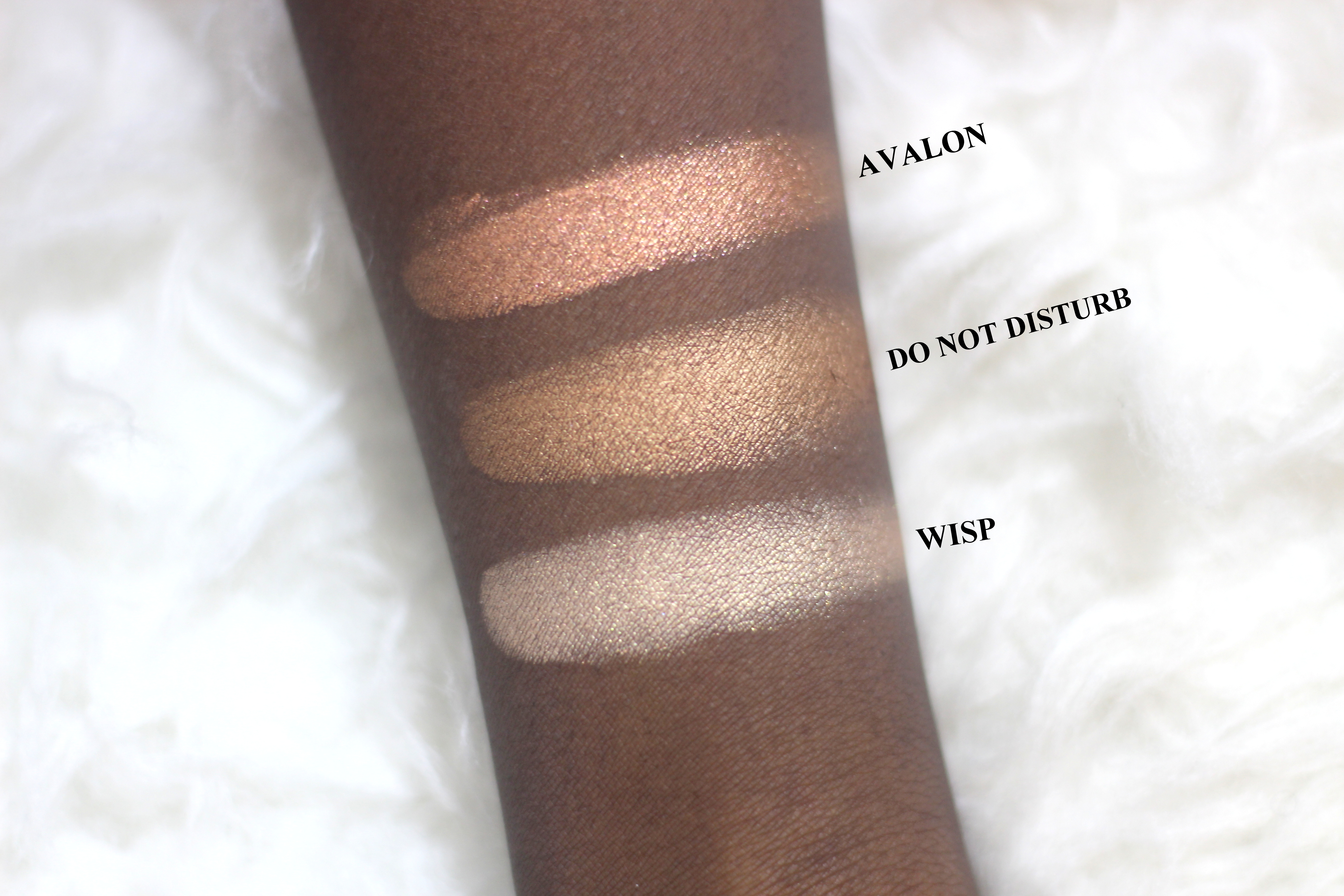 From Top to Bottom: Avalon (copper), Do not disturb (gold), Wisp (champagne).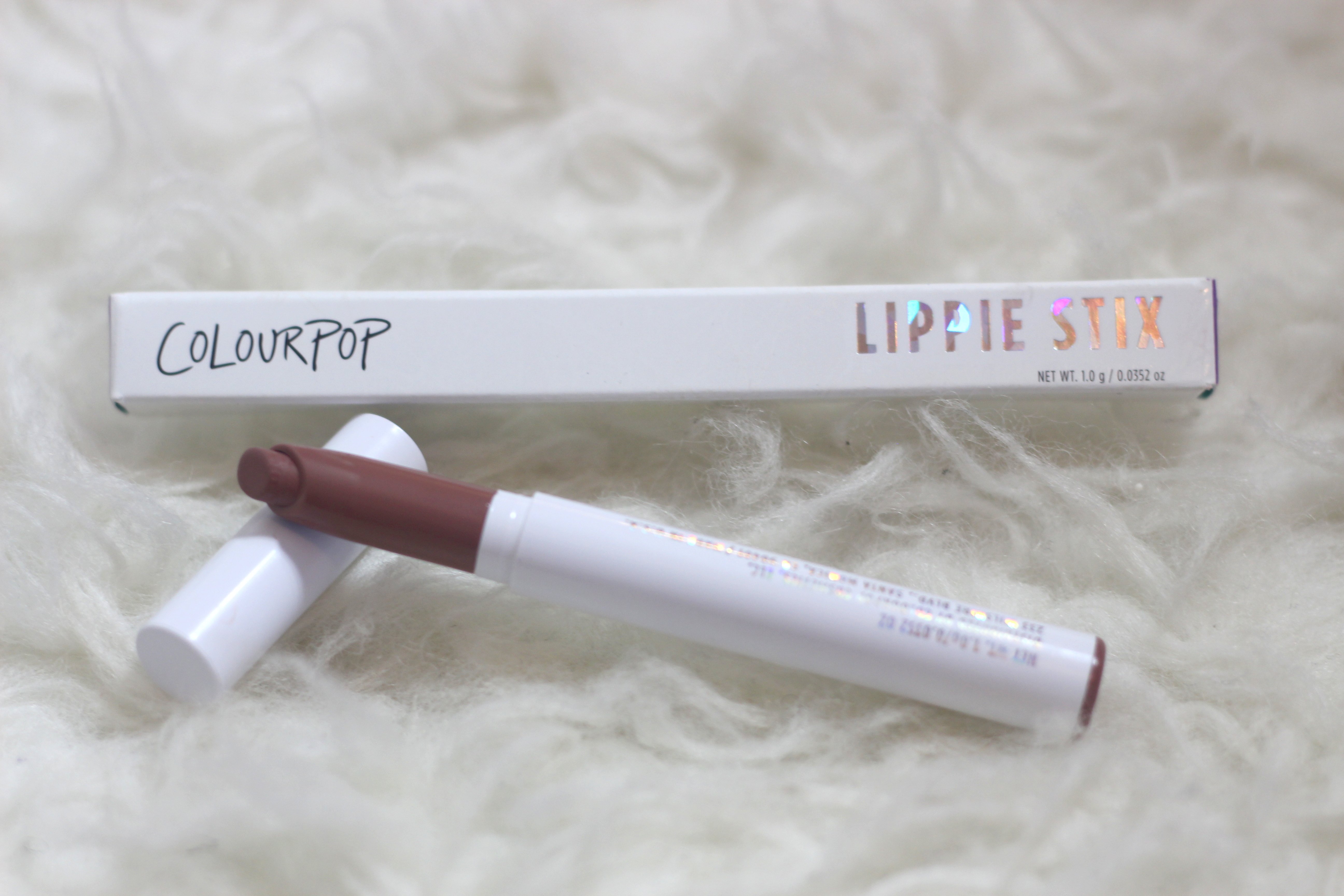 Lippie Stick: Tootsie (nude pink).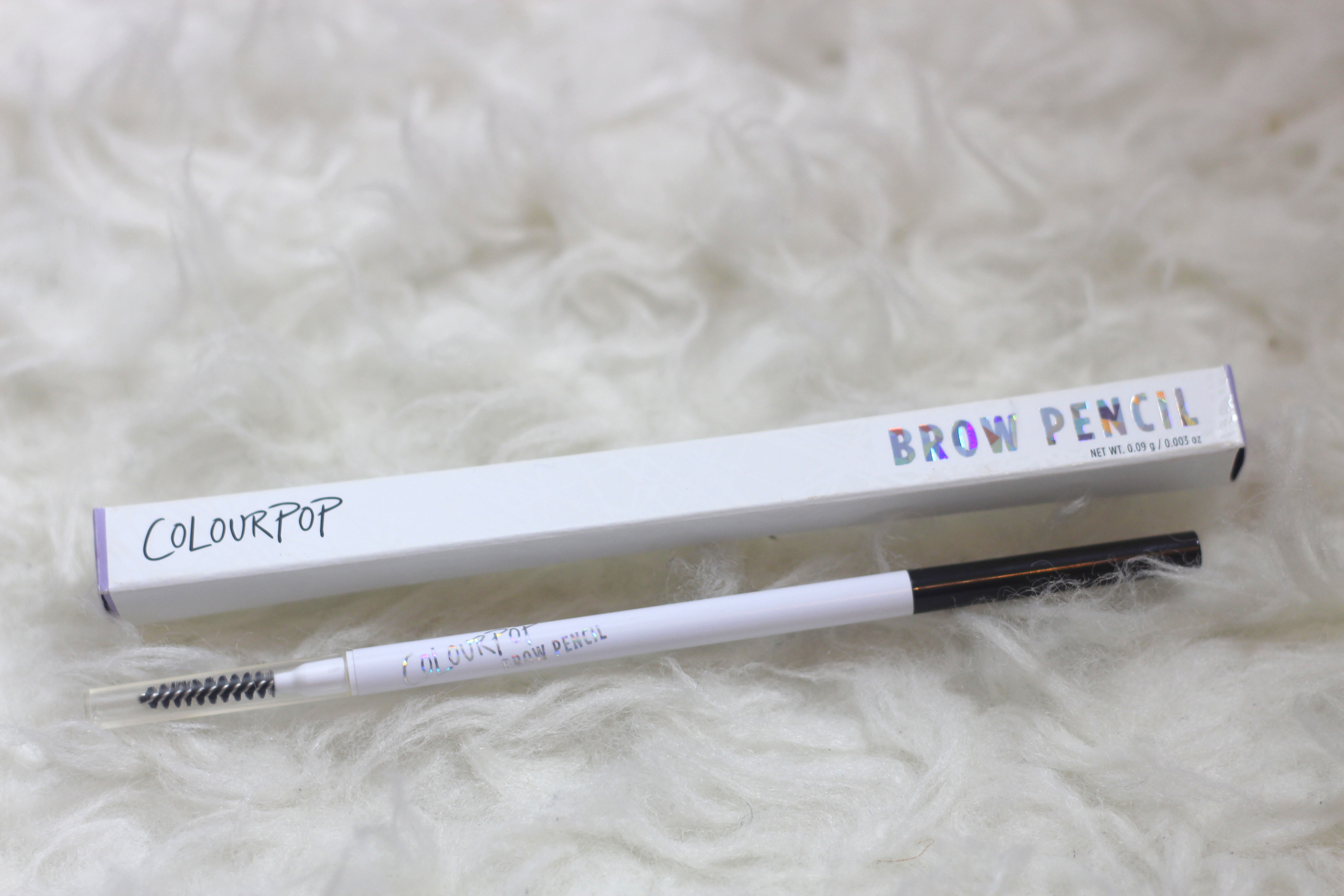 Brow Pencil: Black 'N Brown.