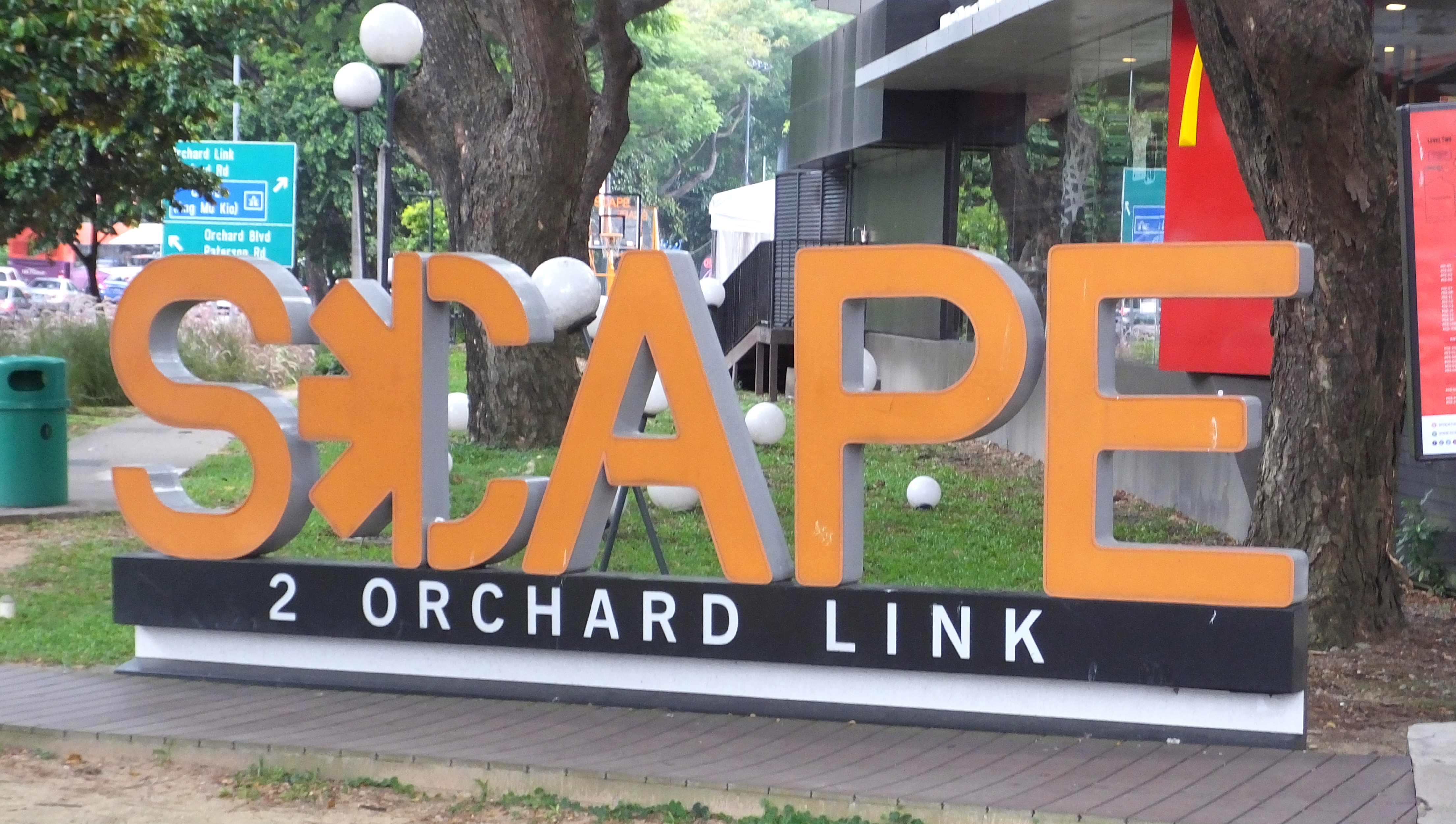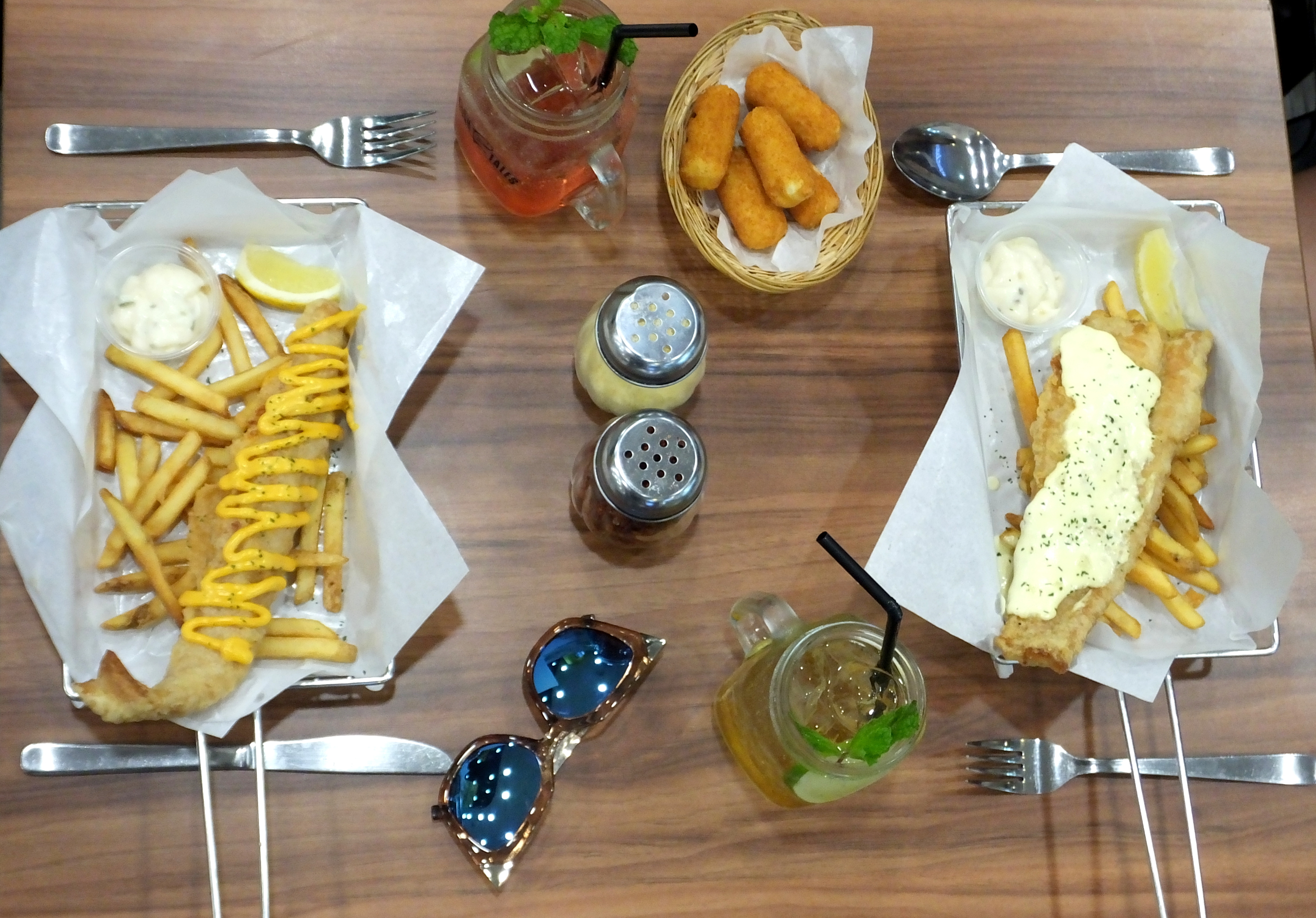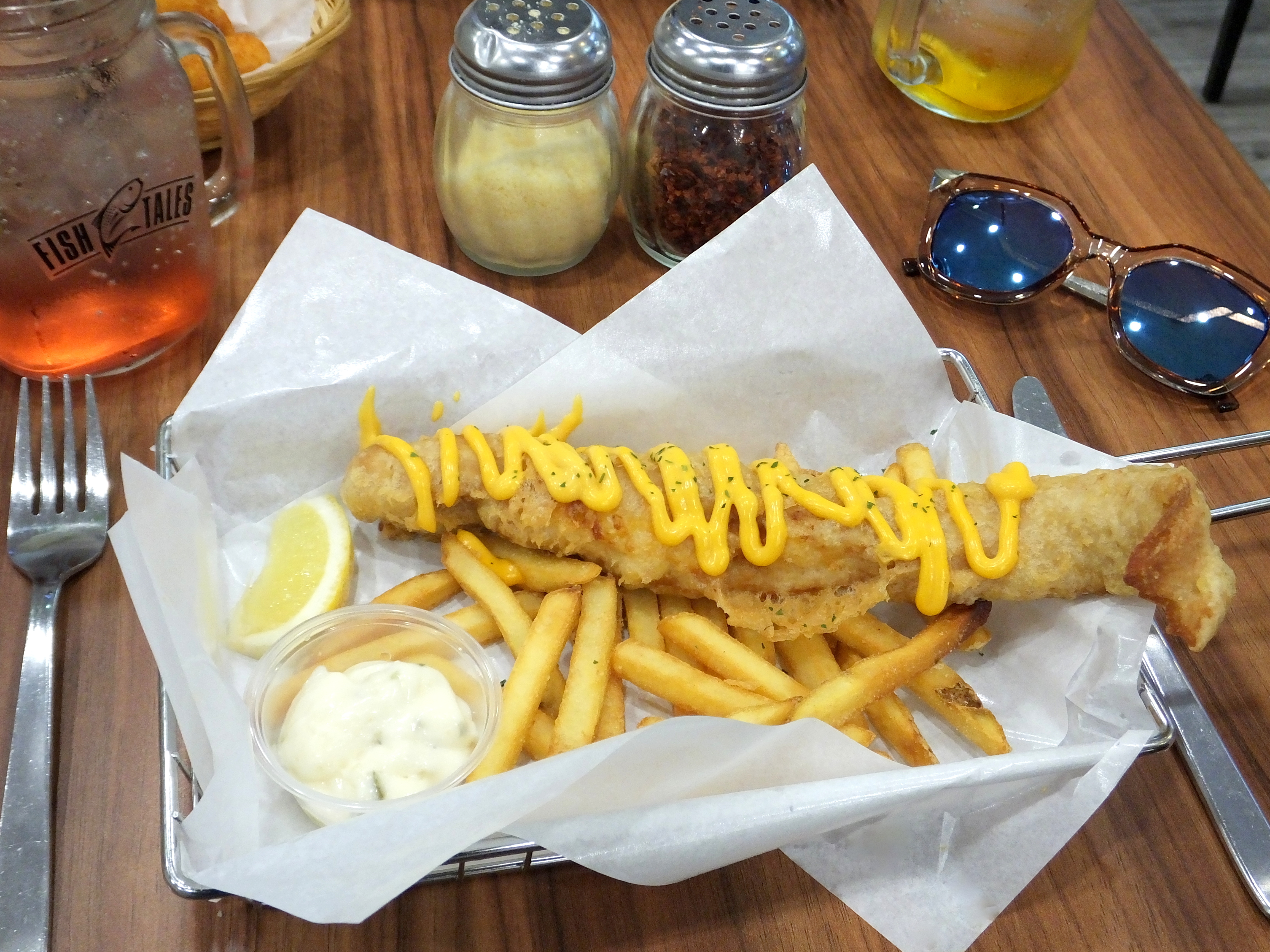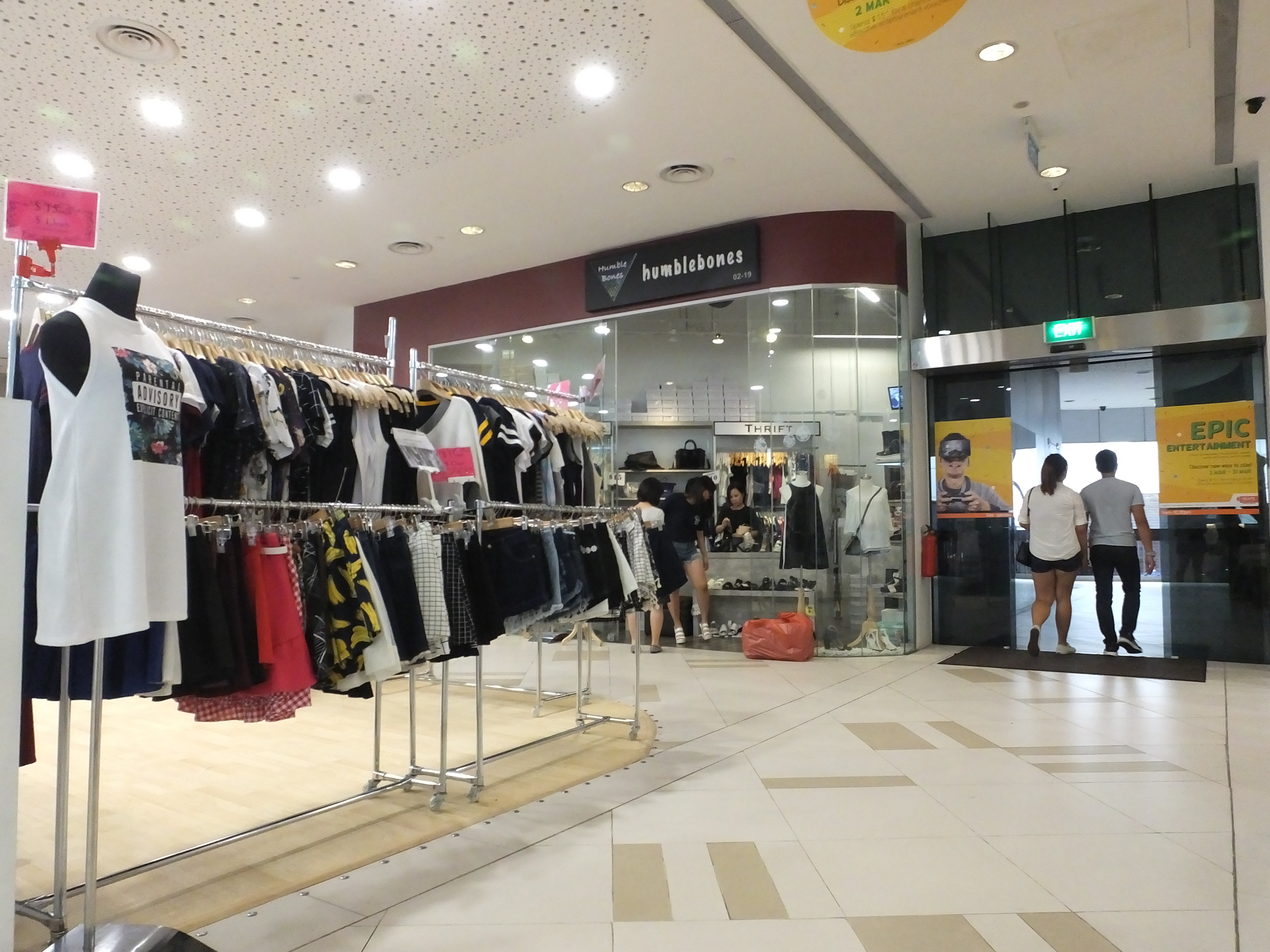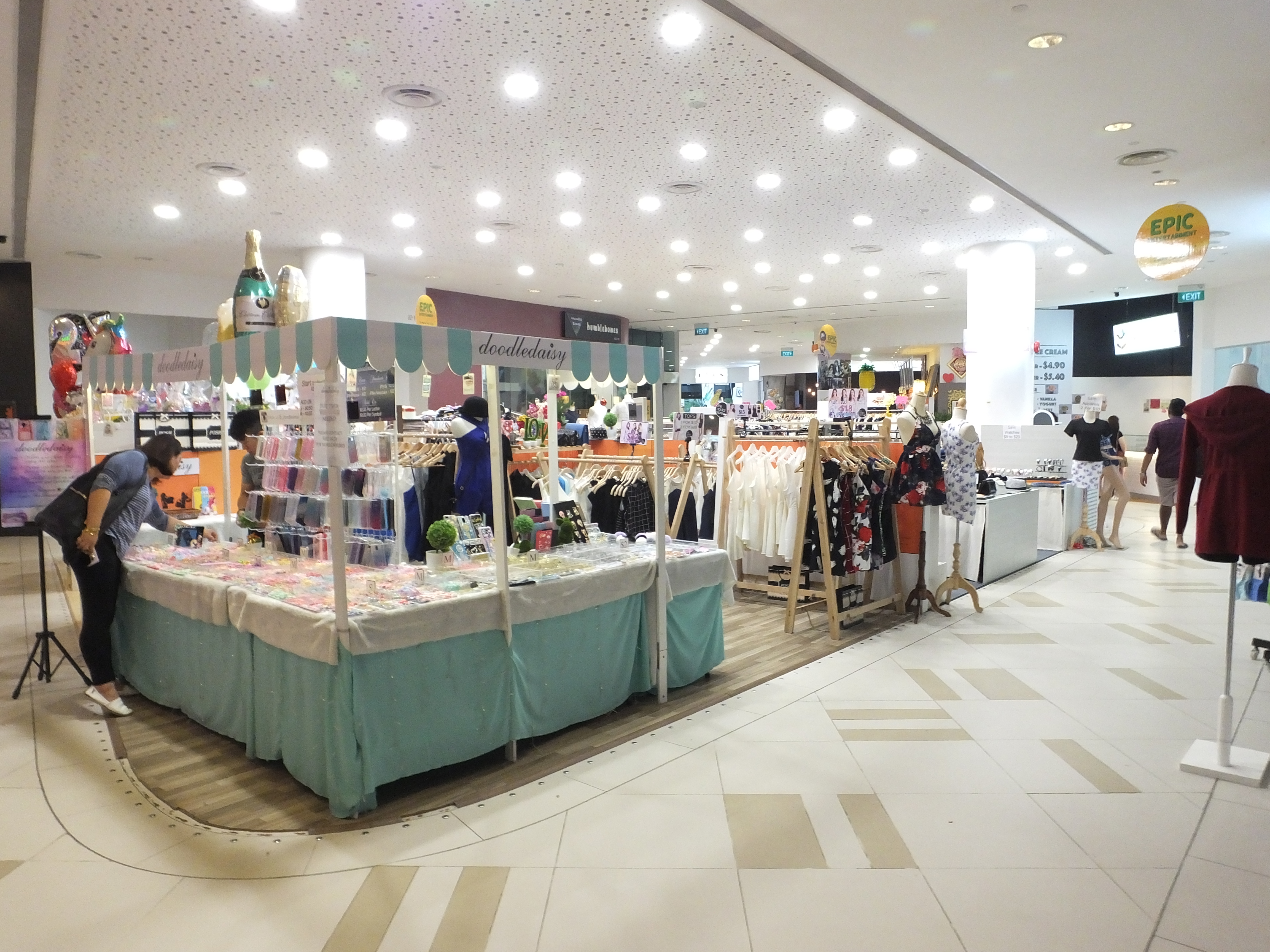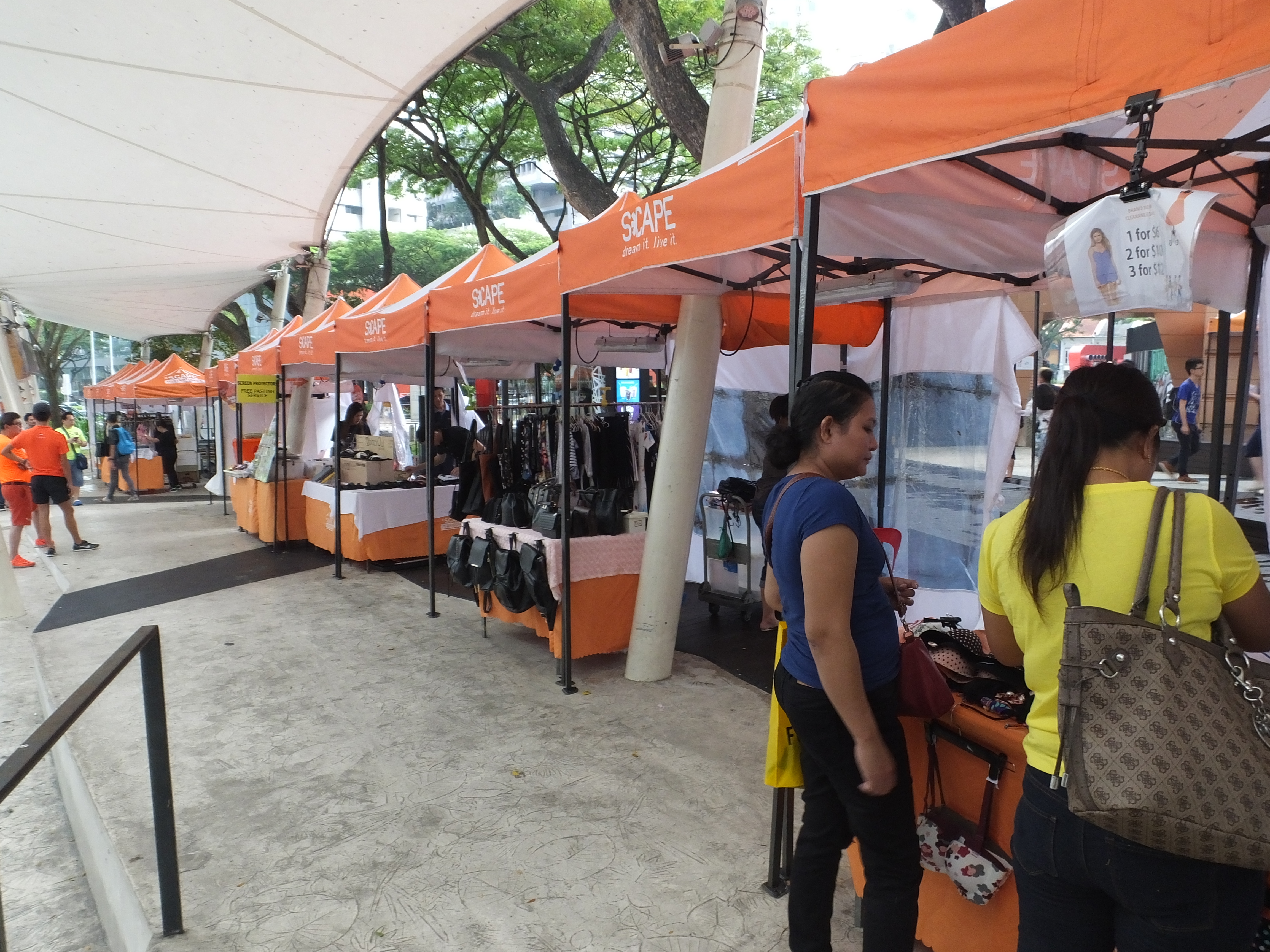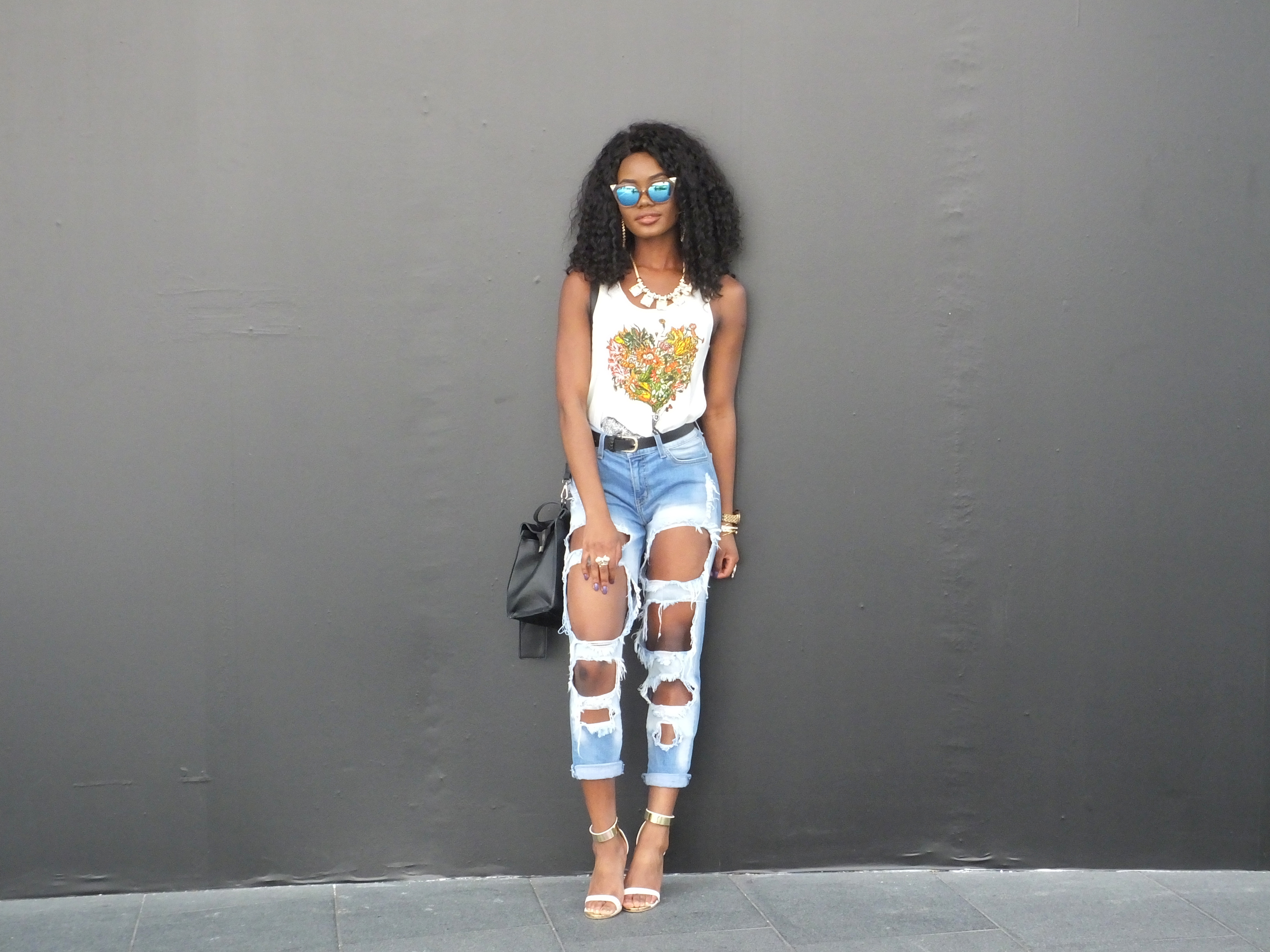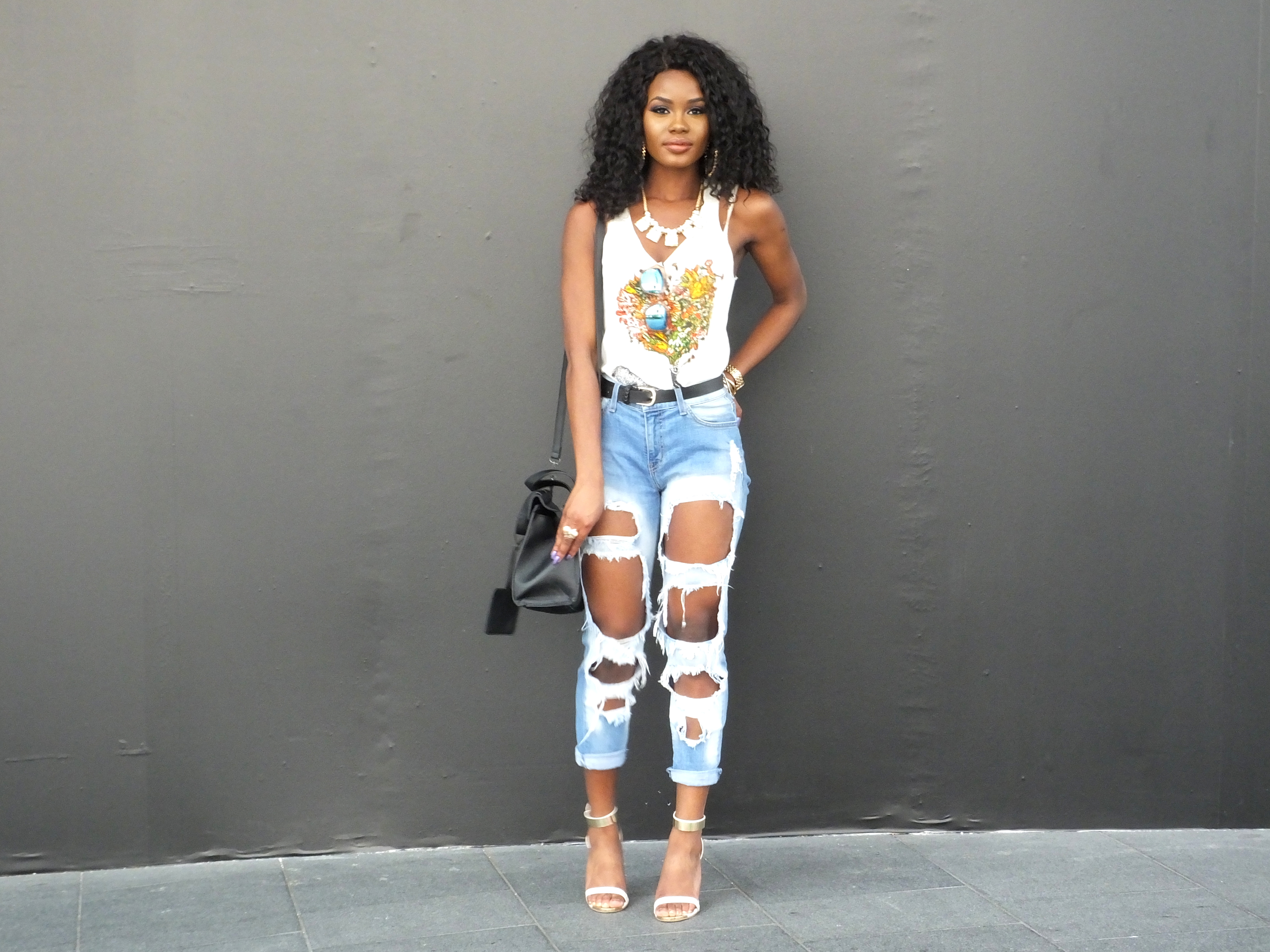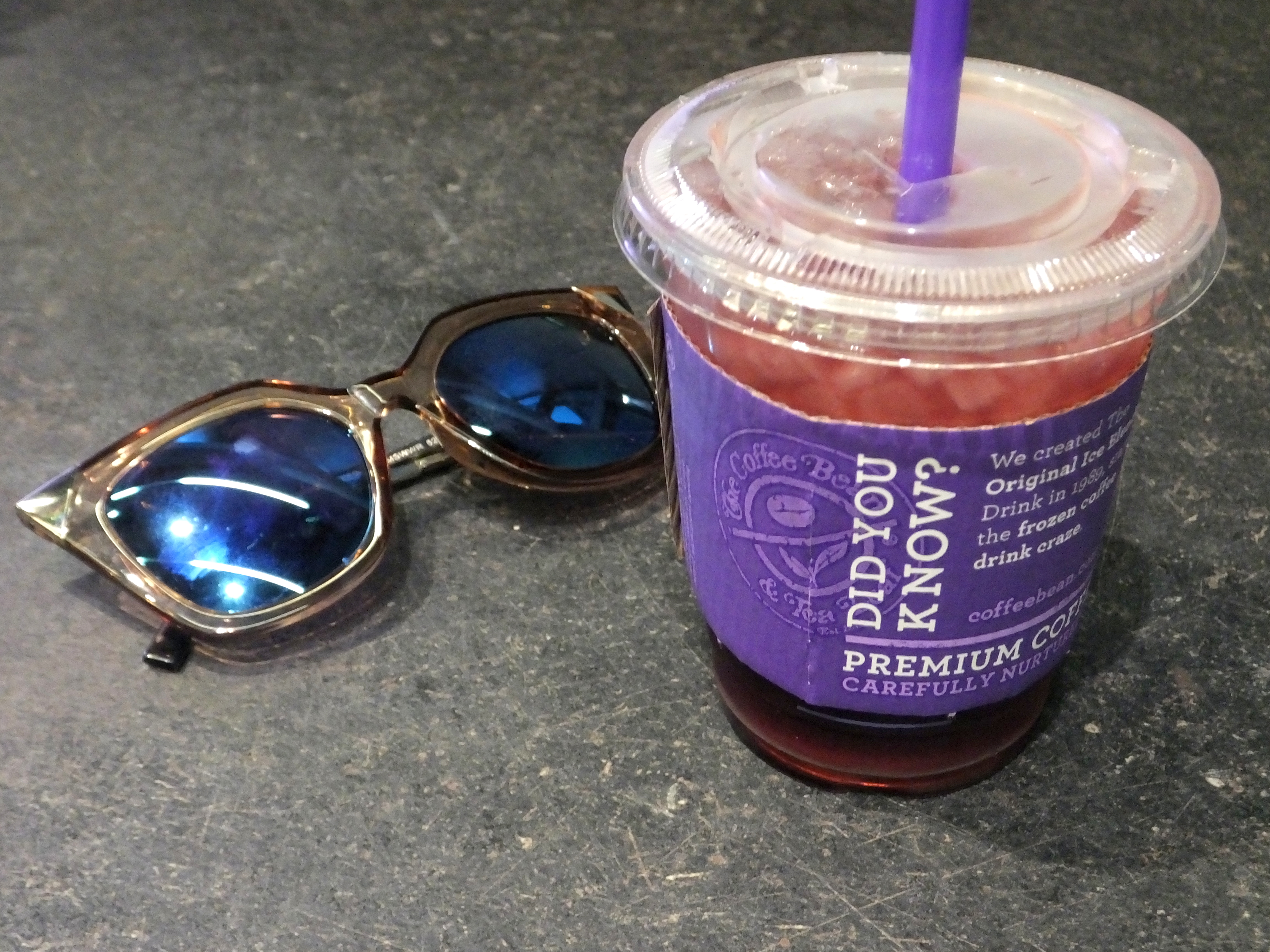 Today I spent the day with a friend and fellow fashion blogger, Marie. We started the day with brunch, since we were both quite hungry. We went to a restaurant in Scape's Shopping Mall called Fish Tales. I ordered the Cheesy Affair which composed of fried battered fish with melted cheese on top and chips. The food was quite itself good but honestly me being extra, I did overdo it by coating my plate with more cheese powder and soon regretted it . However the drink I got, Topical Italian Soda , was seriously amazing, it was slightly sweet and refreshing, just how I like it!
Afterwards, we went shopping around the mall itself. This mall is quite different from most shopping mall in Singapore and comprises of many small boutiques with very affordable clothing. I also found a cosmetic store on the first floor that sells brands such as E.L.F, O.P.I, Colorpop and more, however they do sell them slightly overpriced. Outside the mall, there was also a mini flea market, since it was during the weekend.
Dying from the extreme heat and humidity, I later got a quick drink from Coffee Bean, which surprisingly I'd never been to before. I got the Pear Berry Sweet Tea, which honestly I wouldn't recommend since it was just an overpriced small basic juice, quite disappointing really.
Billykiss
Outfit:
Distressed Boyfriend Jeans: Fashionnova [Similar Here] |
Graphic Tee: Thaosan Street Market in Bangkok, Thailand [Similar Here] |
White Heel: Missguided [Similar Here] |
Sunglasses: Aliexpress |
Crossbody bag: Zalora [Similar Here]|