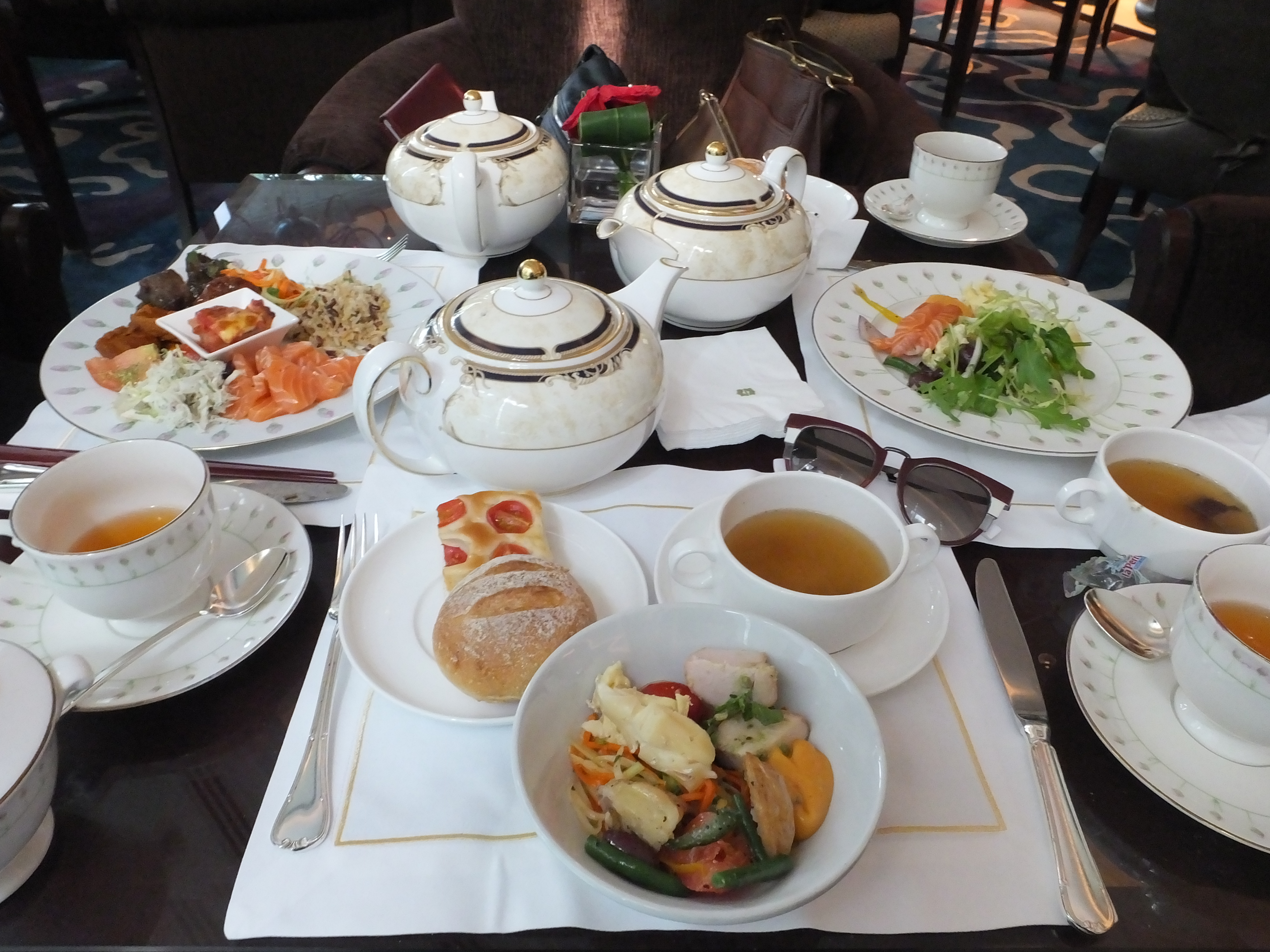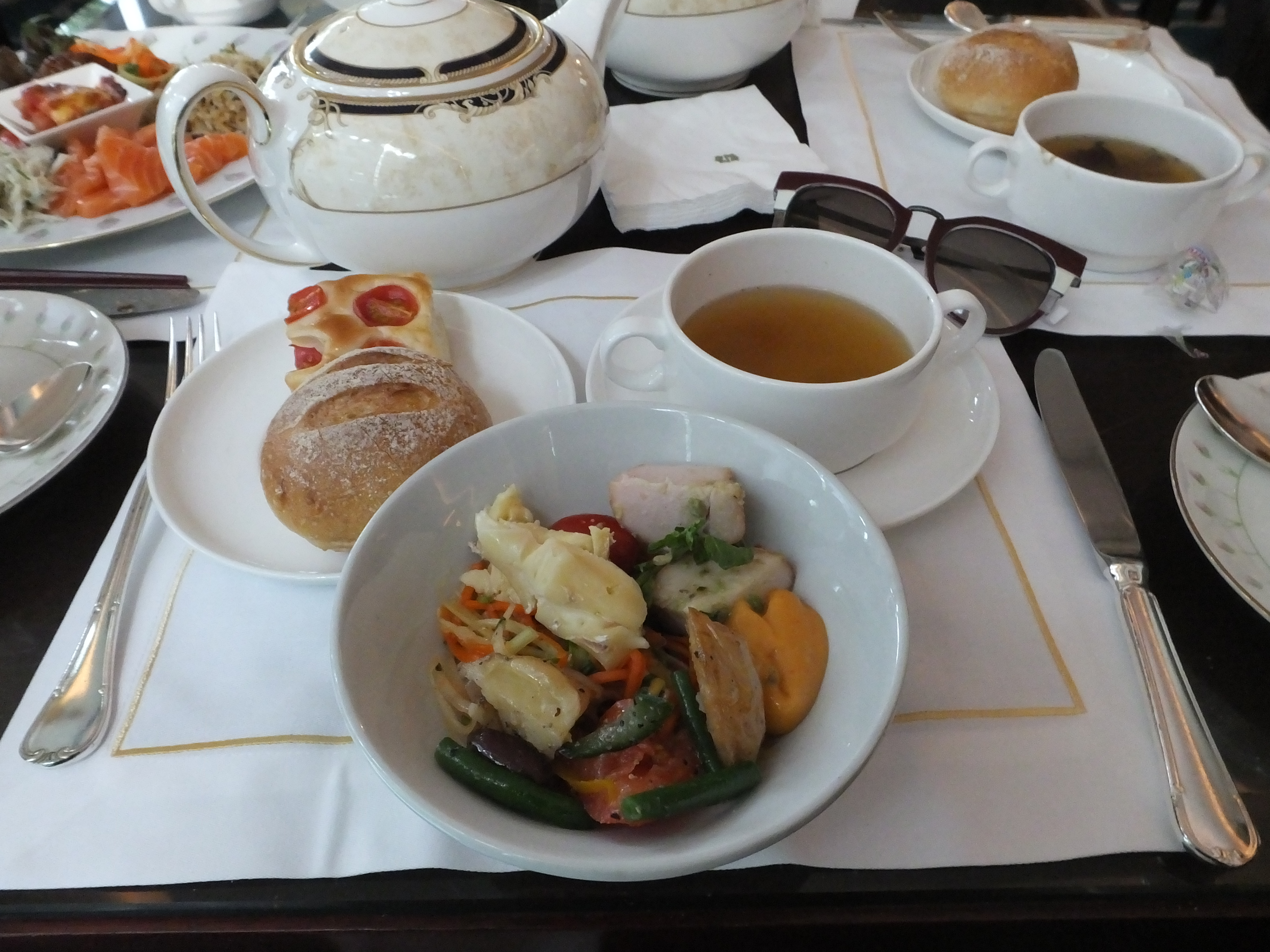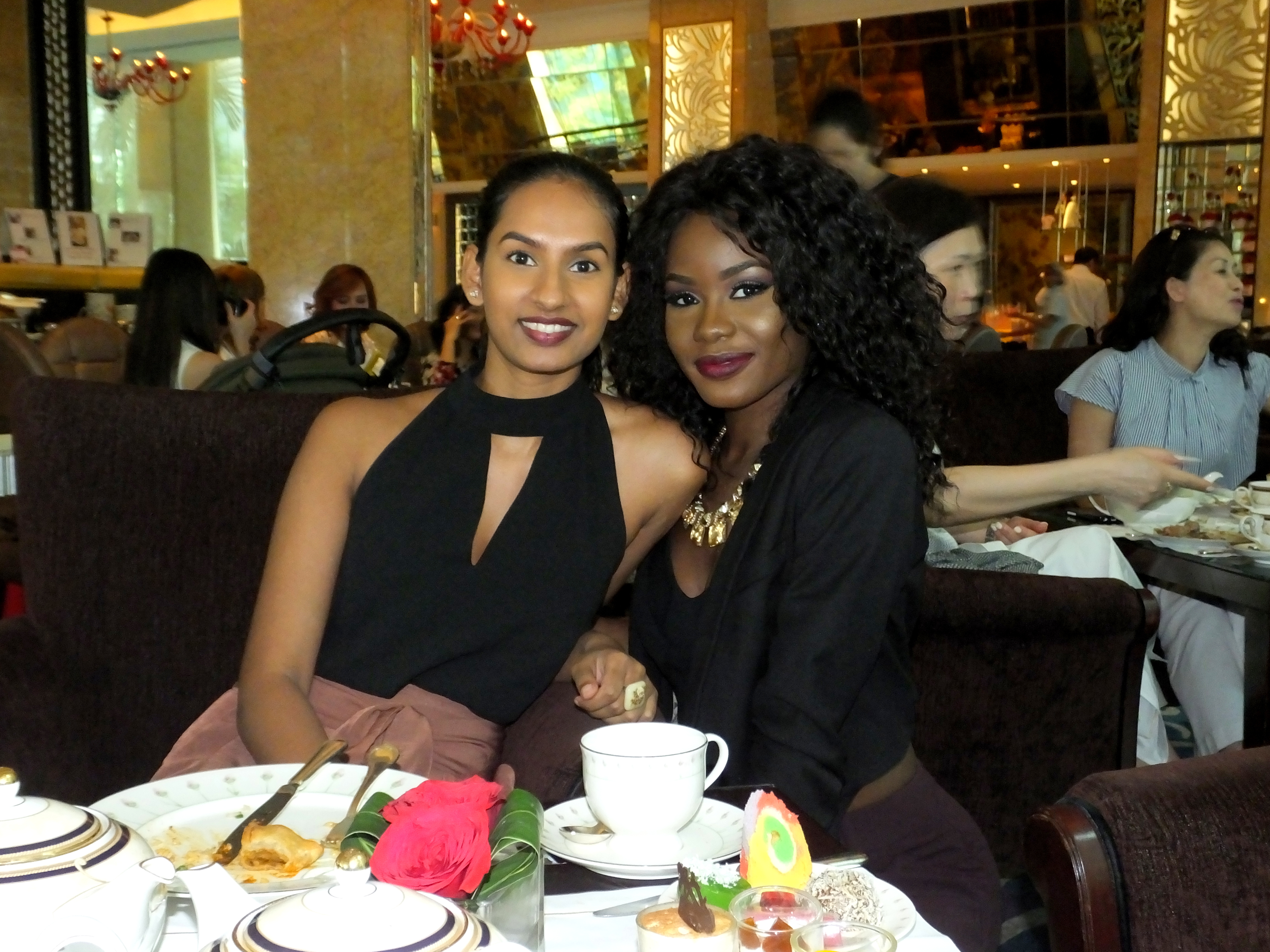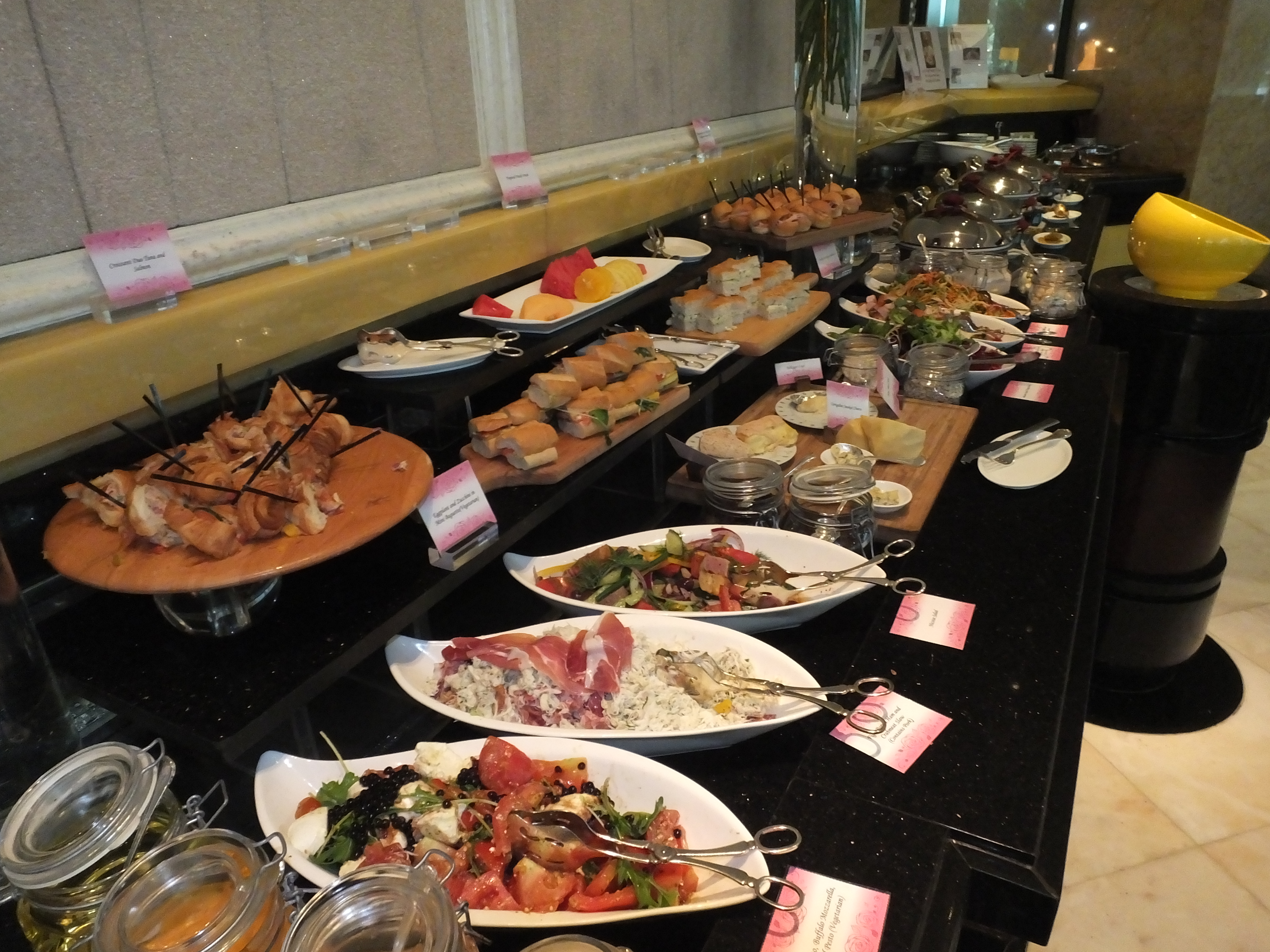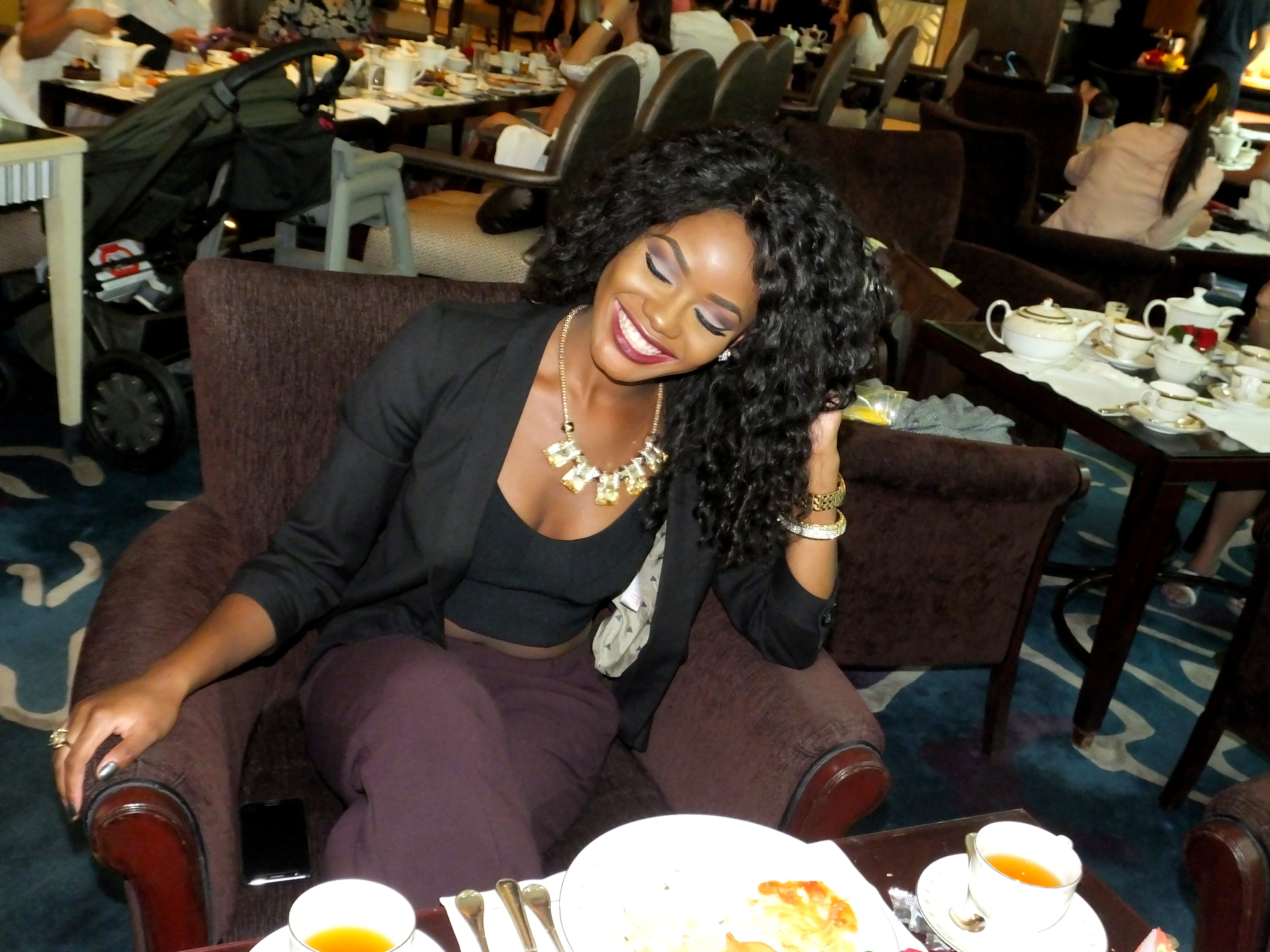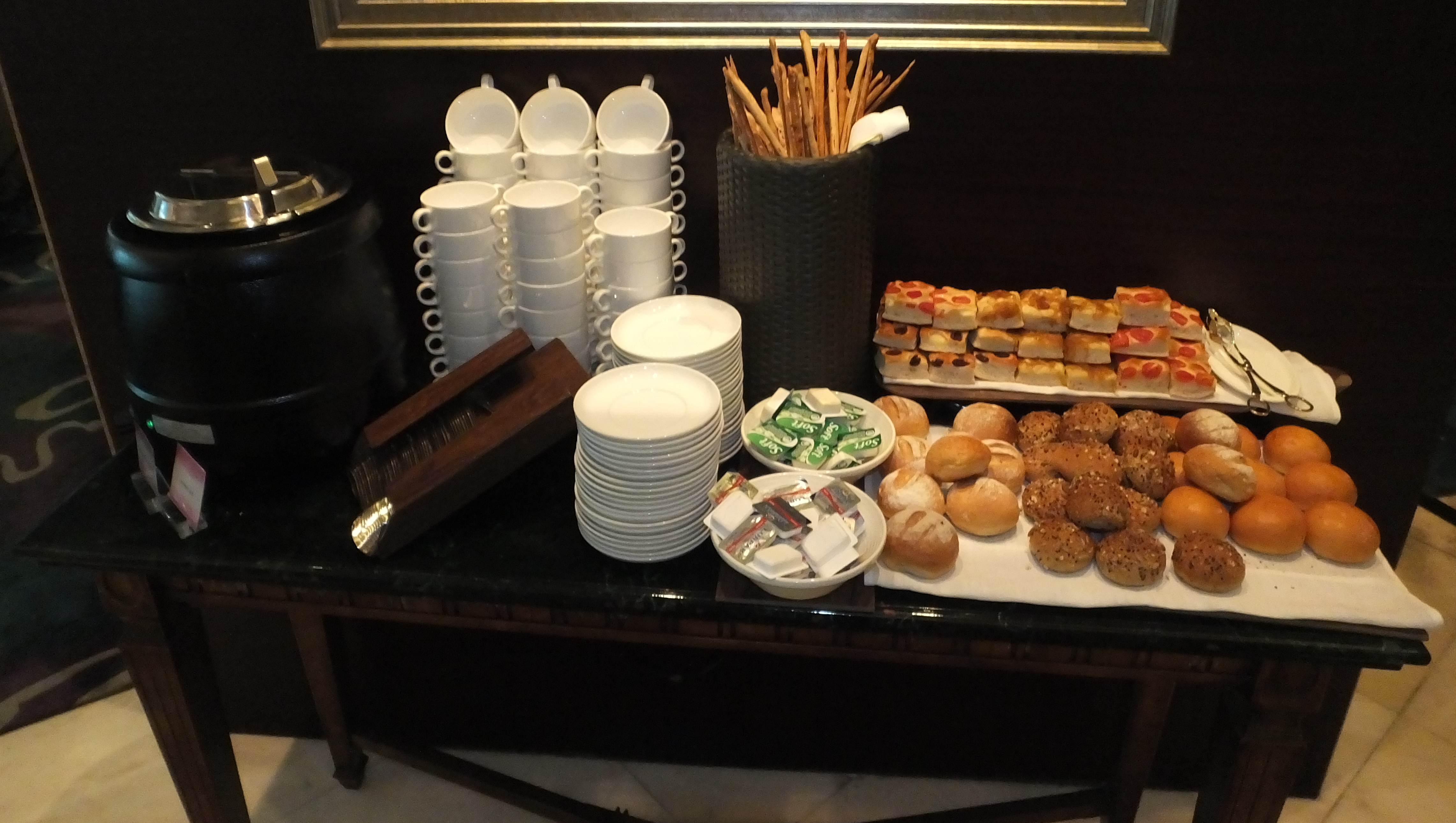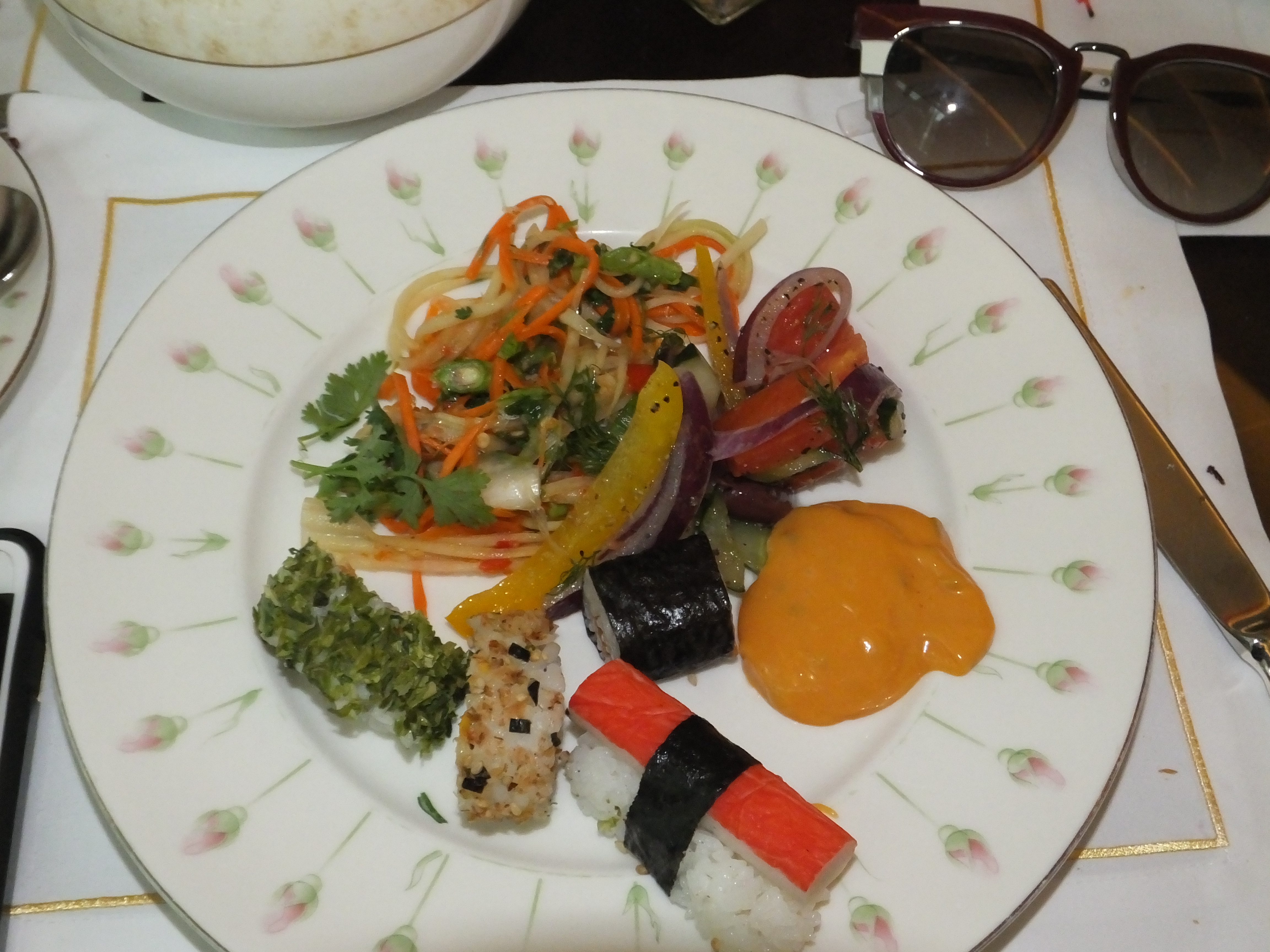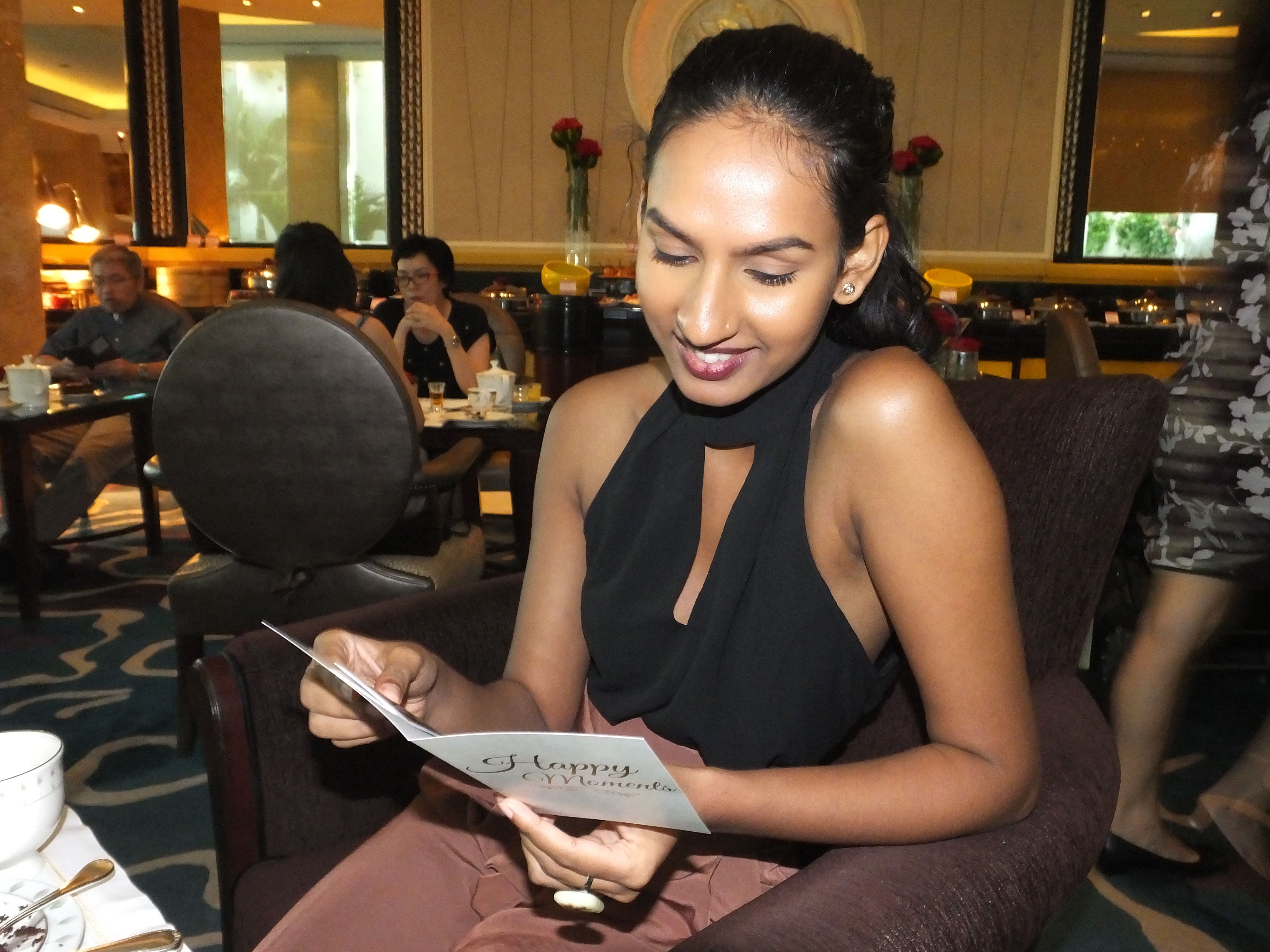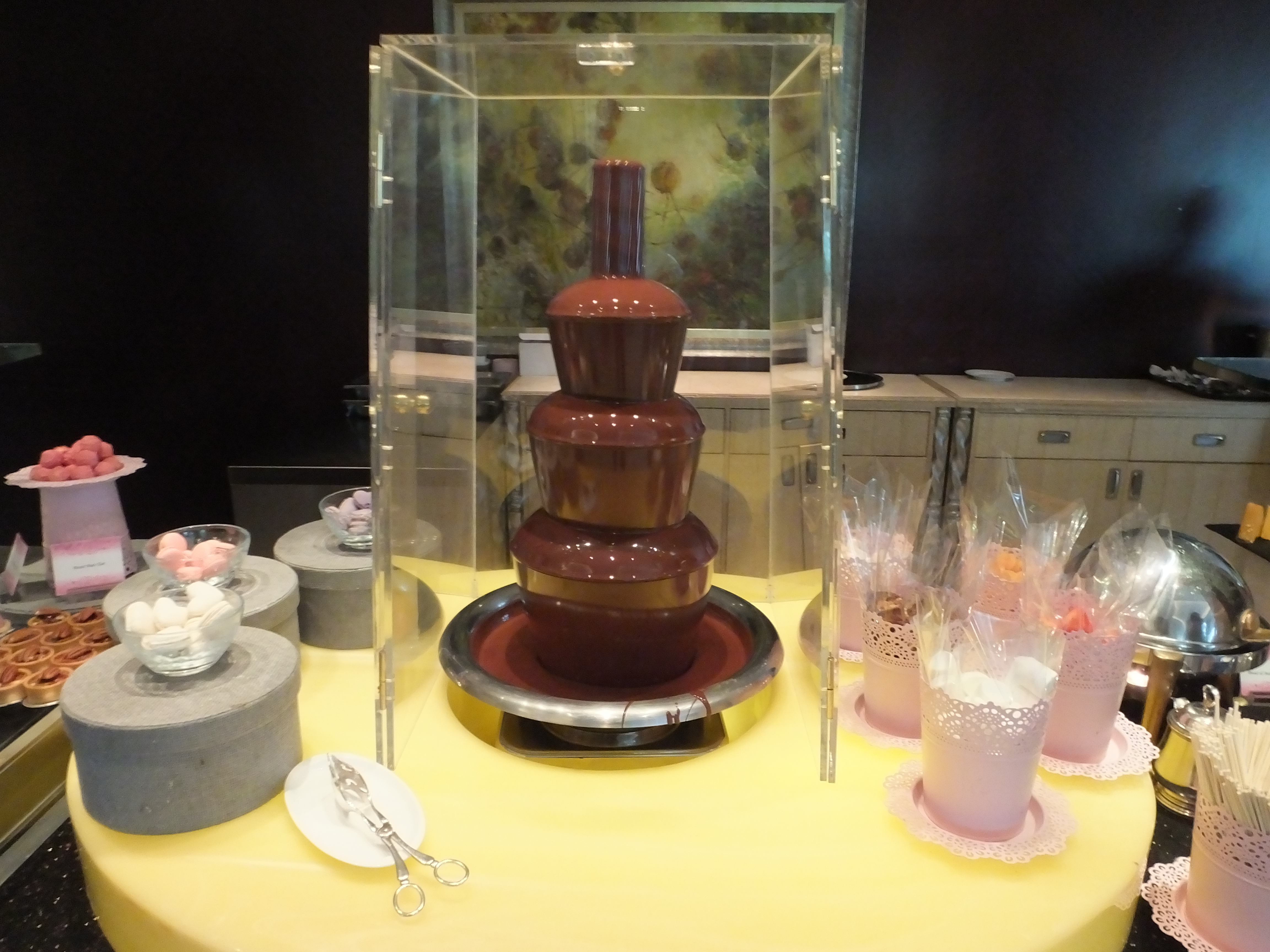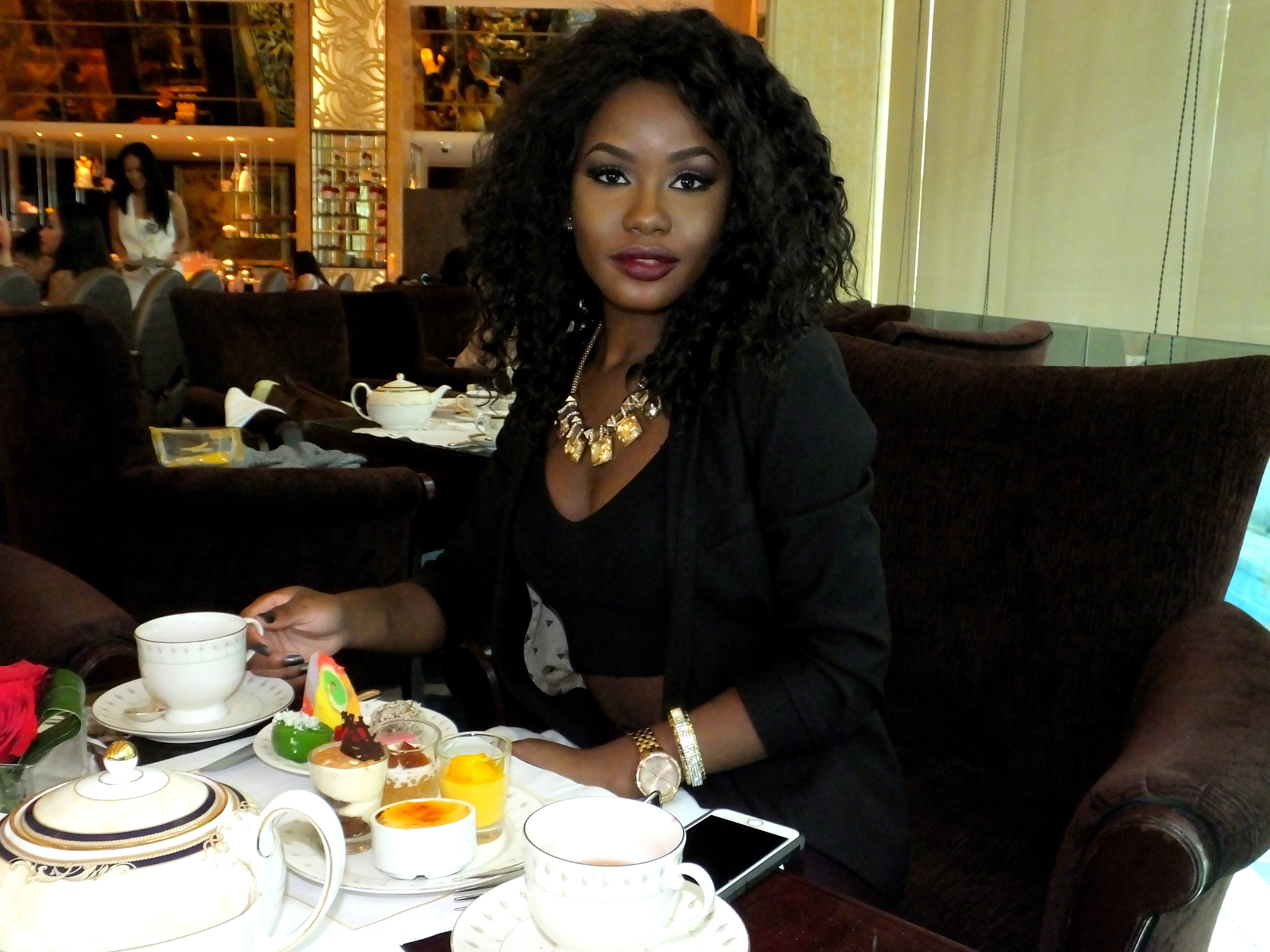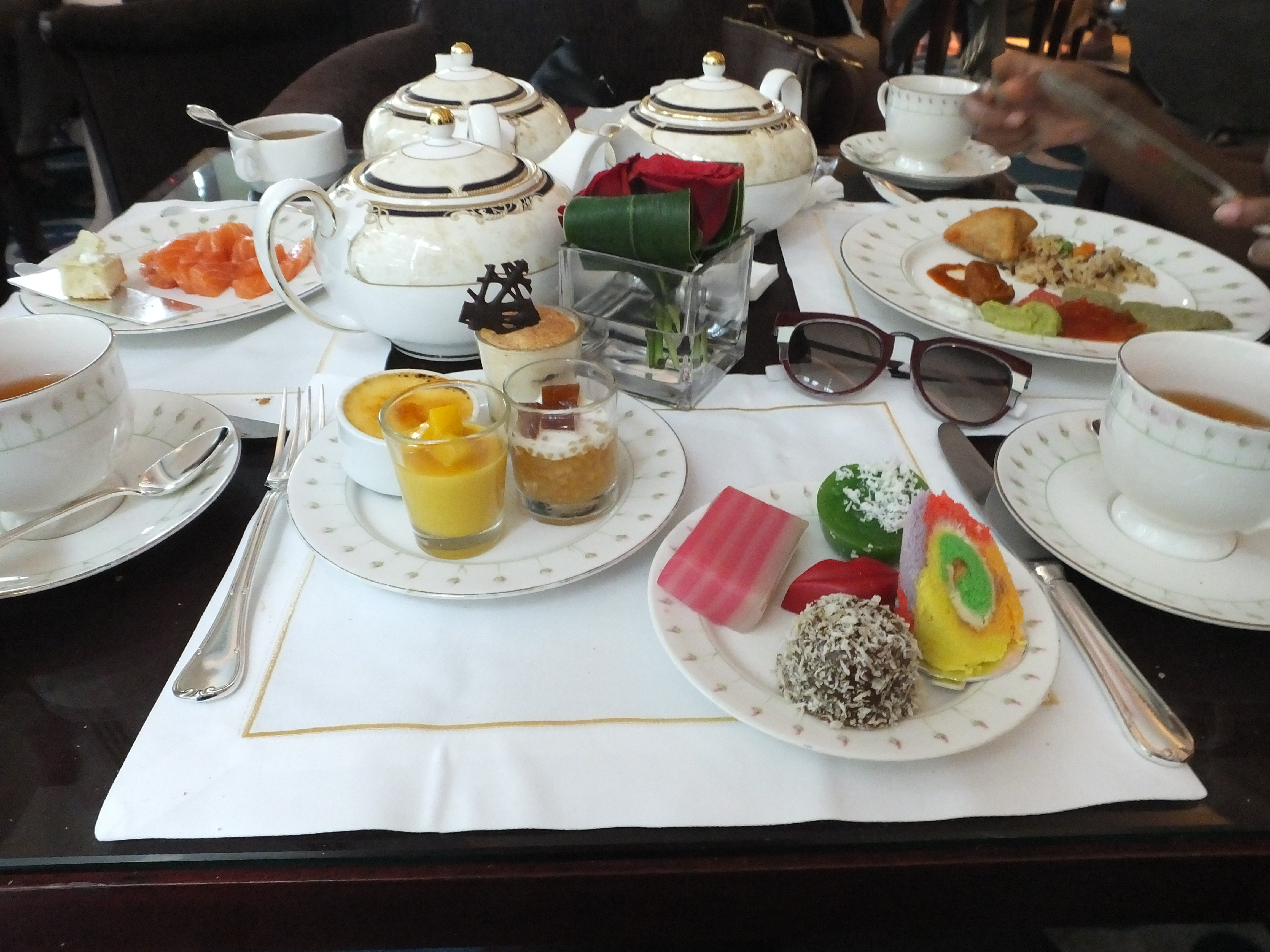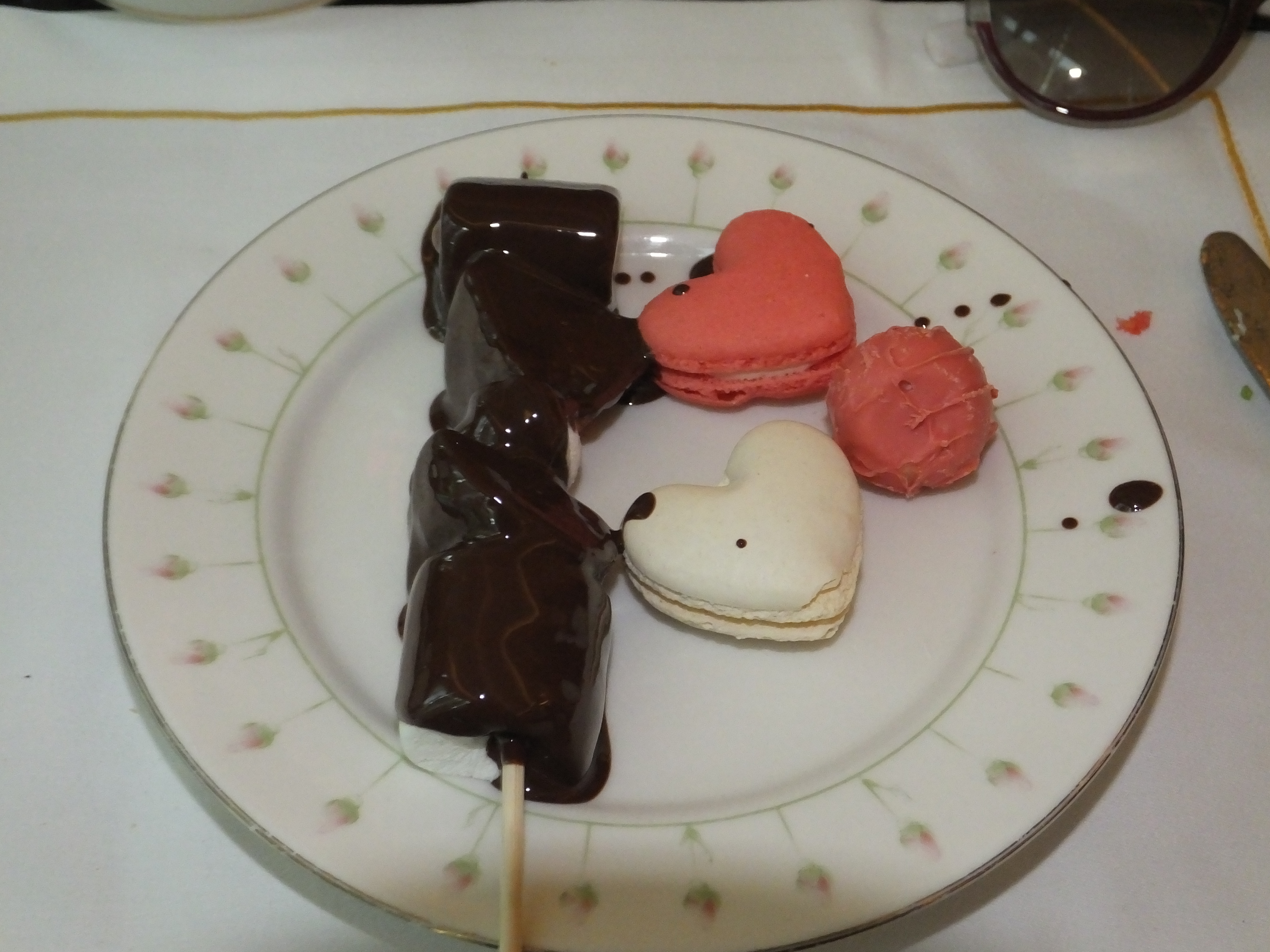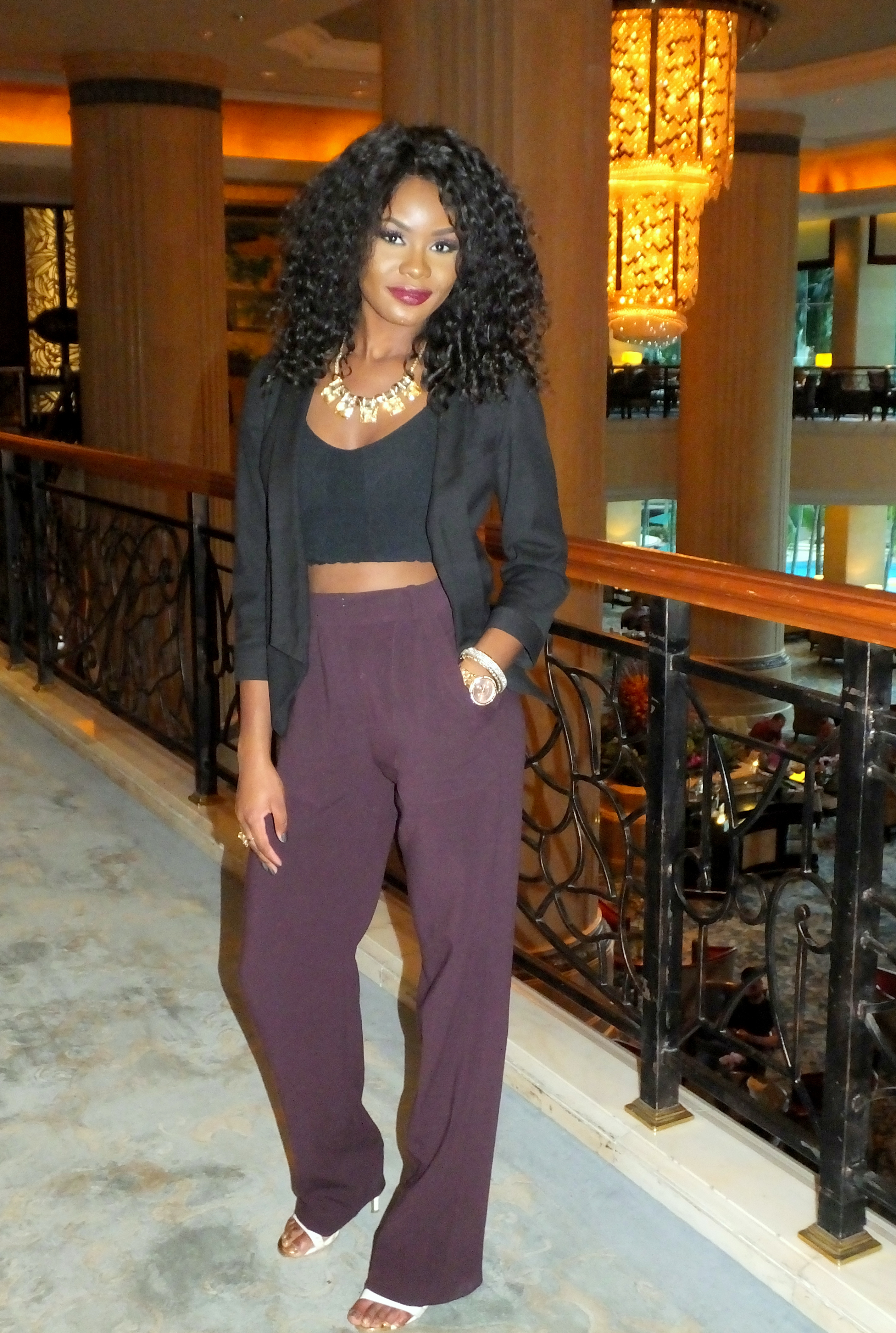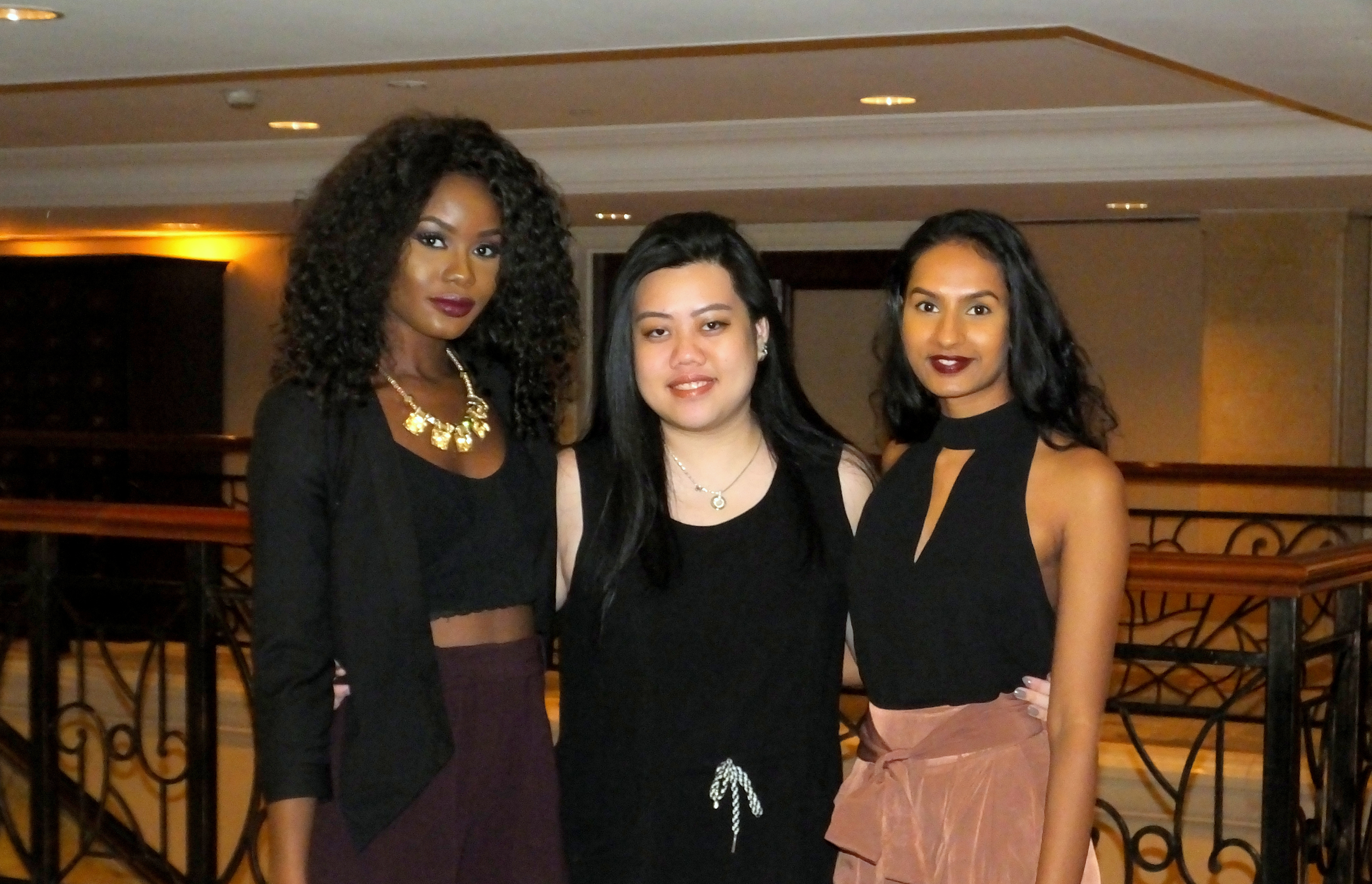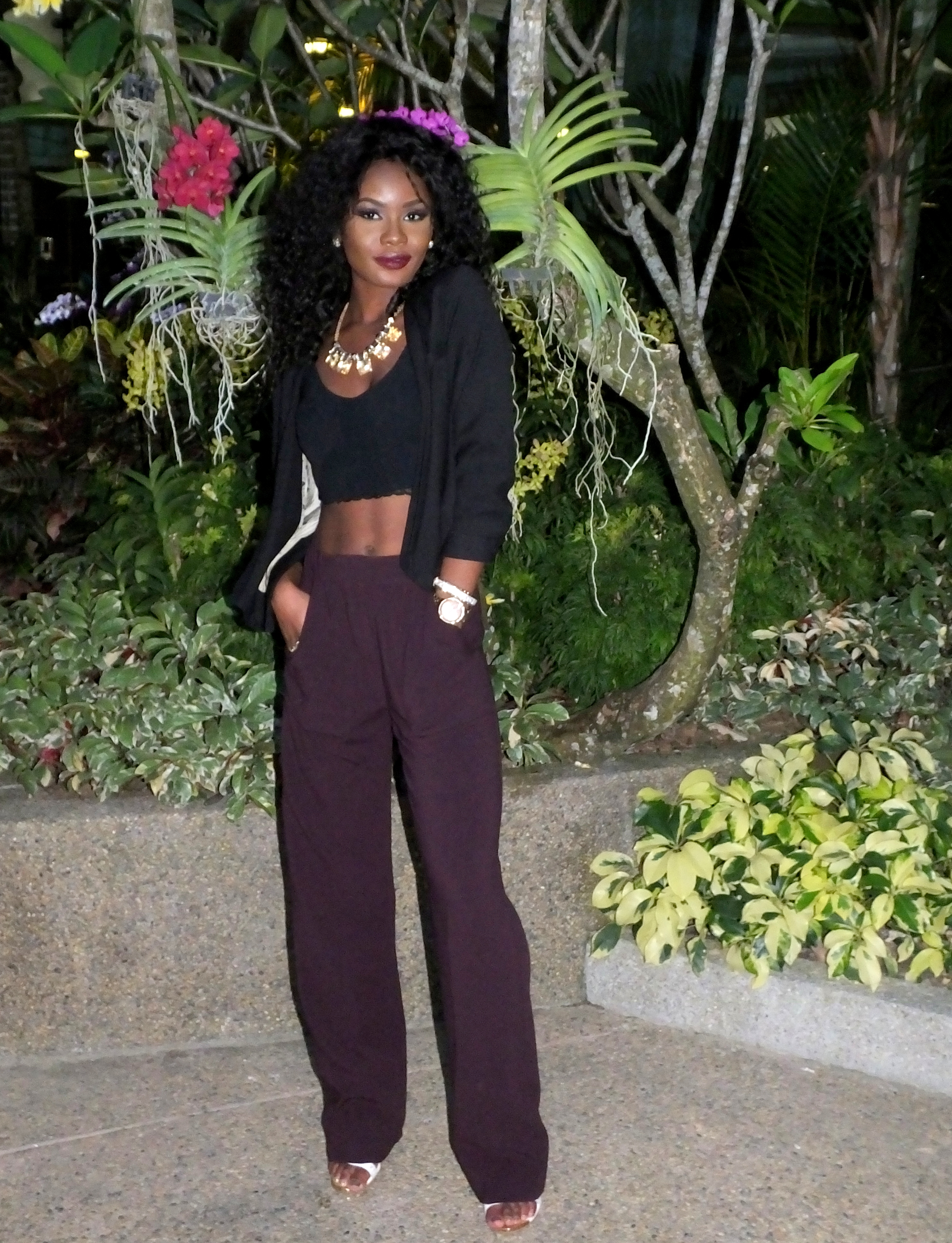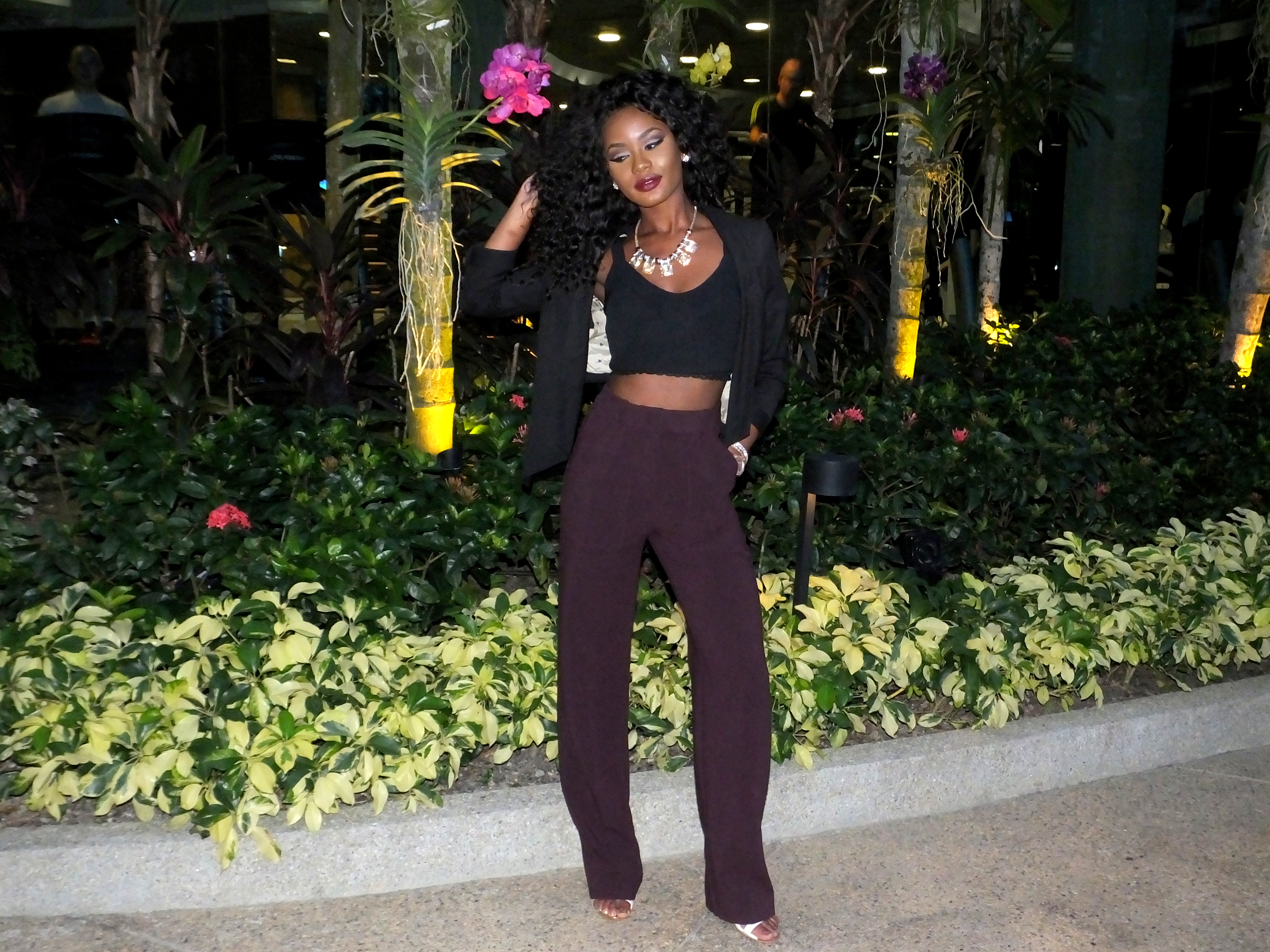 A day spent with great food and even better company is always a day well spent.
I had the pleasure of spending my Friday evening indulging in unique exotic teas as well as being catered to a wide selection of authentic Asian cuisine.
As part of my good friend's Rose birthday, we had pre-birthday brunch at the Rose Veranda in the Shangri-La Hotel. Arriving shortly after 3pm, we were soon greeted with some welcoming tea. Now bear in mind that this wasn't your conventional buffet but an high tea buffet, so during the course of the afternoon we had the chance to try multiple flavours of tea from their wide selection (100+). My personal favourite was the Lemon Bush Tea (theine-free red tea blended with wild citrus fruit), which with after two-three cubes of sugar got me instantly hooked, who knew tea could taste so good!
Now, me being an absolutely food junkie, I definitely made great use of the buffet and thinking about it now, I can't even recall how many plates I had but that just indicates how good the food was. My personal favourite was actually the salads, believe it or not. Honestly, I'm not so much of a healthy eater but I genuinely do love salads and their Thai Papaya Salad and Nicoise Salad with 1000 Island Dressing was honestly the best. Being a dessert lover with an massive sweet tooth, I did manage to find space to try a good number of theirs and my personal favourite was the Mango Pudding, Vanilla Creme Brulee and Ivory Berries Tian.
Overall I truly had an amazing time, besides the great food, it was just really nice to spend an afternoon not worrying about deadlines or exams but simply just unwinding while enjoying great company.
Billykiss
Outfit:
Black Crop top: Temt |
Black Blazer: River Island [Similar Here]|
Burgundy Trouser: Mango |
Burgundy Sunglasses: Aliexpress
Necklace: Bangkok [Similar Here]|