The hair I'm wearing is Freedom 2X Havana Twist in colour 33 (dark auburn). I actually received them from a friend in Nigeria but they can be purchased at most african beauty stores or check below for a direct link. I've on 6 packets of 22 inches.
I had my crochet done by Cynthia who's a great hair stylist based in Ireland (specialises in crochets braids & twists as well as jumbo cornrows – email: cyndysworld93@gmail.com). I used all 6 packs but since the actual type of extension I had was of a medium size (thickness) I would had prefer to use 7 packs to really create that full look. However, do note that most extensions are jumbo size so 6 packets should be sufficient. Also I chose not to do any singles at the front just so it would last longer.
As for styling I usually like to style it, half-up, half-down.
Pros:
Quick and easy to install (two hours).

Doesn't break hair (if you choose not to do singles).
Very flattering and stylish.
Easy to achieve that full braids/twists look.
Very bouncy and lively.
Cons:
Tangles, Knots and gets caught in clothing/earrings very easily.
Not long lasting at all (after a week, tends to start looking rough)
Requires maintenance in order to wear for a good period of time.
Scalp tends to get quite dry and itchy.
Conclusion: Concept ★★★★★ (5 stars)| Hair Quality ★★ (2.5 stars)
Direct link to exact hair: Aliexpress
Link to recommended hair: Aliexpress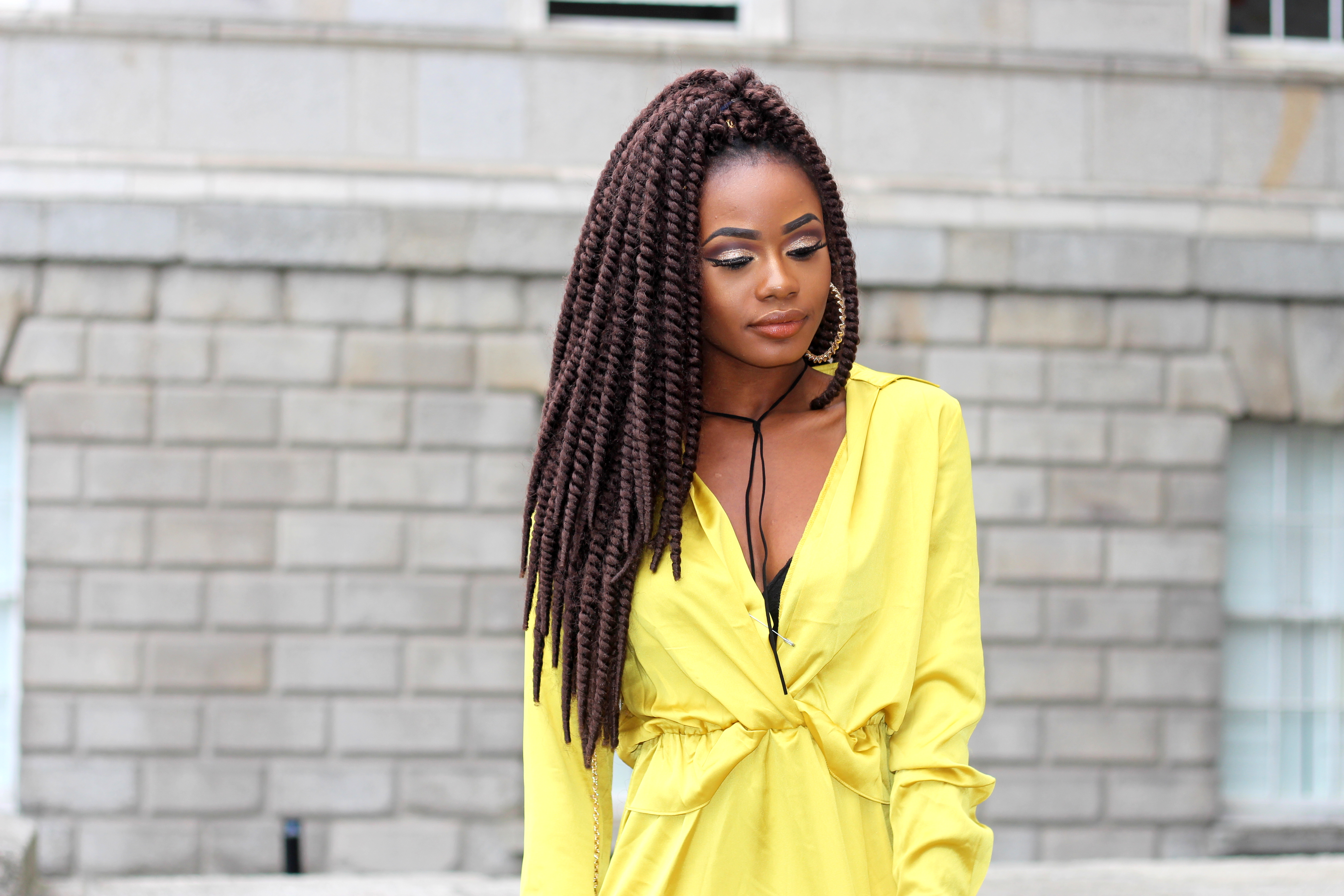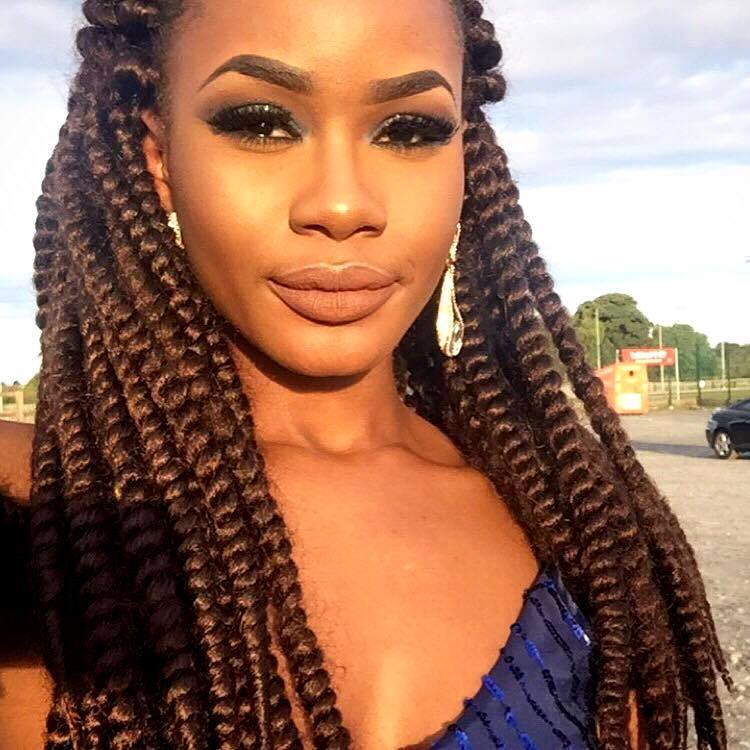 Tips

To help maintain the havana twist extension, I run hair mousse (extra hold) through it every second day. This helps it hold it's shape and revitalise it, removing that dry and dull appearance.
Make sure to moisturize your scalp daily with natural oils. I use Pure Essence – Hair Oil Blend.
To lay down my edges and help ensure the hair looks neat and clean I use Gorilla Snot Gel , which works wonders in holding down the edges (even on natural hair).