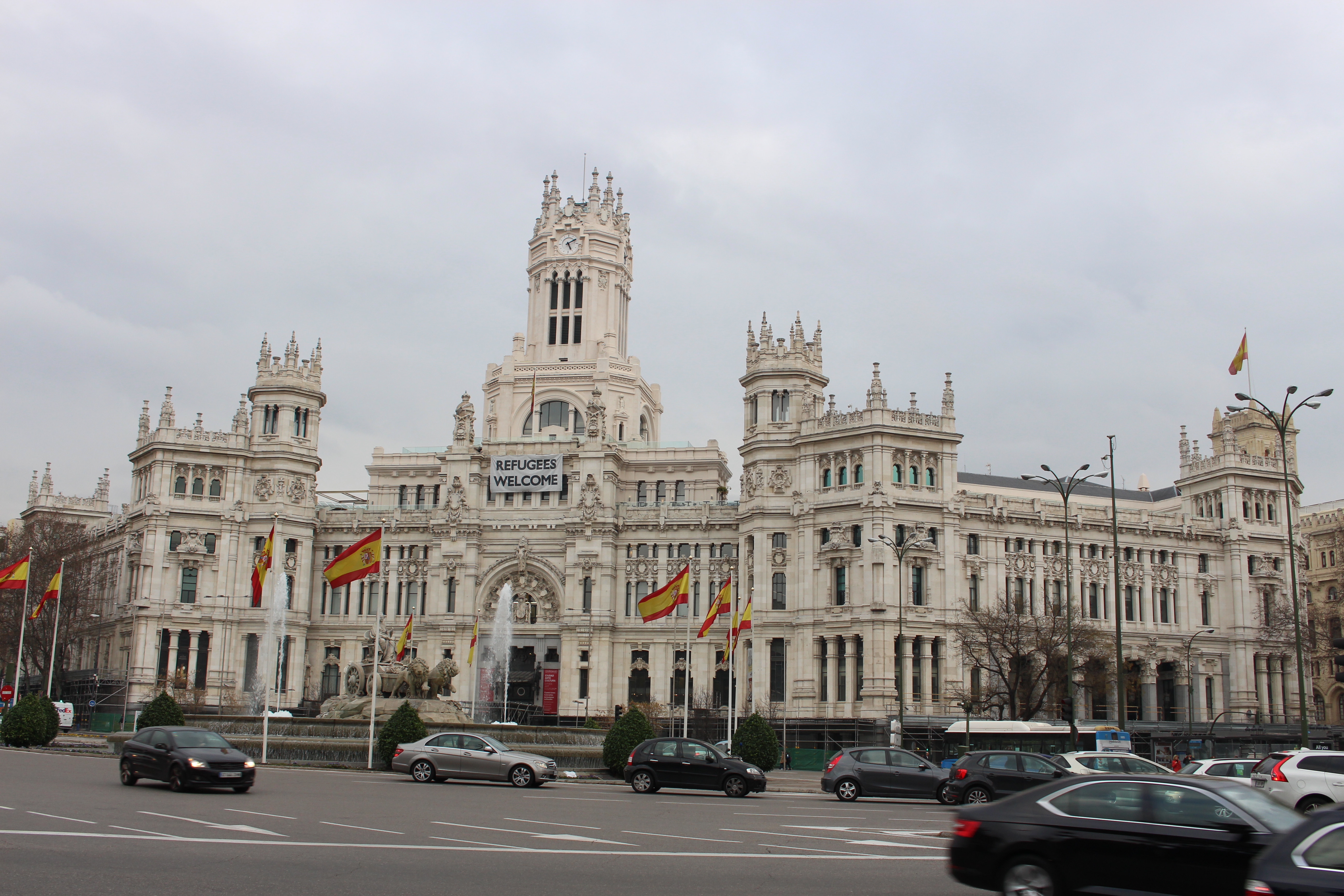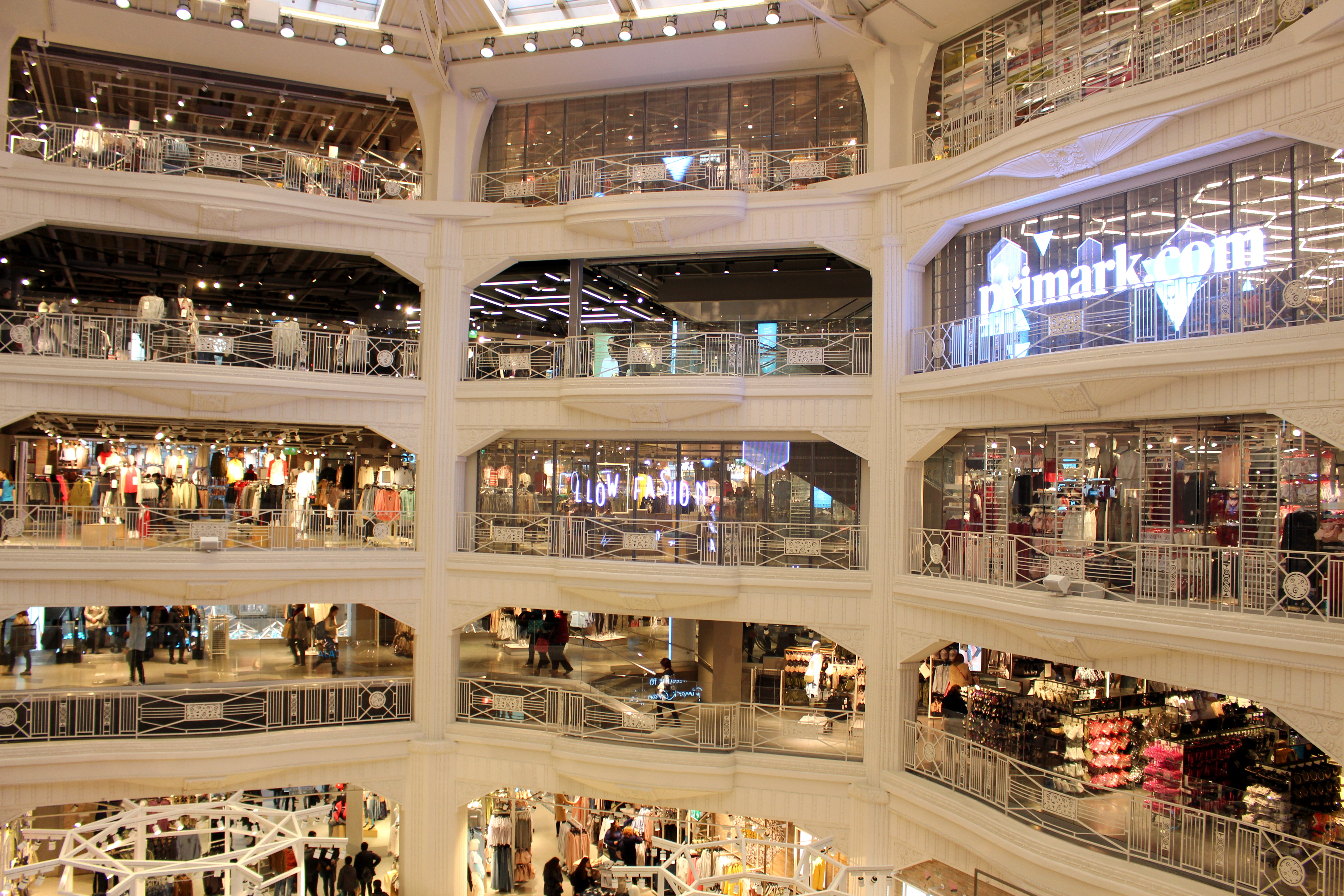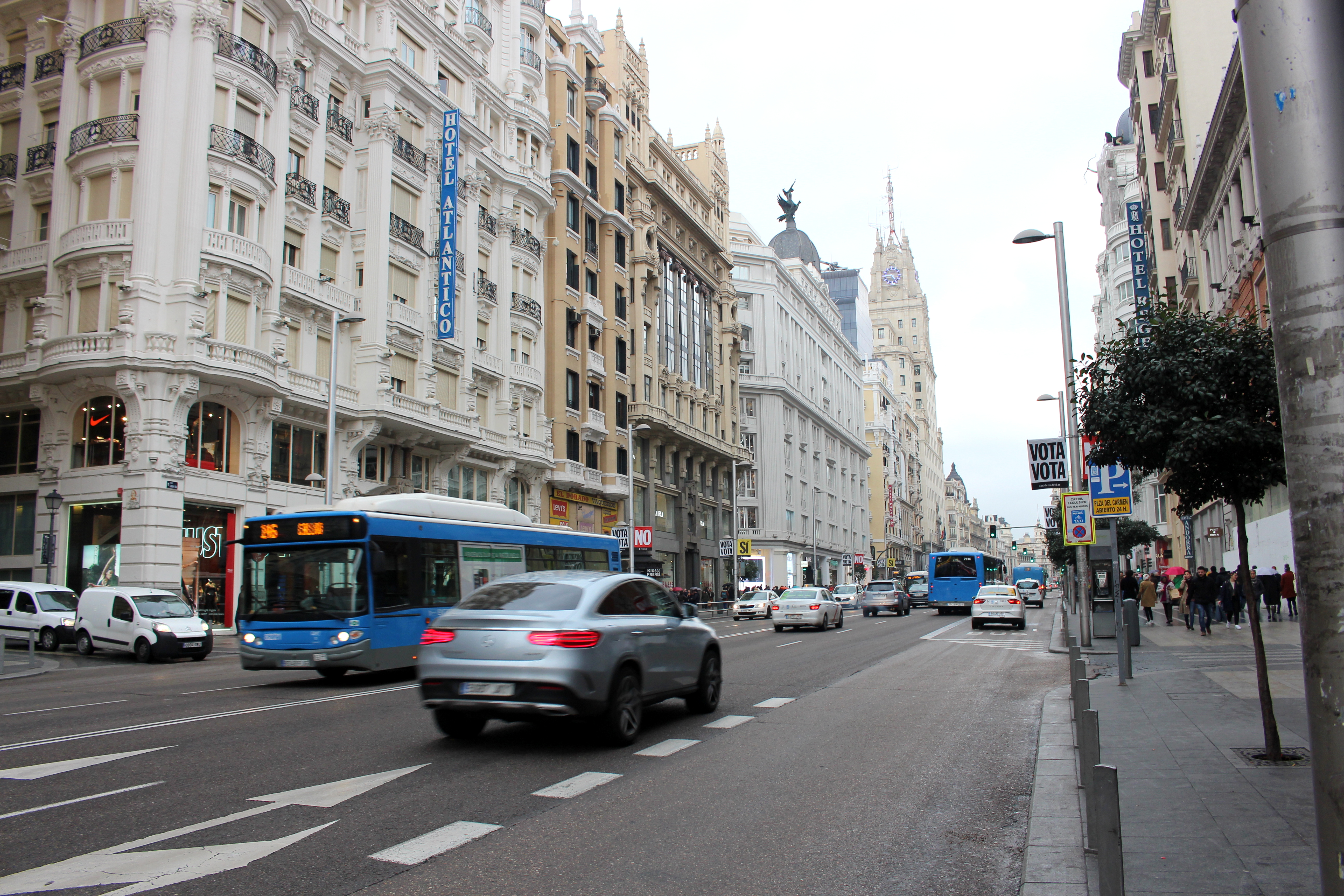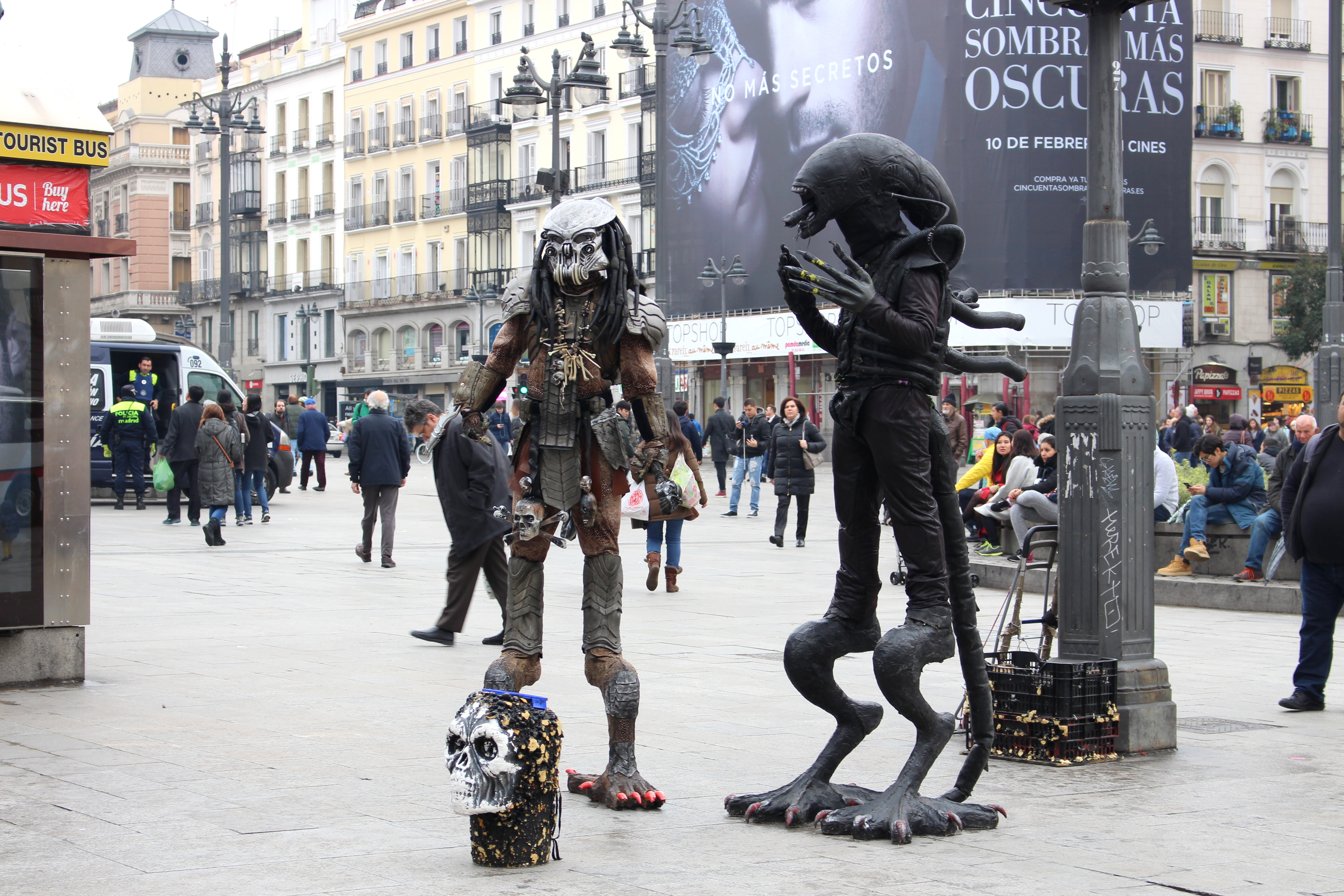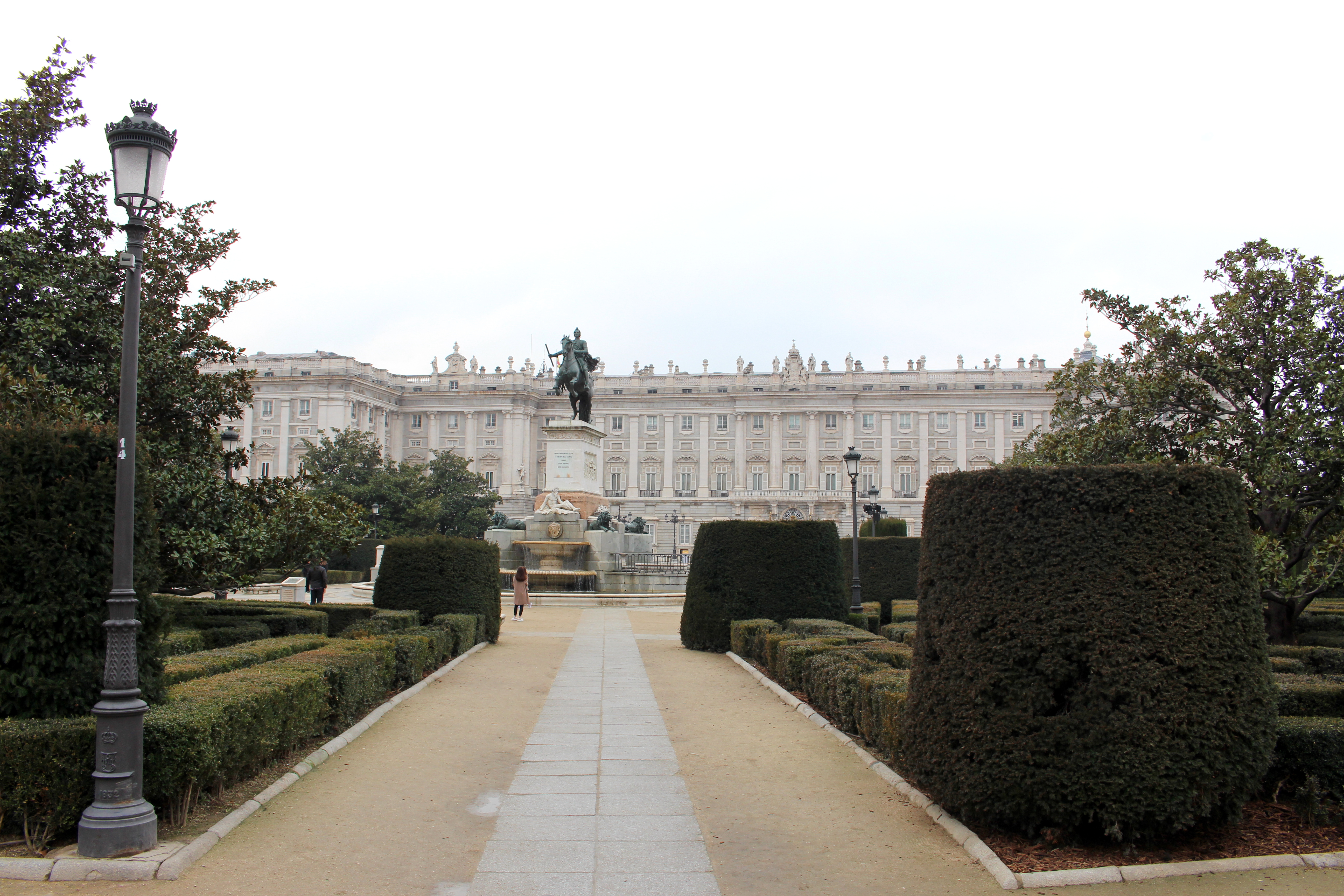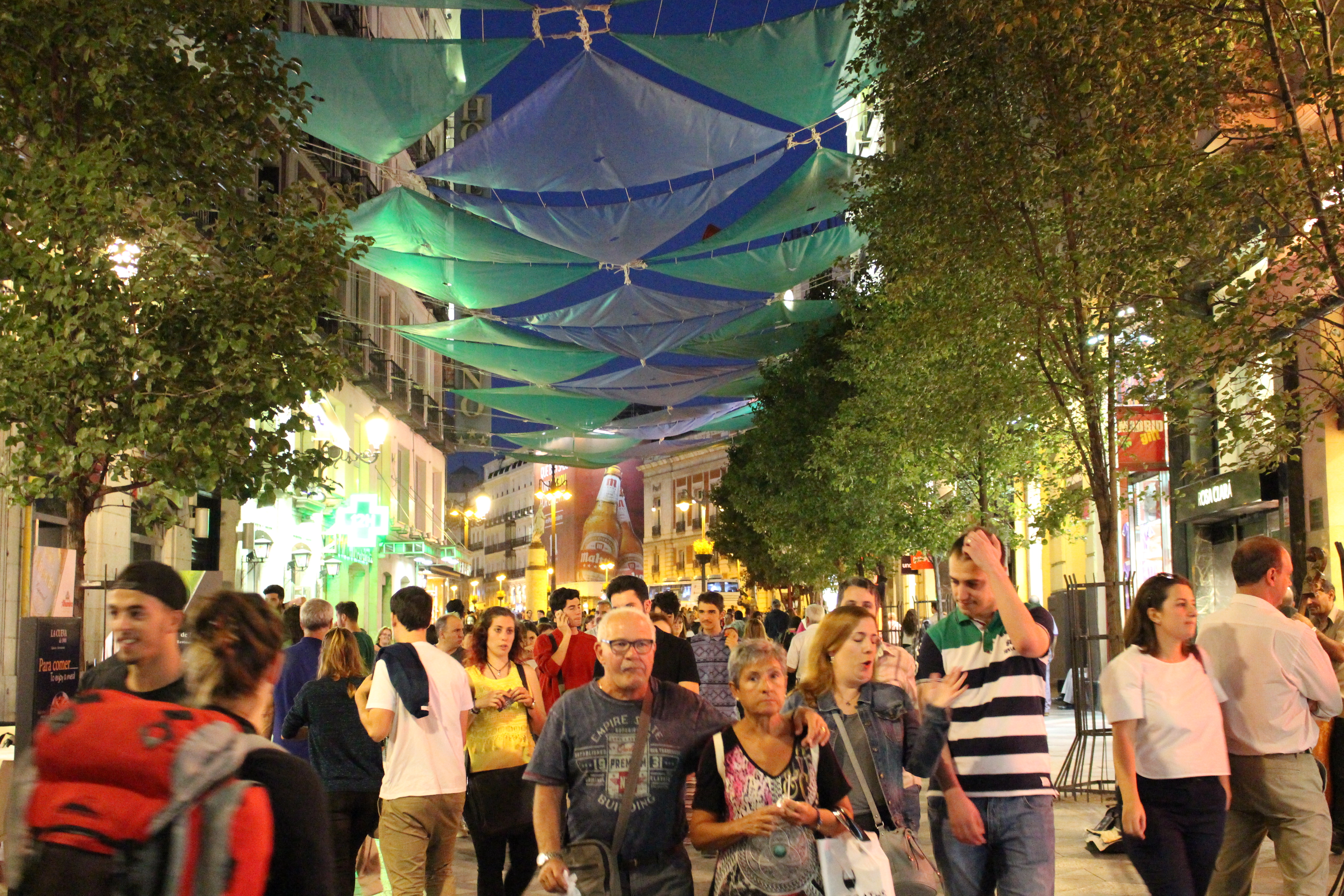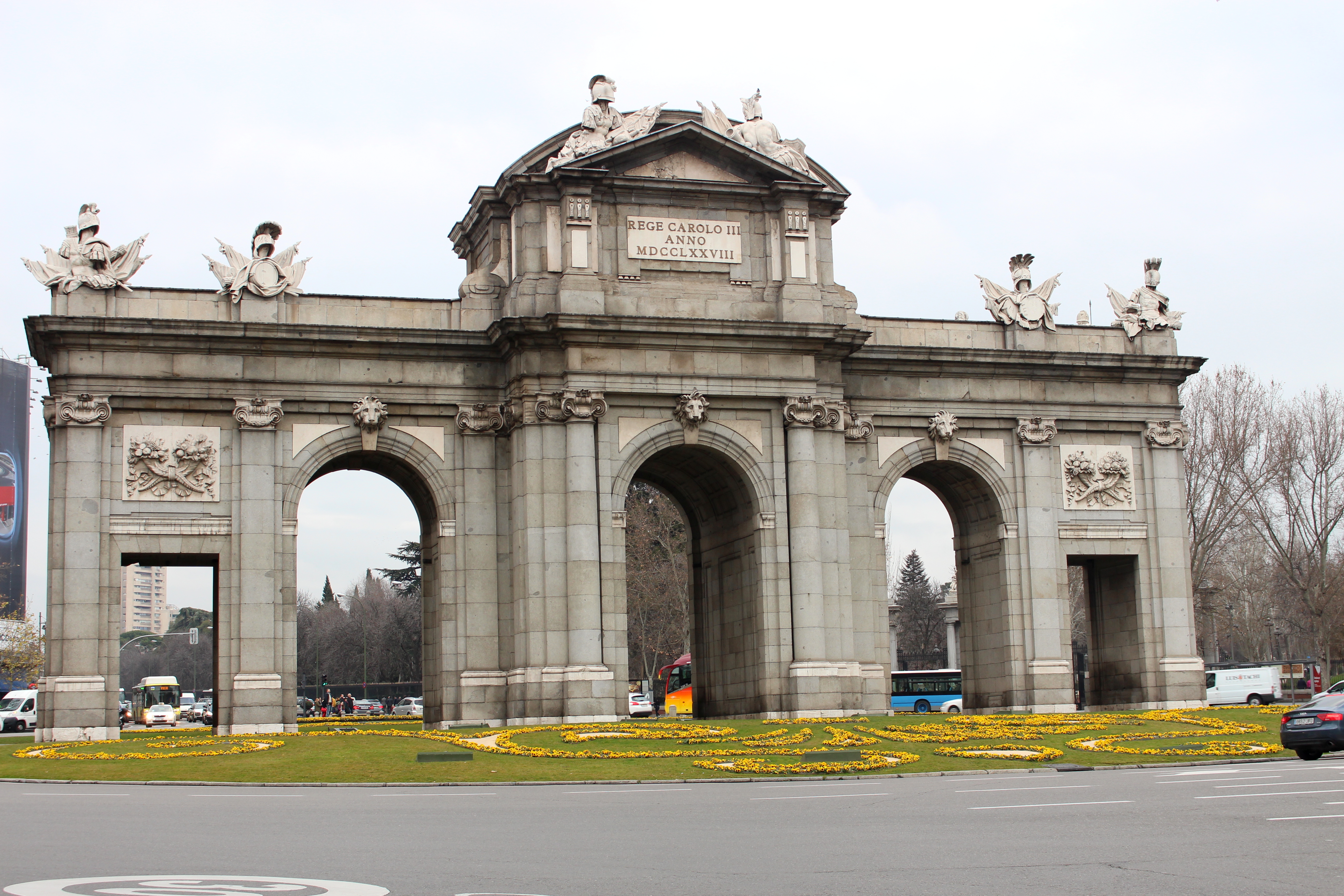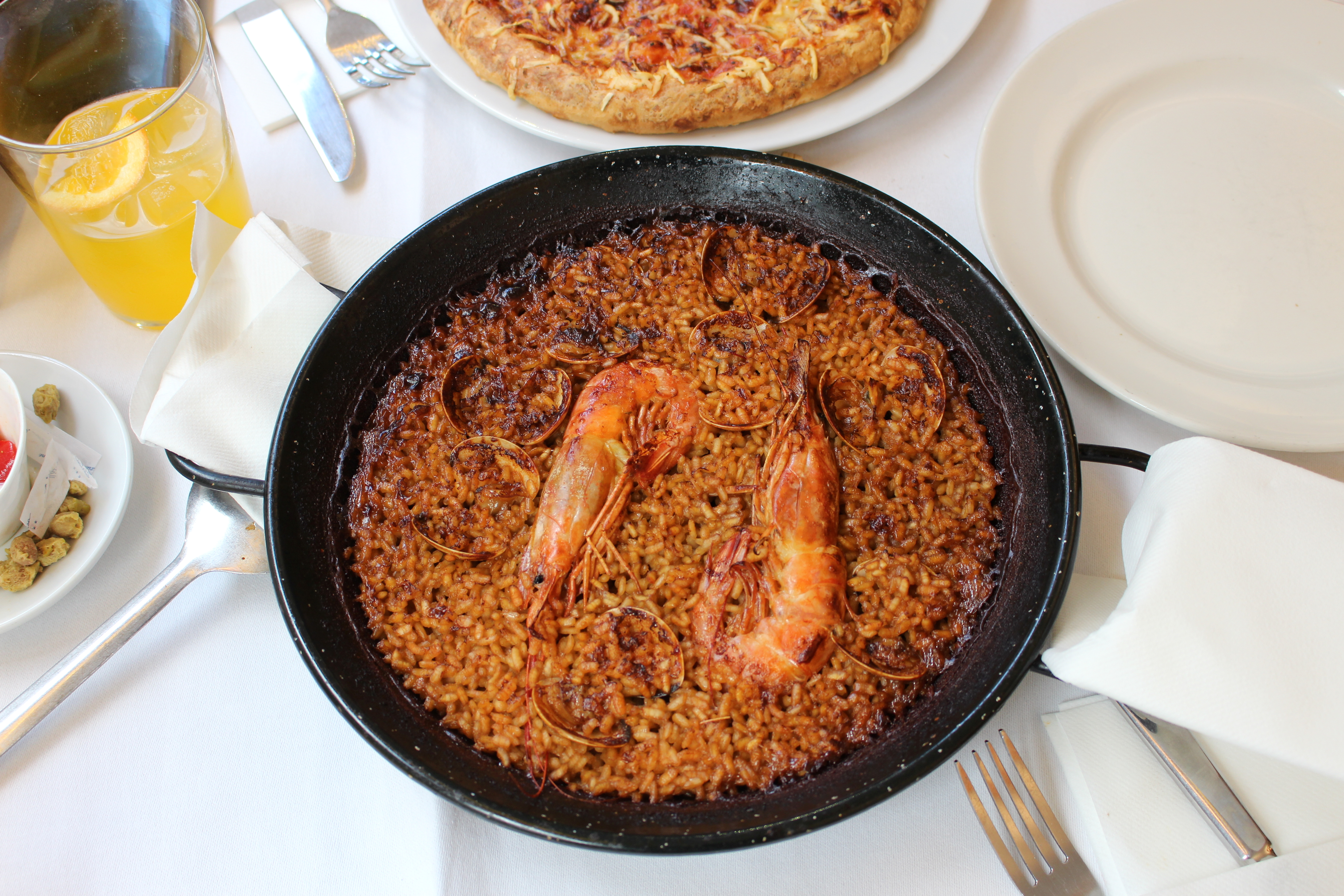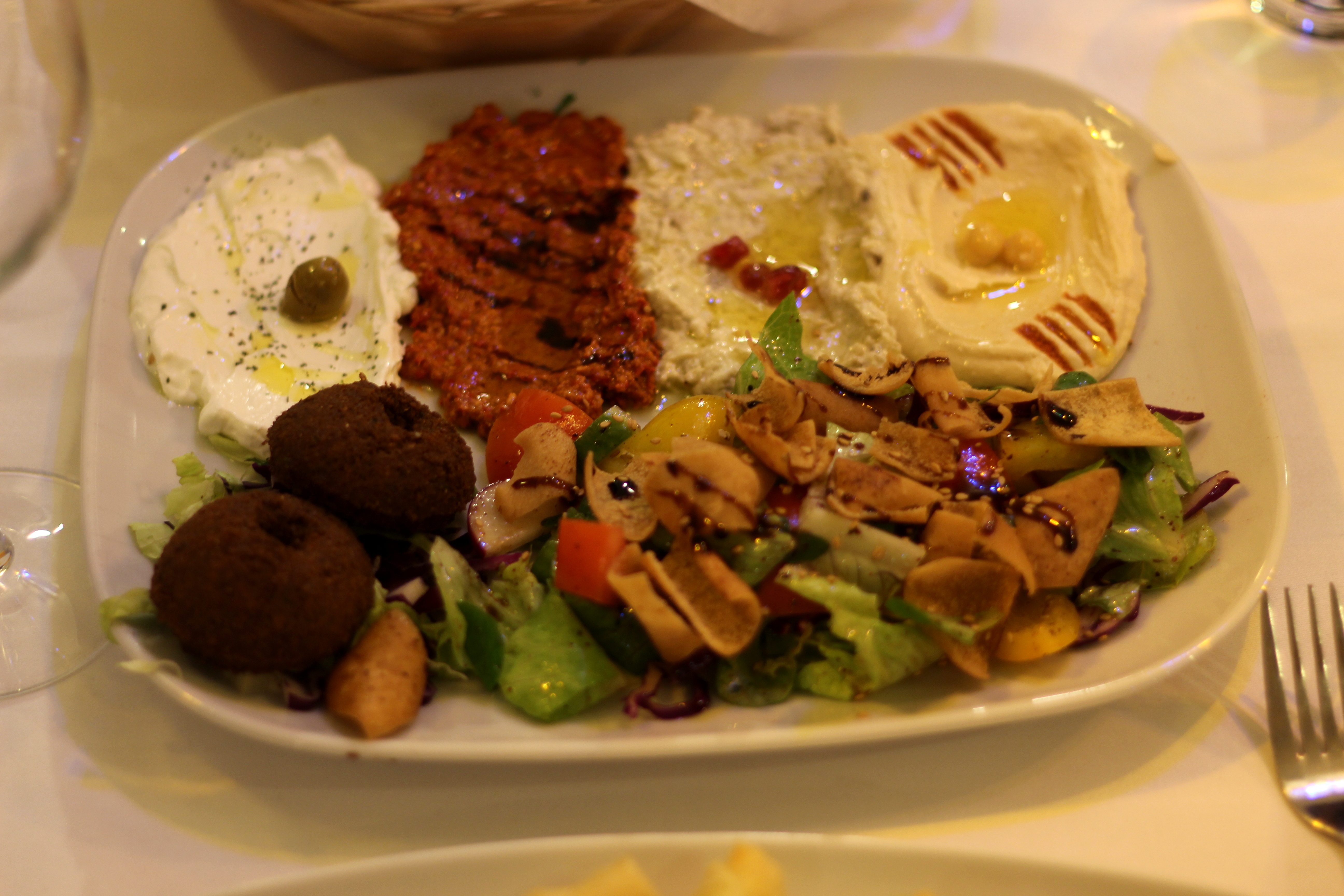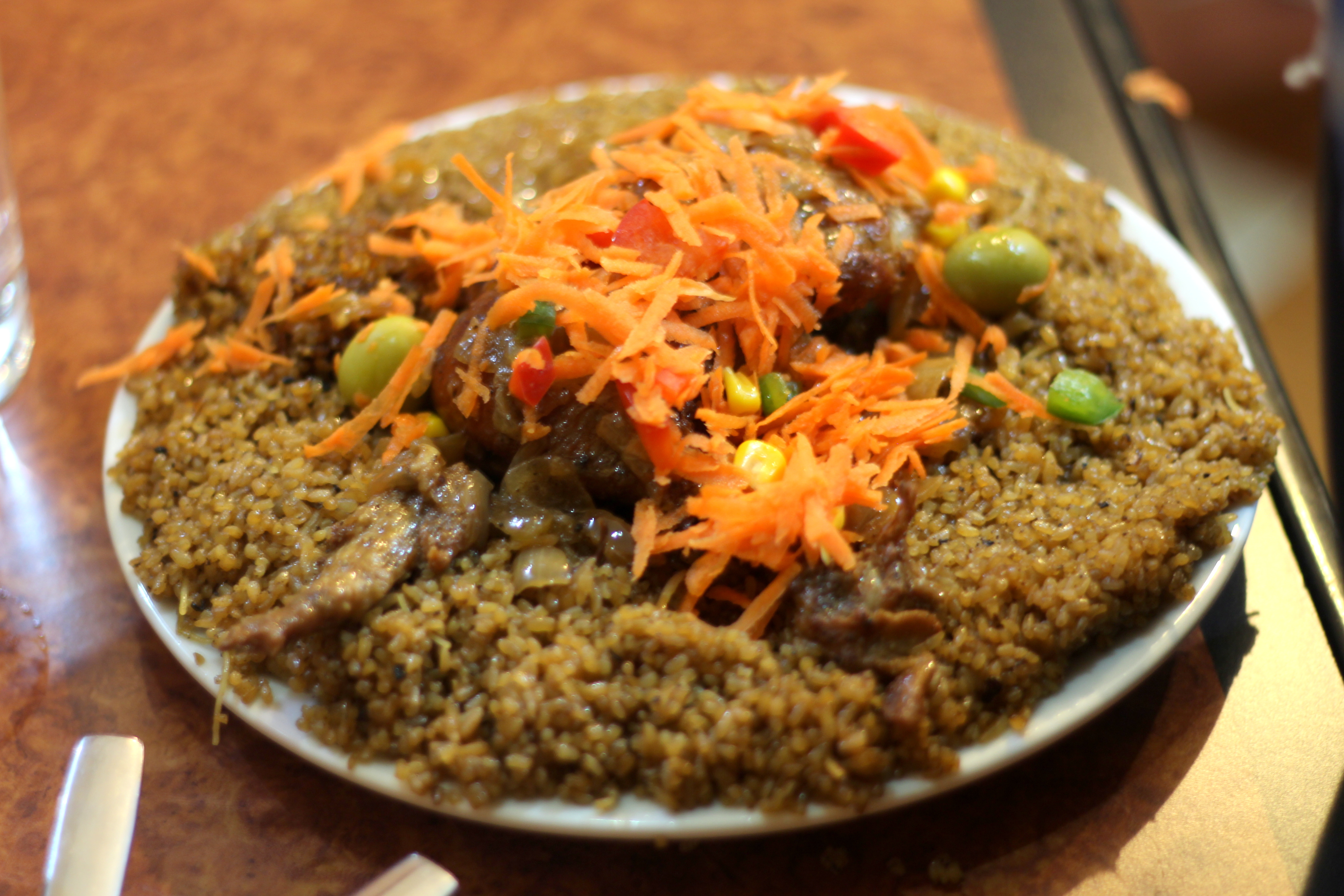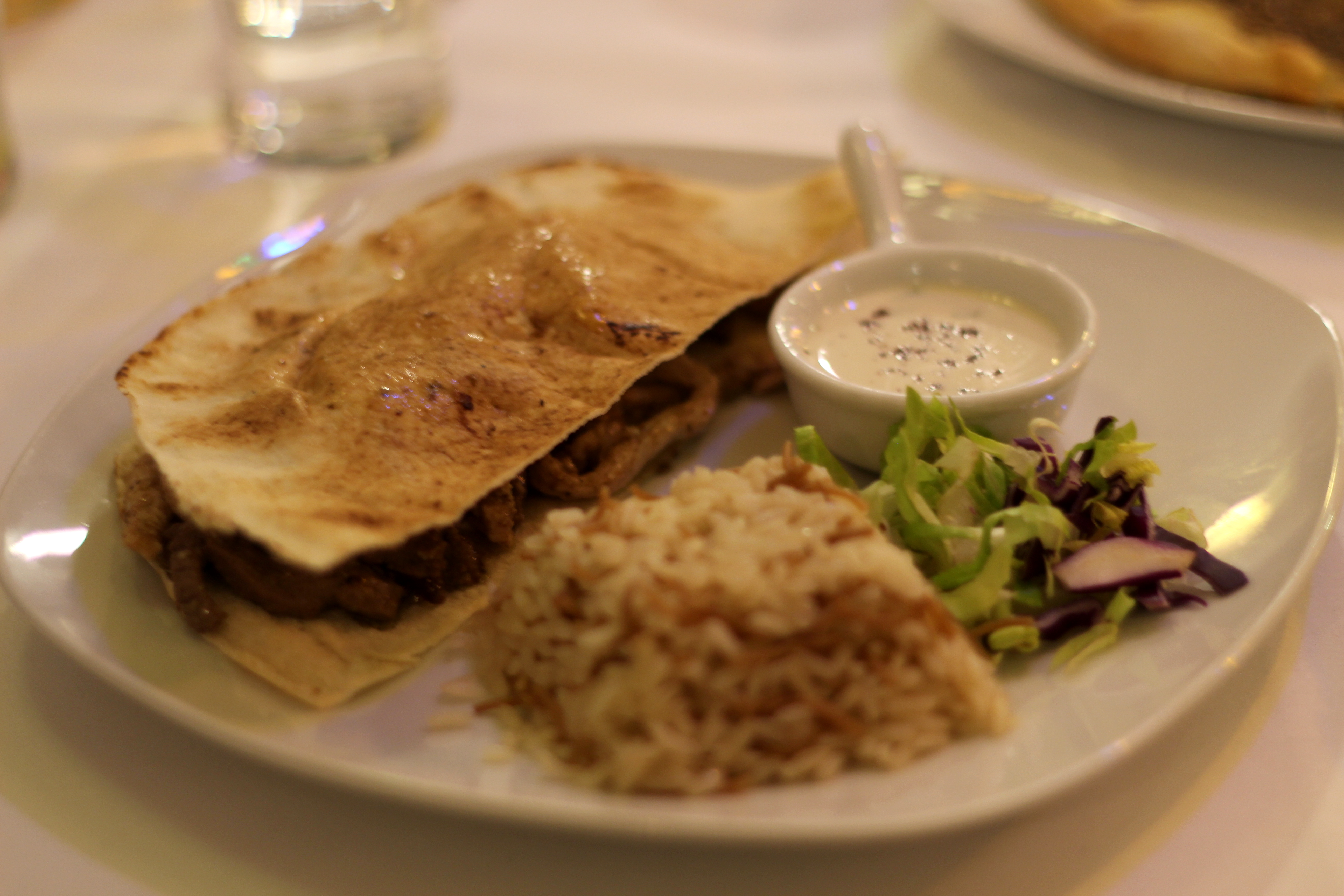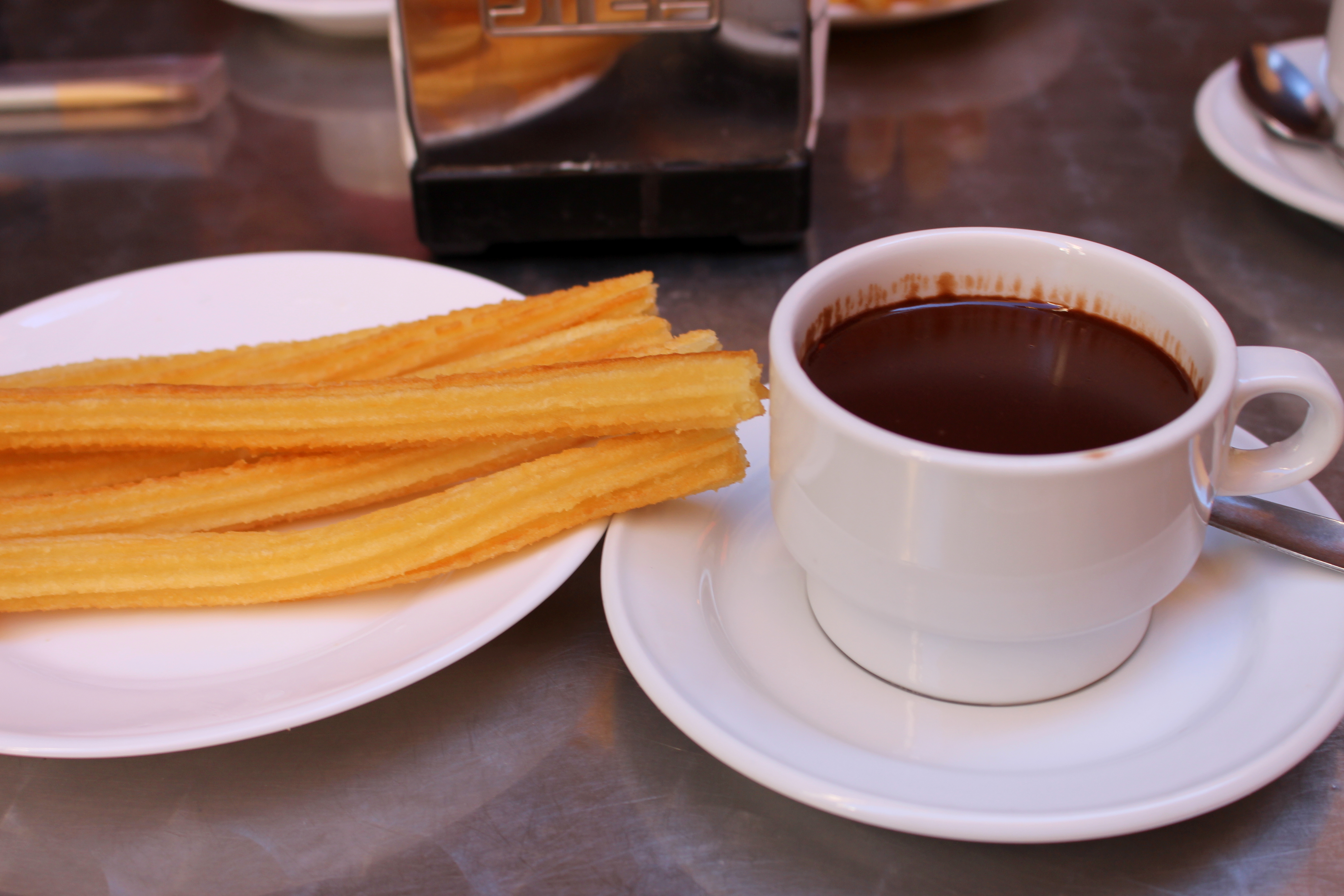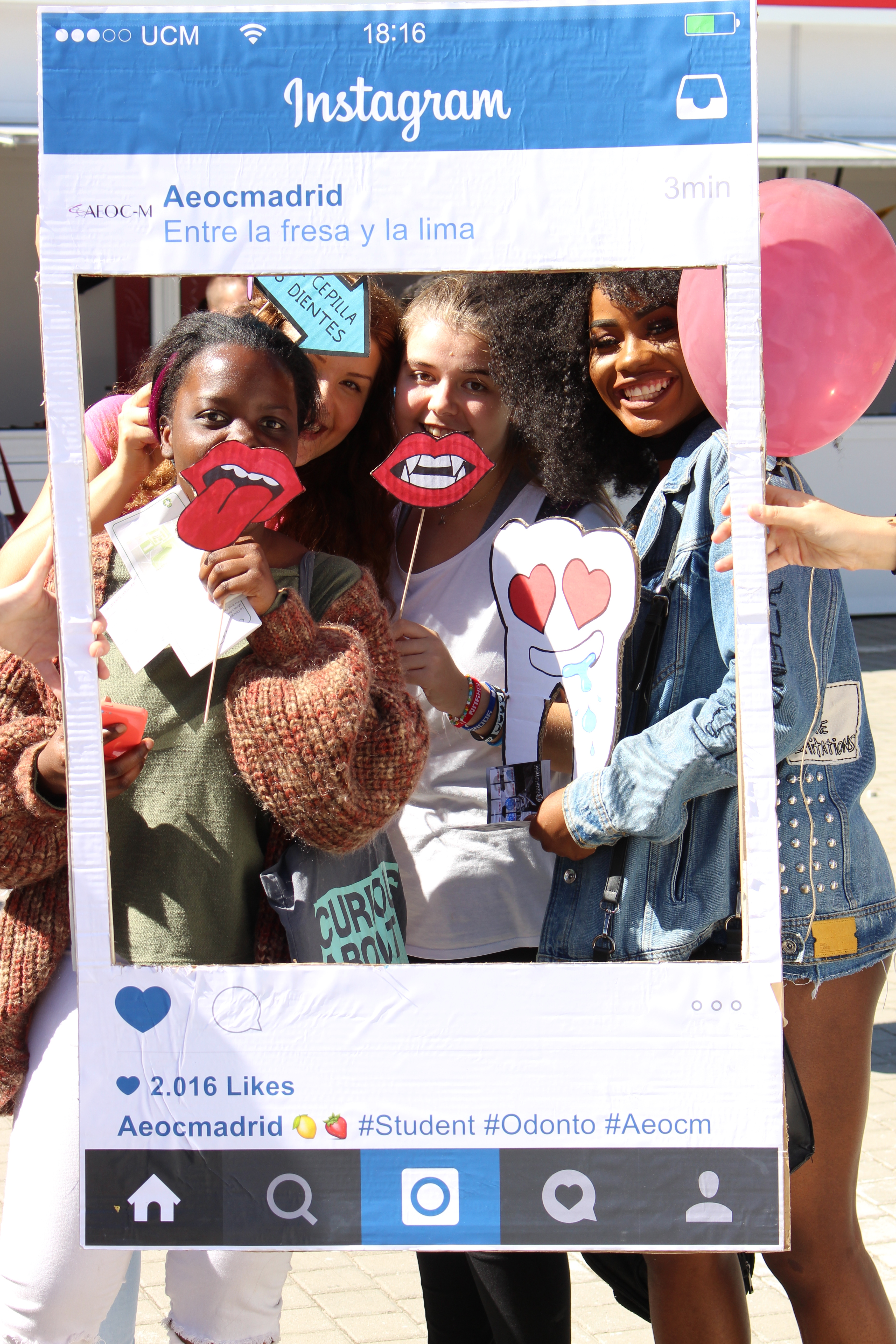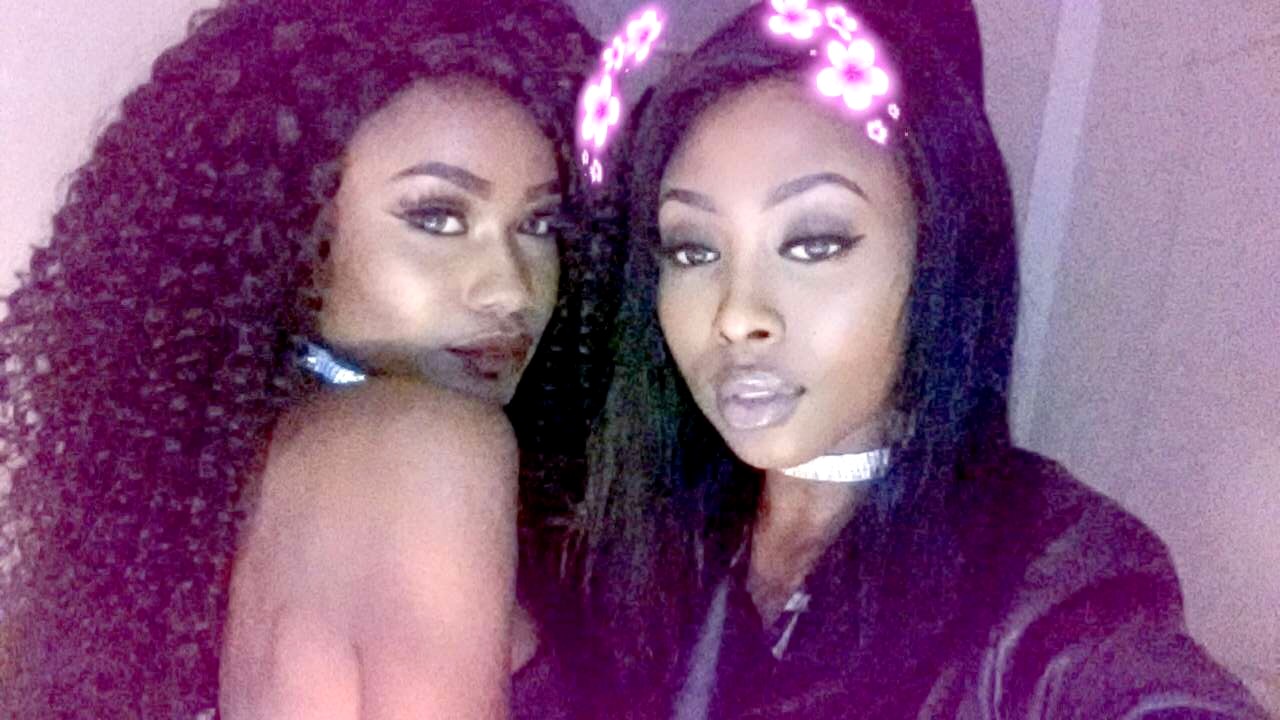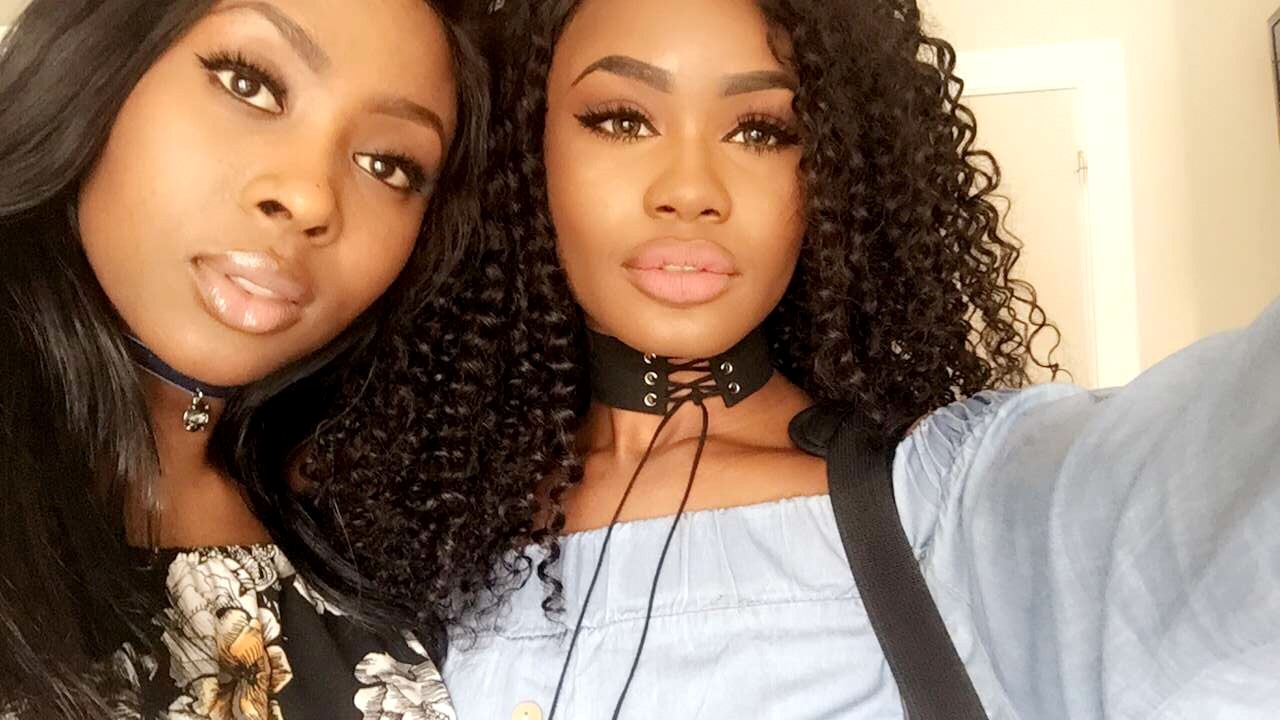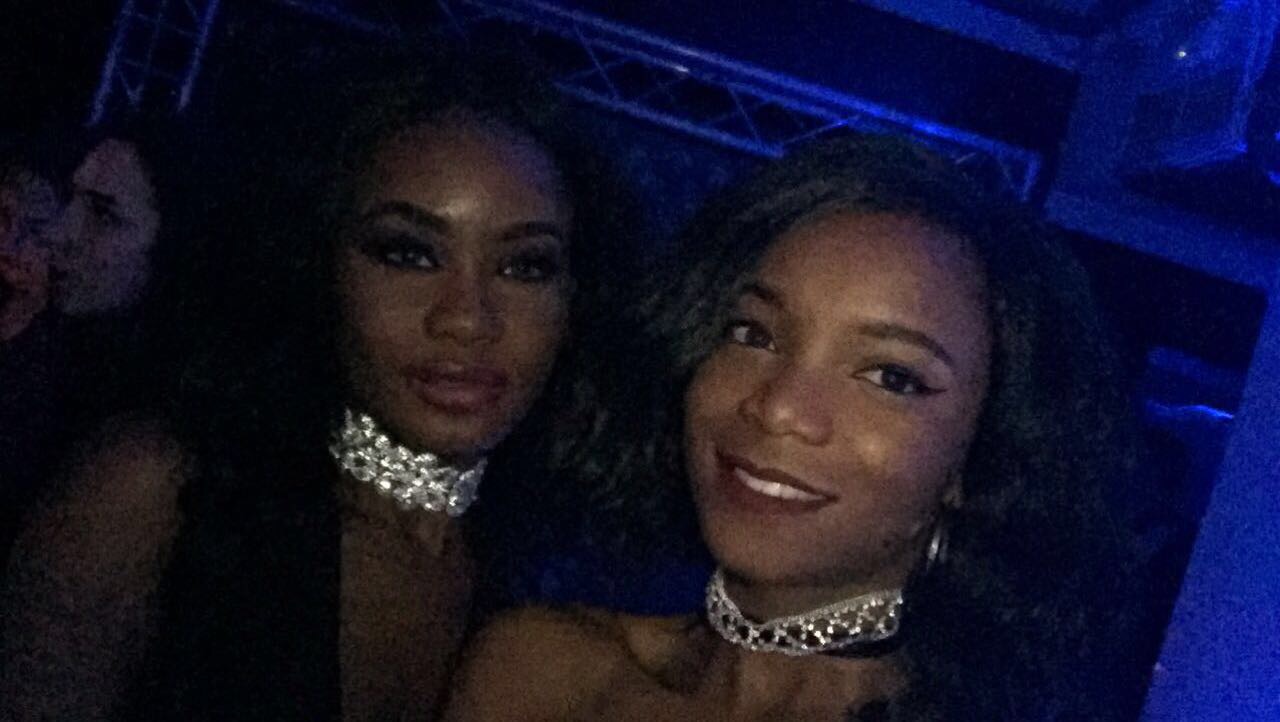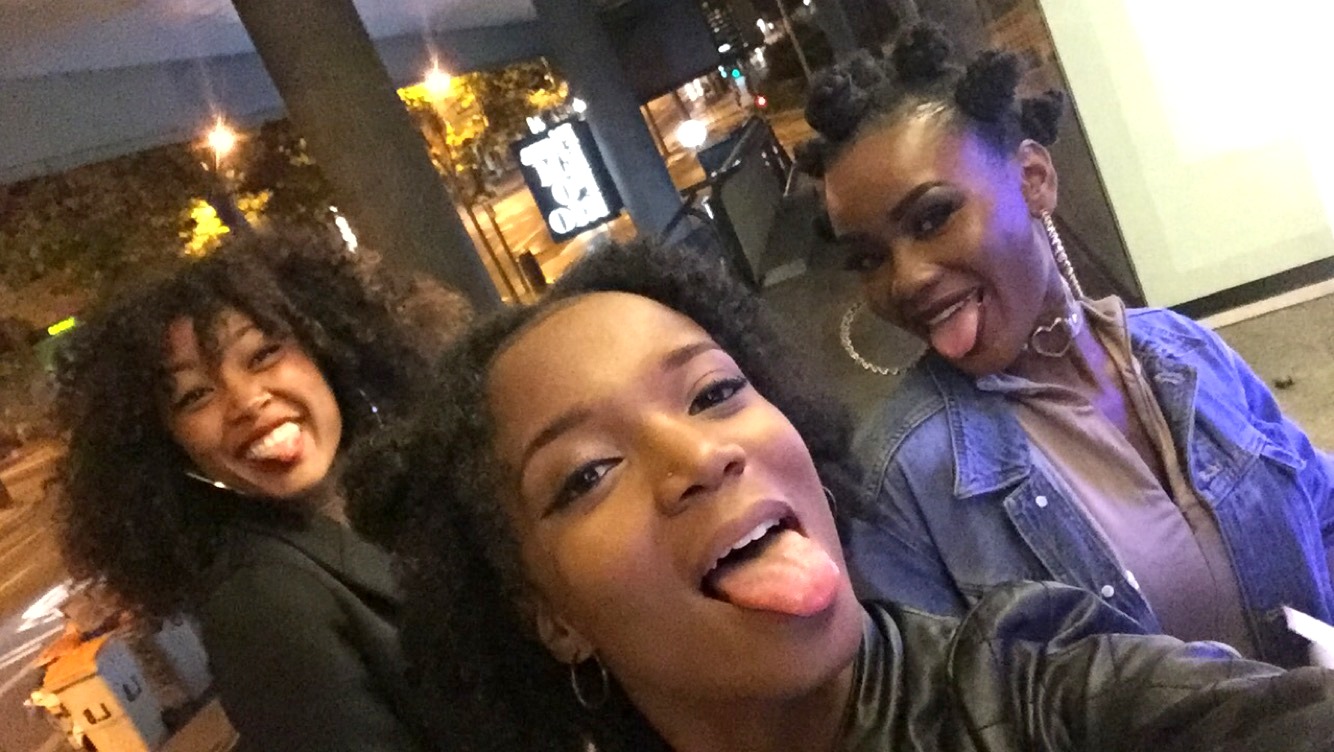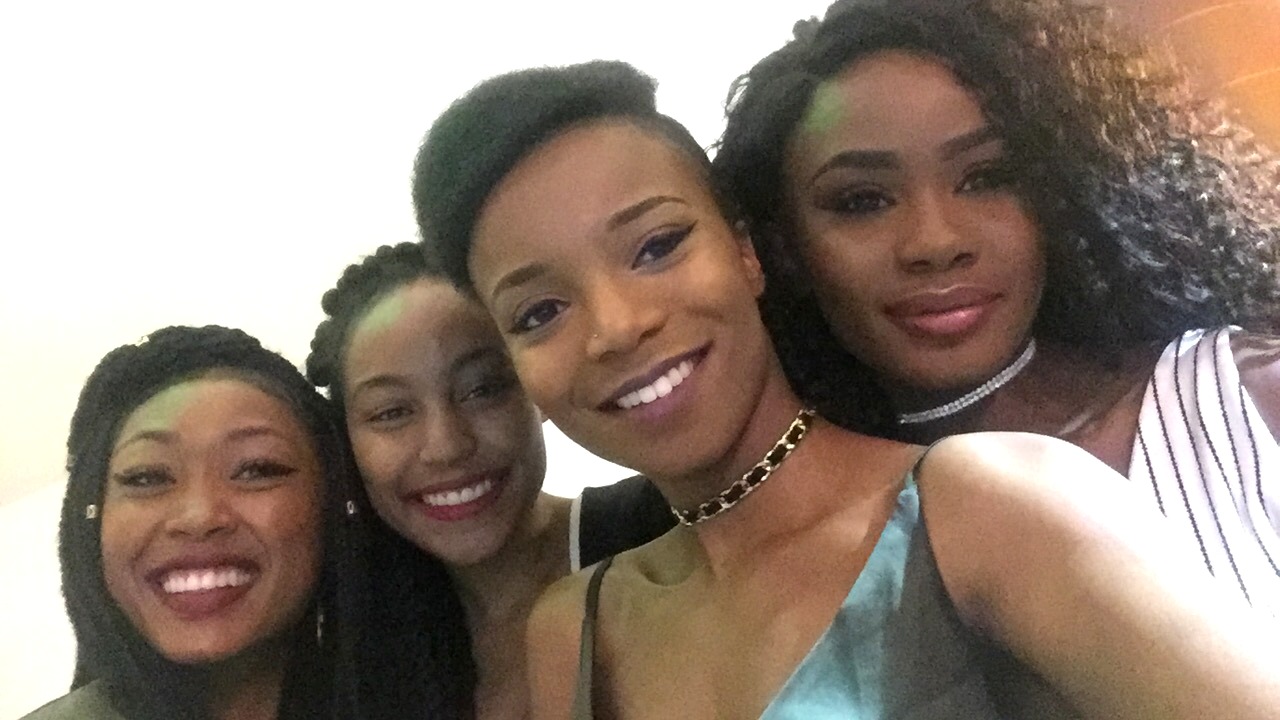 So here we are again, at the end of yet another chapter, my time here in Madrid has now come to an end. Since I'm fully packed now (hope my bags aren't overweight), what better way to spend my last moments here in Madrid, than with a goodbye post (also going to get a kebab soon). Crazy how time flies, I still remember my first week in Madrid like it was yesterday, way less enthusiast and dying from the extreme heat. Believe it or not, I was questioning the constant travelling thing, I still question the constant travelling thing. Travelling can get lonely and tiring at times but even still, I don't regret one single thing.
For the past 5 months, I had the opportunity to do what only many can dream of, I did dream of it once – to live life on Spanish soil. So what was it like living in a city like Madrid, amazing! Besides getting my passport stolen and not understanding Spanish, it was still amazing. The weather is just how I like it – hot (40 degrees when I first got here) and let me just put it here the Spanish can party – till 6 am in the morning and they do it every day.
The city itself is undeniable beautiful with its historical streets filled with numerous architectures. Trust me to share some its main attraction so you could reminisce like me if you've been here before and see, if you haven't. So in order, we've got Plaza de Cibeles (with the Spanish flags), Primark Gran Vía (which is literally the biggest and coolest Primark I've ever seen), Gran Vía street itself, some random guys dressed up (lol), Royal Palace, Opera street and Puerta de Alcalá.
Since I am a food enthusiast and do greatly enjoy trying out new dishes I had to put in some of my favourite and traditional Spanish dishes. So in order, we've got Seafood Paella (would not recommend in Madrid), Ensalada Libanesa -Lebanese food, Thiebou Dion – Senegalese food, Shawarma Djeij w Lahme – more Lebanese food and their famous Churros (get it at San Gines).
I've said it before and I'll say it again, a place is nothing without its people. It's the people you meet along the way that determines what kind of experience you have and yess I'm proud to say I met some pretty cool people here in Madrid. (My list of international friends gets longer.) I'm honestly so grateful to meet so many genuine, fun and crazy (good-crazy) people. Trust me when I say my experience would have been rubbish without them and for that, I would like to thank every single person. I will miss you and I hope we meet again.
I think I'm getting better at this since I'm not crying yet, but I bet you I'll be flowing a river as soon as I head towards the airport (that's usually how it goes). But honestly thank you Madrid, for not doing what I wanted you to do or expected but what I needed, the space and environment to mature, advance and challenge myself and have fun. Like I said before a home isn't a place but a feeling and I was once again reminded this here. I will truly miss you and most definitely will be back but until then, adios!
Billykiss
"Travel is the only thing you buy that makes you richer." – Anonymous
Also check out my Goodbye Singapore post and Initially thought of life in Madrid