The hair I'm wearing is Skinny Crochet Faux Locs in the colour 1B. I received them from JorieHair, a UK hair company that specialises and sells crochet braids and twists. I've on 8 packets of 20 inches.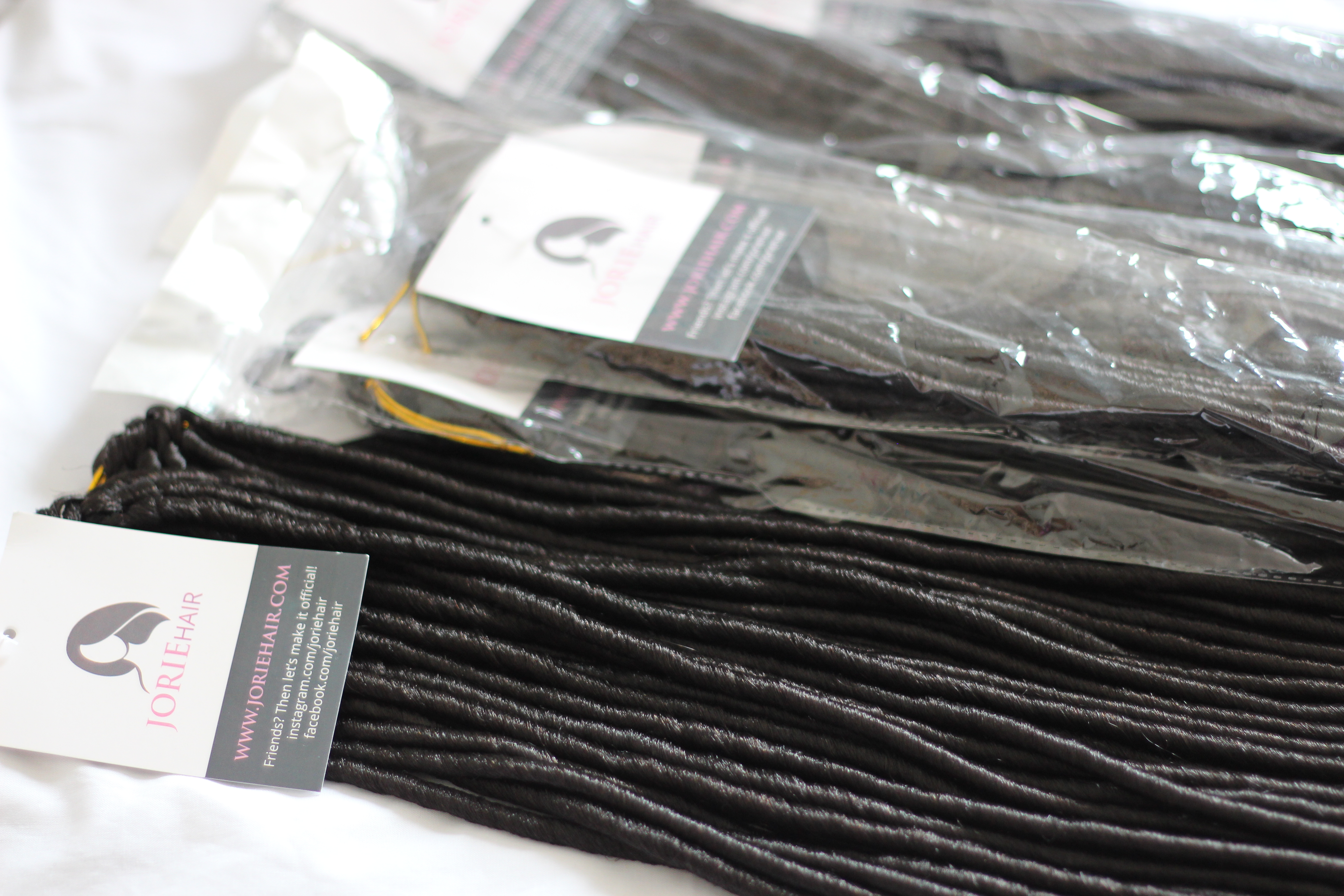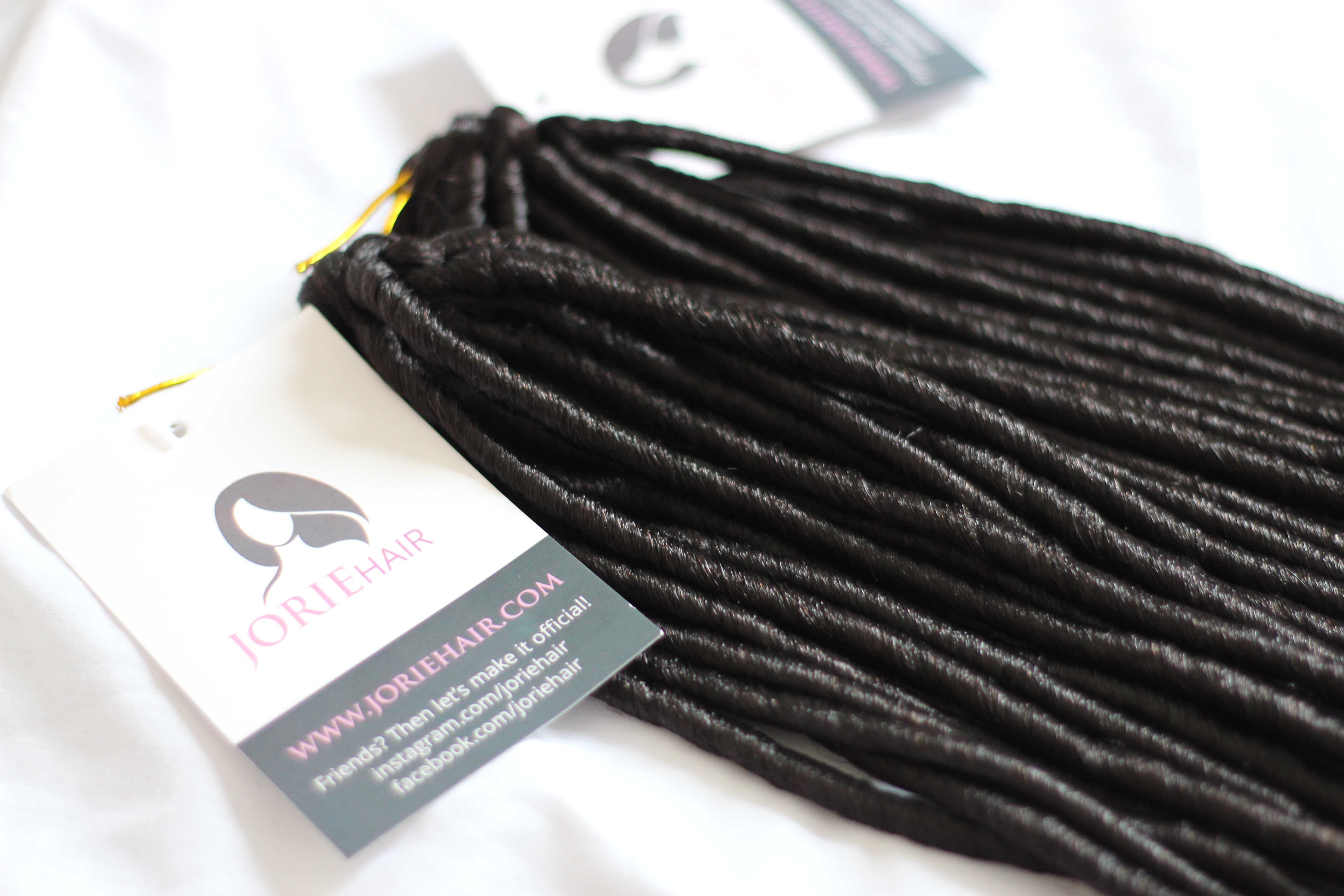 The crochet were done by Sarah, a hair stylist based in Madrid ( ig: hisgraceherhands). I used 8 packs to create that full vibe.
As for styling I've really been playing around with different styles such as two buns on top, high pony-tail, half-up half down, all down etc.
Pros:
Quick and easy to install (two-three hours).
Doesn't break hair (if you choose not to do singles).
Different and stylish.
Easy to achieve that full locs look.
Nice soft texture.
Cons:
Can tend to get form knots as you detangle.
Not that long lasting at all.
Conclusion: Concept ★★★★ (4 stars)| Hair Quality ★★★★ (4 stars)
Direct link to hair: Jorie Hair
Use discount code BILLYKISS12 to save some $$ off your purchase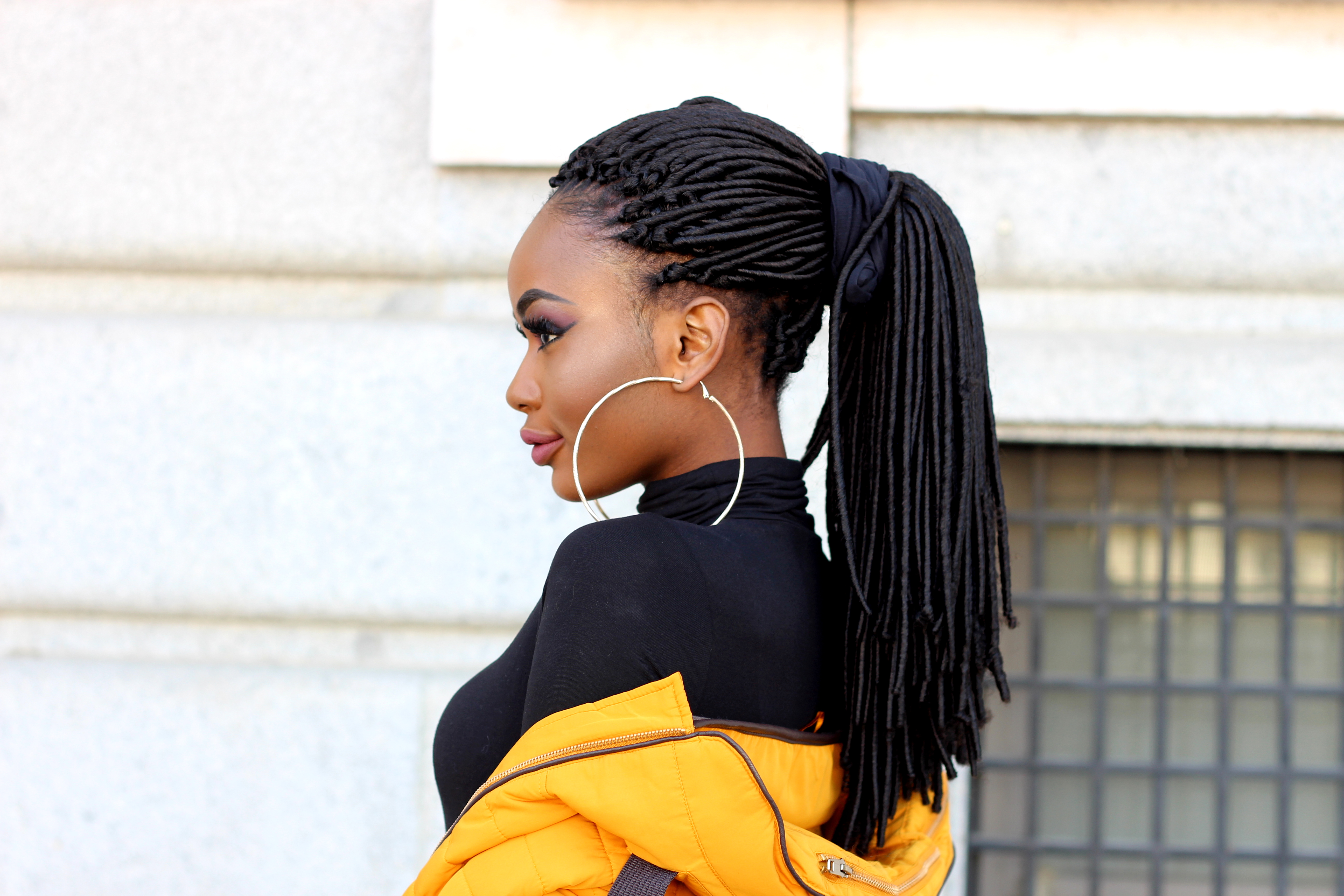 To lay me edges I used the Gorilla Snot Gel which is brilliant for hold down any type of hair even natural, without giving that flakey look.