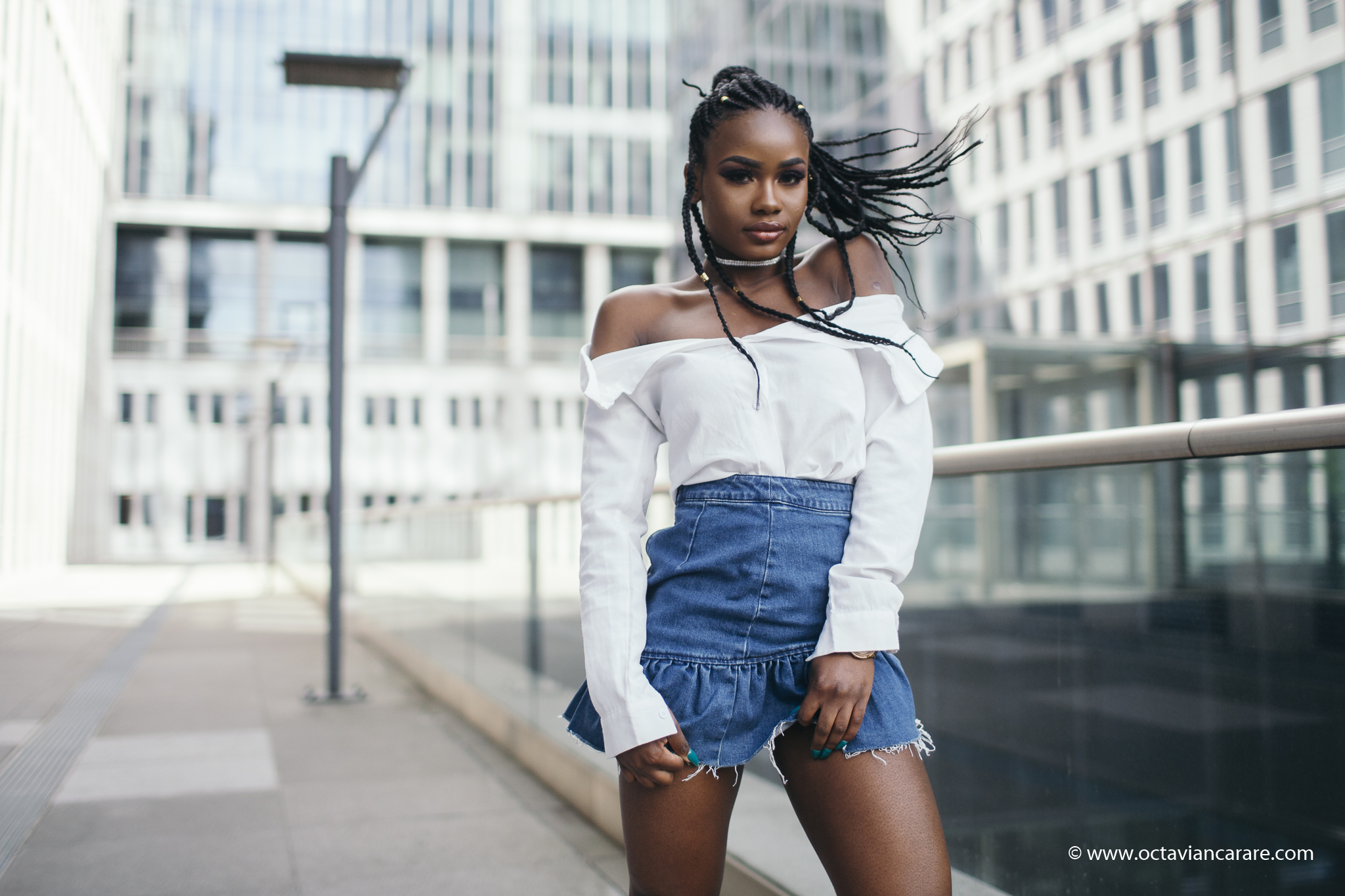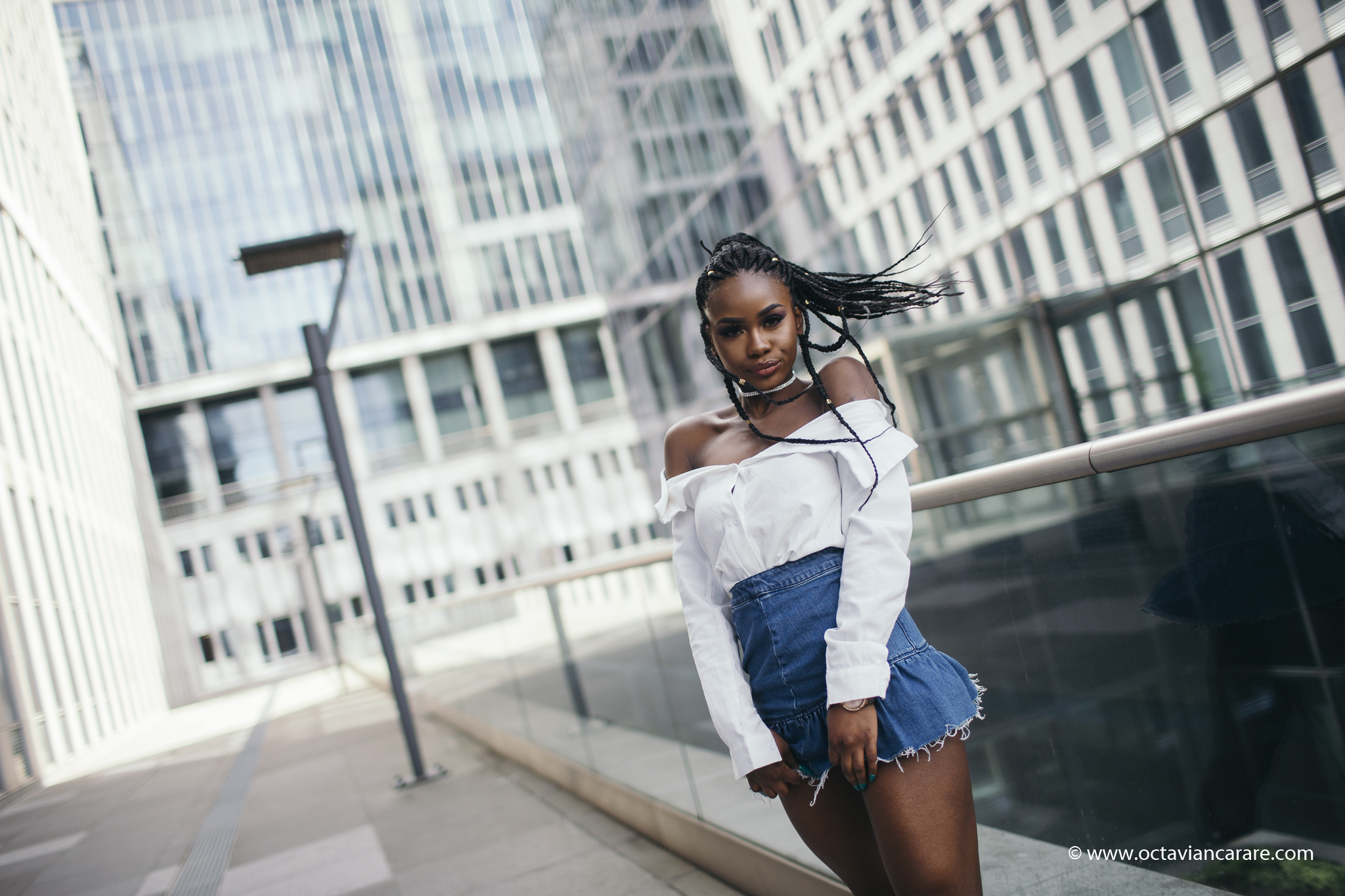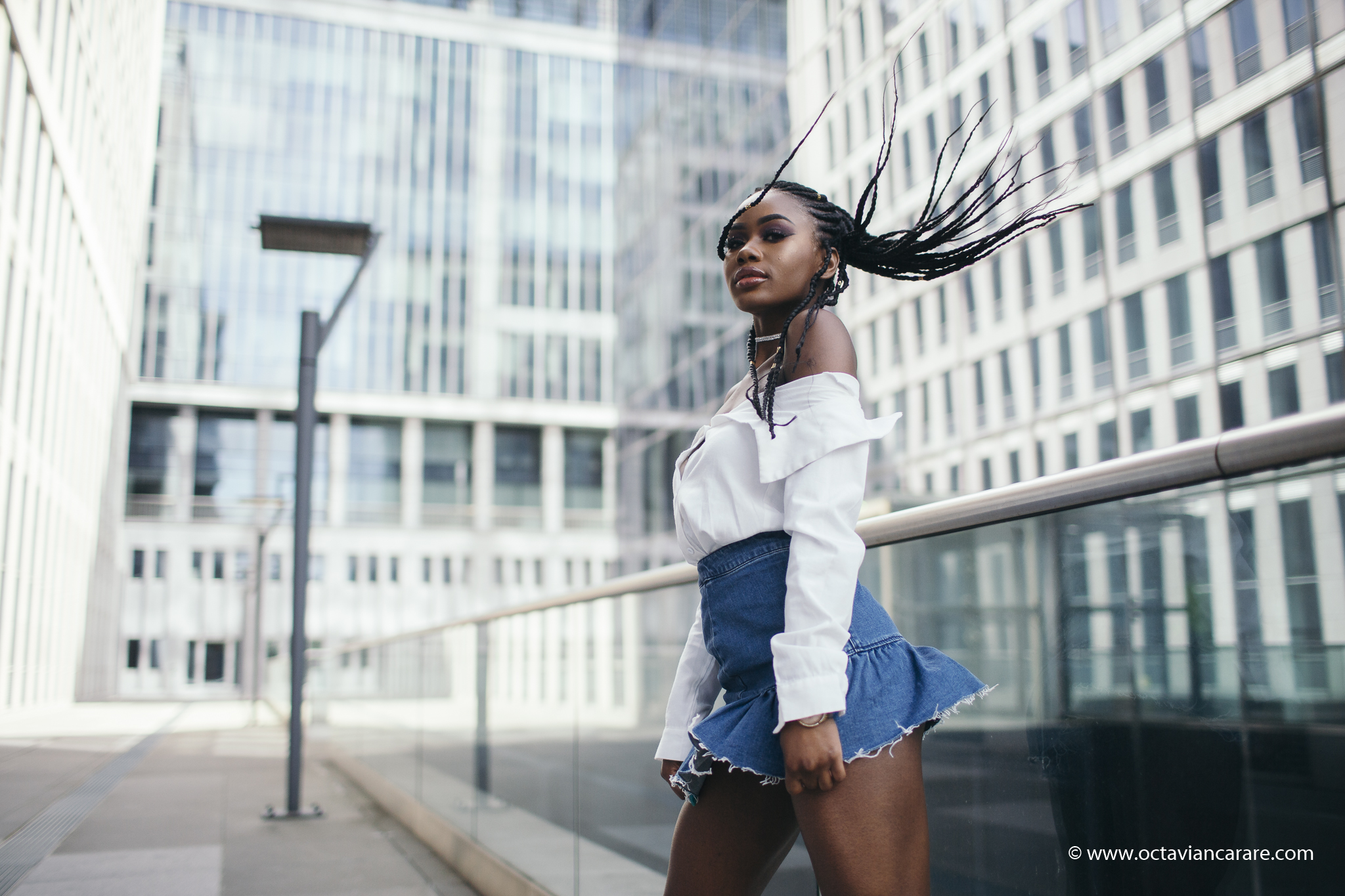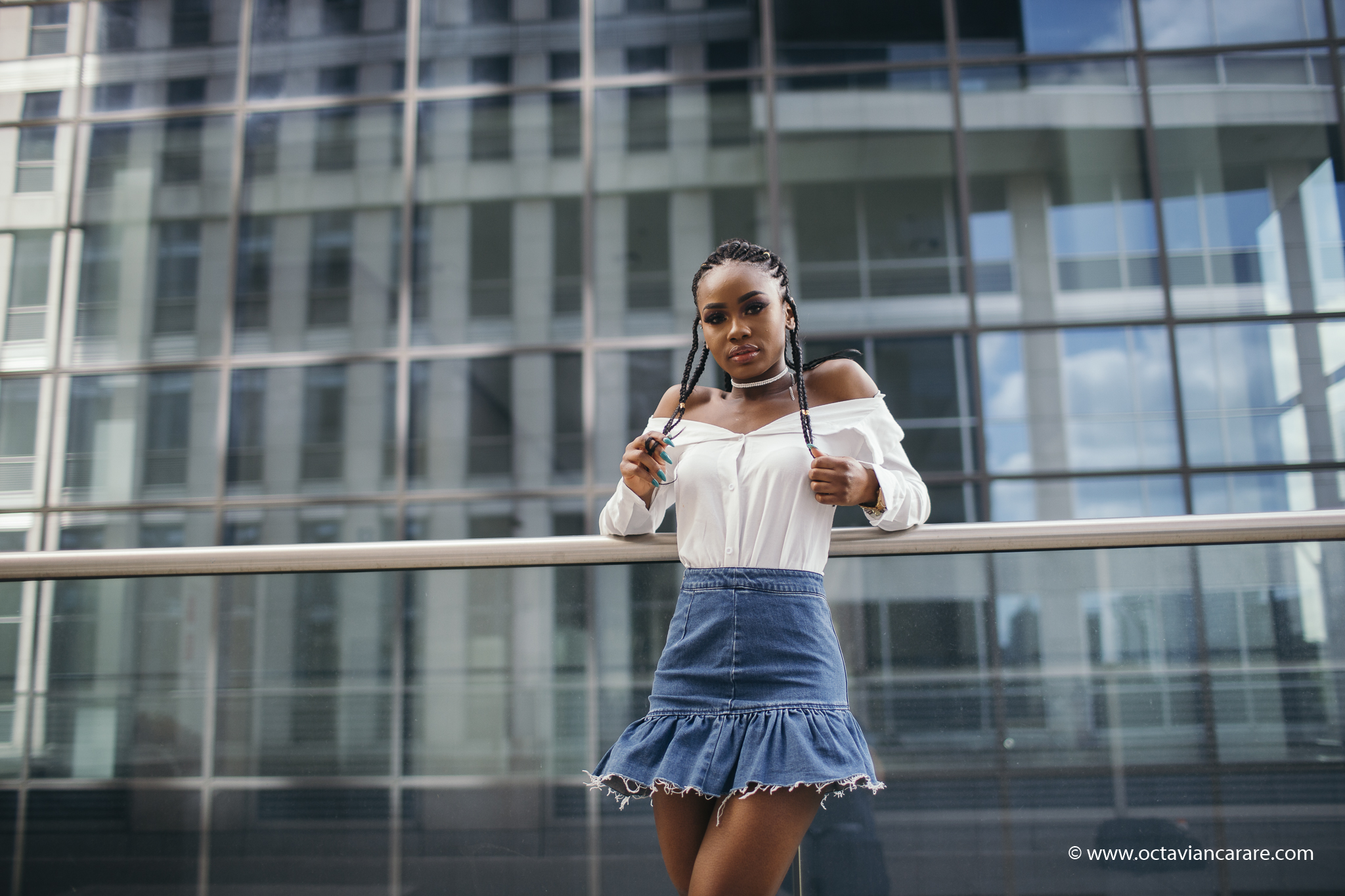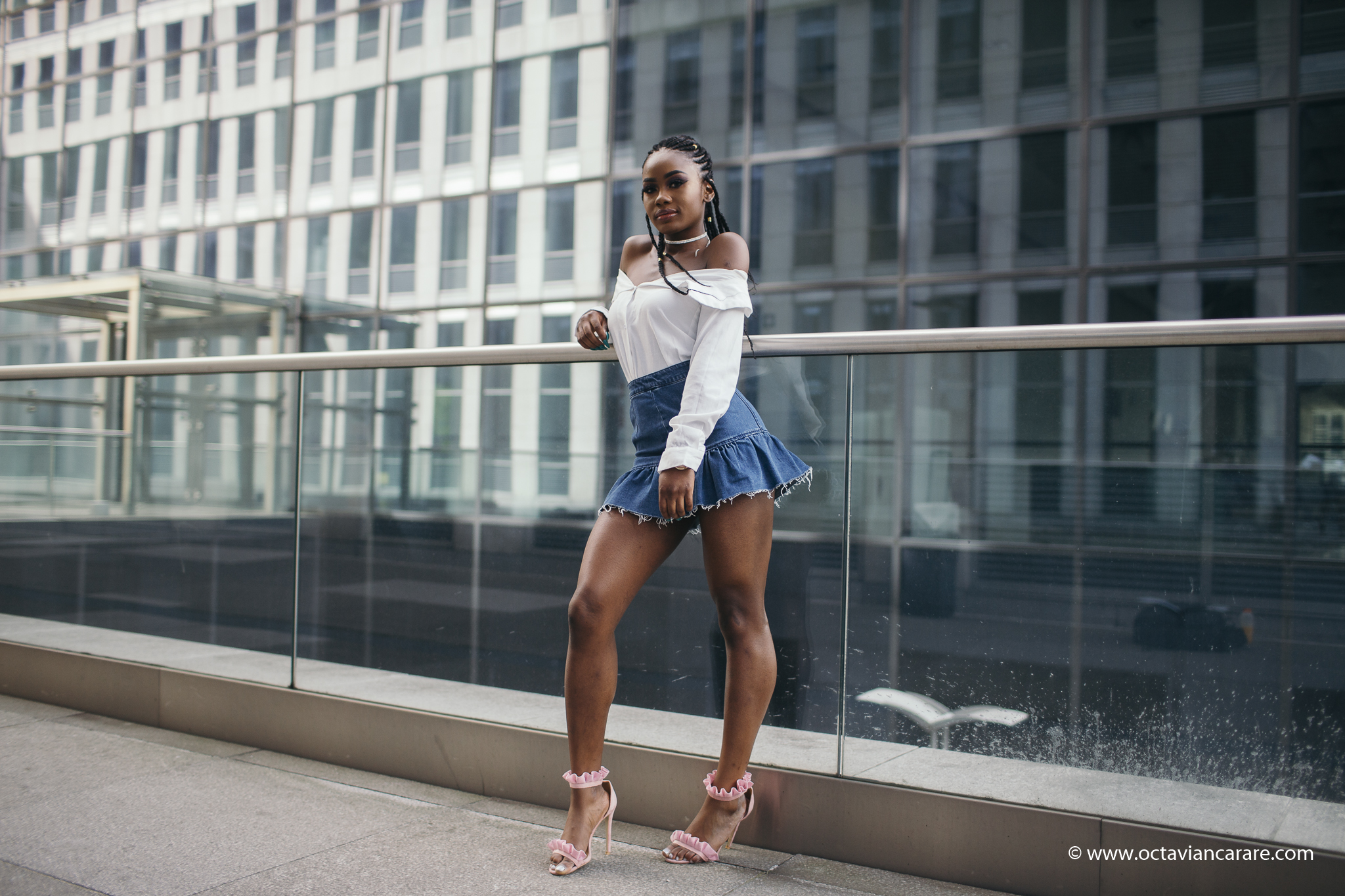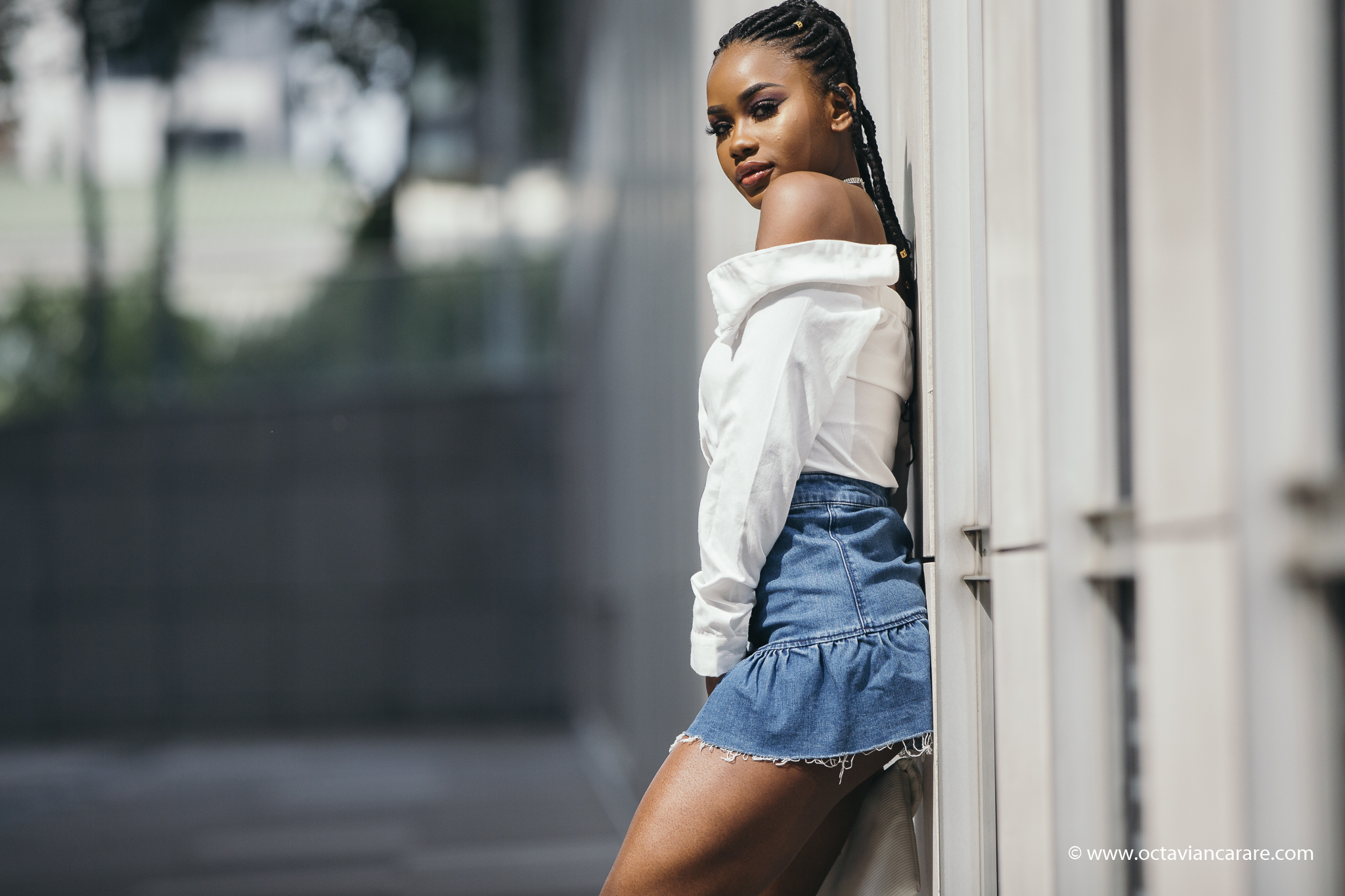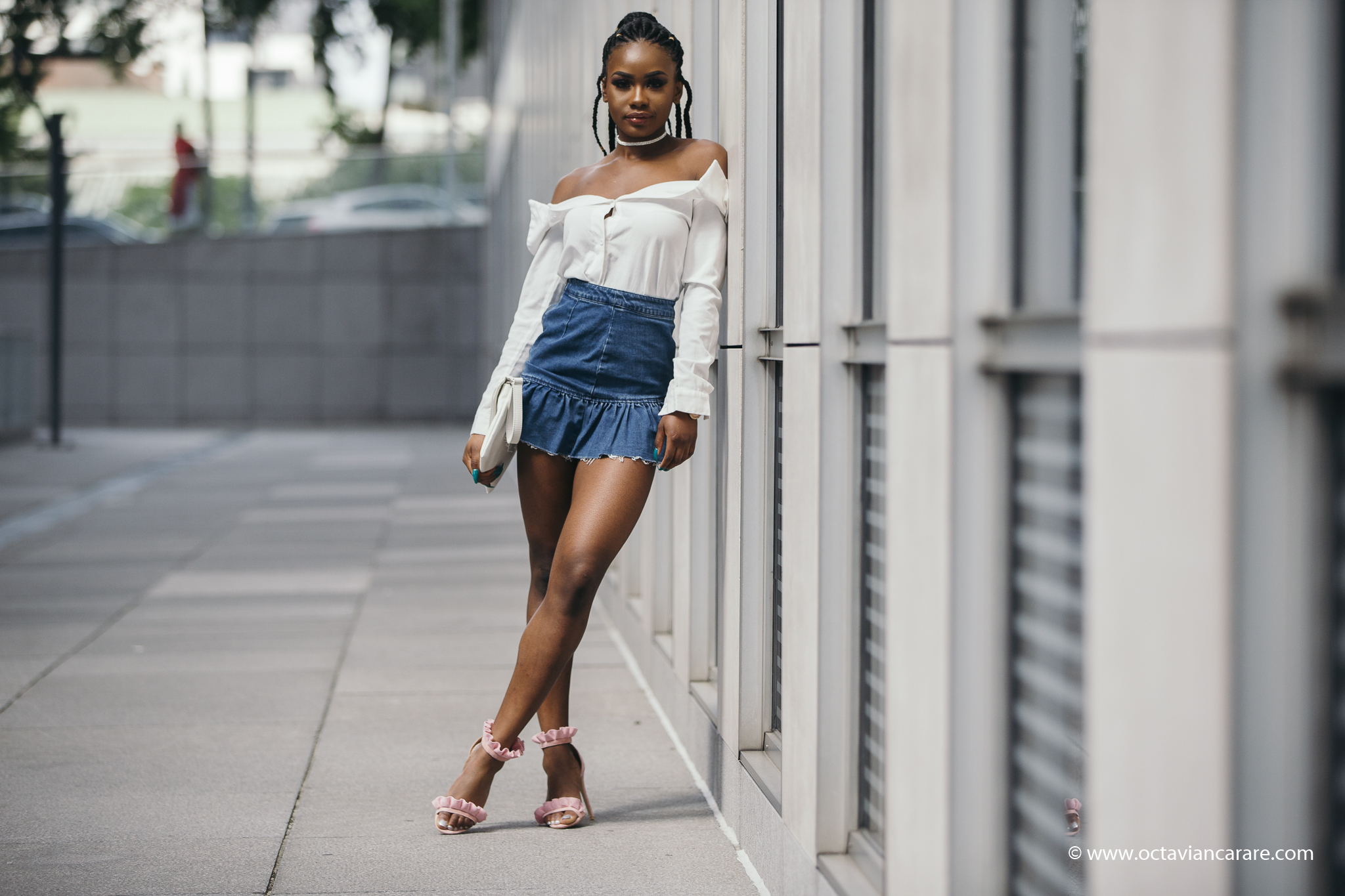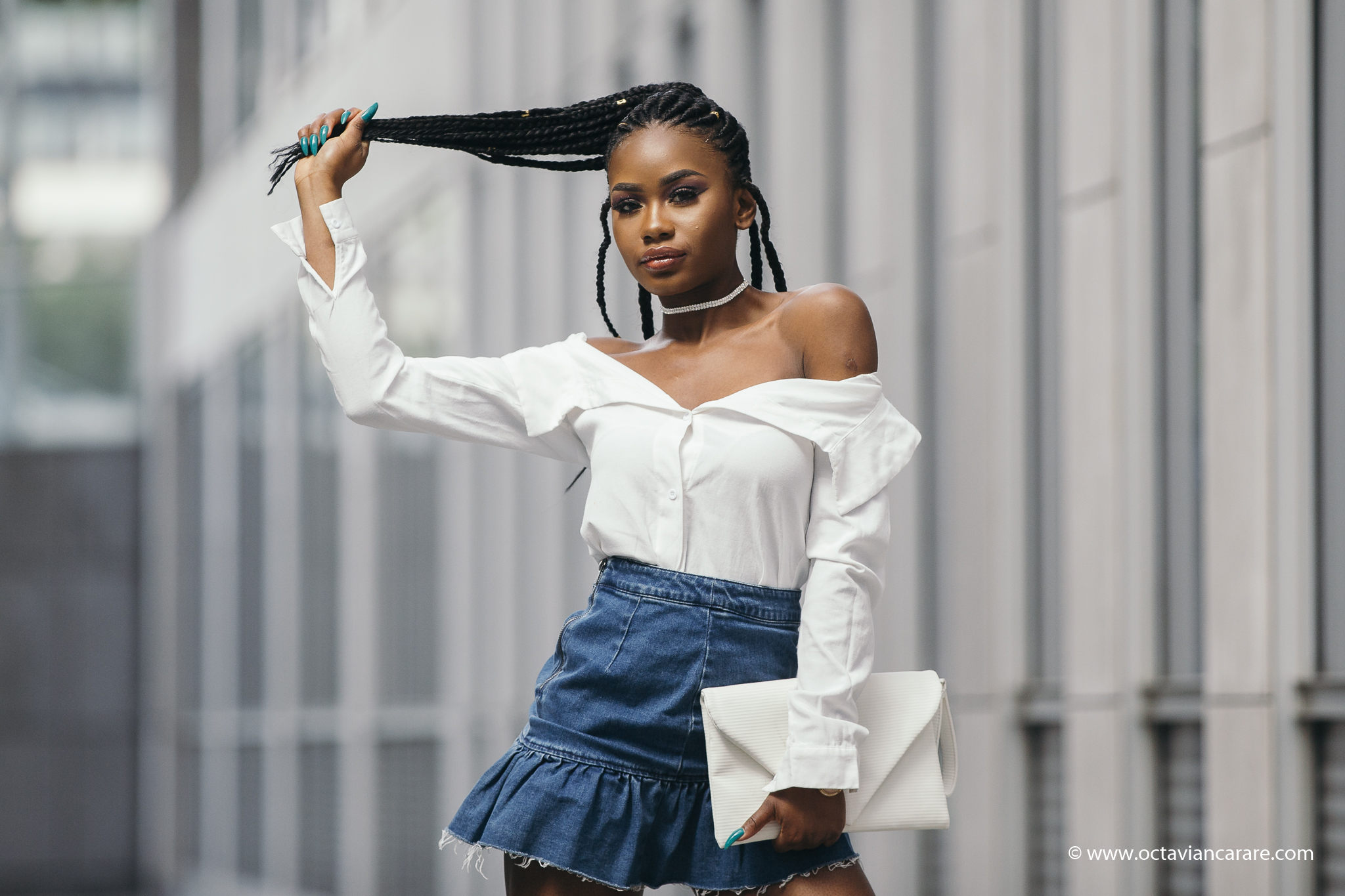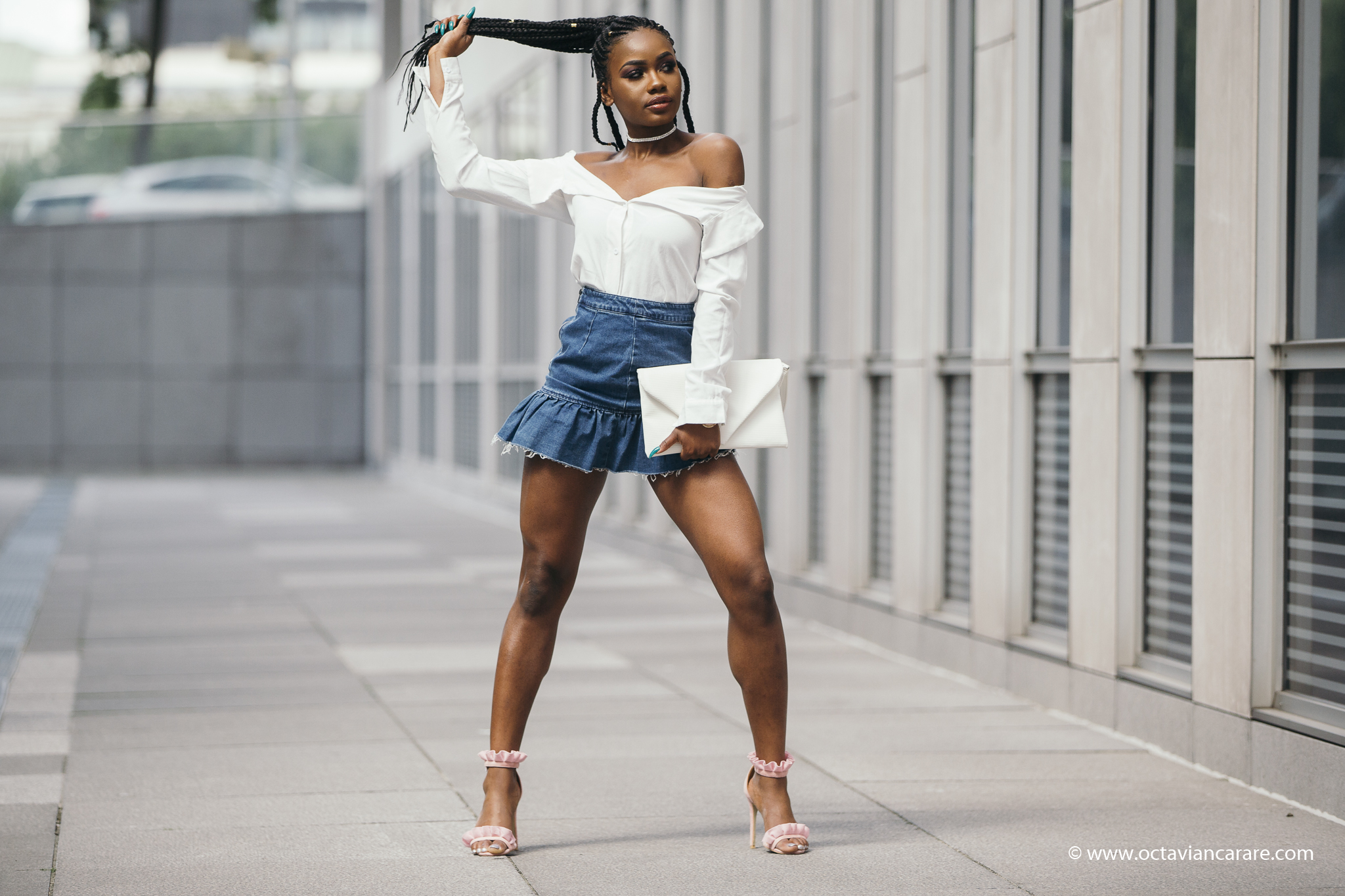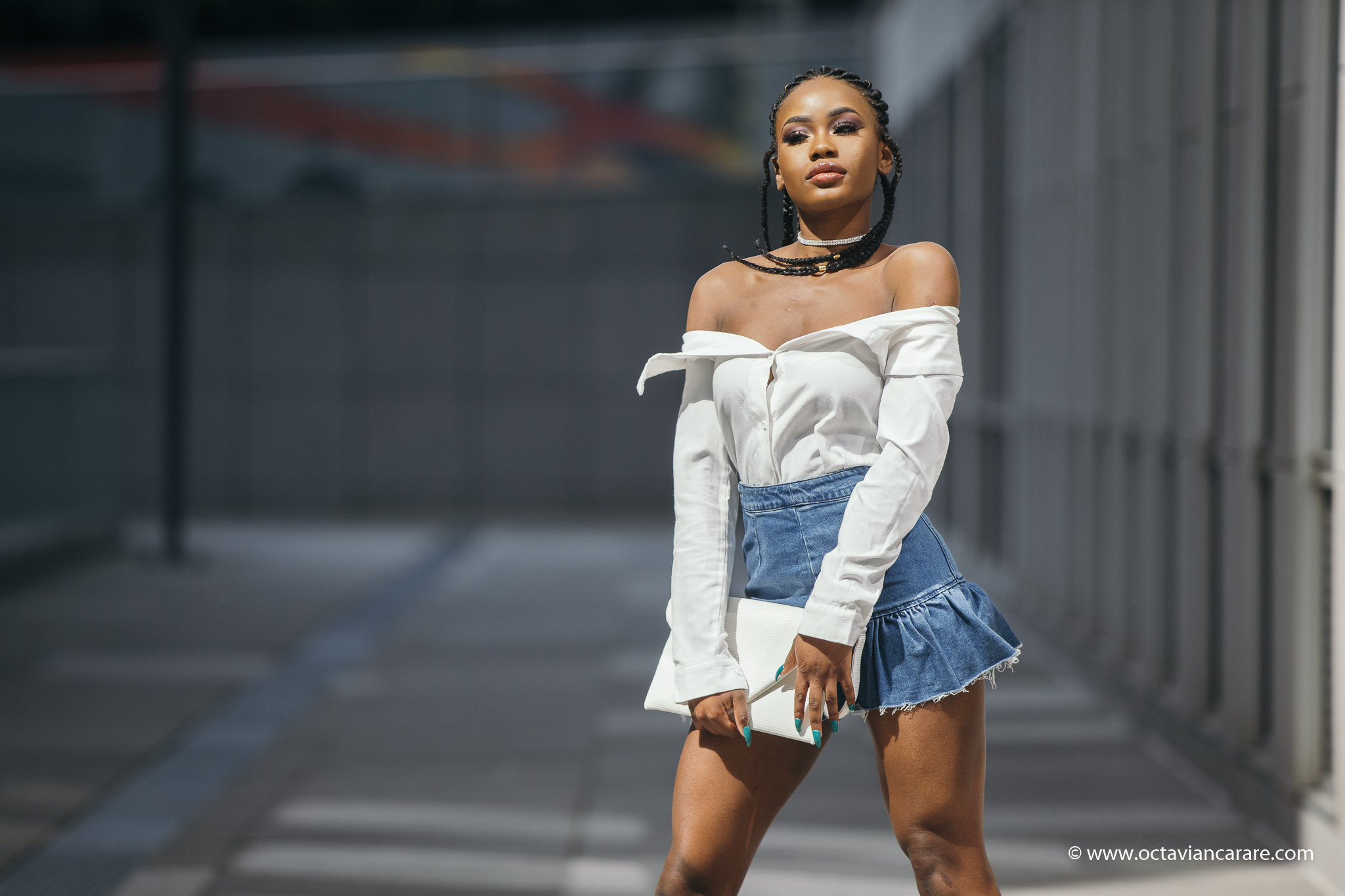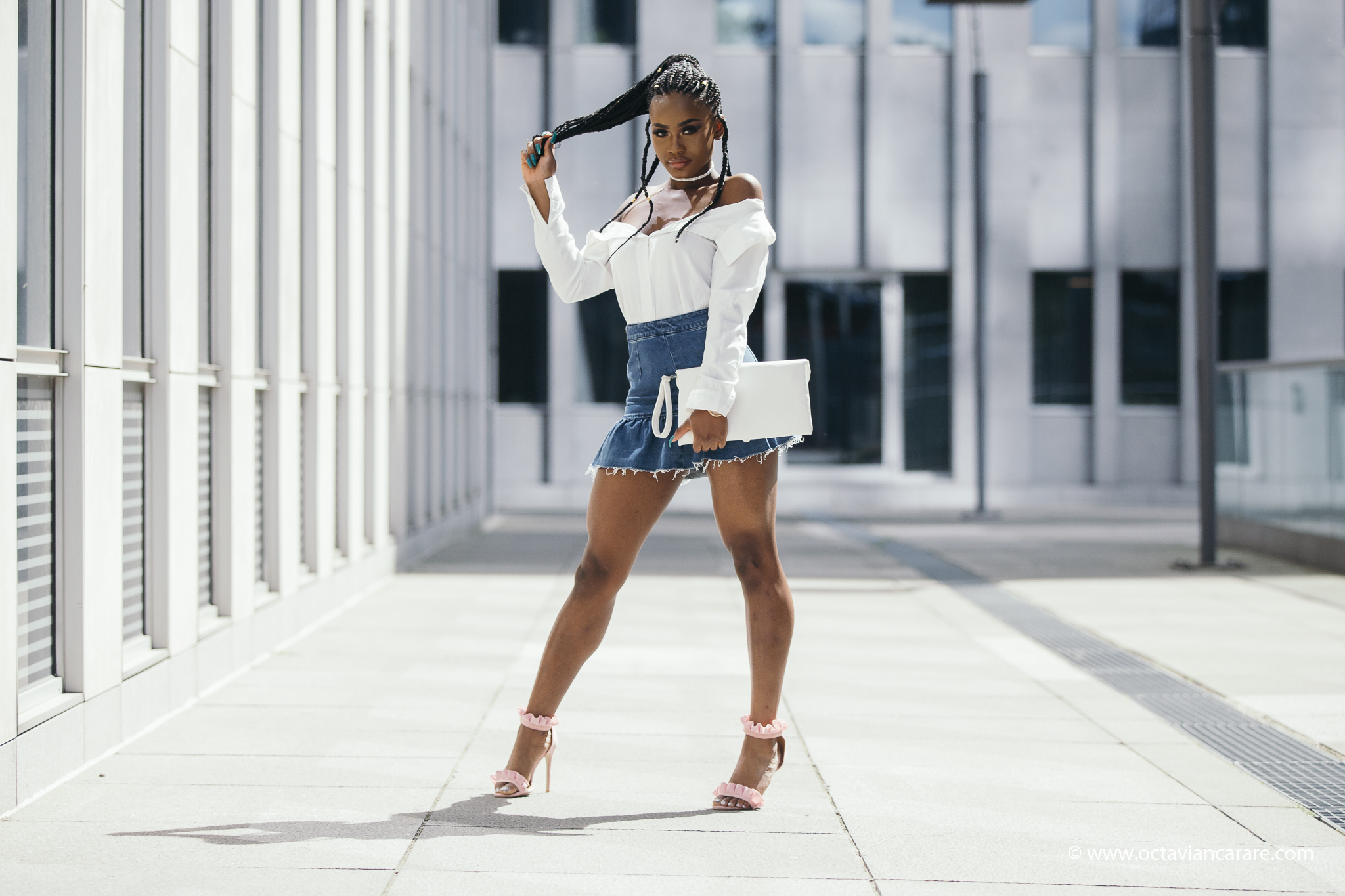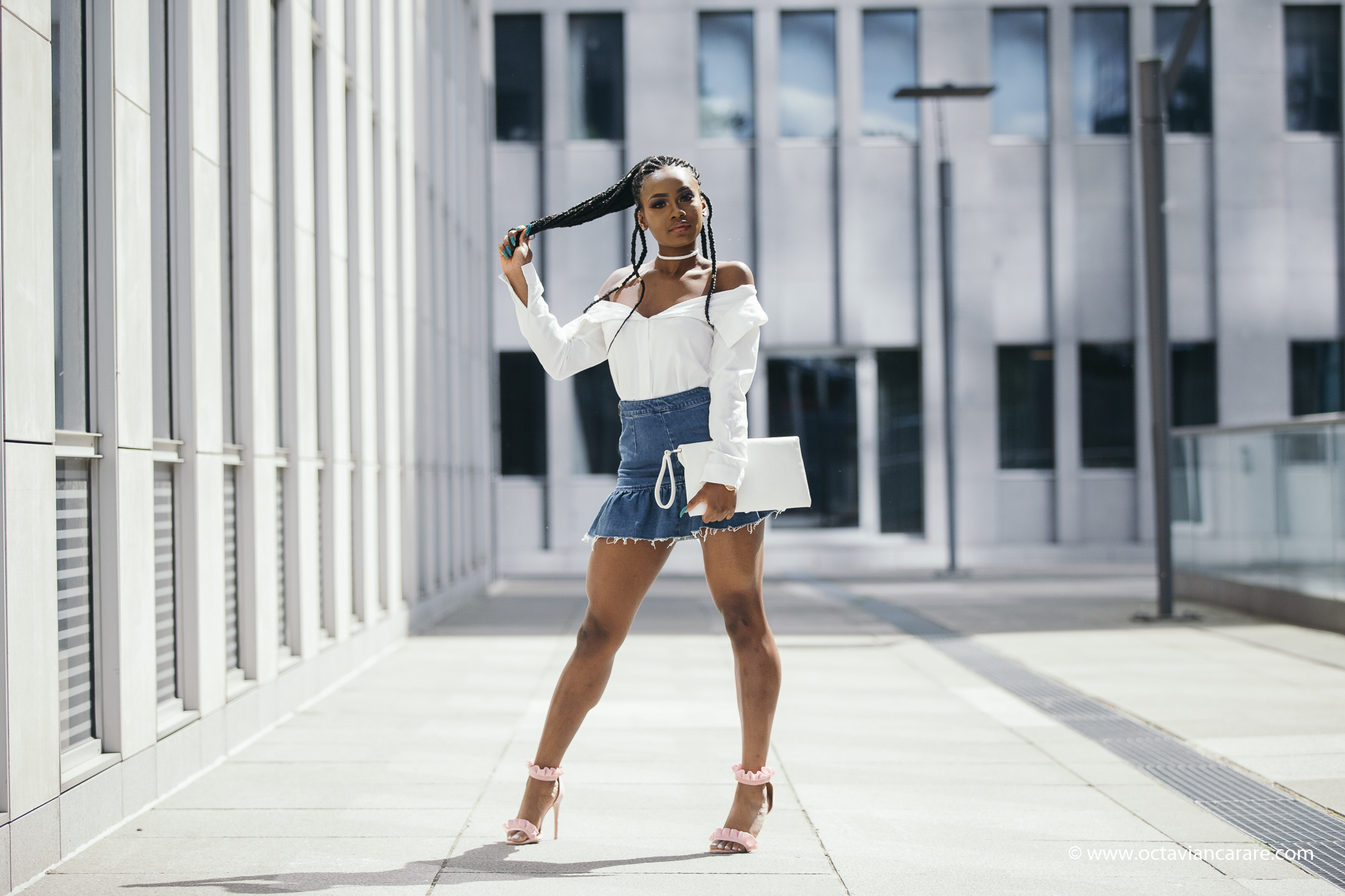 Photographer: Octavian Carare Photographe| website: www.octaviancarare.com
Outfit:
White Shirt: Pretty Little Things
Denim Skirt: H & M
Pink Heels: EGO
Choker: Aliexpress
Hey guys,
In line with this finding whole myself journey, I thought I'd share 17 lessons that I have learnt so far in 2017.
1. Don't be too hard on yourself. You are doing enough, everything takes time.
2. Call and text your friends and family, don't just presume they're okay.
3. If money can fix it, stop worrying about it.
4. If your intuition is telling you something is not right, something is not right.
5. Go to bed early and get some sleep.
6. Don't live for the future or later, live now.
7. Choose those who choose you.
8. If you want to know something, ask.
9. Don't drink on an empty stomach.
10. Don't try to use too many products on your skin, it won't speed up the process.
11. If you don't try you will never know.
12. Is your friends, really a friends if they don't gass you up every now and then.
13. If it's free, say yes.
14. Talk about it, it helps.
15. If you want it (no excuses), get it
16. The truth always comes out.
17. If you're praying about it, God is working on it.
Billykiss