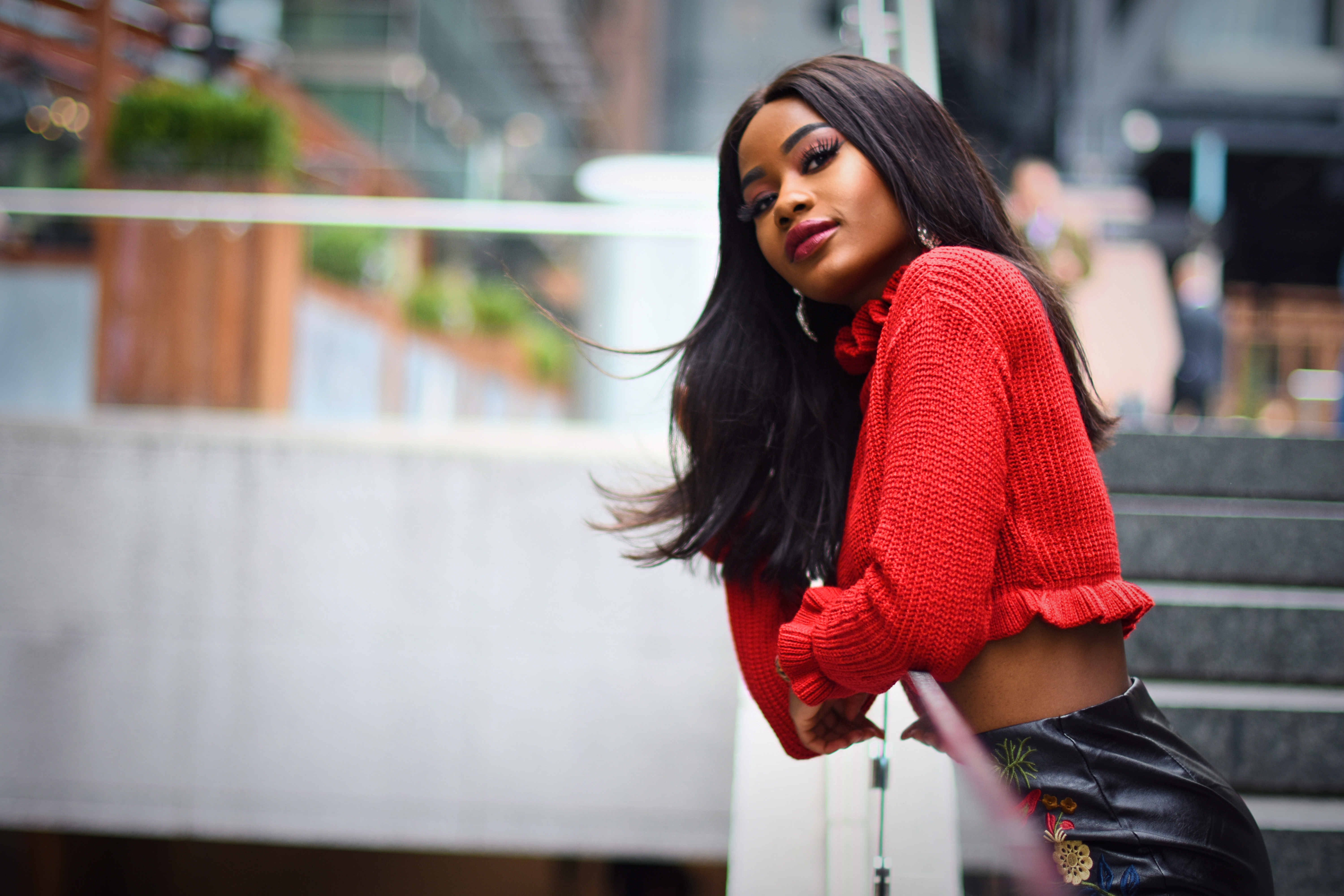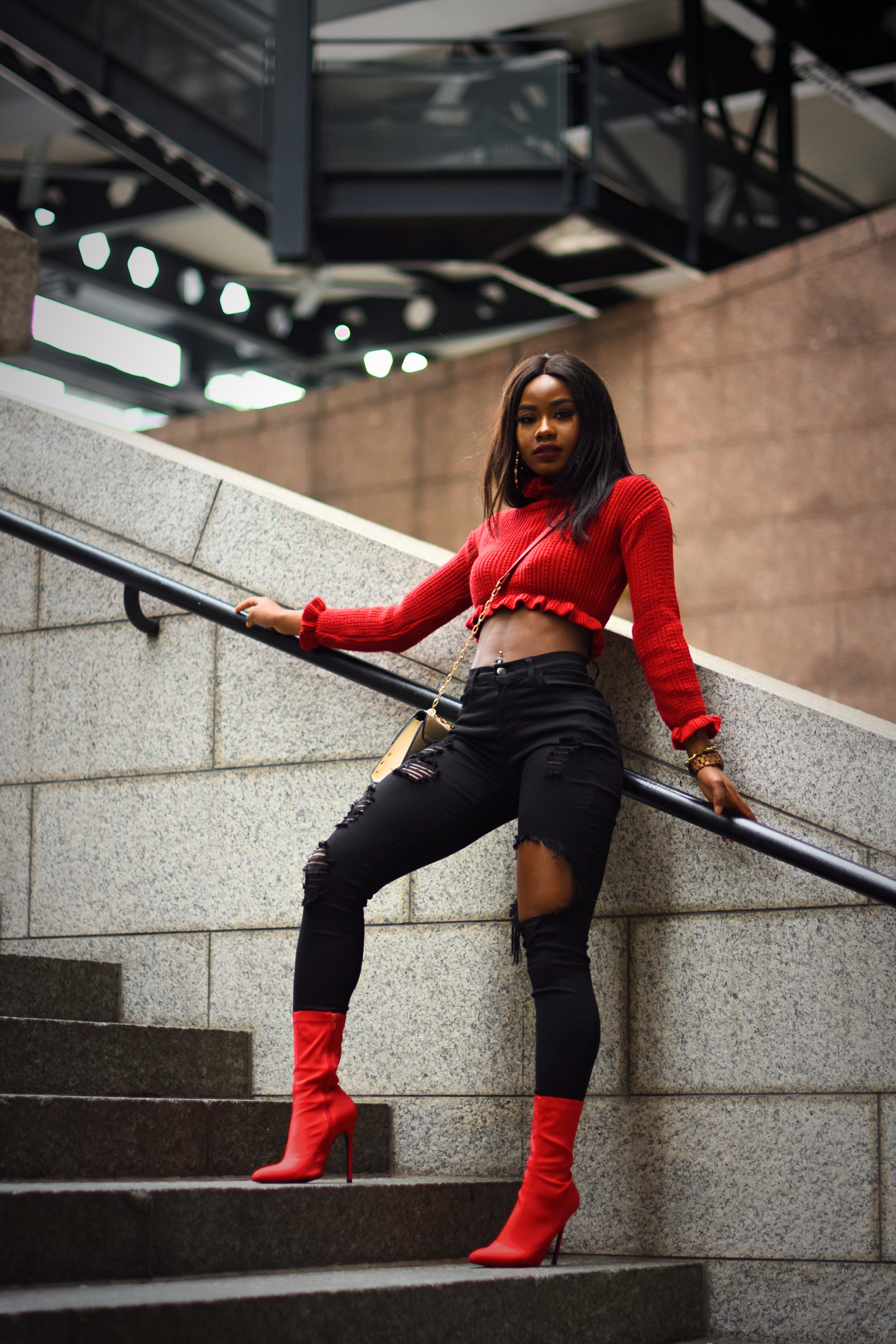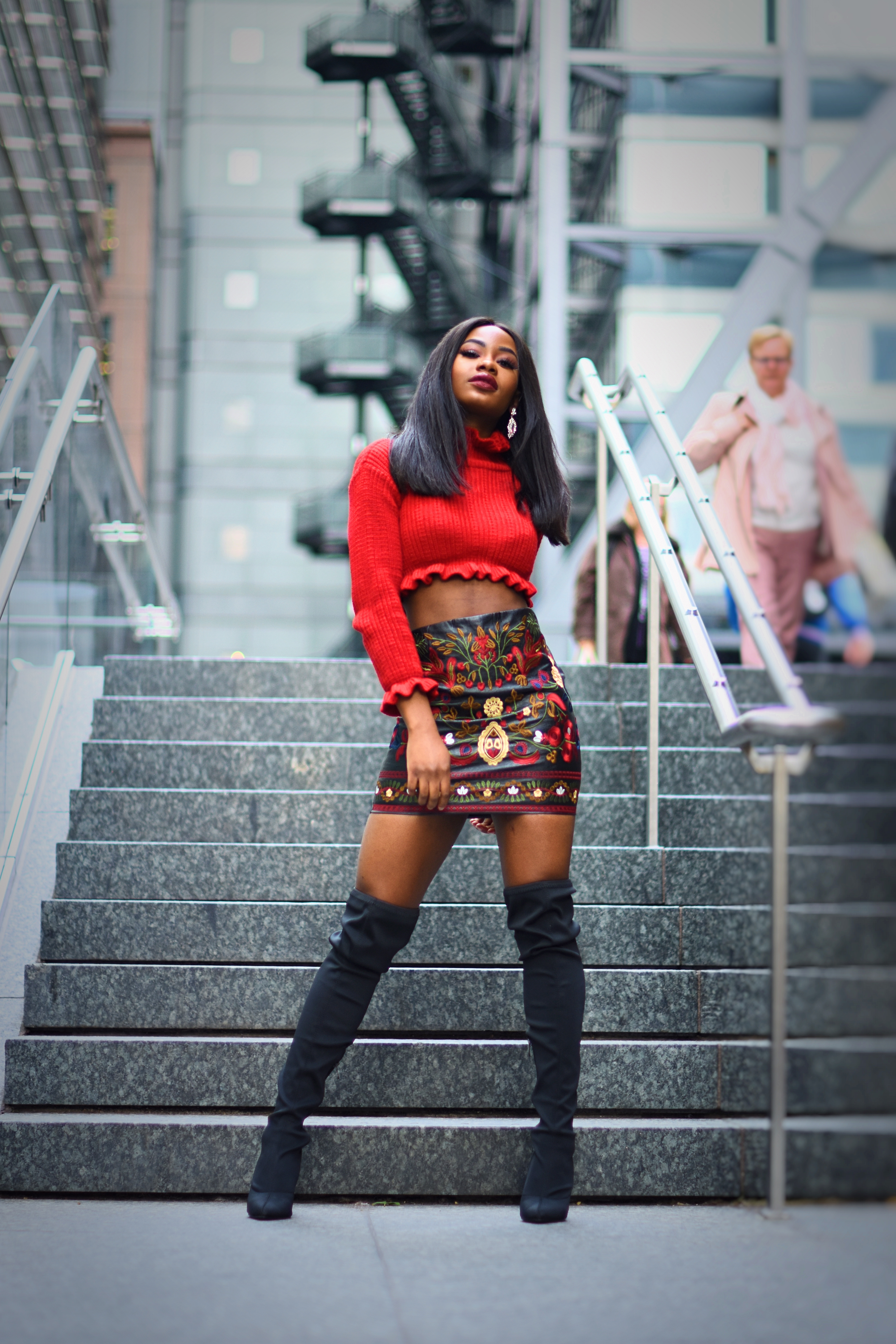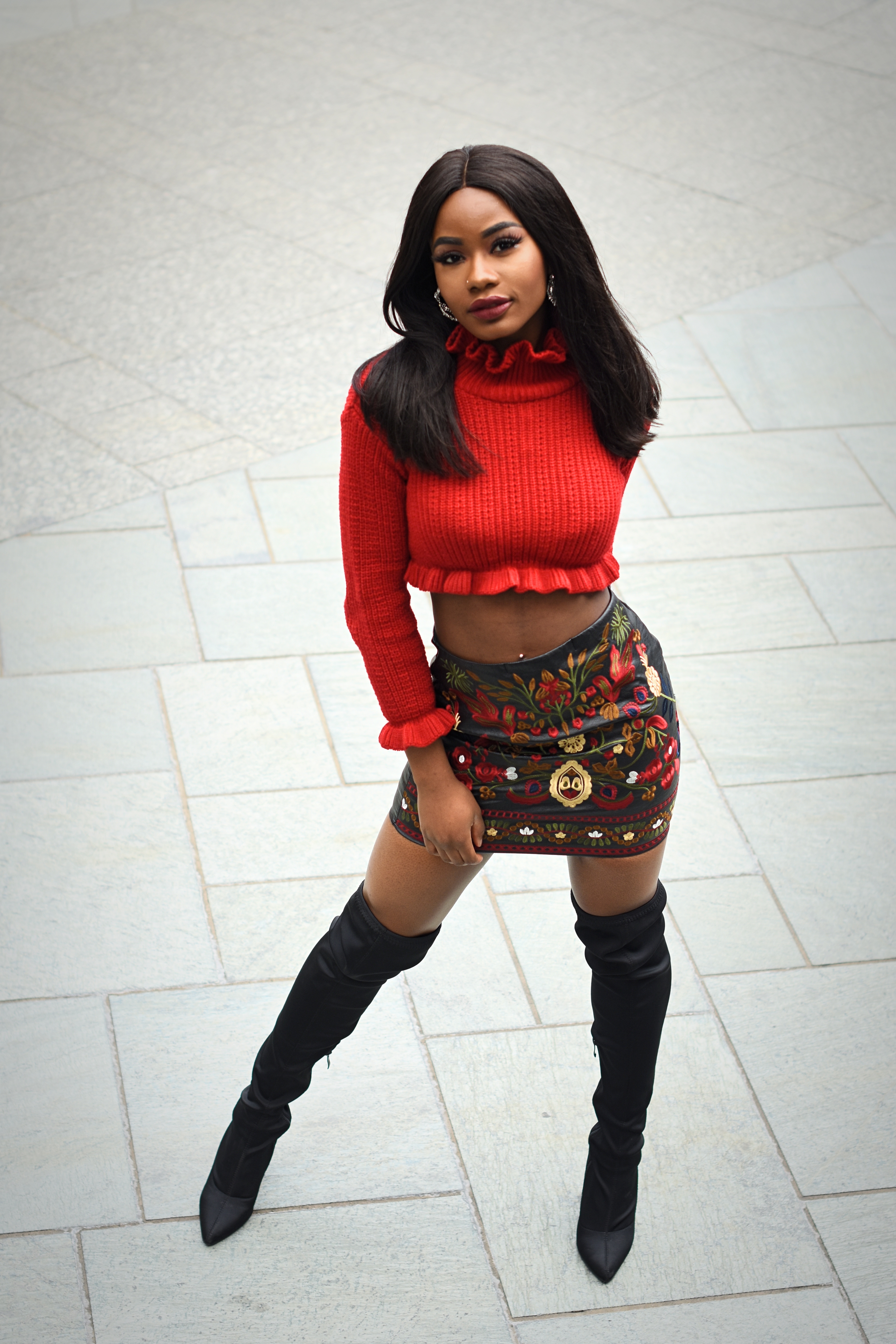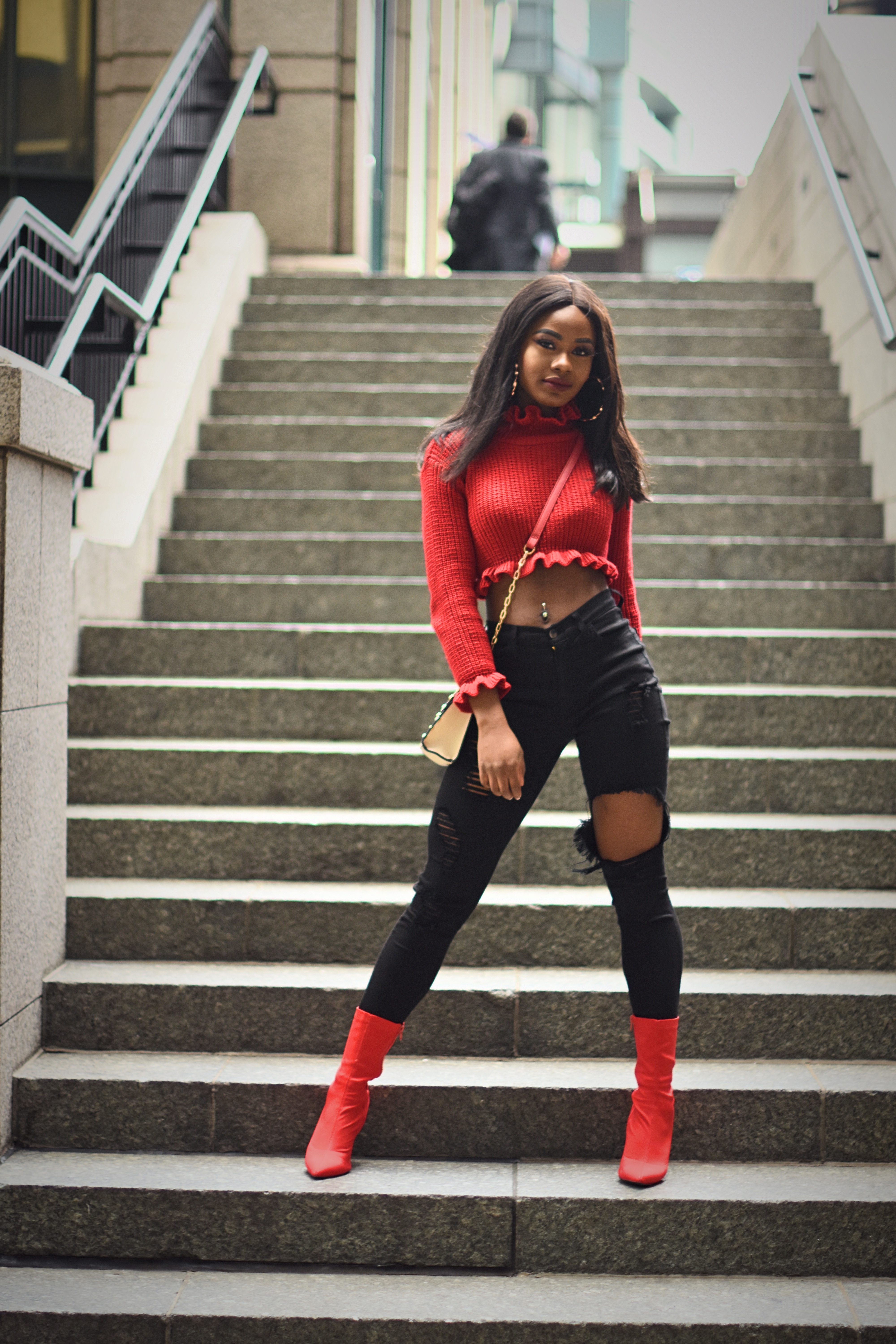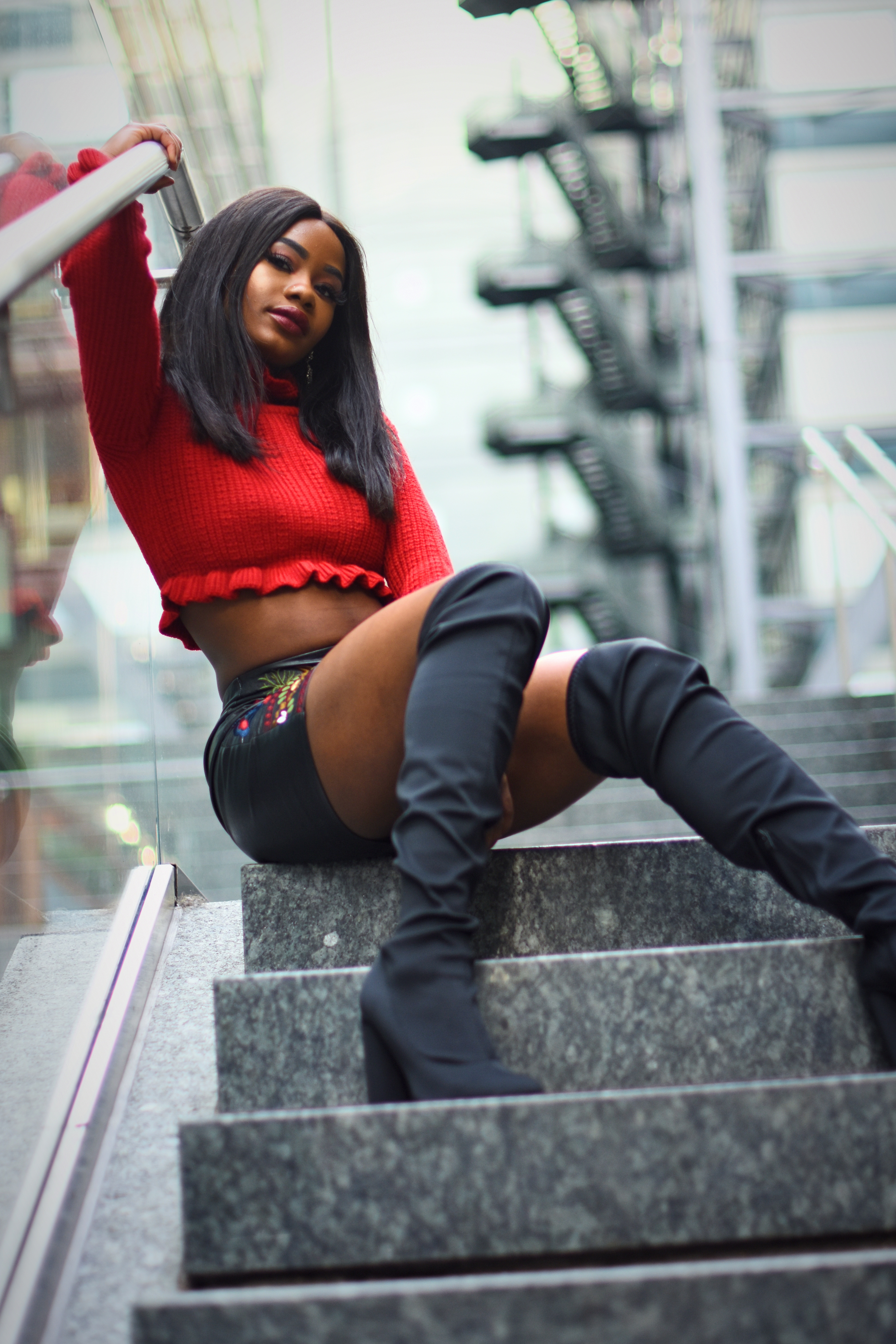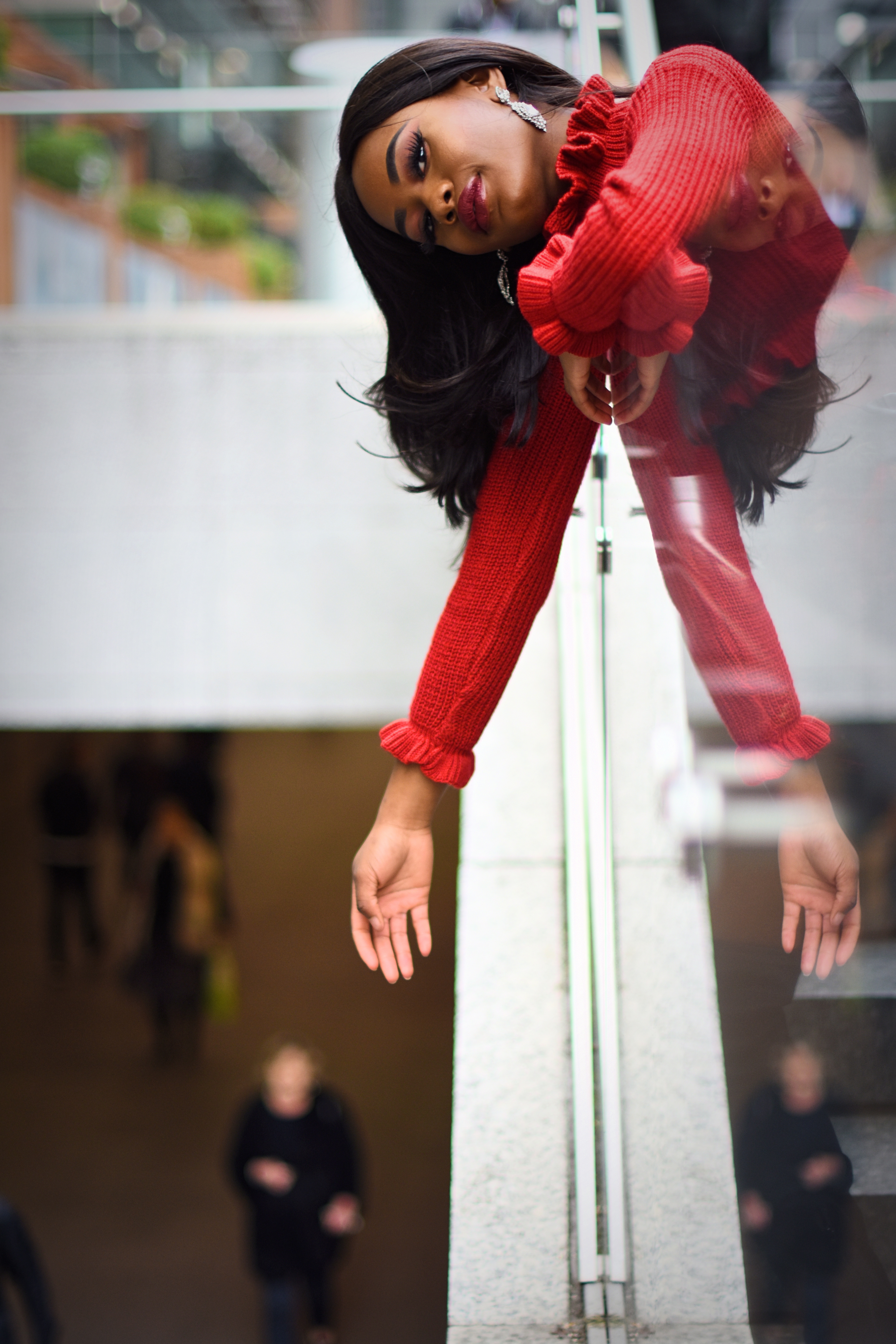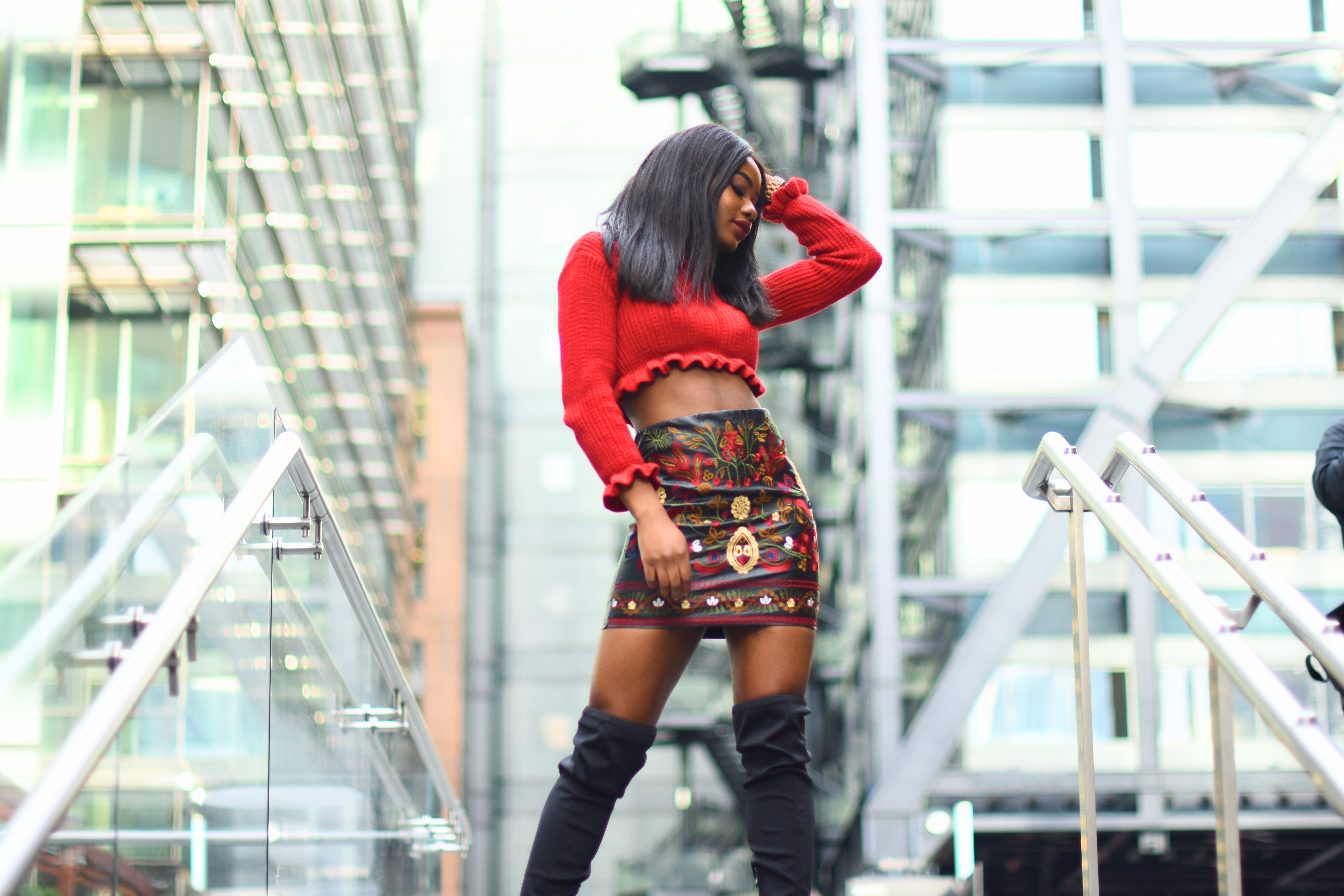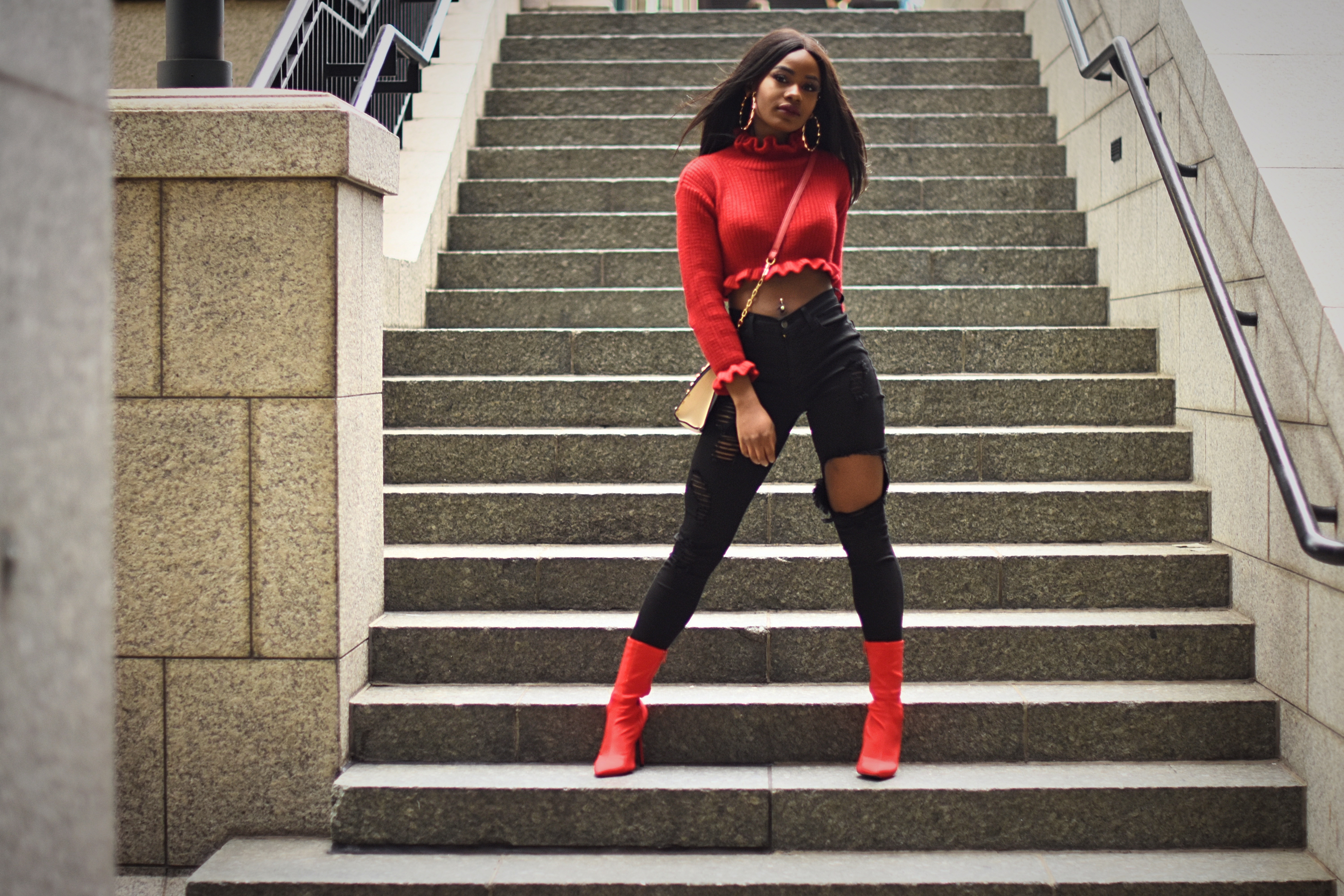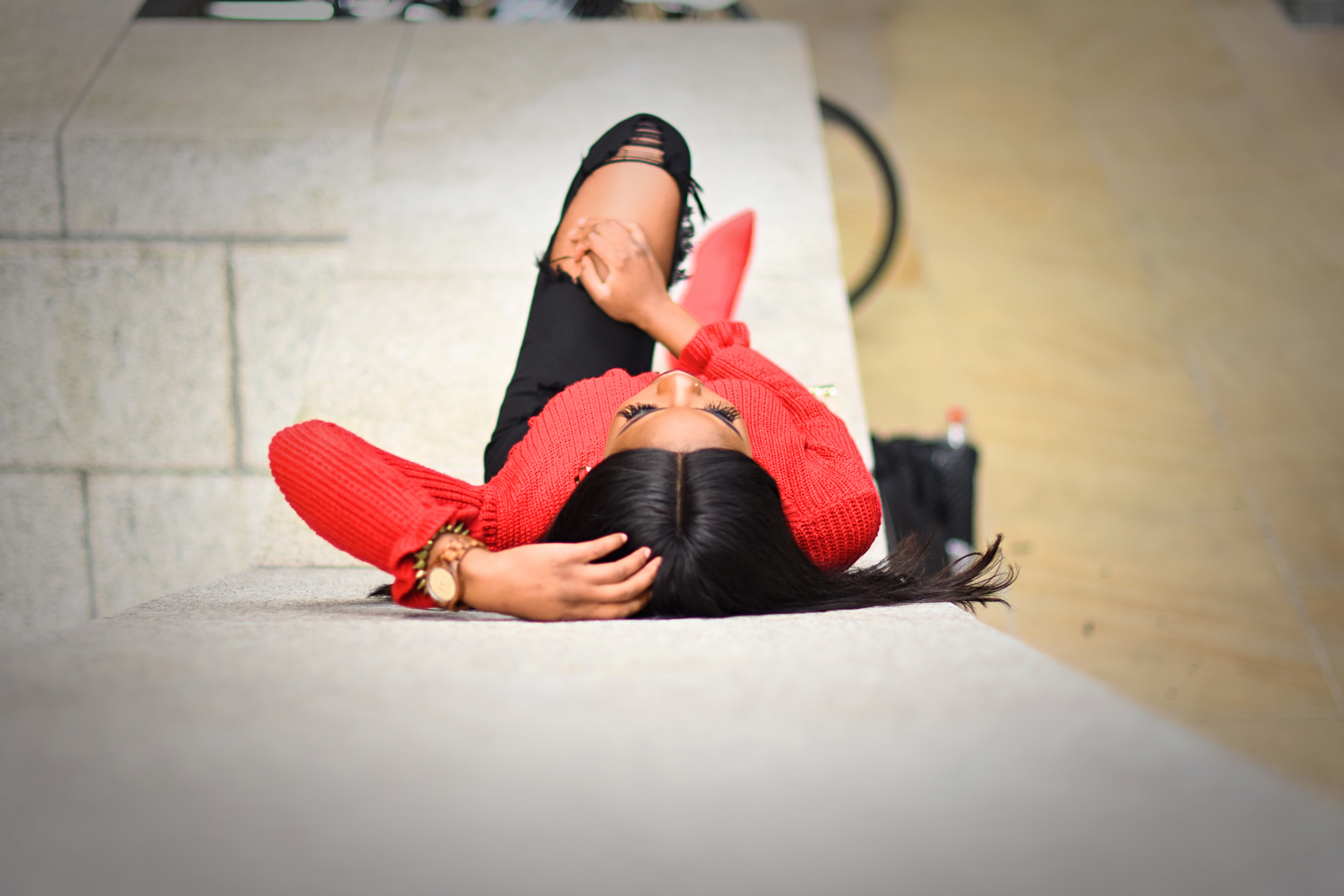 Photographer: Tufael| instagram: tufael_kabiri
Hey guys, what's good? Hope you're all doing amazing, I know it's been a while, so of course, I have to update you on what's been going on.
First things first, I have moved again and I'm now back in England. I'm back here for my final year of uni. Just to clear things up (I know a lot of you have been confused). I study in England, I have been studying in England for the past three years (even while studying abroad) and now I'm back here for my final year, to finish off this degree (yaaaaay)🙌🏾🎉.
Life back here has been okay (not great or amazing but not awful either). Honestly, I've just been spending all my money on back-to-uni stuff 😩, who knew house essentials could cost so much and also been trying to "settle in". It's weird being back here after two years. Nothings changed much but me. I've been stuck between feeling like an outcast but yet at home. It's hard to explain but guess I'm figuring it out.
Final year is already stressing me out 😫. I just want to be done already, I know I'll be fine and time will fly but still. Just trying to take everything day by day and keep pushing through.
On another note, what do you guys think of this new blog layout, after almost two years I decided to switch it up. Feel like it represents me more, as I'm growing, maturing and developing as a content creator but most importantly as a person.
Finally, the exciting part, as the title says, this post is also in collaboration with JORD WOOD WATCHES. They carry Luxury Wooden Watch luxury wooden watches that instantaneously completes any outfit, so you can tell the time in style. Make sure to check them out for great gifts and of course watches for yourself too, (sometimes treat yourself 😉).
We're GIVING AWAY $100 gift card to one lucky supporter of mine. To enter all you have to do is follow me on instagram: billykiss and snapchat: billykissa, then click on this link, and fill out your name and email.
P.s Everyone who enters also gets a discount code worth $25 once the contest ends 🙌🏾.
The contest ends October 22nd, so make sure to enter now and tell your friends 😉!
Billykiss 💋
Outfit 1:
Red Crop Jumper: Missy Empire
Black Jeans: Fashionnova
Red Boots: Boohoo
Watch: JORD Woodwatch
Bag: Stradivarius
Outfit 2:
Red Crop Jumper: Missy Empire
Leather Embroidered Skirt: Missy Empire
Black Boots: Lasula
Watch: JORD Woodwatch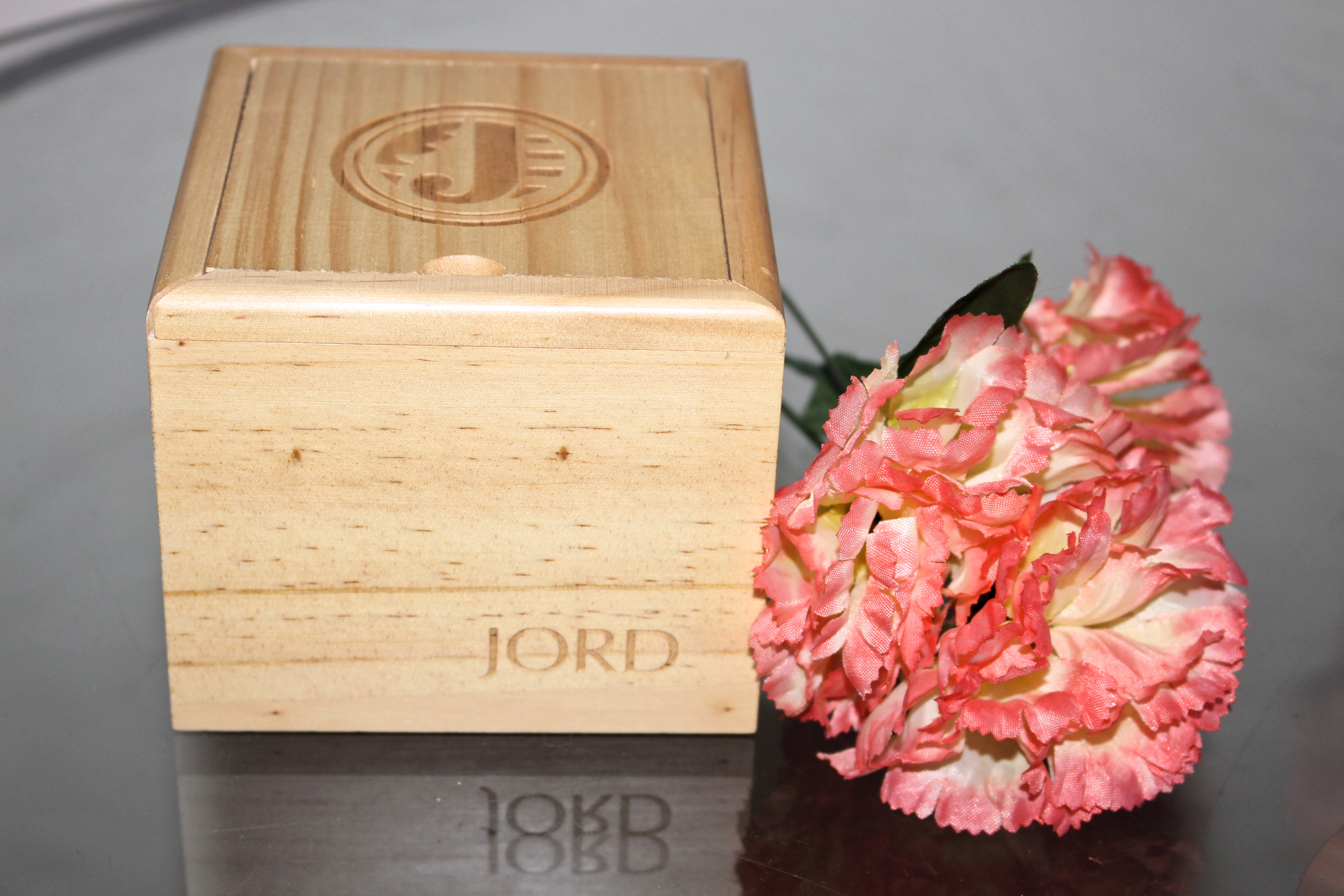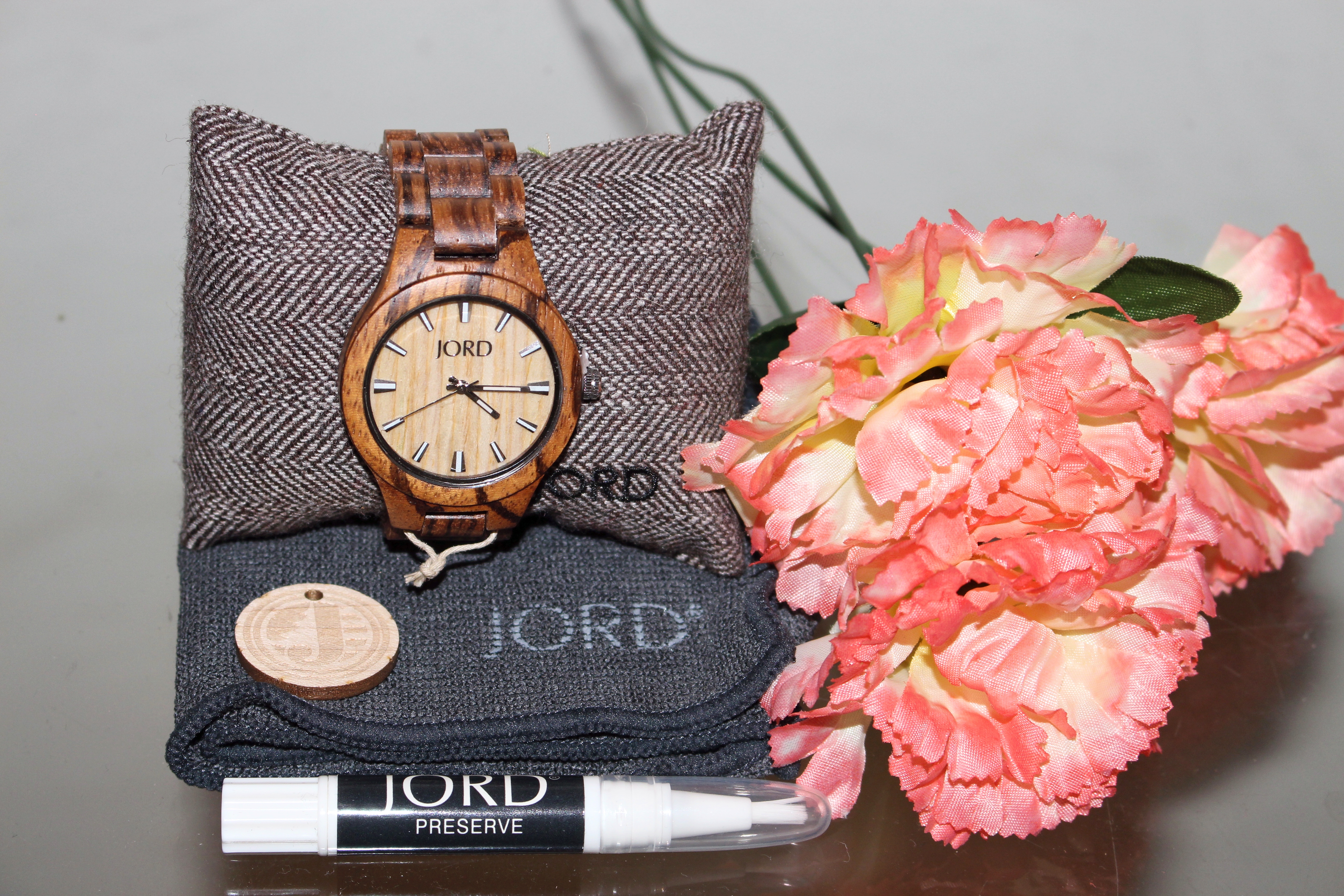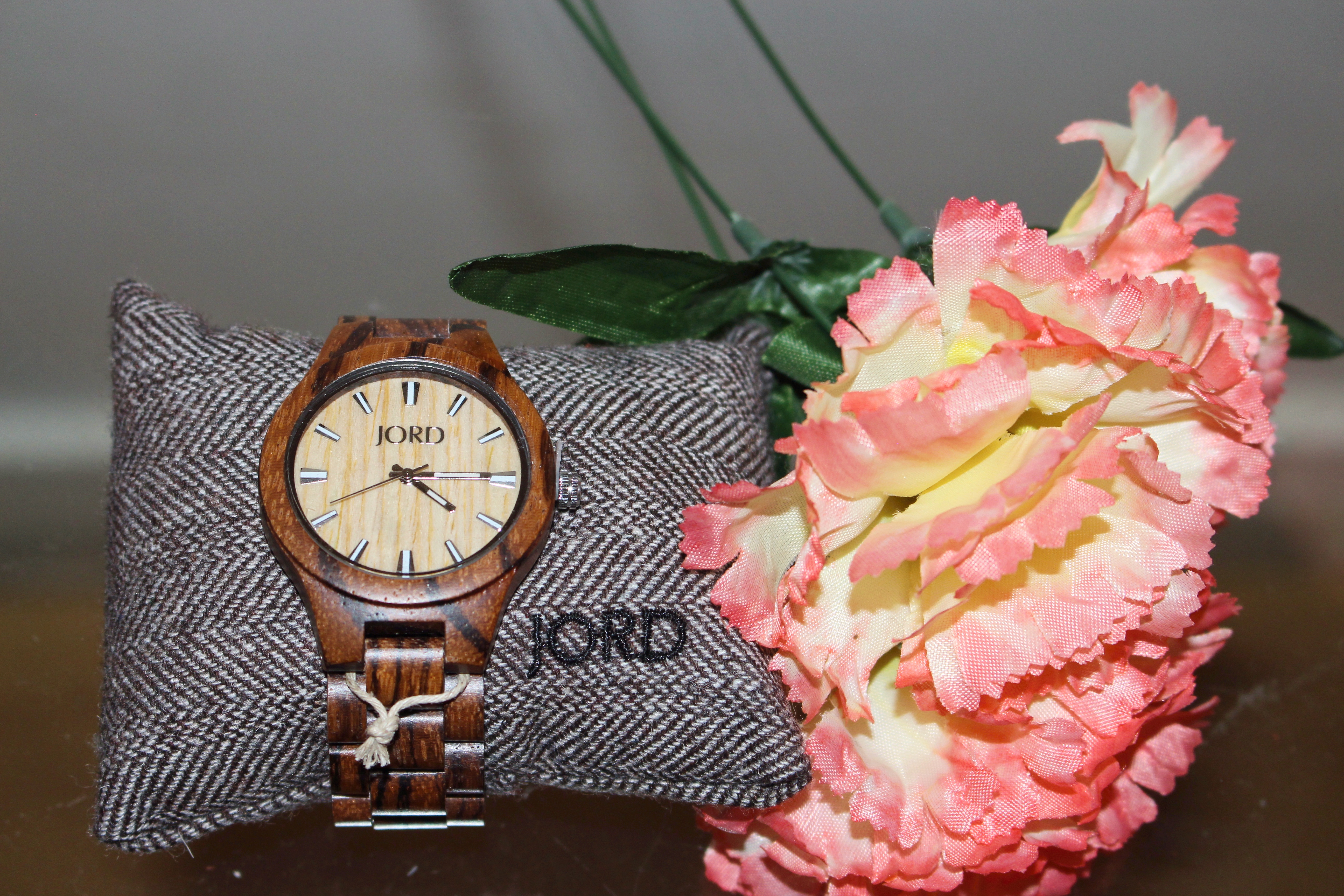 My watch: Fieldcrest-Zebrawood & Maple
DON'T FORGET TO ENTER THE GIVEAWAY, LINK HERE!