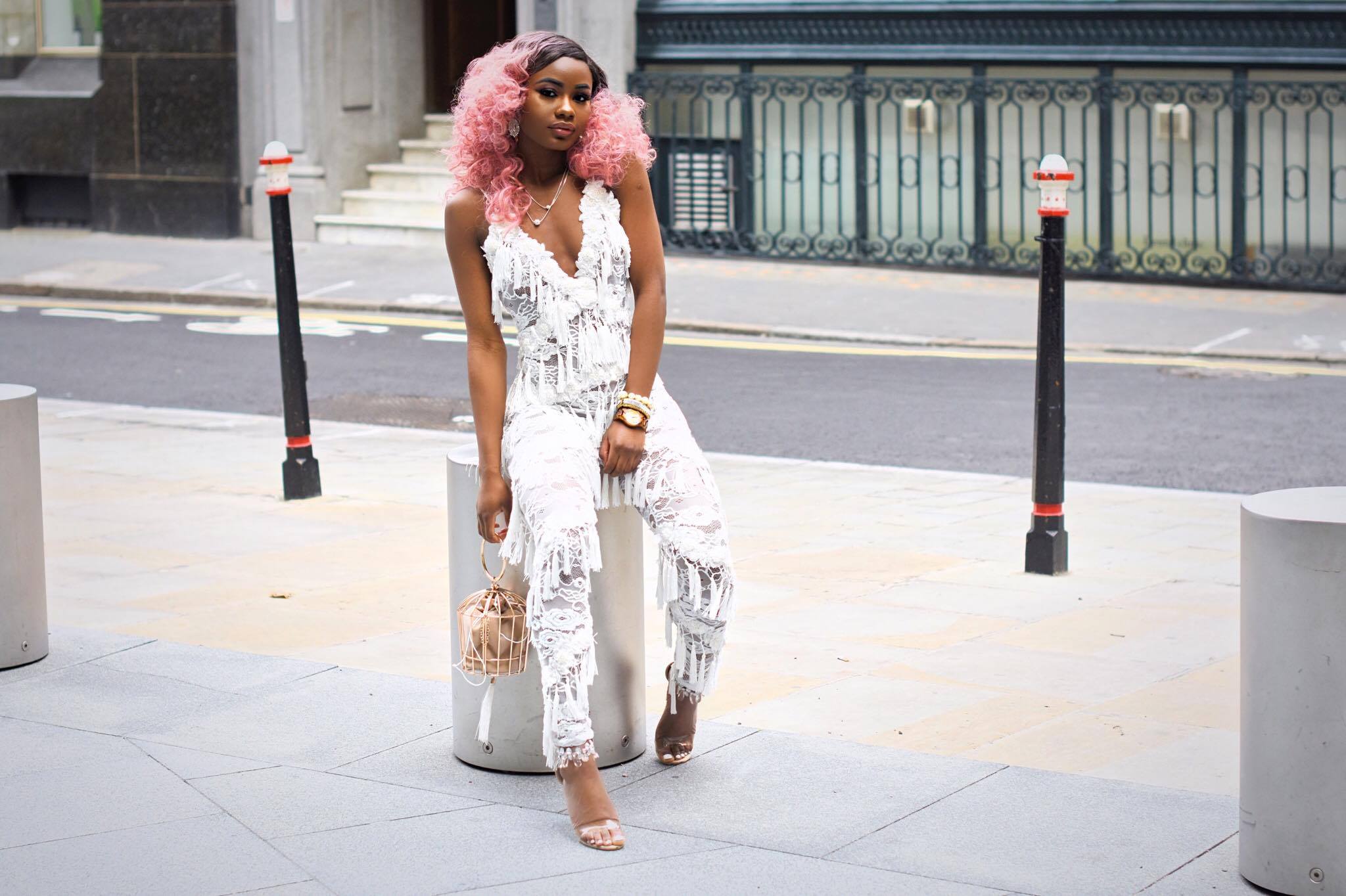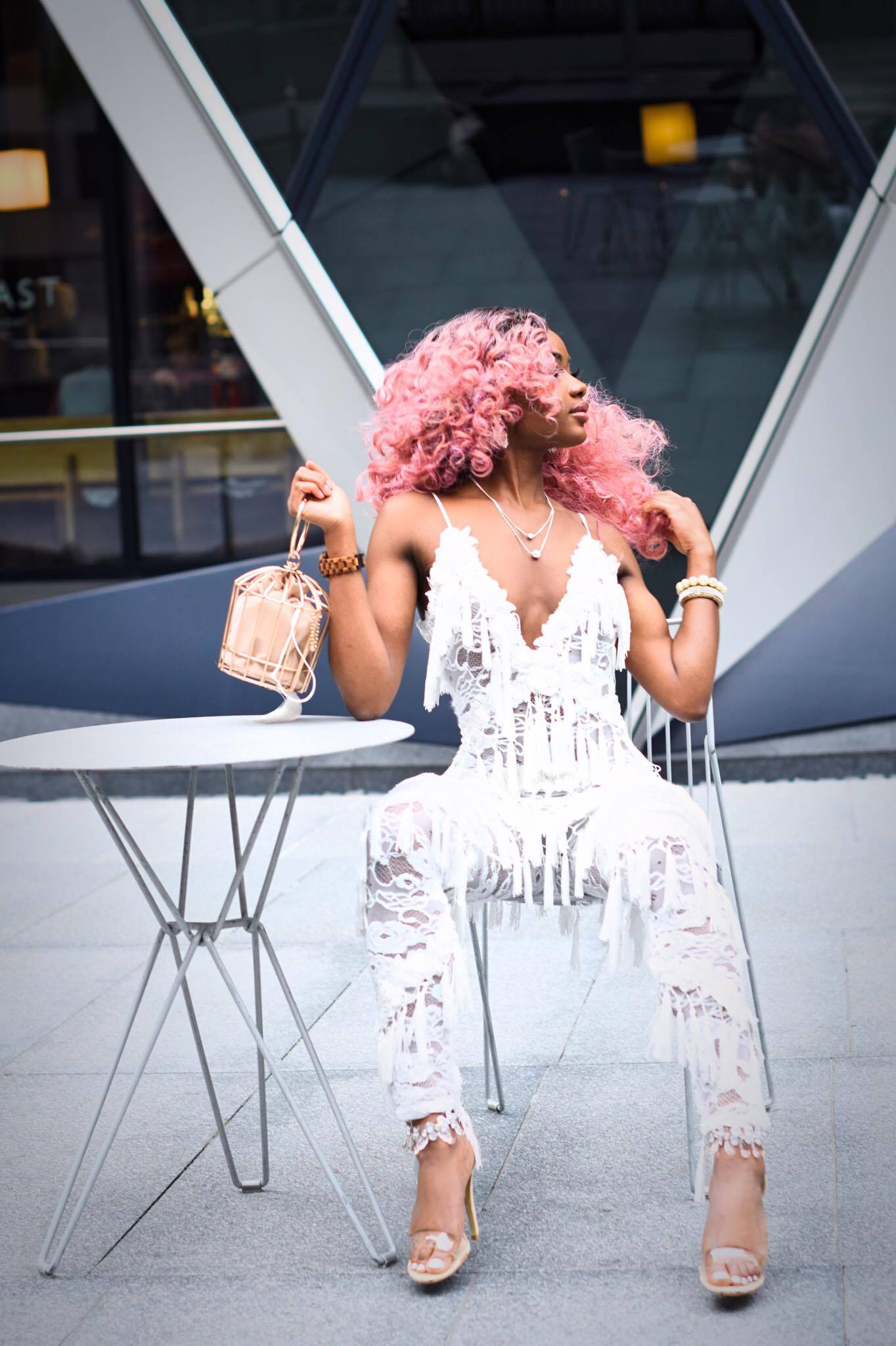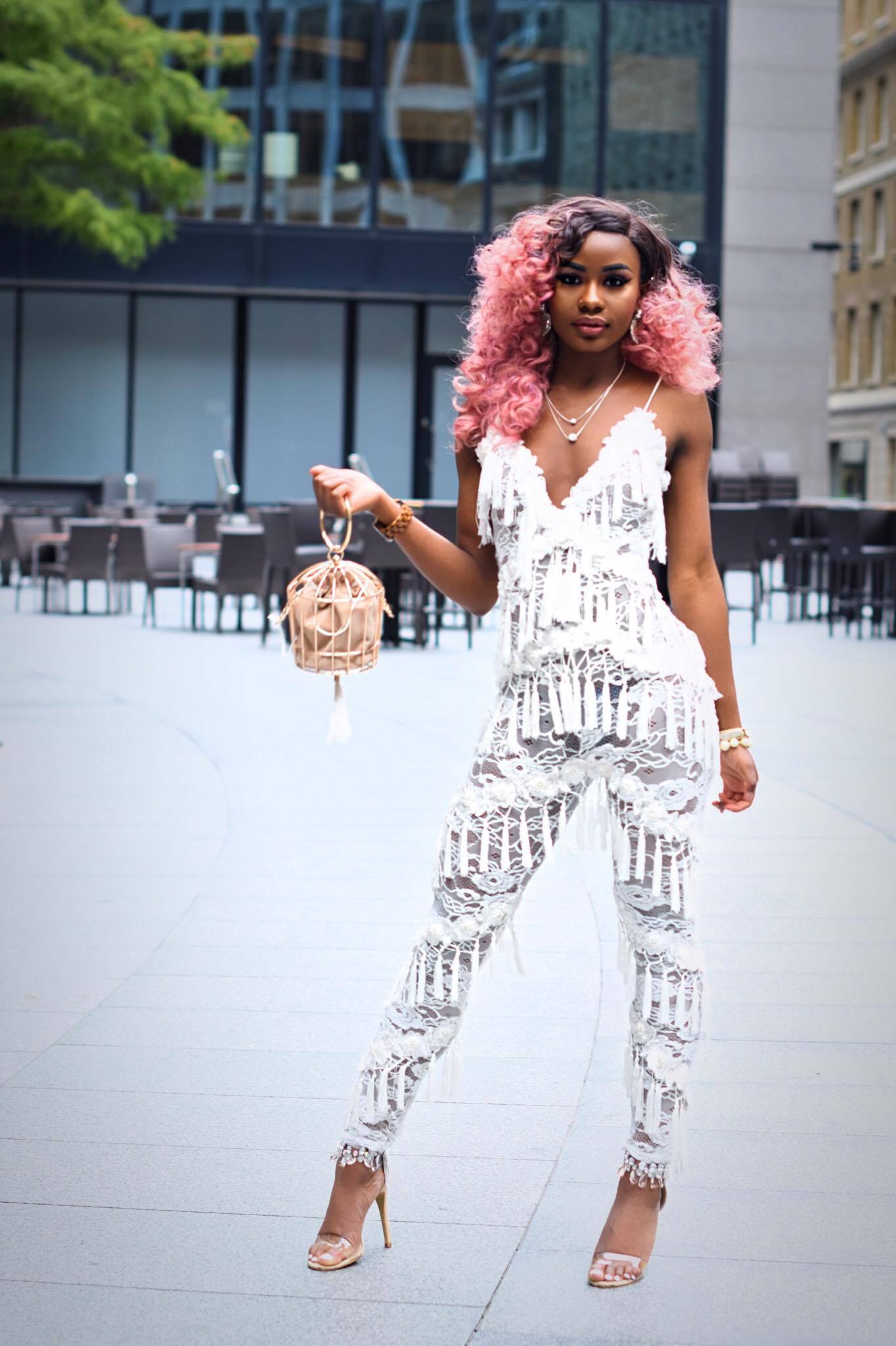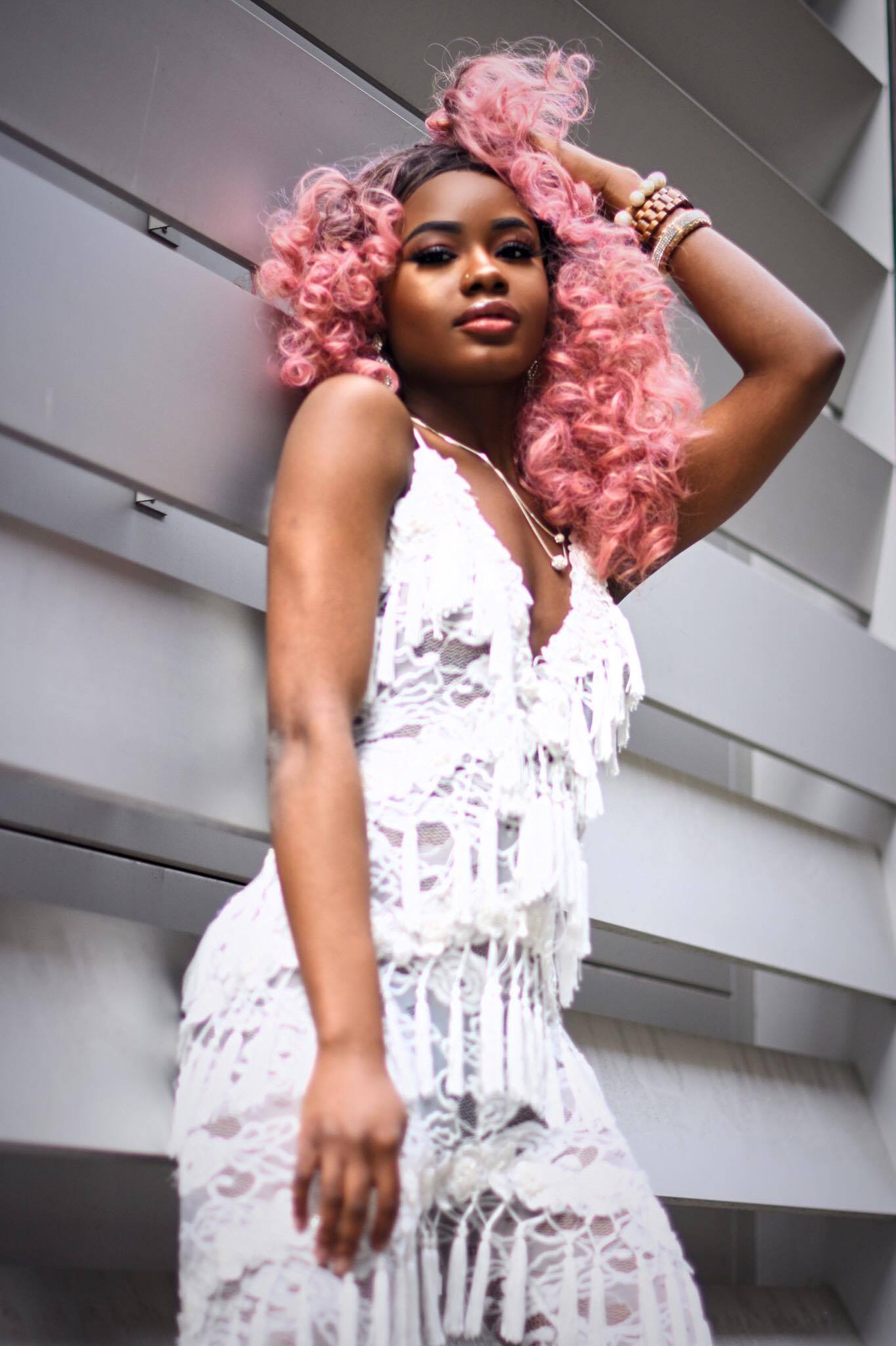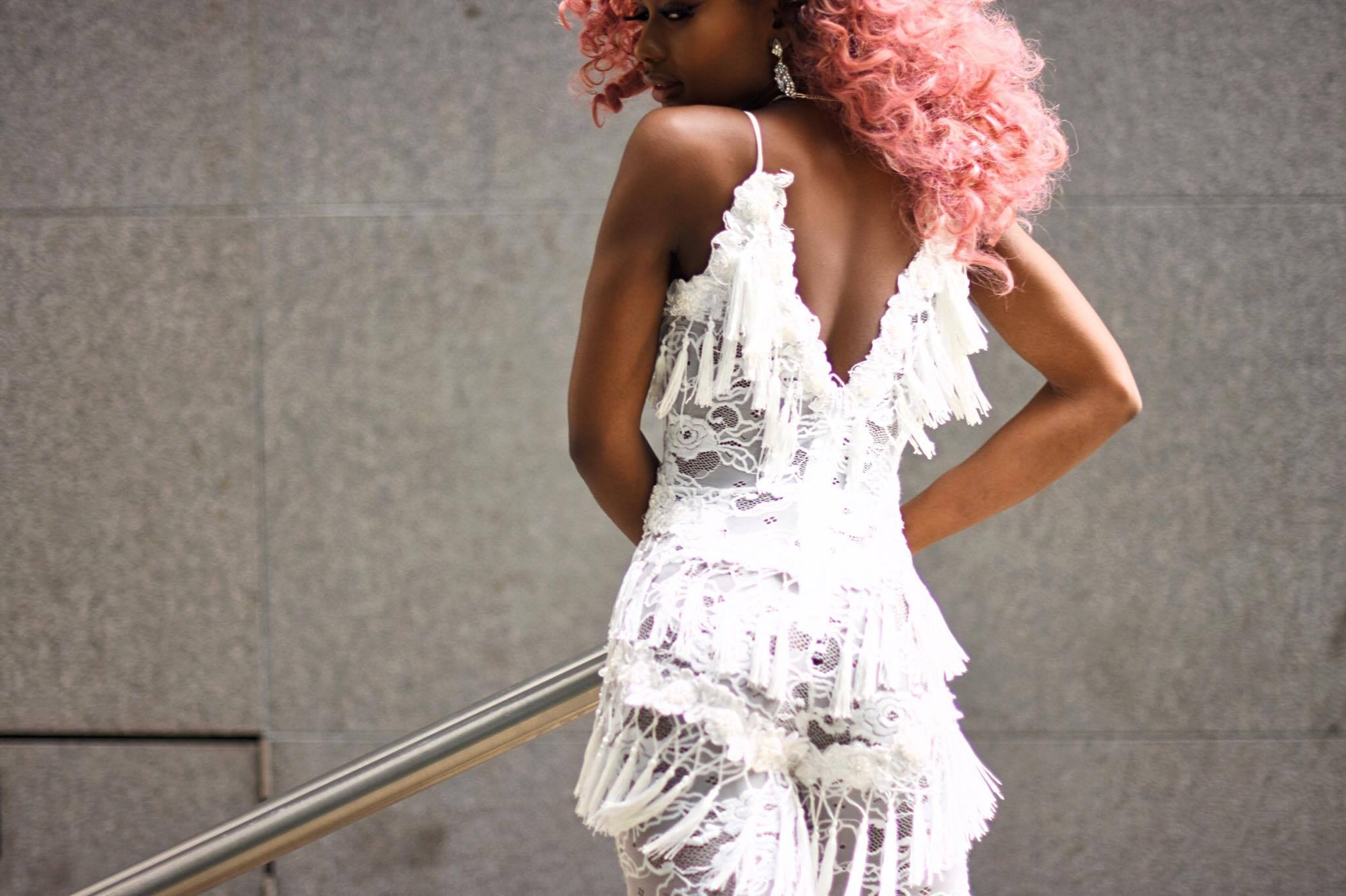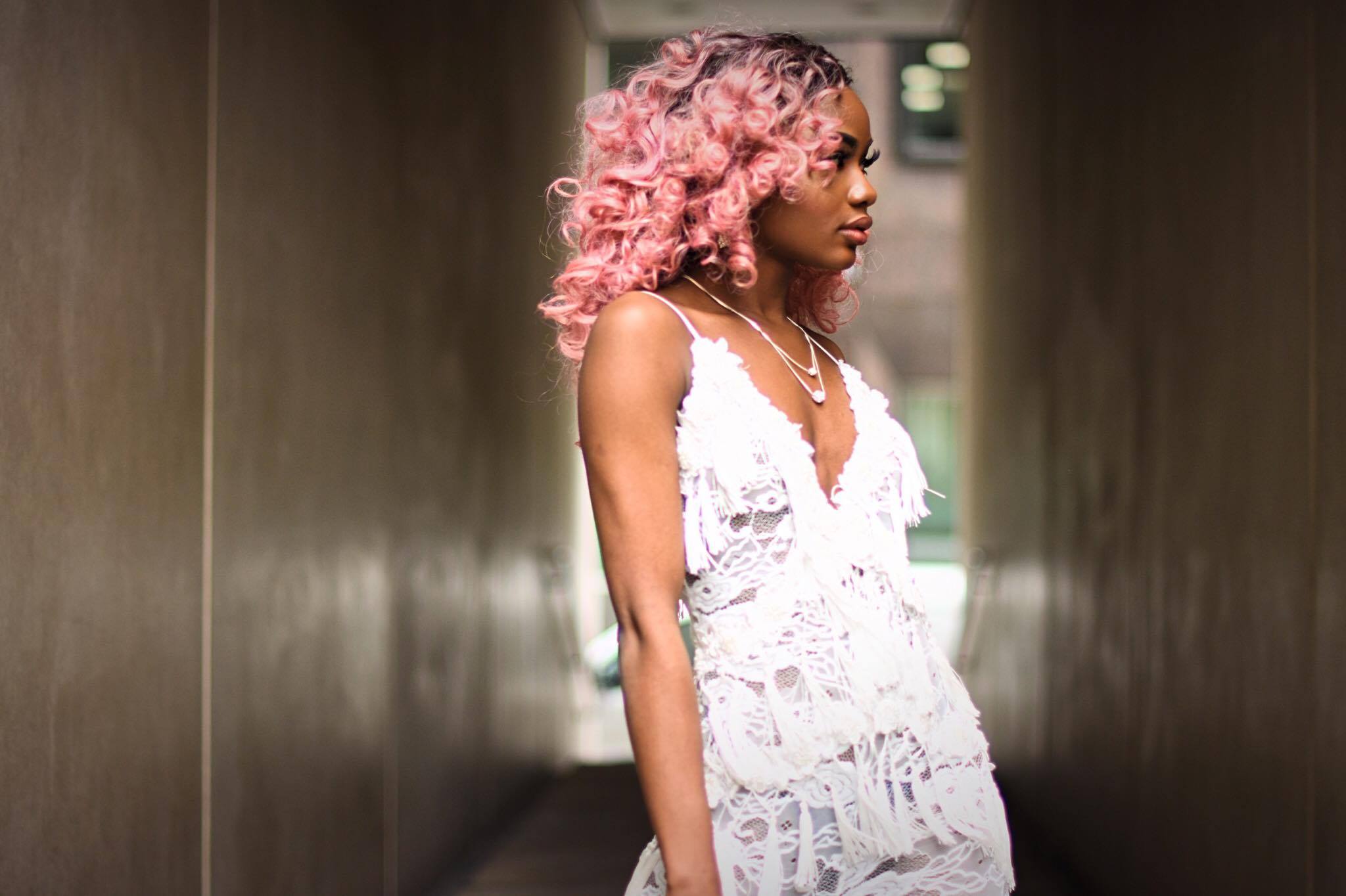 Photographer: Tufael| instagram: tufael_kabiri
Outfit:
Jumpsuit: Windsor
Clutch: Asos
Heels: Quanticlo
Watch: JORD Woodwatch
After almost two years of blogging now and what an interesting two years it's been. If I'm really honest, blogging hasn't been easy or entirely what I expected, there are some things I just really hate and of course I'm going to share with you today.
1. Time Consuming.
Now, this is something that everyone underestimates and will underestimate about blogging. There's actually so much time involved when it comes to blogging and this is the case whether you're a fashion, lifestyle, travel or beauty blogger. There is so much time and effort spent behind the scenes for every post. From the very beginning when you get an idea to the whole process of bringing that vision to life, (planning, shooting, editing, posting, and sharing). It can all get so long and time-consuming at times, especially if blogging isn't your only job trying to balance it along with your other daily commitments such as work, uni, and social life gets difficult.
2. Numbers
I hate to say it, but blogging has definitely become a numbers game. How much traffic your blog is getting, how many followers you have on Instagram, how many likes you got on a post, it gets to the point where as soon as you publish anything online all you look at is the numbers and sometimes you get so consumed by it that you let it define you and your work.
3. Expensive
Blogging is not cheap, naah let me rephrase that, fashion blogging is expensive. Sometimes, I could almost cry when I think about how much I've spent. But it's like any other business, you have to invest in it financially, so that means getting the necessary equipment such as a DSLR camera and lens, paying for a domain name, and to host your website and since I'm a fashion blogger, the most expensive part is buying endless clothing to create trendy new looks. It's all one big expensive game.
4. Technology
Now I'll be honest and admit I'm not a tech savvy and I'm not saying you have to be one, to be a blogger. But sometimes things do go beyond the basic and it can really become one big headache, especially if really want to make sure your website is professional and effective.
5. Comparison
Comparison is the thief of all joy and when it comes to blogging sometimes, you can't help yourself but compare yourself to the blogger down the road, the blogger who's getting more recognition than you or mainstream bloggers who're producing awesome high-quality content. And as the comparison comes, you stop feeling proud of all your hard work and how far you've come but start analysing and being hard on yourself on what you're not doing right or enough of.
As the title says this post is in collaboration with Itu from Mouldedinsideout, make sure to check out her website for part two of this post and of course her blog for travel and lifestyle posts.
Now y'all know, I really don't hate blogging or everything about blogging. Yeah, there are some things I really don't like and sometimes can put someone off, but with all that being said blogging isn't all bad or negative. Besides if it was I wouldn't still be doing it, right.
Throughout the past few months, I've done what I've said I'll do and brought my creative vision to life. I've received so many opportunities just from blogging and have gotten the chance to work with some of my favourite and such amazing brands that I'd never dream of collaborating with (btw this post is also in collab with Windsor.com). I've got to be a model for a day and create some dope ass visuals. I've been featured on companies website's homepage, feature page, Instagram, Facebook and more. I've gotten to meet and make friends with so many other creative people. Lastly but not least, I've built this bond with you guys here on my platform which is unbelievable, from getting your sweet comments, encouraging messages and most of all meeting you in person.
Billykiss