It's been forever since I did a beauty favourites post, think it's because I actually don't buy much makeup and usually just stick to using the same products if they work well for me. These products have honestly been my holy grail and are my usual go-tos. P.s my coloured contacts are from Pinky Paradise in "Vassen Rainbow Eyes Grayish Blue".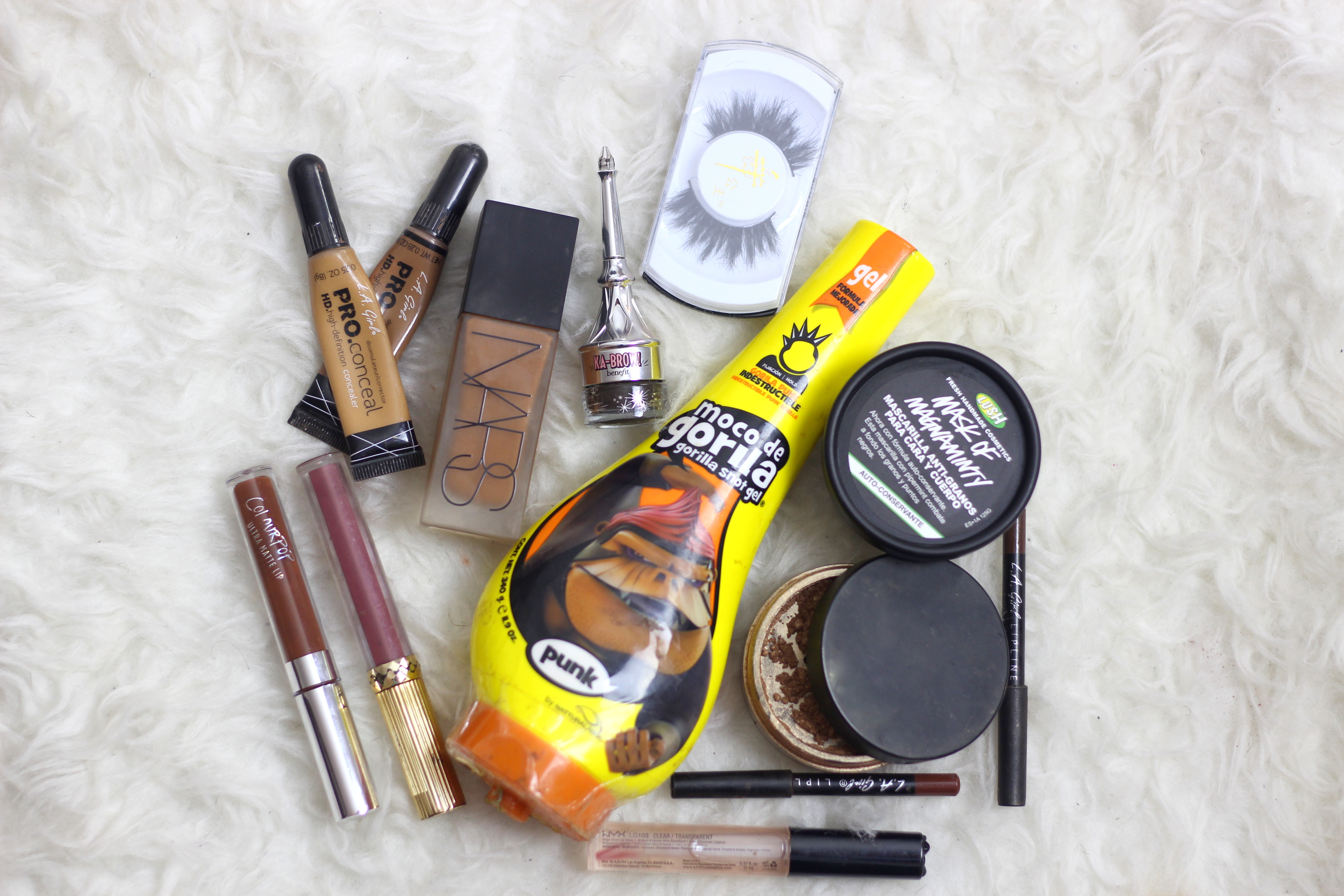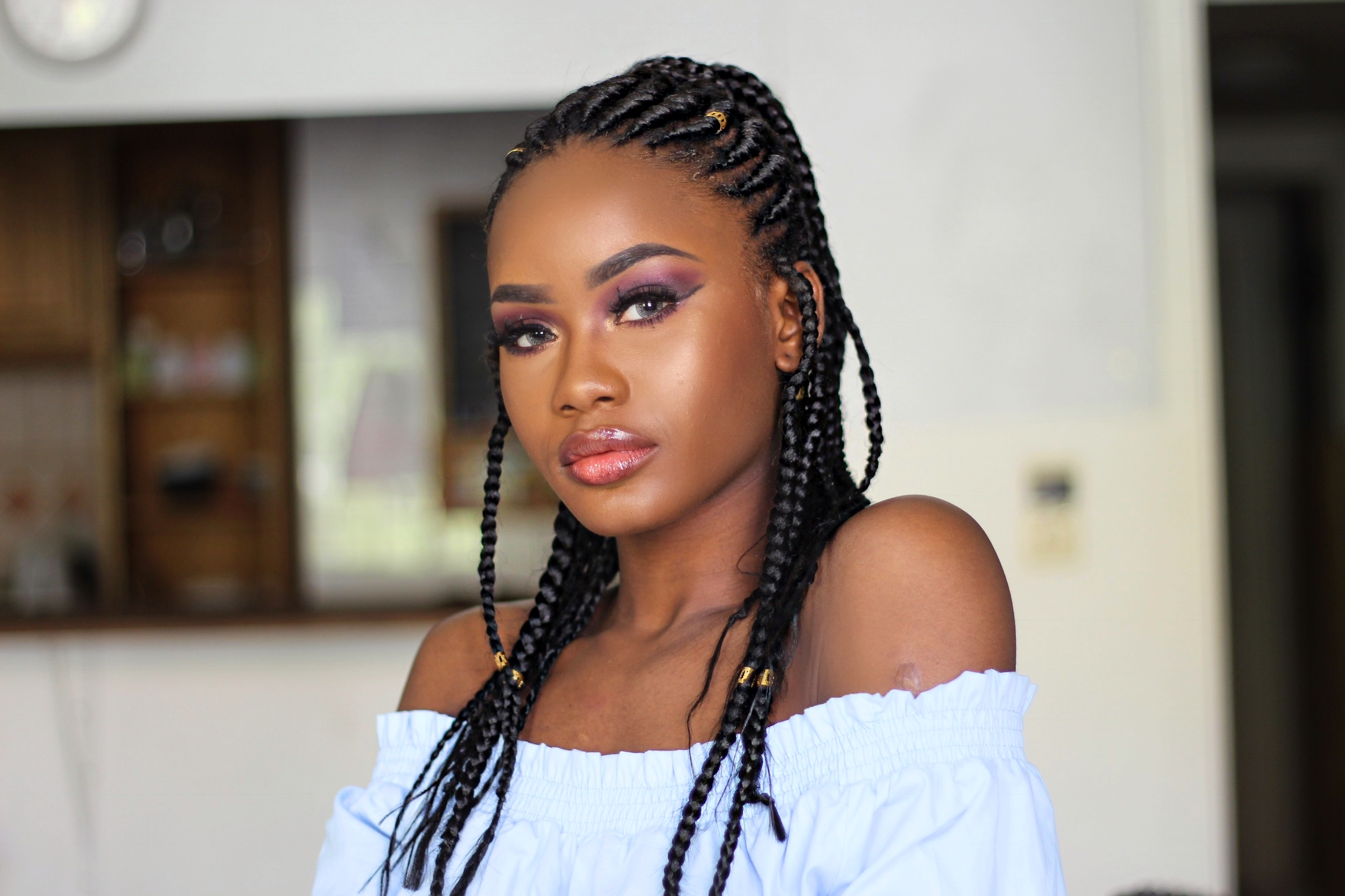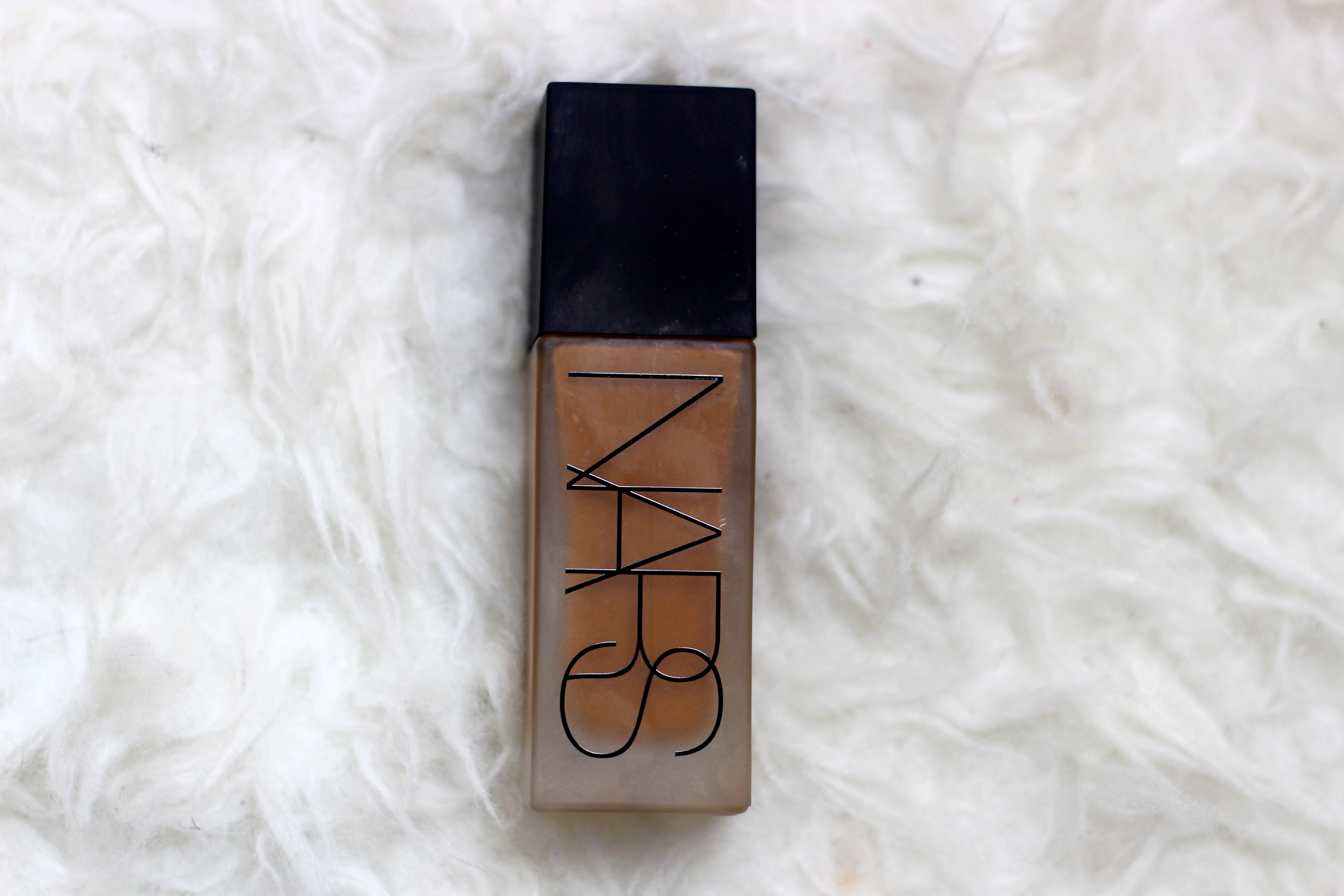 1. Nars All Day Luminous Weightless Foundation:
I love love love this foundation. It's my exact shade (Dark 2 New Orleans). Its not heavy or cakey, lasts all day and works really well with my oily skin.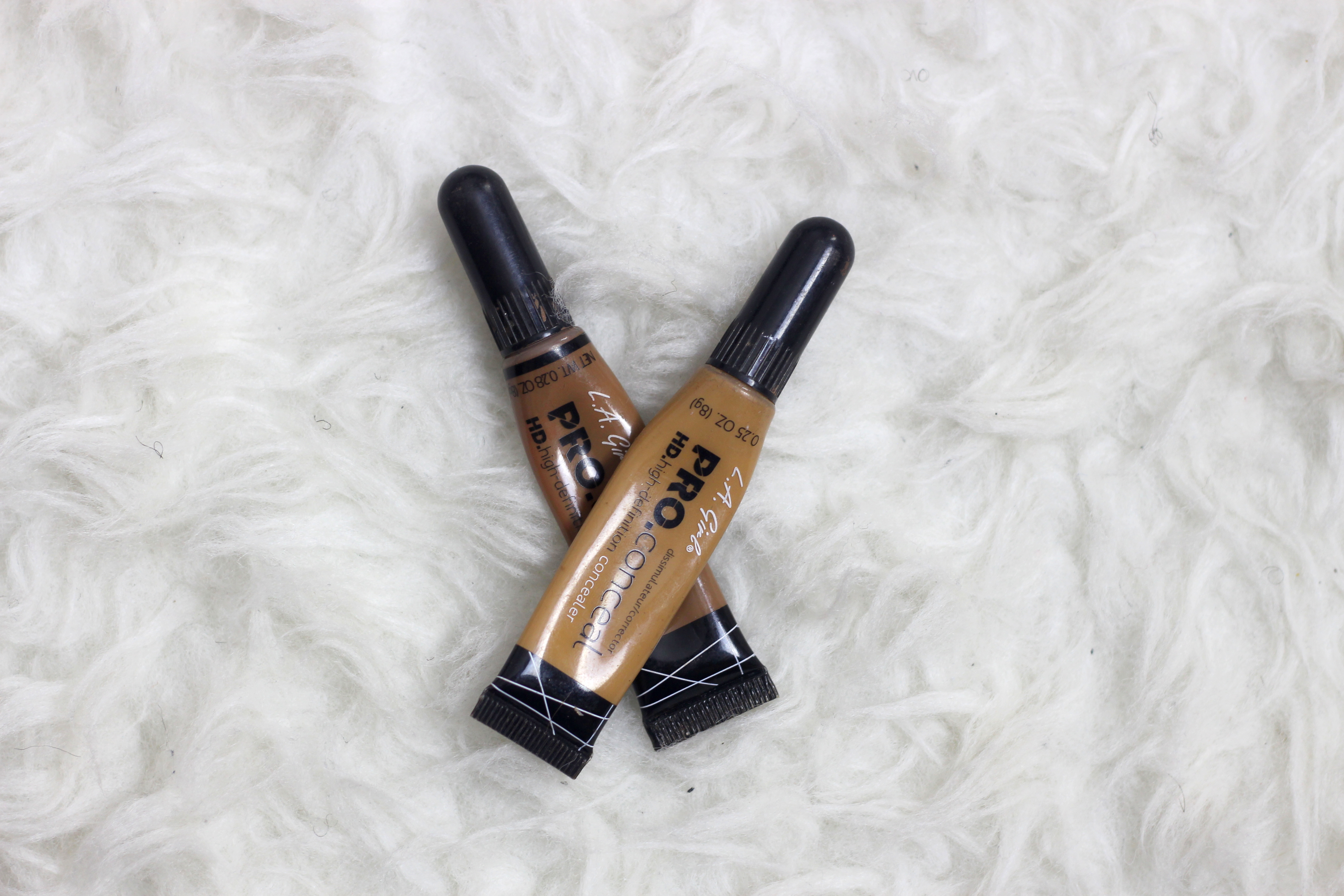 2. La Pro Concealer:
I loooove these concealers. Their affordable, coverage is great and they do the job.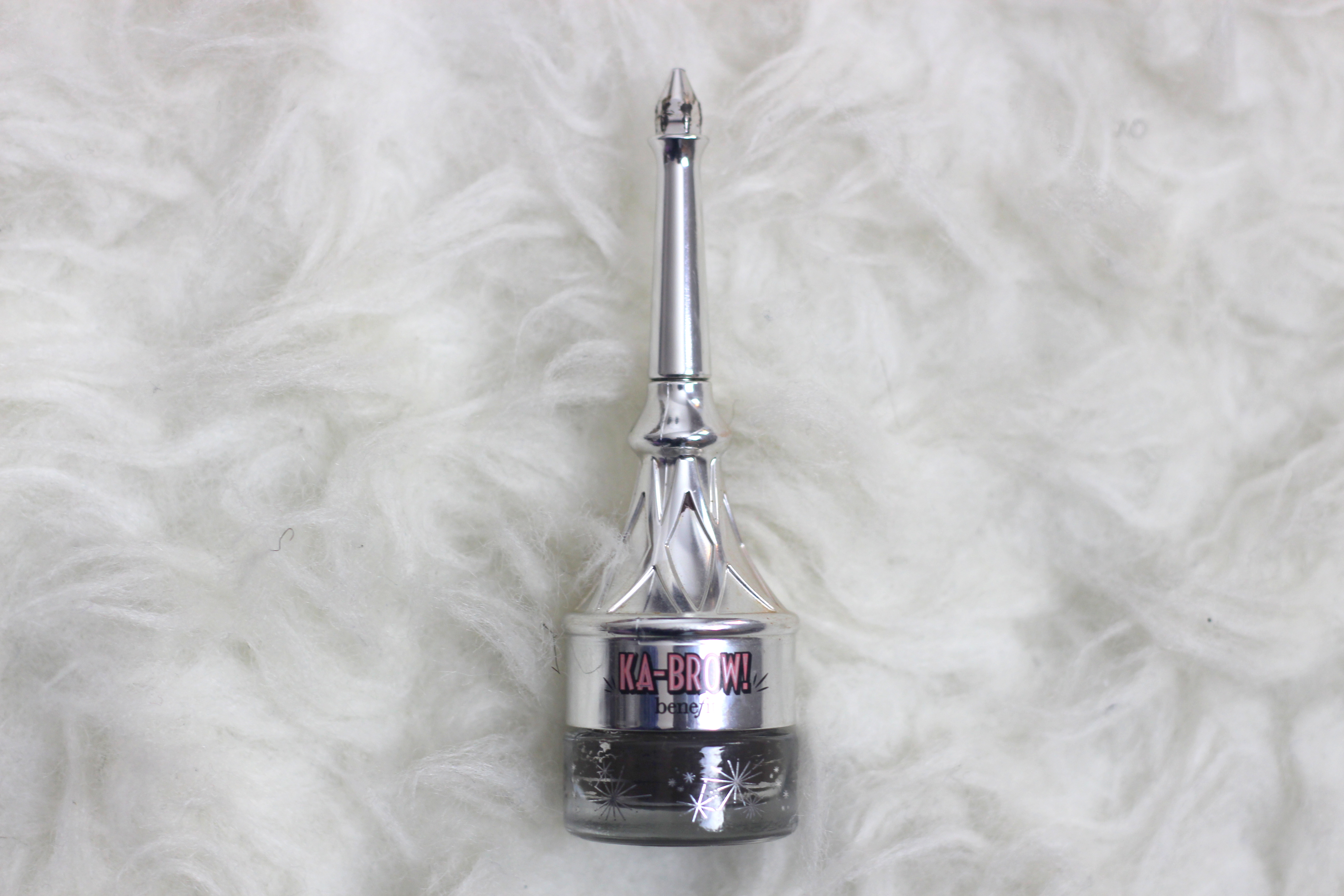 3. Benefit ka-Brow eyebrow cream gel colour
If you want bomb, fleeky, HD eyebrows, long-lasting then this is the product for you. They have literally changed my life for the better. Using the brush on top, you can't go wrong. (Shade 6 – deep)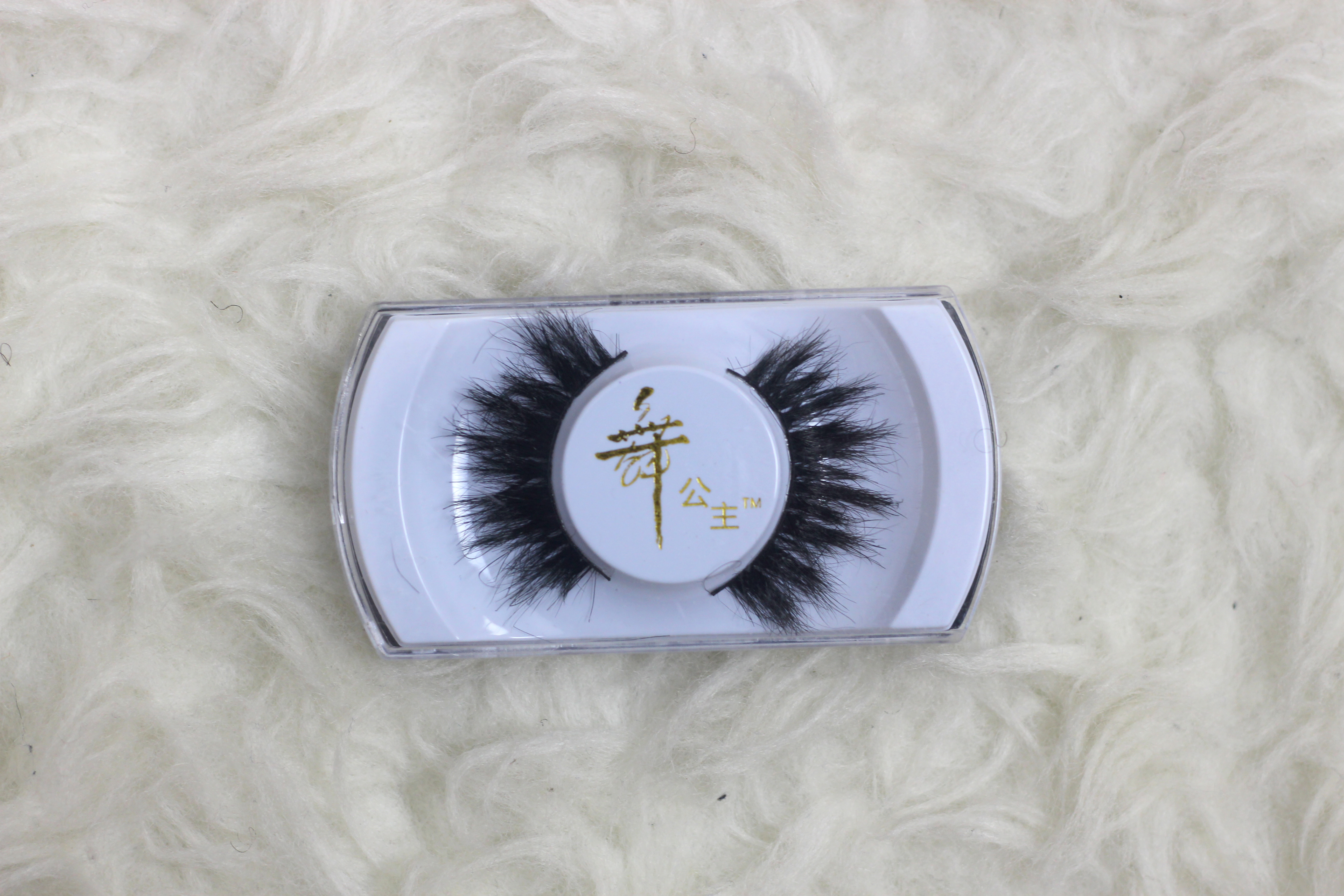 4. Aliexpress Lashes:
I'm a big fan of false lashes and when you can get cute ones at an affordable price, I'm a happy girl.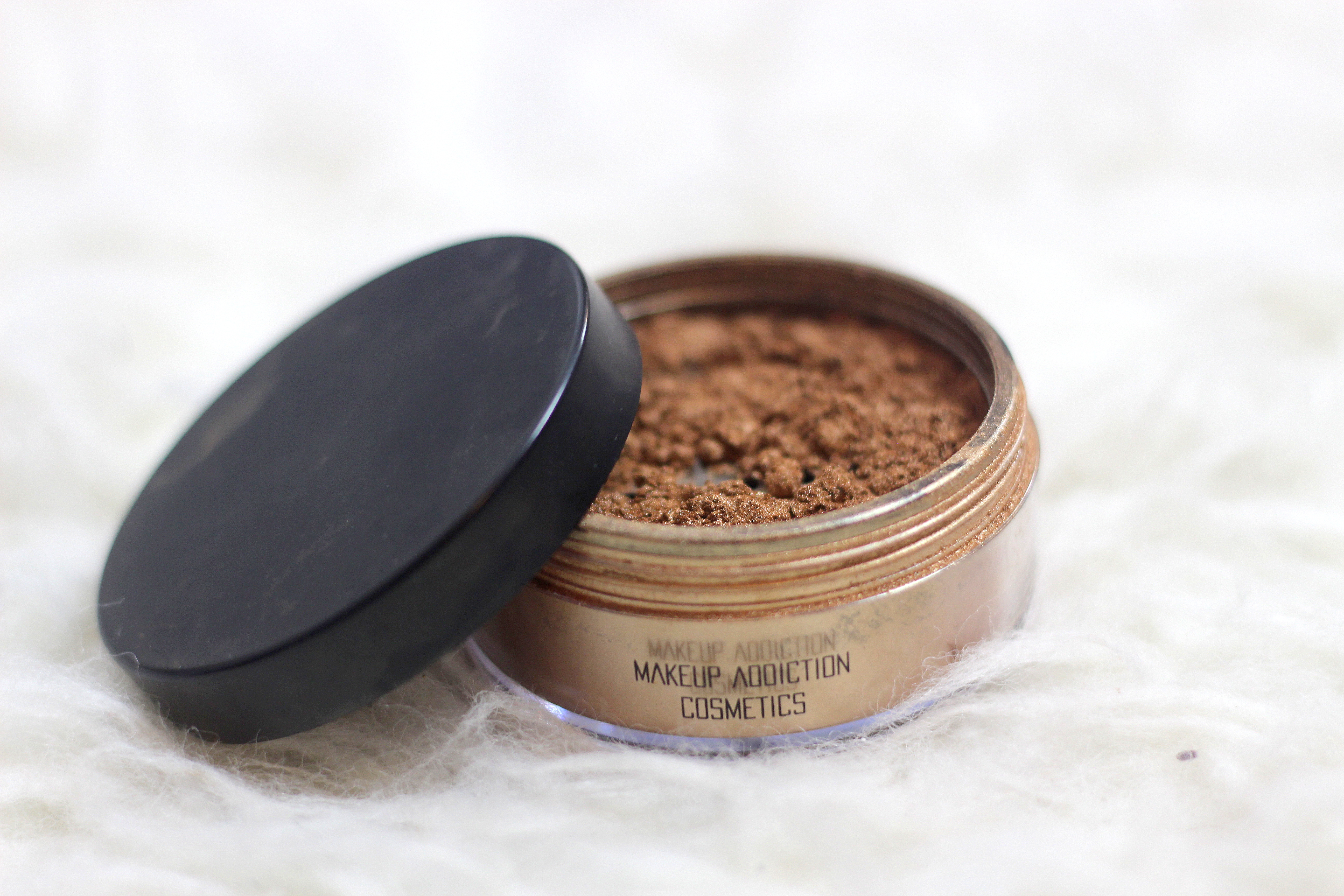 5. Makeup Addition Cosmetic Highlighter – "Bronzified":
This highlighter is the highlighter. It is literally a life changing highlighter. Super super pigmented (a bit too pigmented) and gives you that summer glow. Perfect for WOC, really a must have.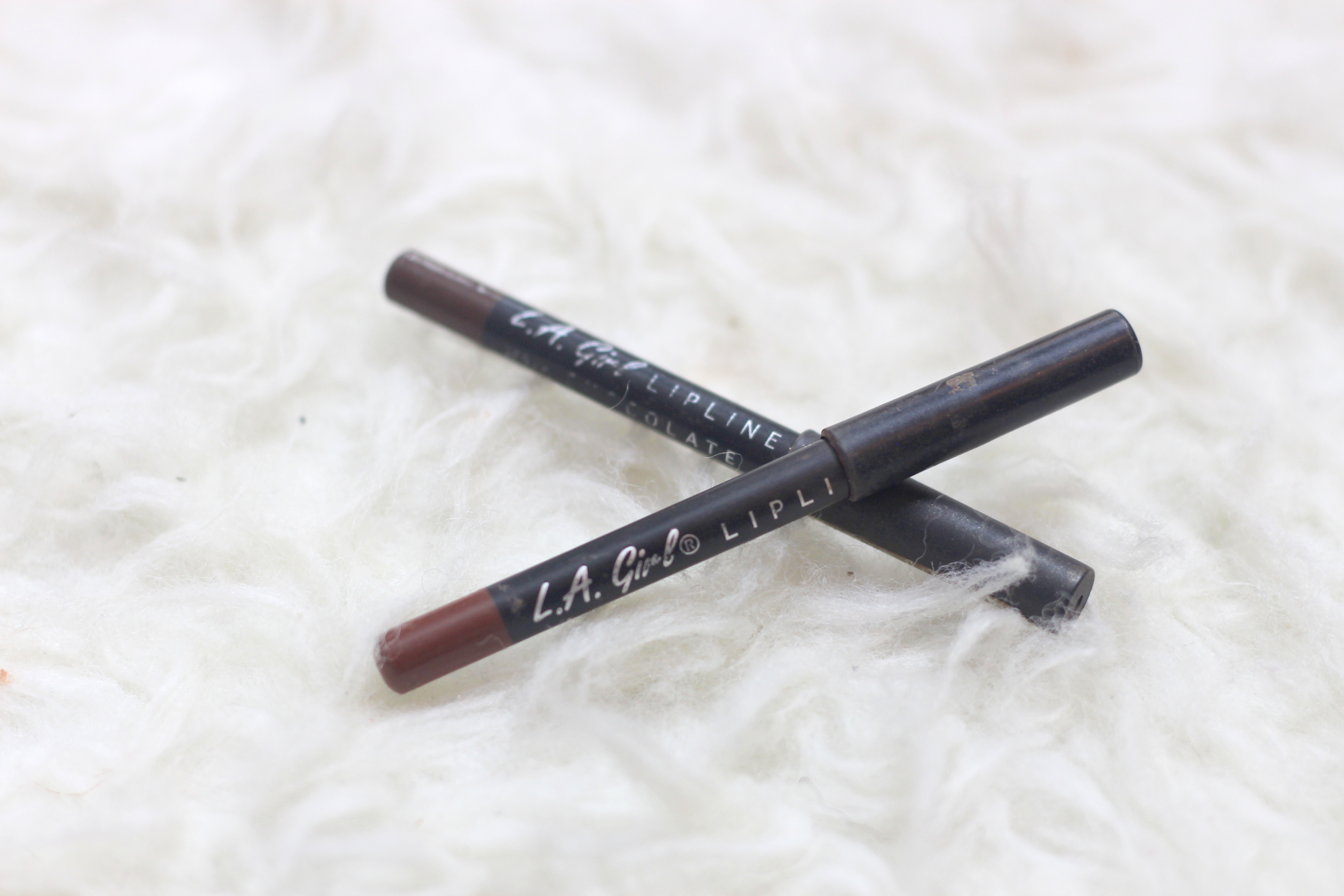 6. La Girl Lipliner:
I love these lipliners, by themselves all over as a lip shade, lining the outer lips, for everything basically. They're creamy, super affordable $1 and long lasting. My all time favourite "Perfect brown" is literally the perfect medium brown colour for WOC, I use it alone as a lip shade.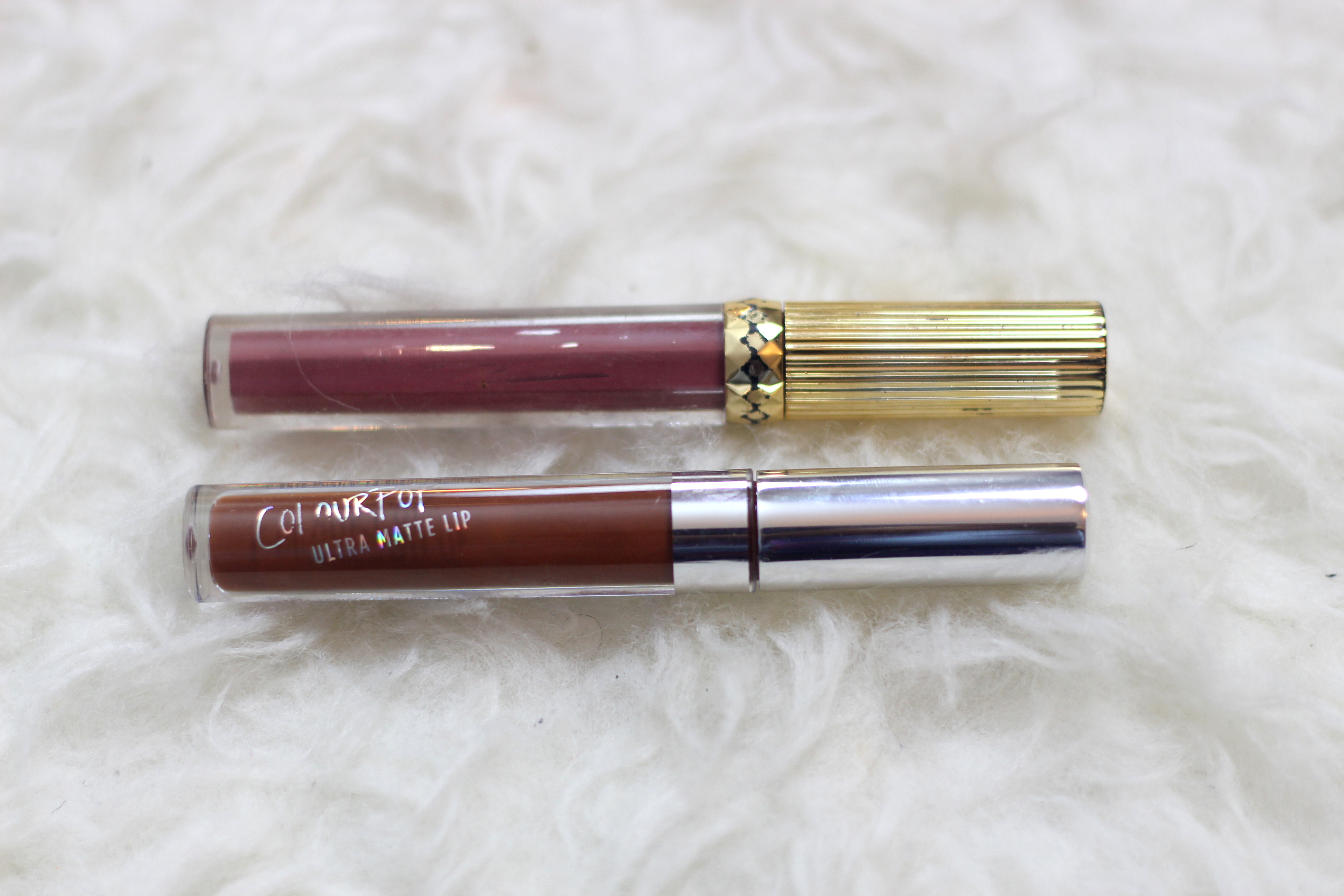 7. Colourpop and Lena Lashes Liquid Listick:
My two favourite liquid lipstick shades would definitely have to be Colourpop "Limbo" which is the perfect medium-dark brown and Lena Lashes "James" which is the perfect mauve pinky nude.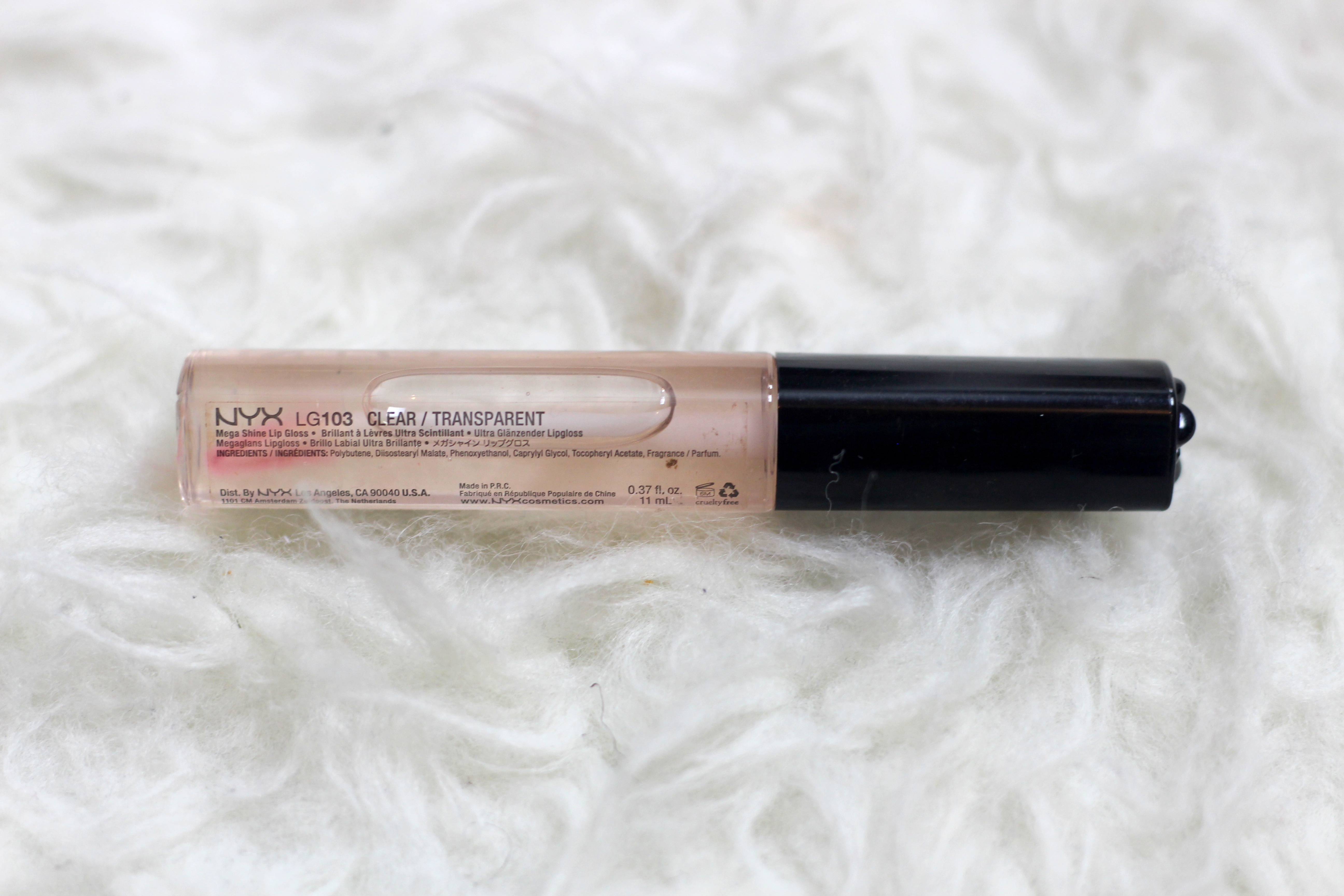 8. Nyx Clear Lipgloss
If you don't know well, get to know, clear lipglosses are back and I'm all for it. I'm totally rocking it in the pictures here with a LA Girl lipliner in "Deepest Purple" and I love it. Nyx and Kiko do great clear lipglosses.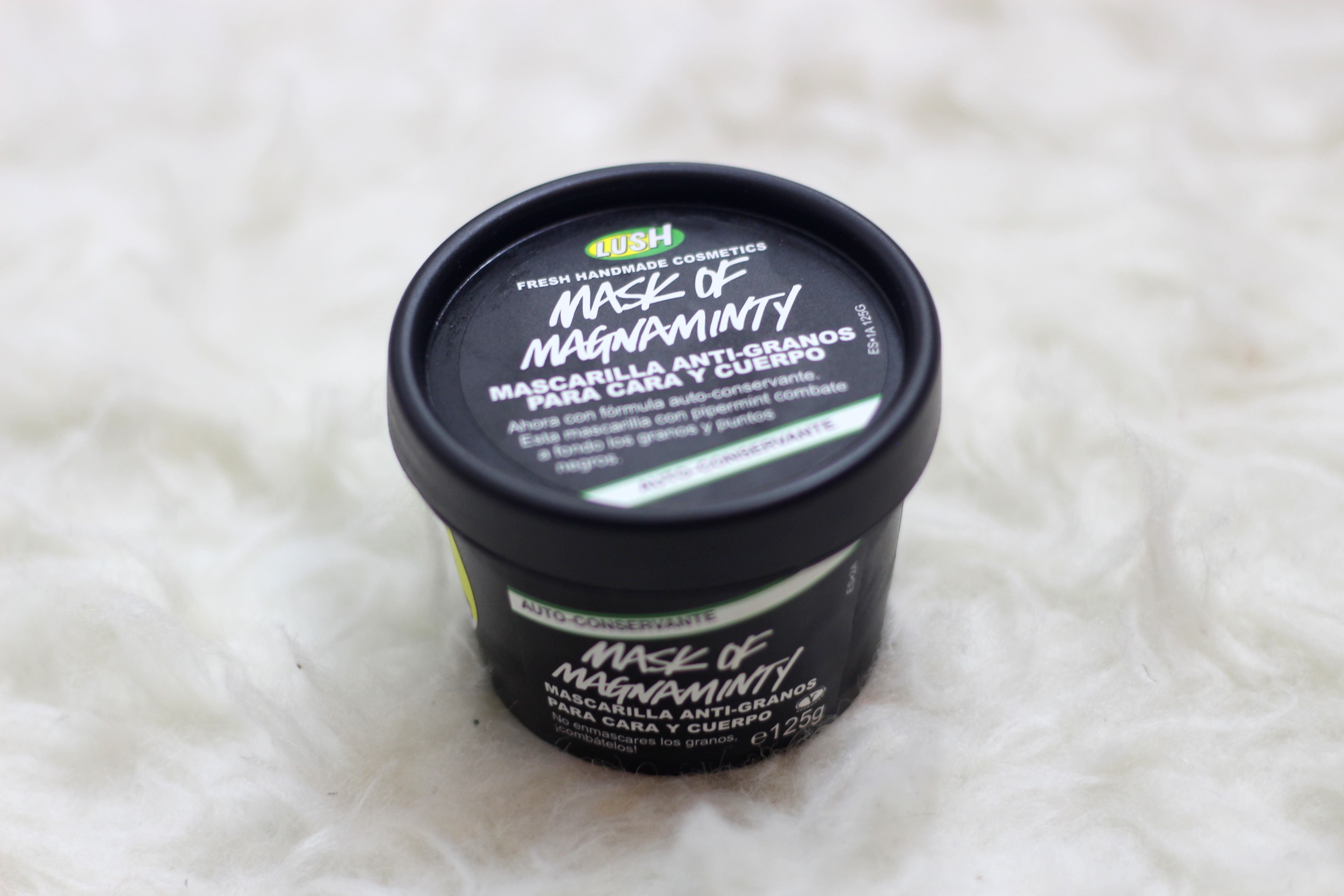 9. LUSH Face Mask:
If you follow me on snapchat (billykissa), then you know I'm a skincare junkie, can never stop buying skincare products. Lush hands-down are one of my favourite brands when it comes to face masks. They really do the job. The mask of magnaminty would definitely be one of my favourites from them. It really cleans the skin and is an exfoliater too.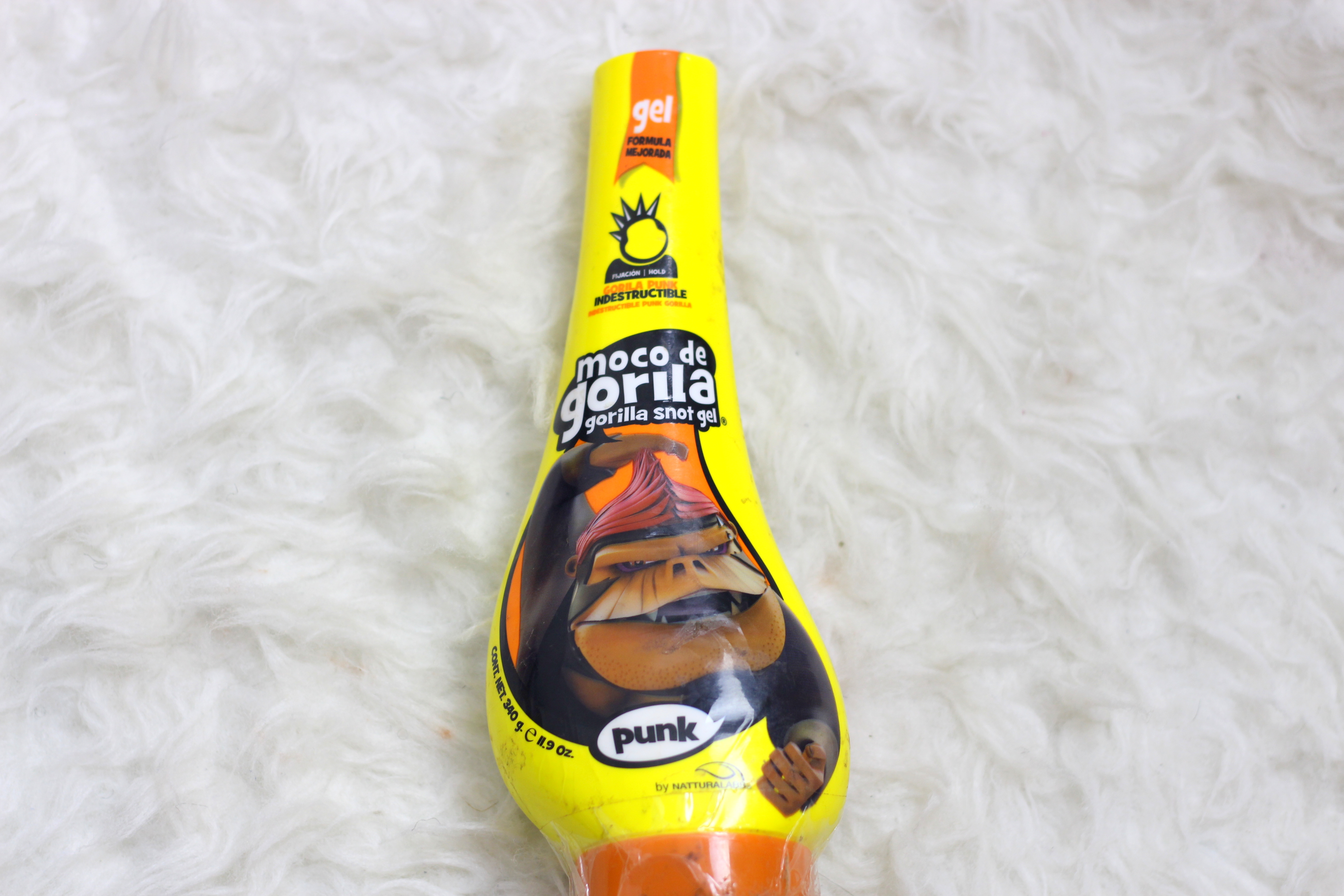 10. Gorilla Snot Gel:
This is my favourite edge control. Works amazing for my natural 4c hair and doesn't get flaky throughout the day.