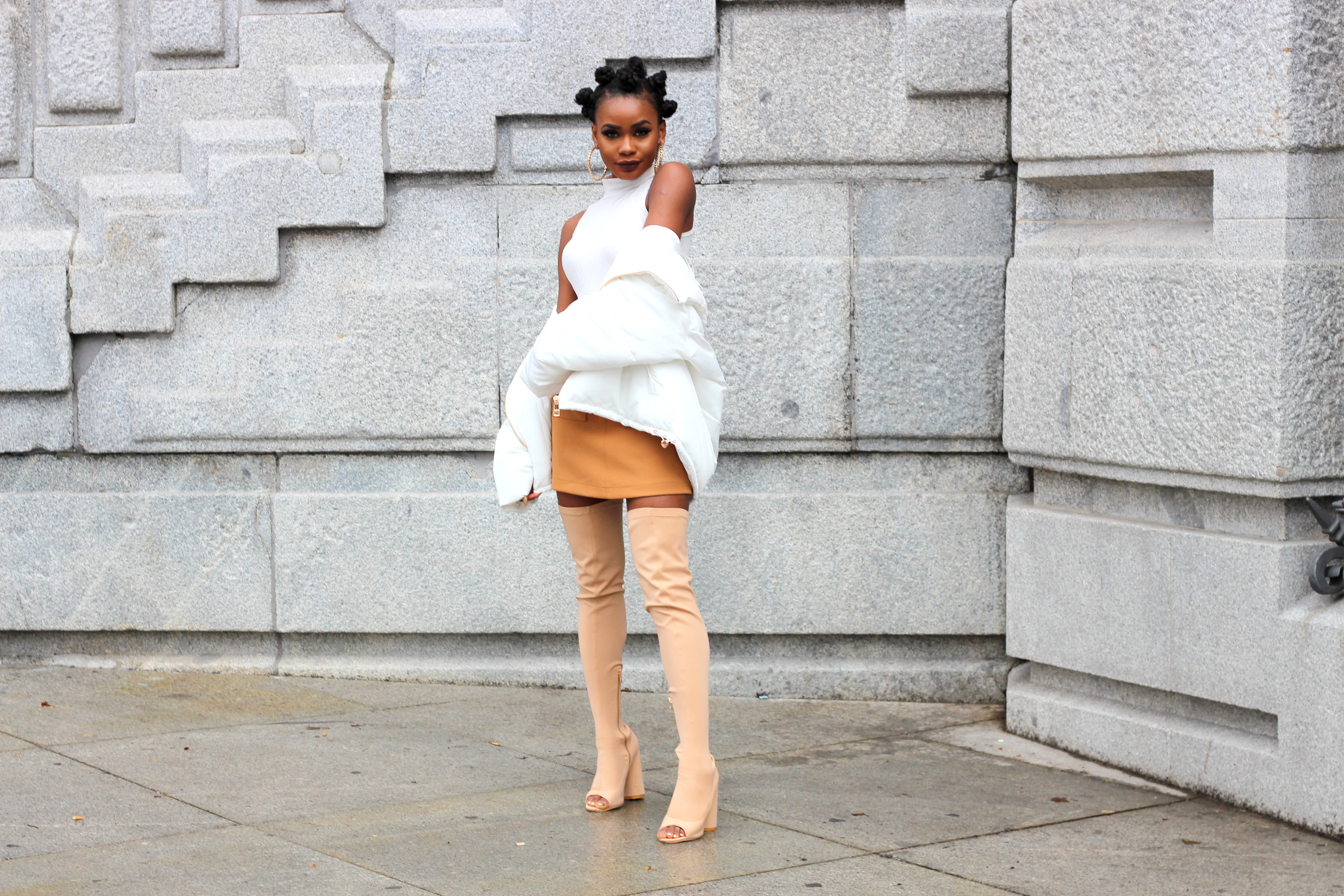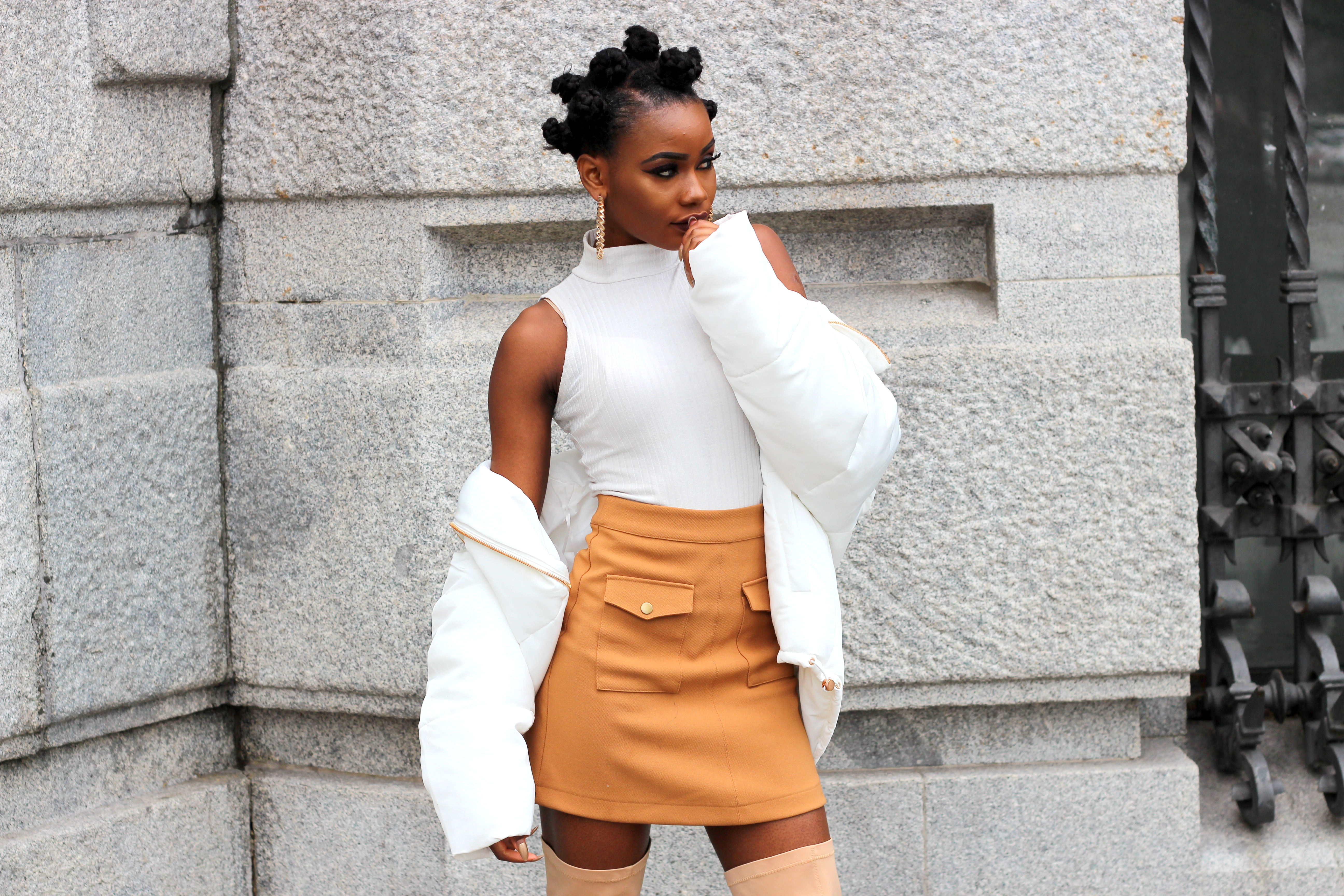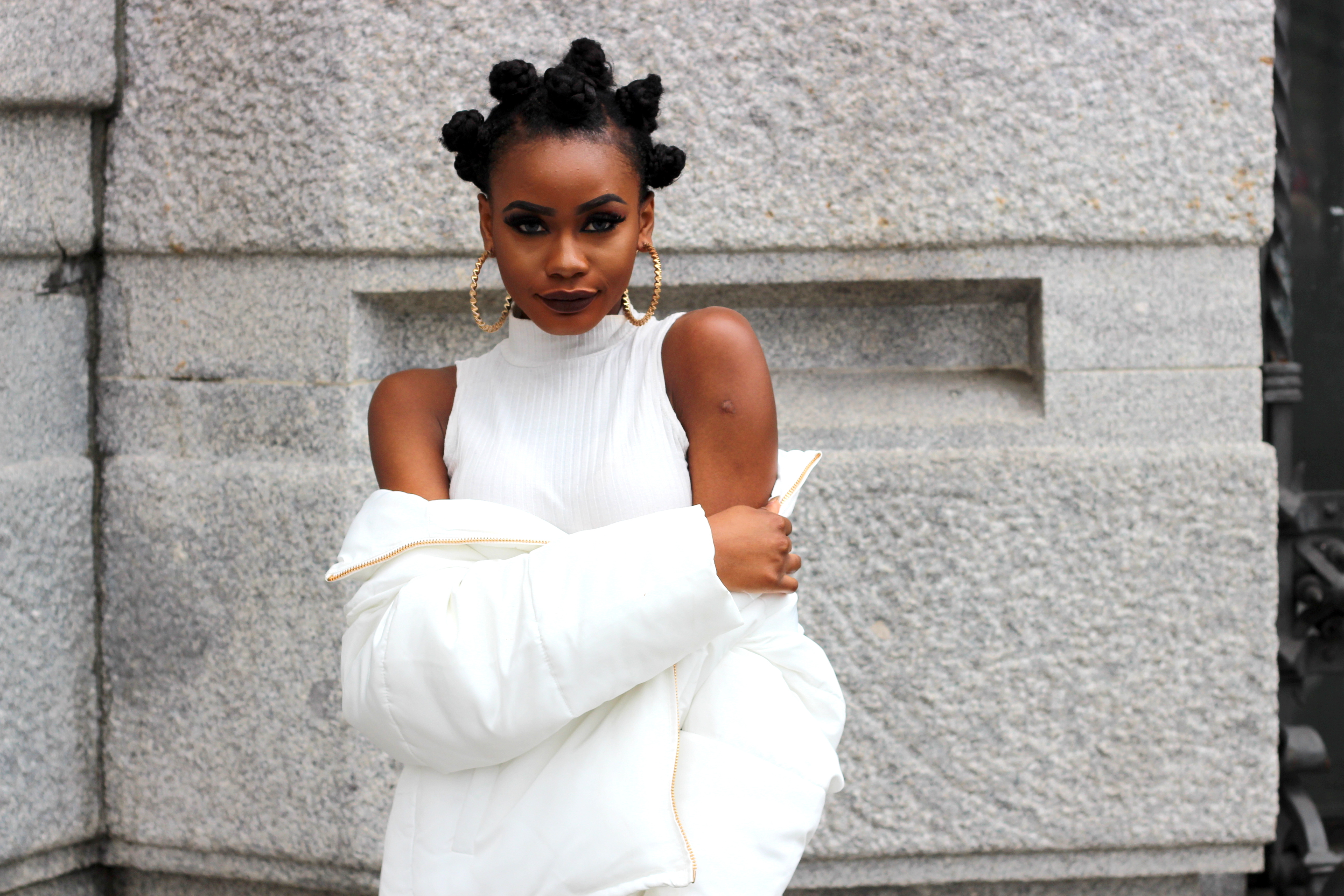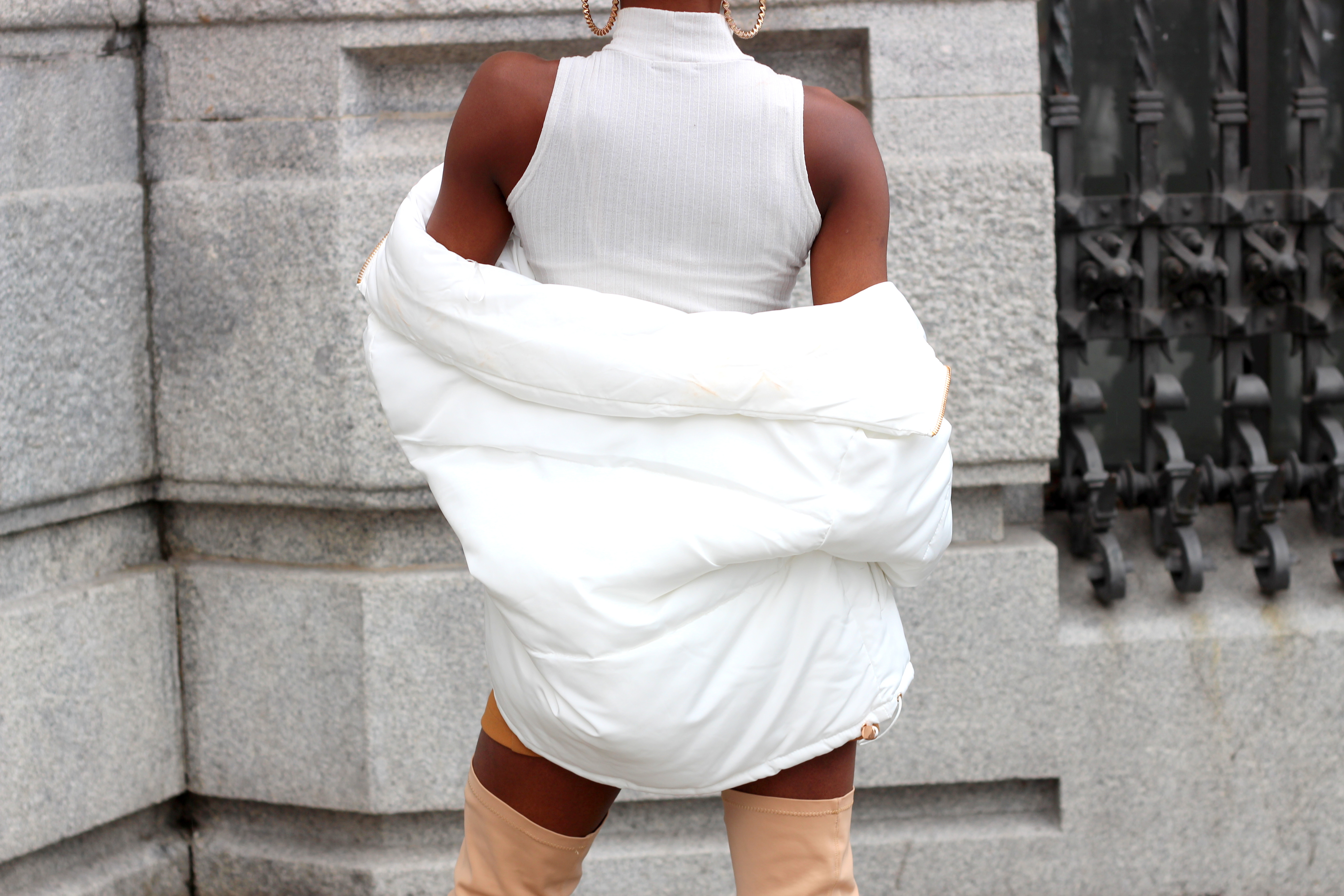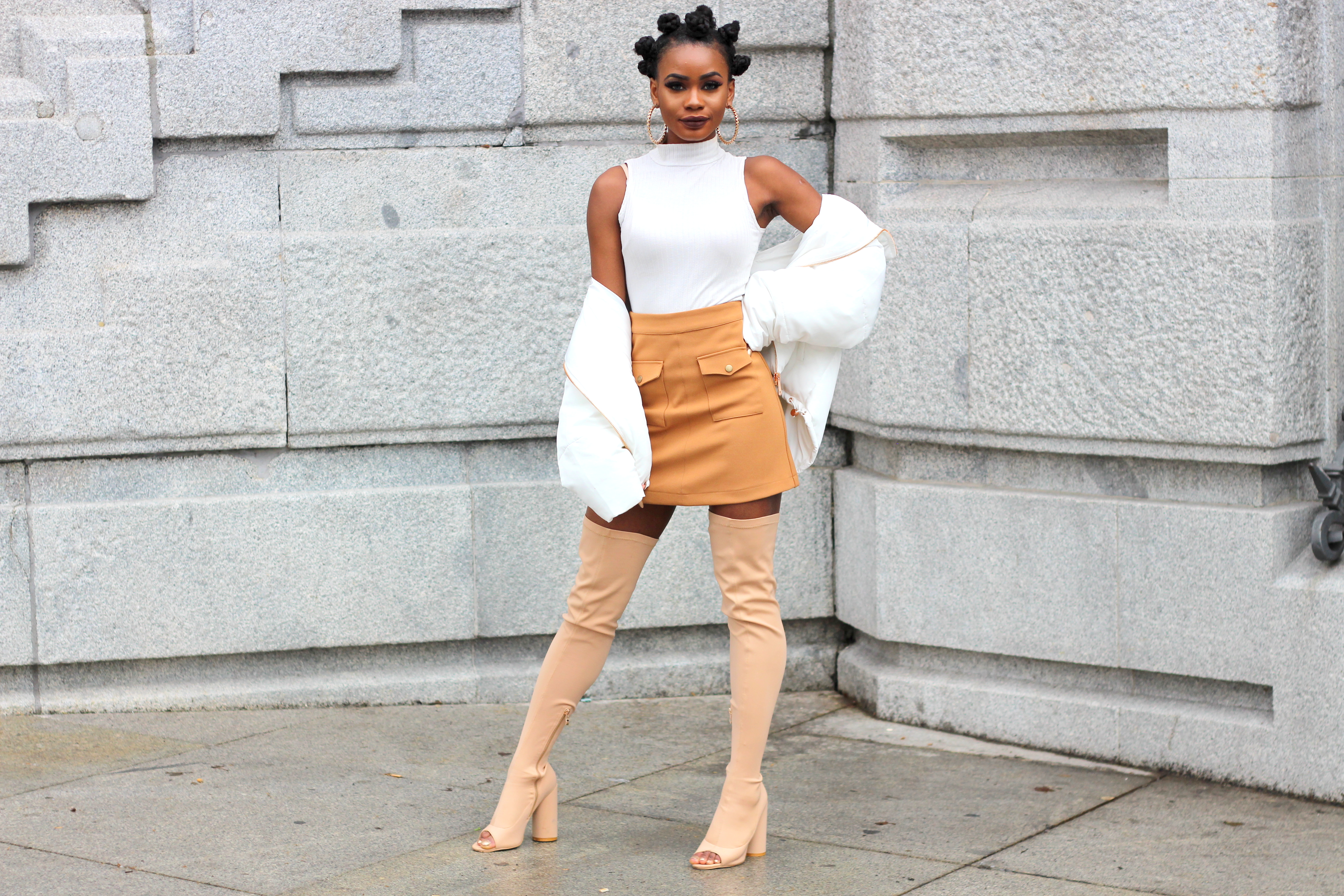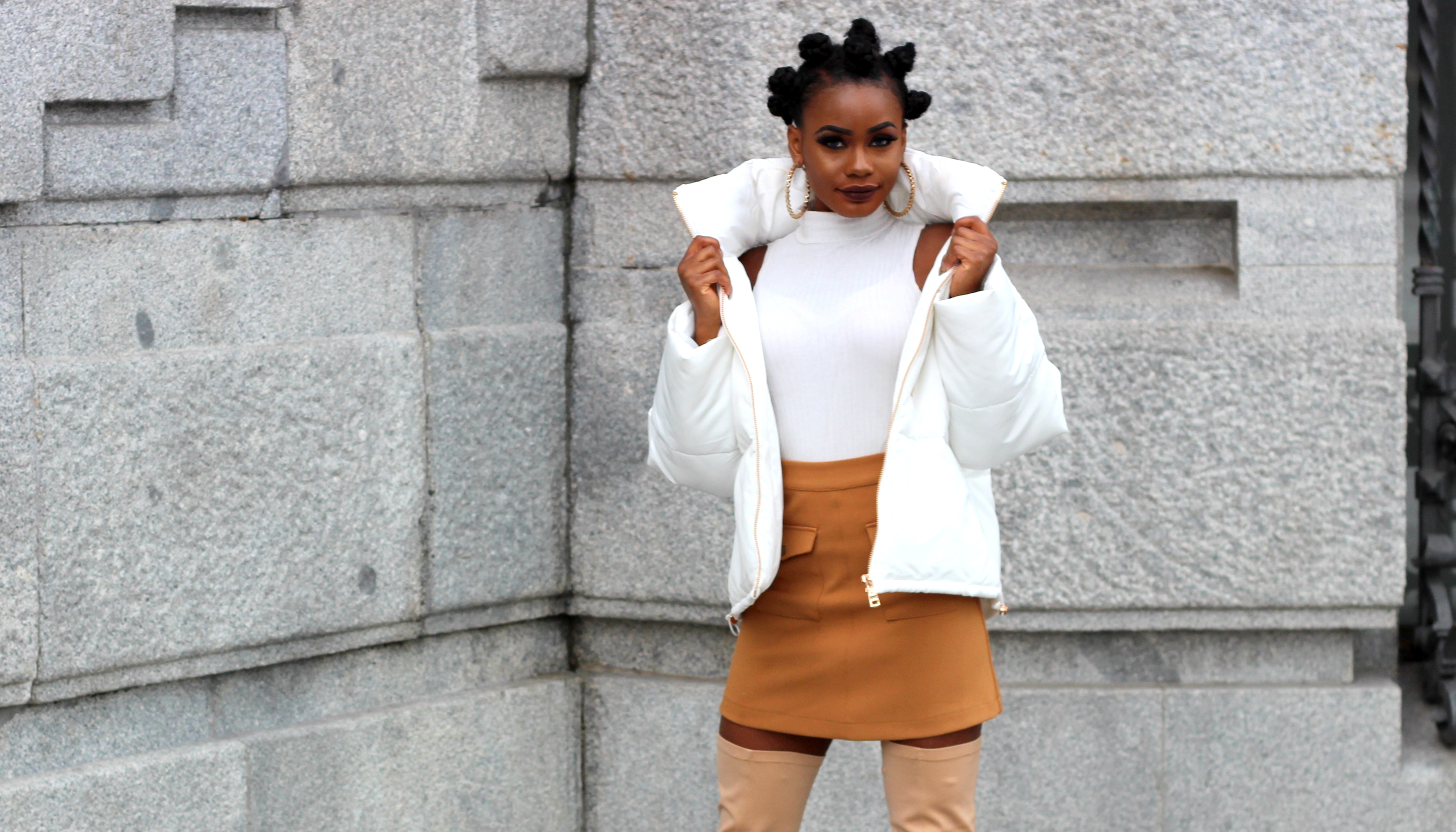 So thought I'd do this Fall tag, to share a little more about myself:
Favourite fall lip colour?
I want to say black since I was rocking it last week and surprisingly fell in love with it. But my heart says brown, any type of brown; dark, mid-tone, nude – just give it to me.  My top two go-to at the moment are Mac in ""Antique Velvet" (which I'm wearing in this shoot) and La Girl lipliner in "Perfect Brown"
Favourite fall nail polish?
Gold, love it and also that's kind of the only nail polish colour I have here with me in Madrid. I wasn't bothered to bring any of my polishes which sounds ridiculous now that I think about it.
Favourite fall drink?
Do I need to say it……… just messing actually only tried pumpkin spice latte for the first time today and honestly I didn't really like it, it was just okay.
Favourite fall fashion?
Coooooaaaats, I missed not being able to wear coats while living in Singapore so much, so definitely coats. I love how they complete a look, giving it that high fashion and chic look and thigh-high boots of course, they make me feel totally bad-ass in a cute way.
What are you listening to right now?
EVERYTHING, literally got 500 new songs over the past few weeks and I've been listening to everyone but my at this very moment I've got; Usher feat Future – Rival, Etta James – At Last, PCD – Halo and Tory Lanez – a lot of the songs from his album, on replay.
Favourite TV shows?
Can't believe I'm saying this but I haven't been watching any TV series lately. Heard Vampire Diaries is back and Elena is back for the final season so might get back into that. But The Originals and Scandal are definitely two of my favourites whenever they decide to come back.
Favourite thing about fall?
The fashion, like almost every fashion blogger, I love layering, furry coats, scarves, boots – everything. I am kind of upset that I won 't be able to wear my shades as much anymore but you'll probably still see them on me.
One thing you want to do this fall?
Ice-skating. Quick story but 3 years ago me and a bunch of my friends were all supposed to go ice-skating. After me spending forever organizing it and getting super excited, everyone canceled so it never happened. So hopefully this year I can finally try it.
Billykiss
Outfit:
Puff Quilted White Jacket: Zara
White Polo: Boohoo
Camel Skirt: H & M [Similar Here] Camel Thigh High Boots: EGO