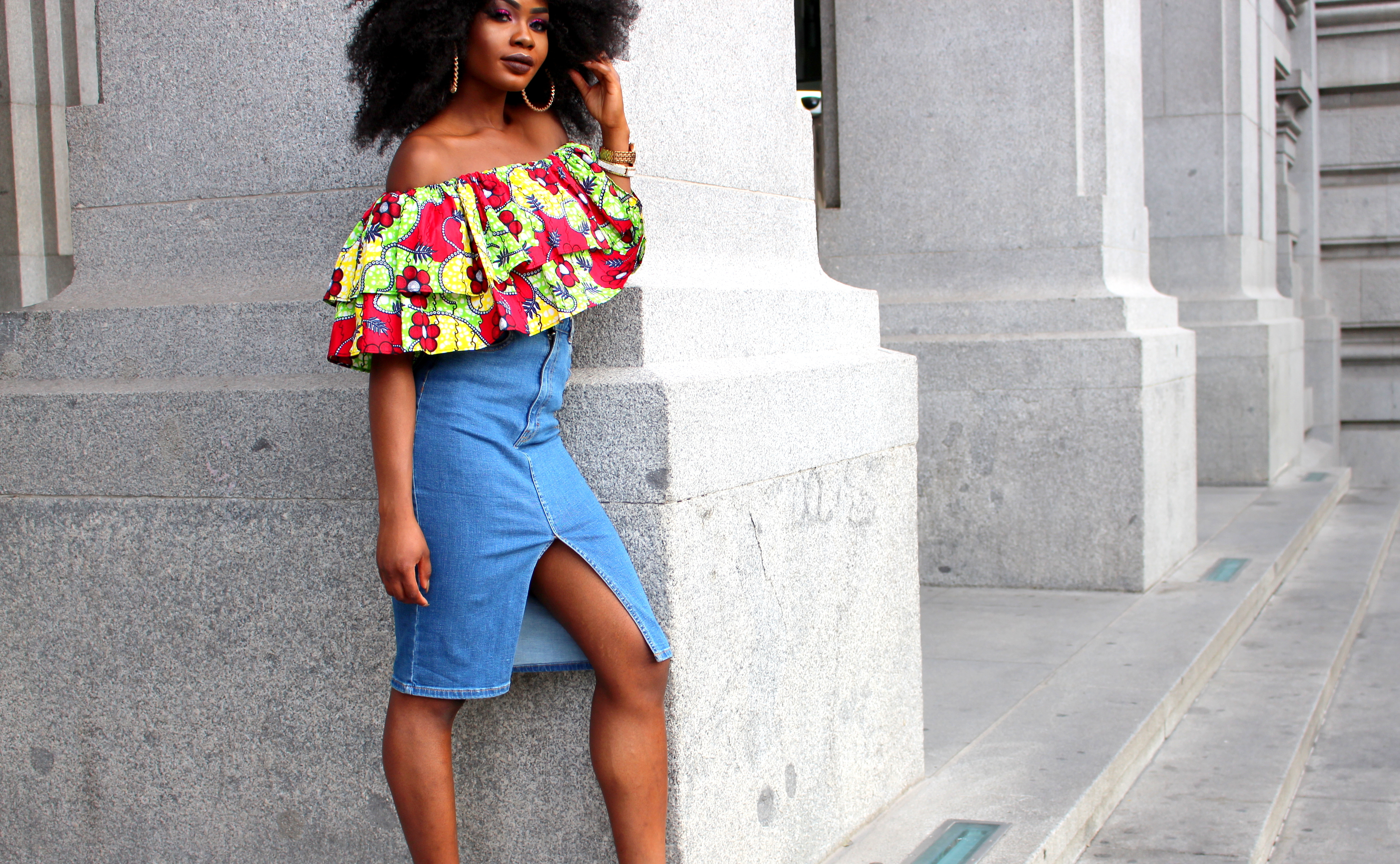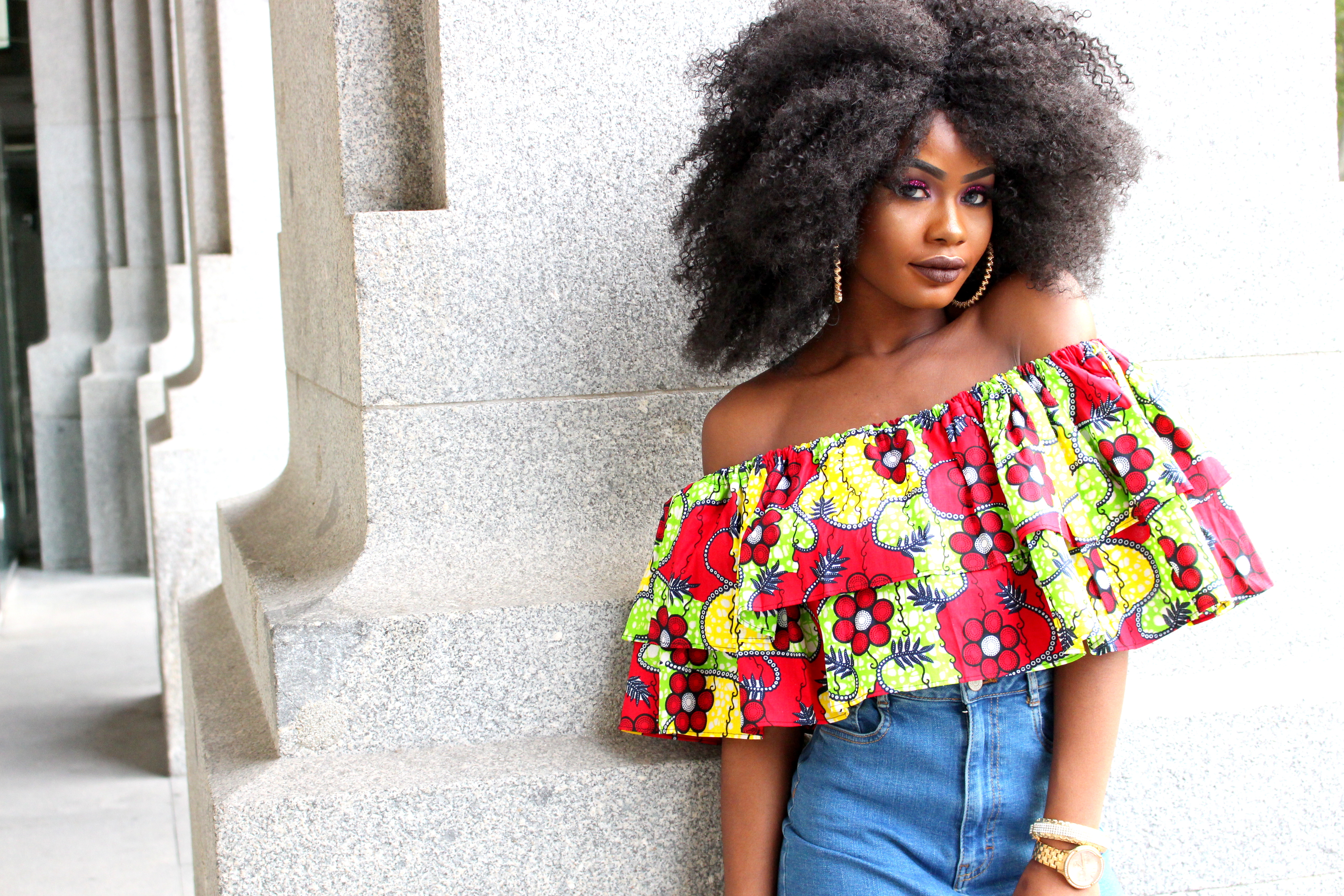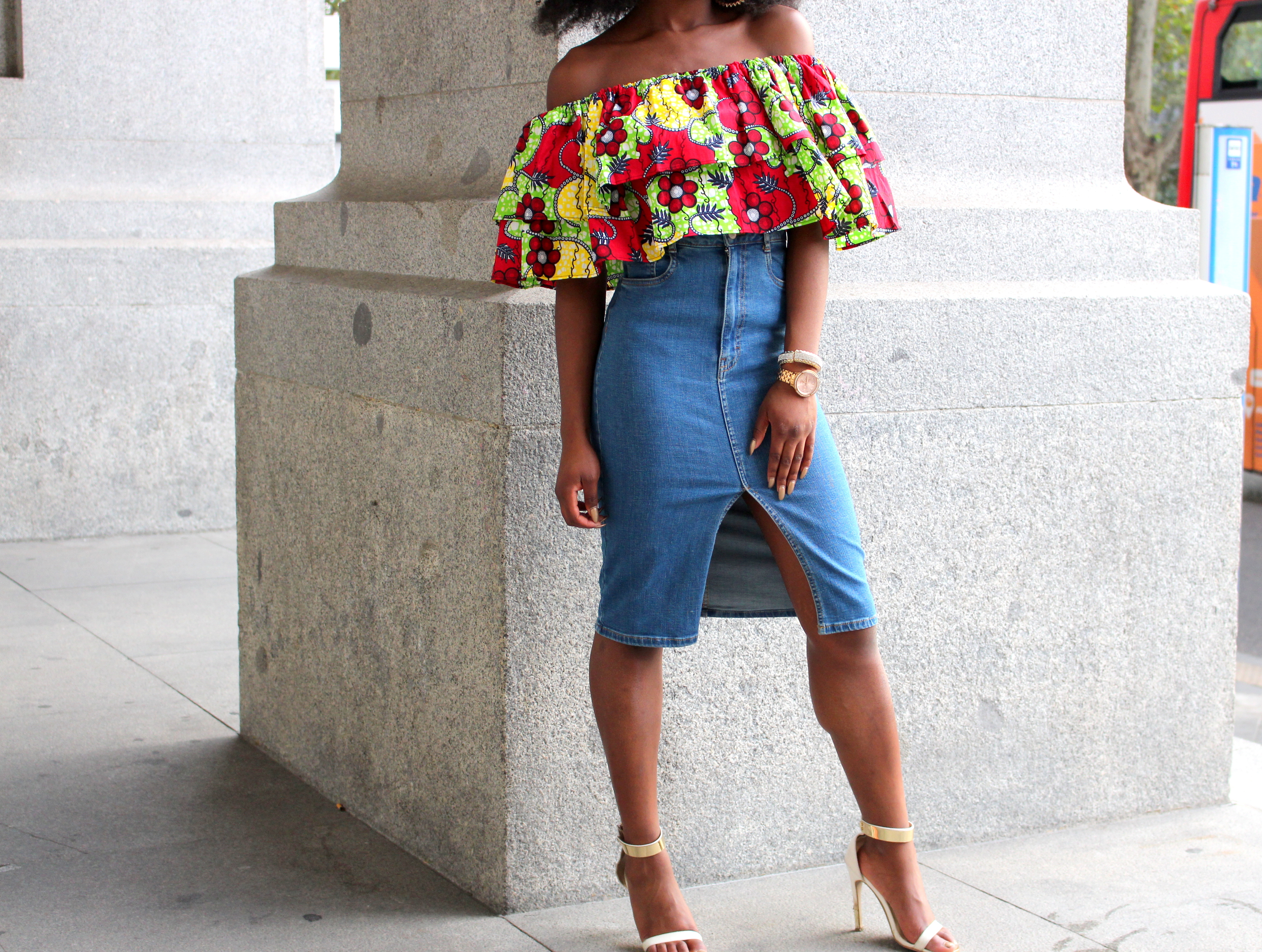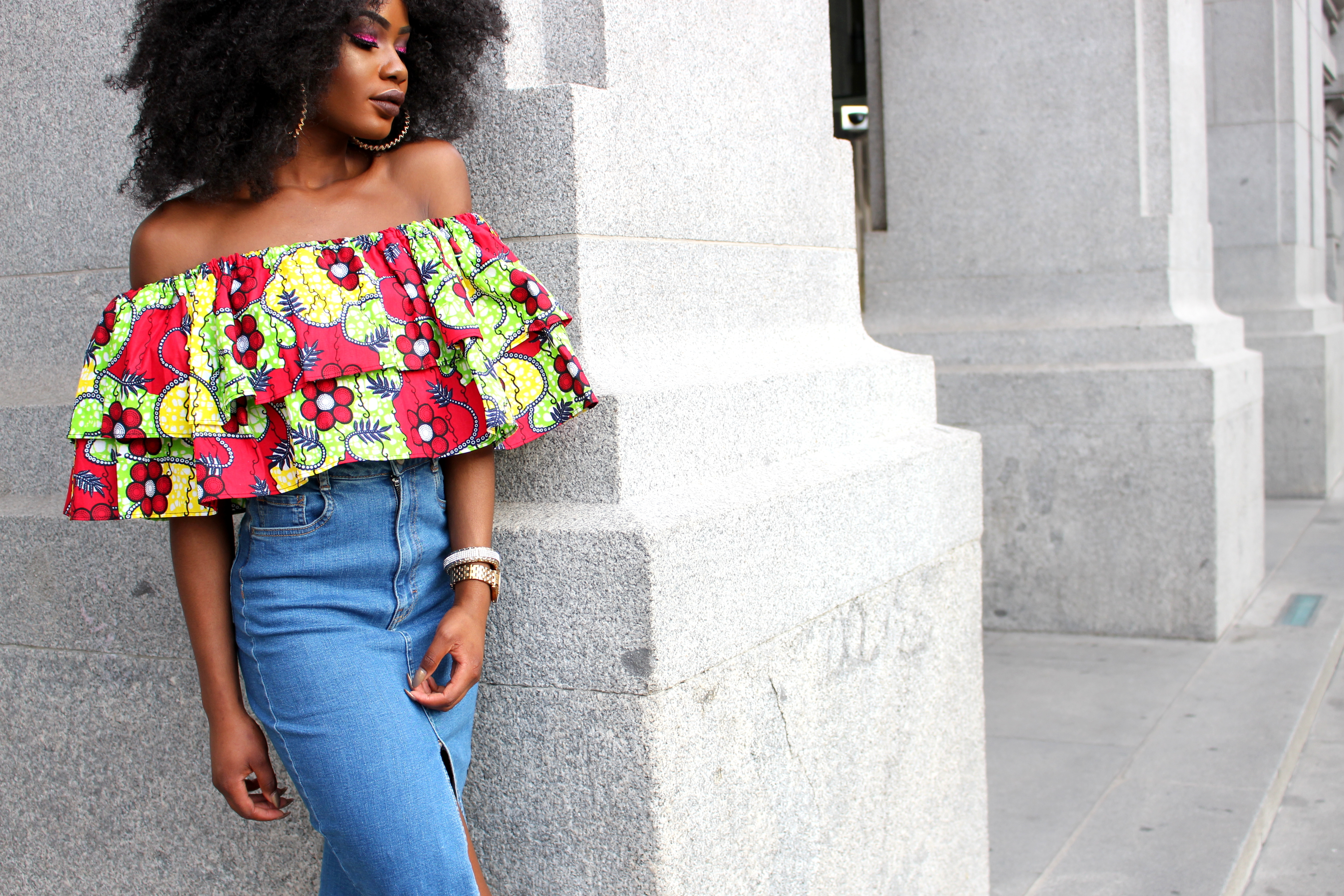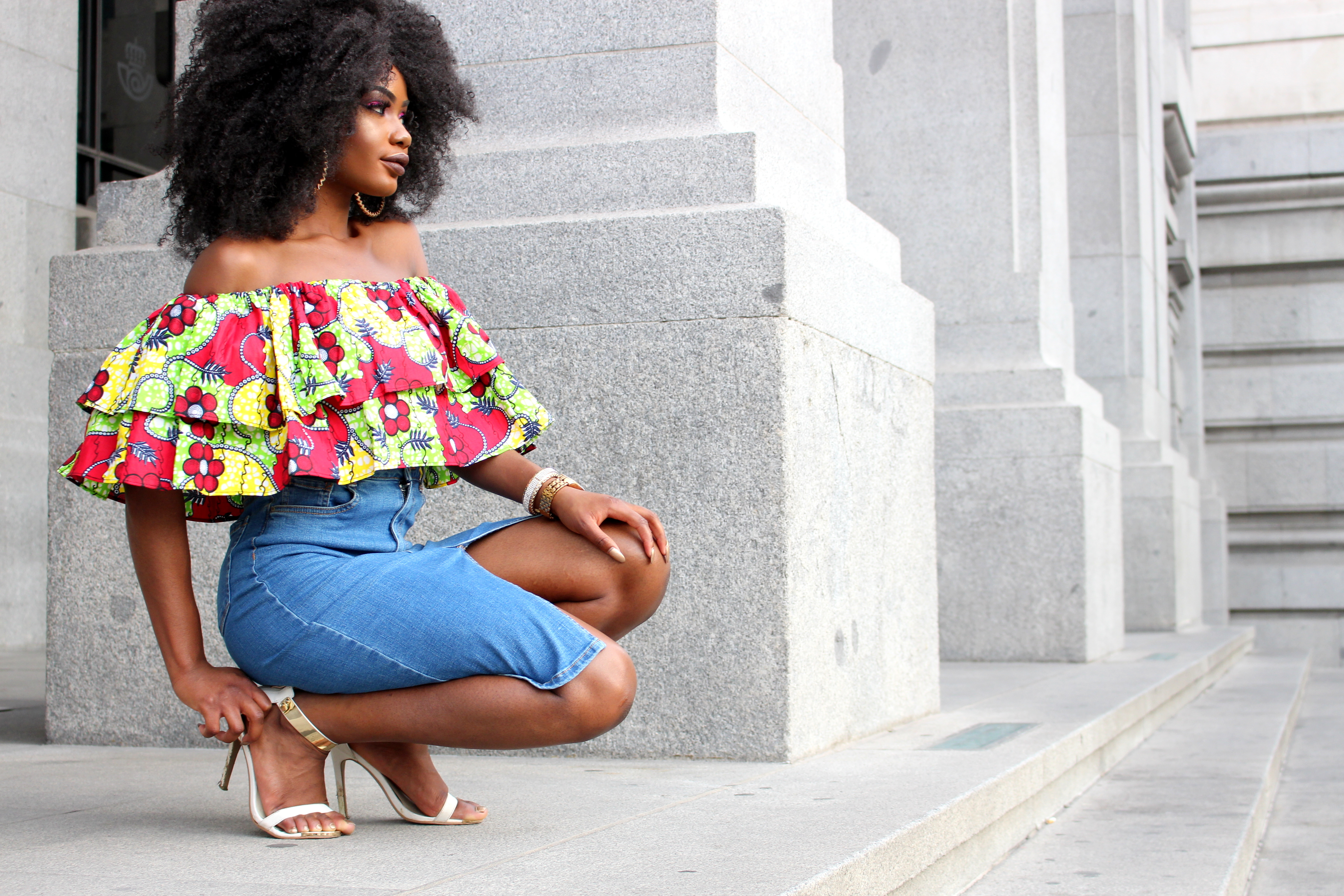 Hey guys, happy Sunday!
So I'm back again, with another bright and fun outfit in collaboration with Grass-Fields. Since it was Nigeria's Independence Day 56th anniversary yesterday, I definitely took pride in wearing this eye-catching and really pretty top, that gave me numerous of compliments. On that note, I'll like to wish my fellow Nigerians a happy independence day, hope you all celebrated and had an amazing day, I certainly did. Spent the day vibing with other Africans and Caribbeans which honestly was pretty nice especially since there's very few of us here. Also tried some Senegalese's cuisine (Thiébou guinaar) for the first time, which I really liked.
About to take a quick siesta since I barely got any sleep last night and also maybe because it's now a daily routine.
But before I go, I just really want to thank everyone for the numerous amount of support I receive continuously with Your Favourite Muse. I really do appreciate all the likes, comments, shares and feedbacks that I get from you daily. Really and truly, thank you!
Billykiss
Outfit:
Ankara Off-Shoulder Top: Grass-Fields (on SALES)
Denim Skirt: Zara [Similar Here] White Heels: Missguided [Similar Here]