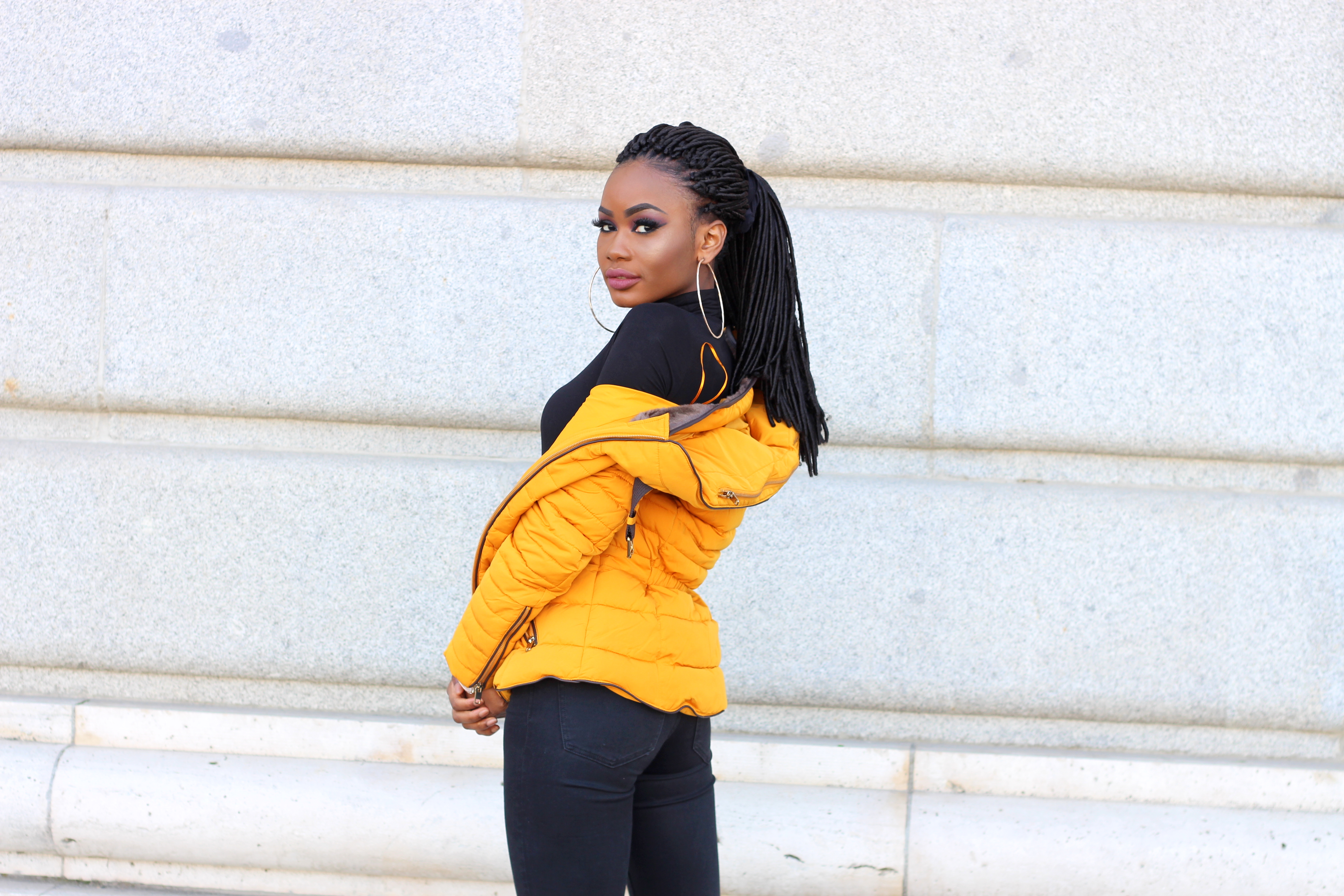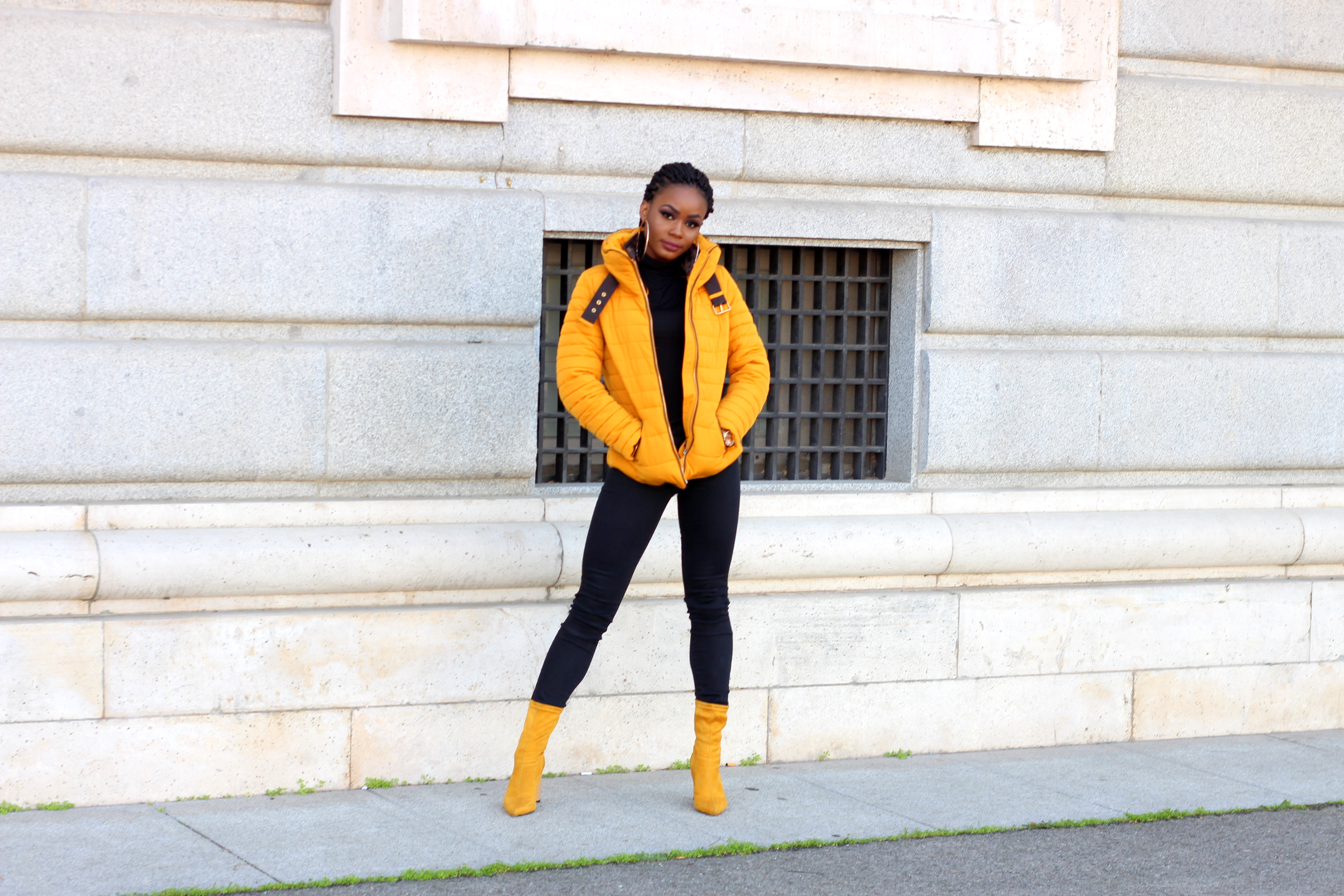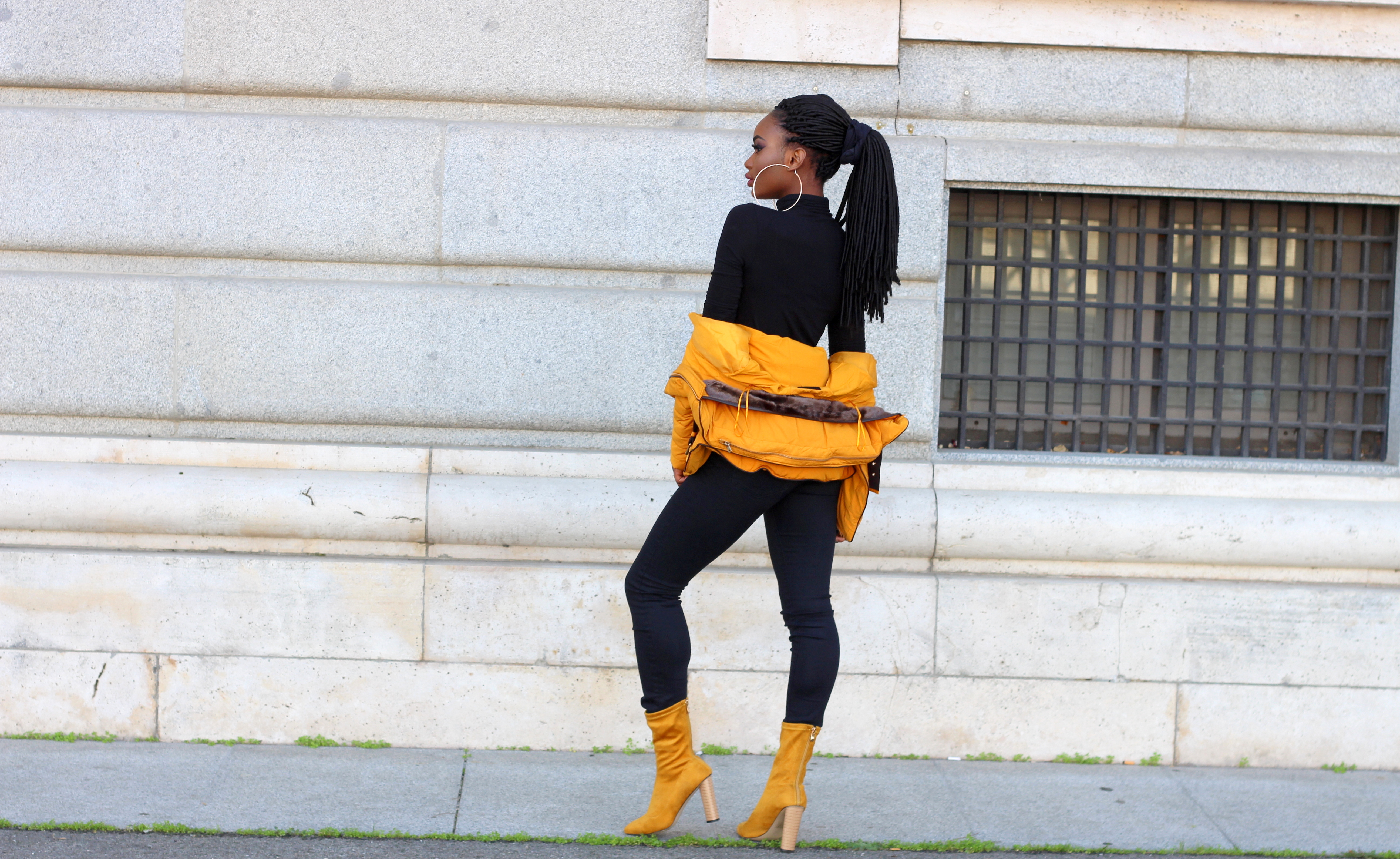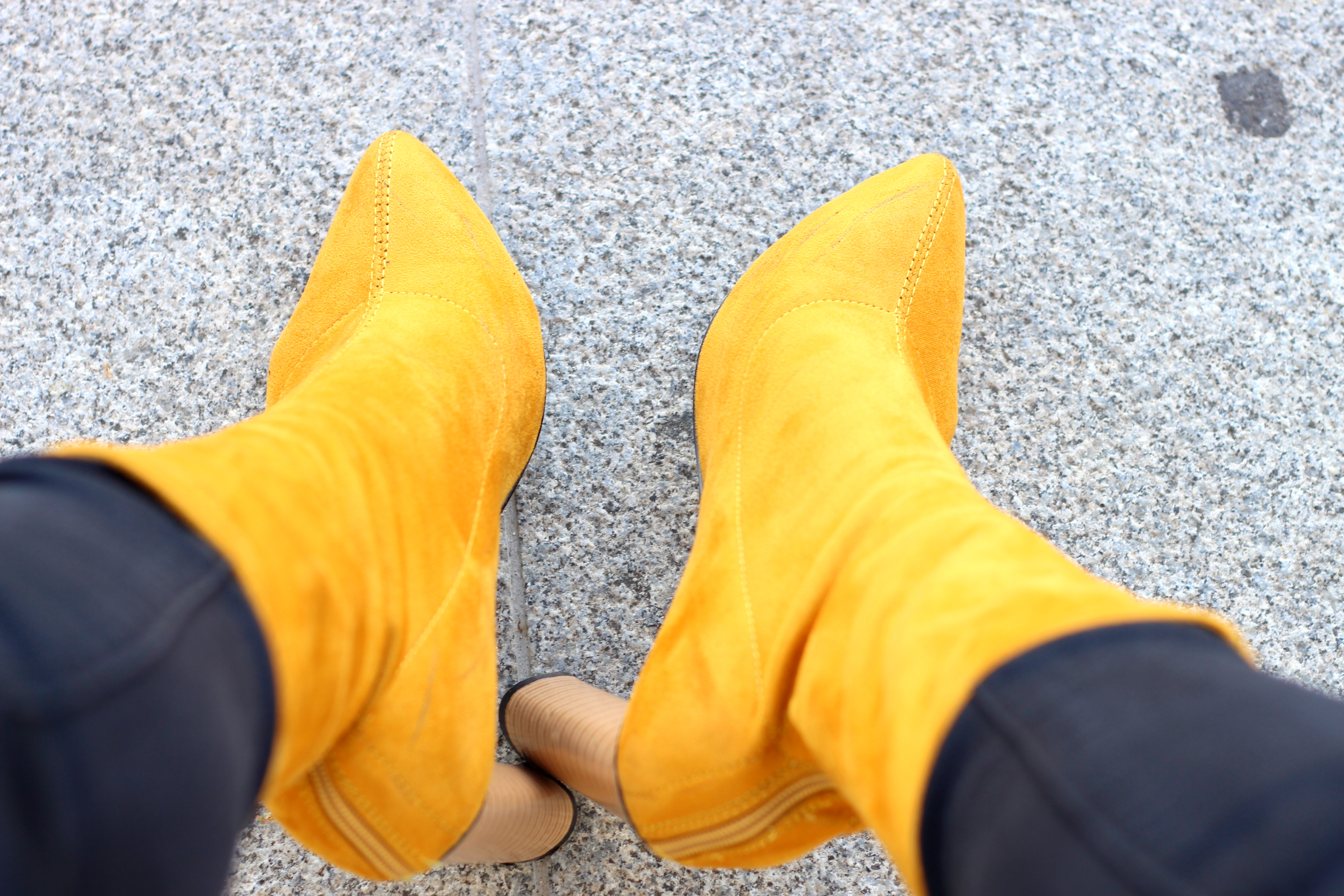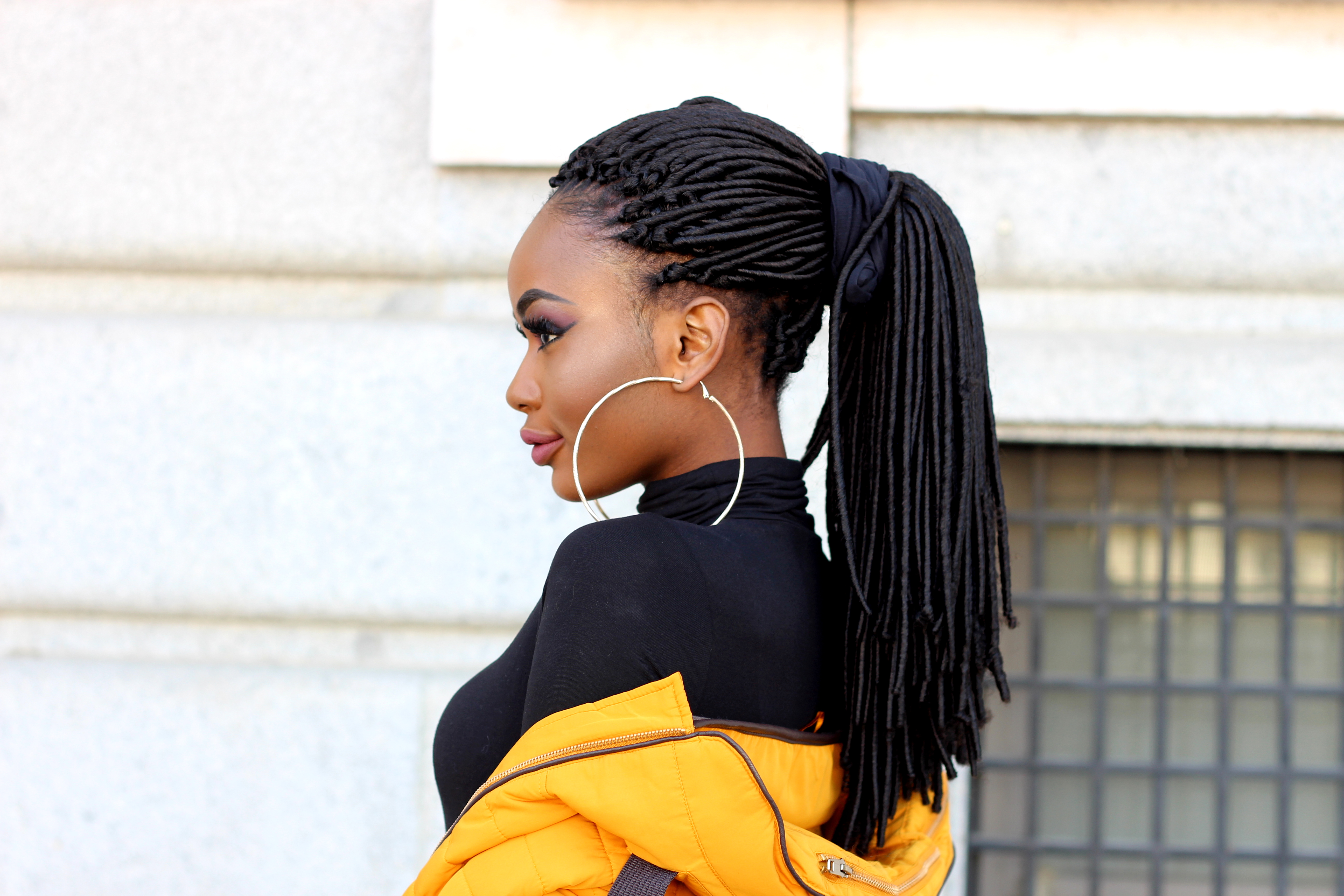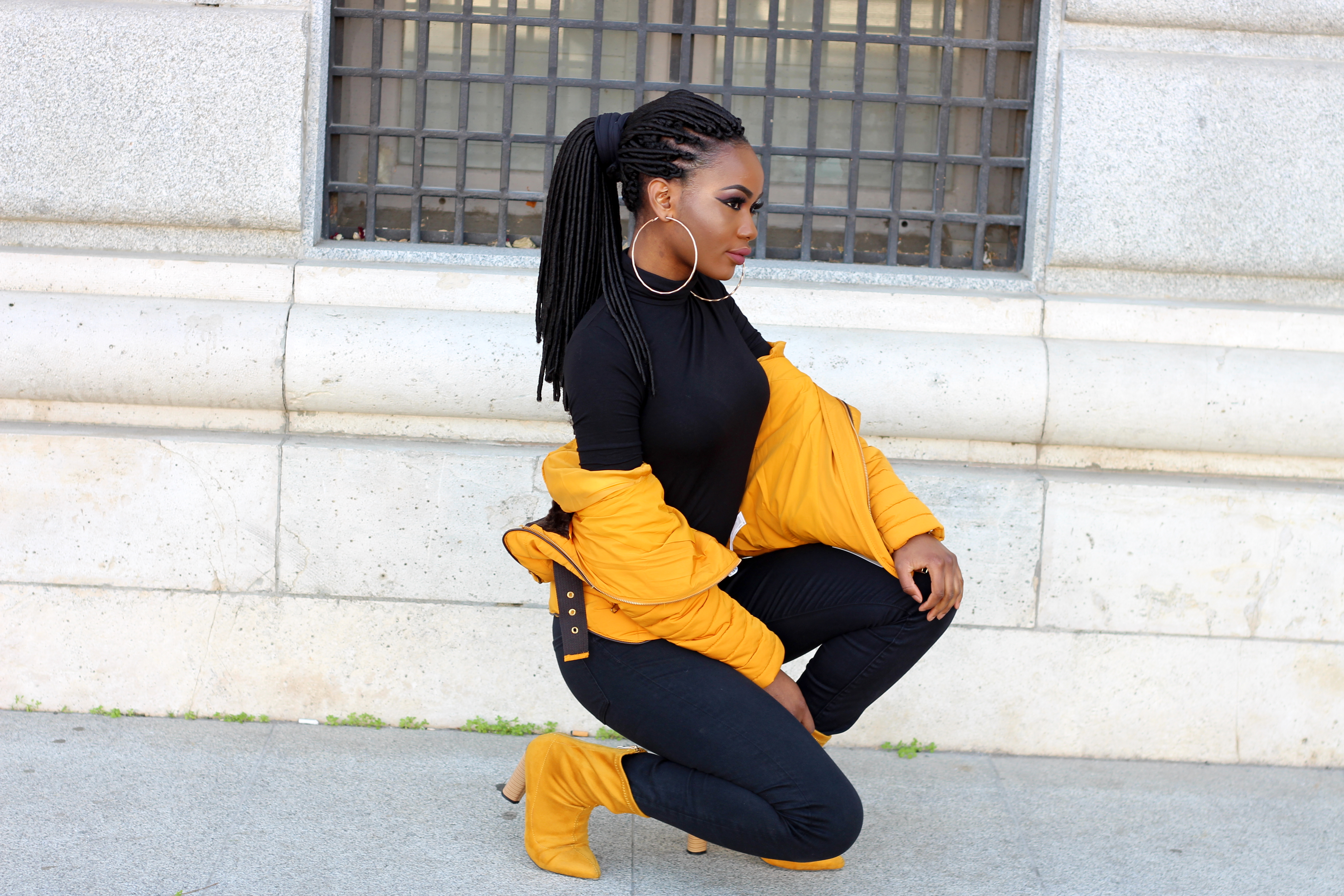 Photographer: Oshell| Instagram: o_looka_shell
Hey guys, hope you're all doing well.
I'm actually feeling pretty awesome myself, kinda sleepy but still awesome. I'm almost at the end of the academic semester (yaaaay) and I'm super excited to be going home to Ireland next week. It'll definitely be nice to spend the holidays with family and close friends this year.
On another note since we are in the last month of the year (yessssss), to end 2016 with a bang, I am going to try and post double content on my blog this month. So keep a heads up for more post here this December. Also do feel free to leave me any request or suggestion on future posts.
Billykiss
Outfit:
Mustard Quilted Jacket: Zara
Black Turtleneck: Stradivarius
Black Denim Jeans:H & M
Mustard Ankle Boots: EGO
Hoop Earrings: Missguided