Day 1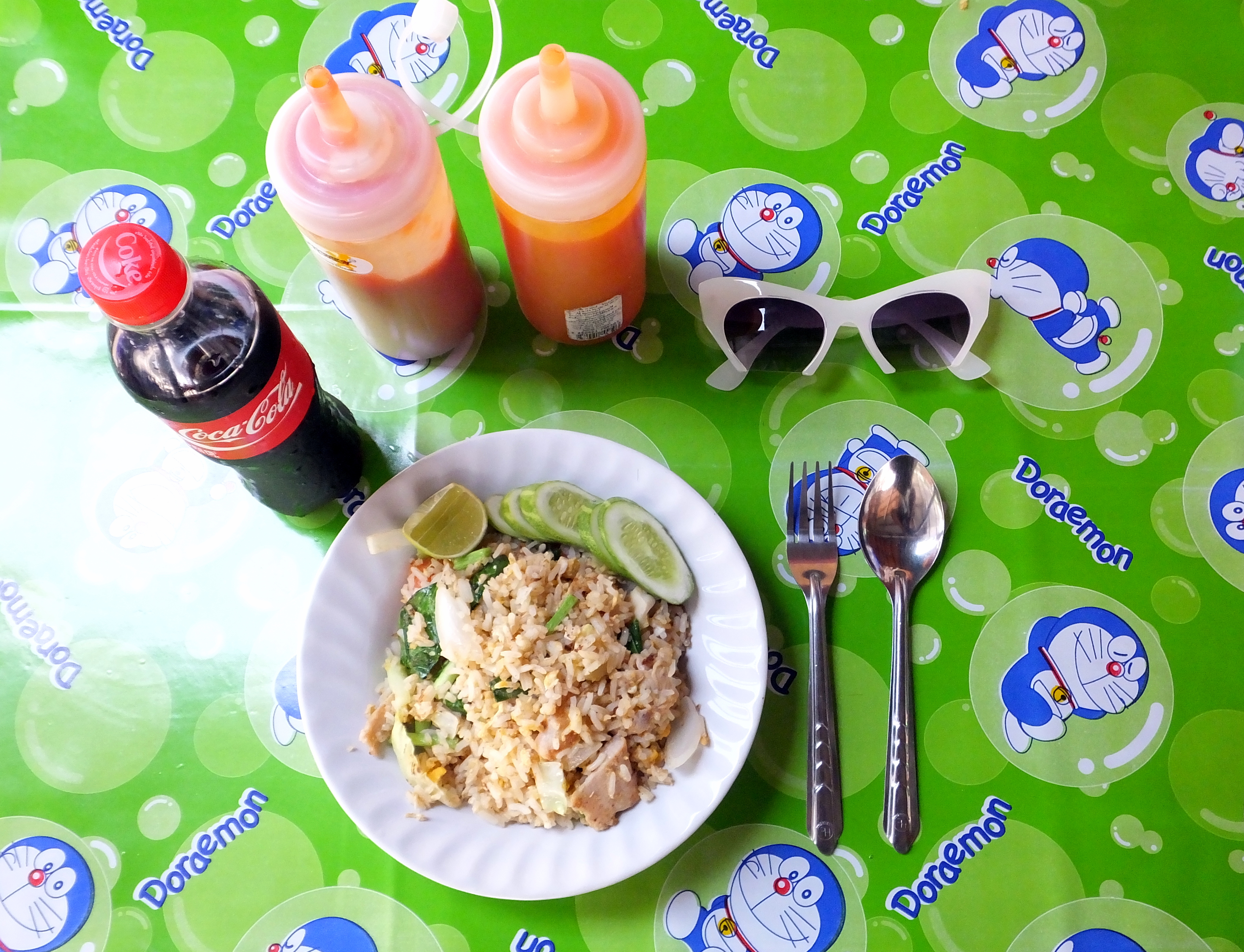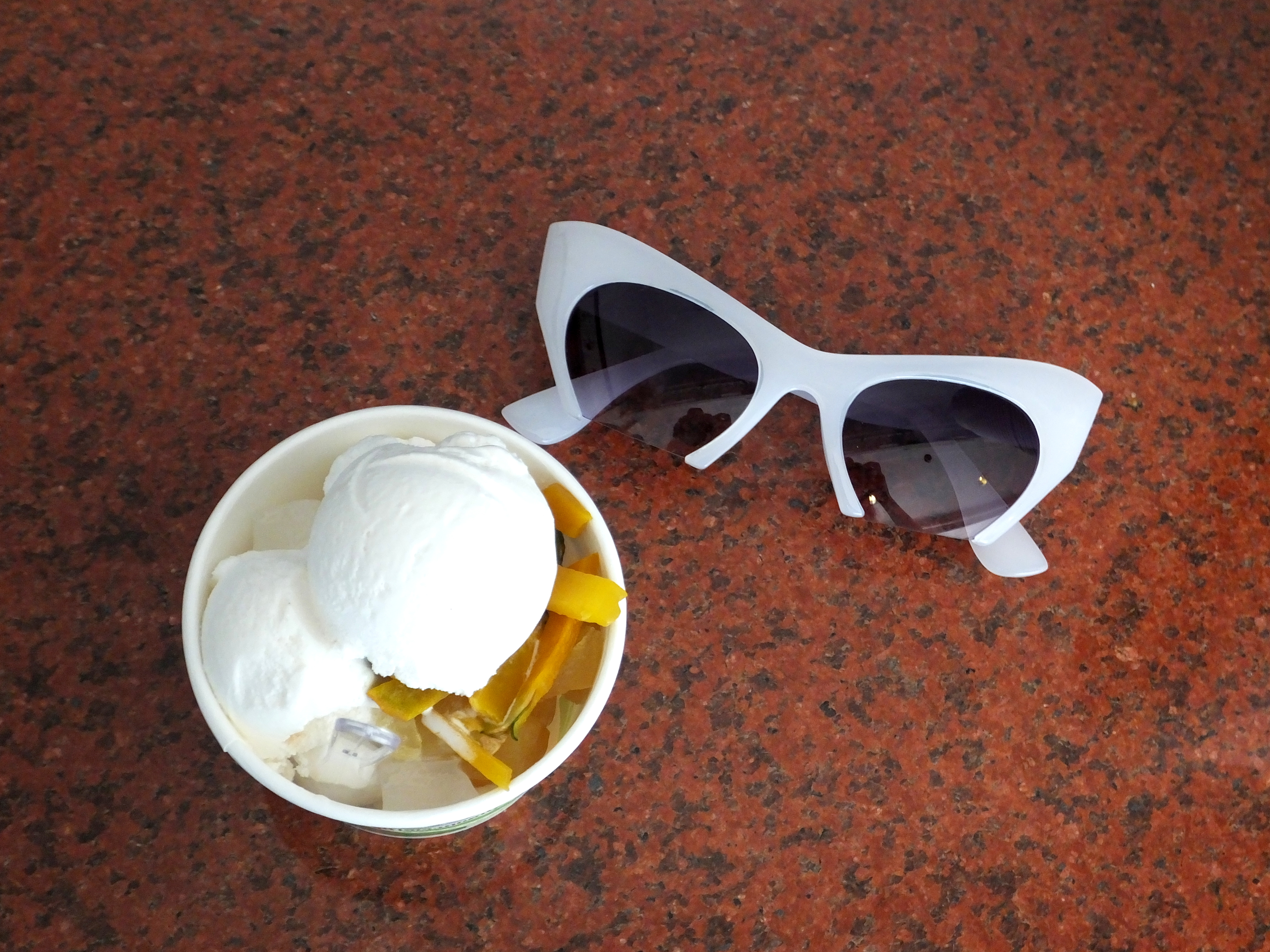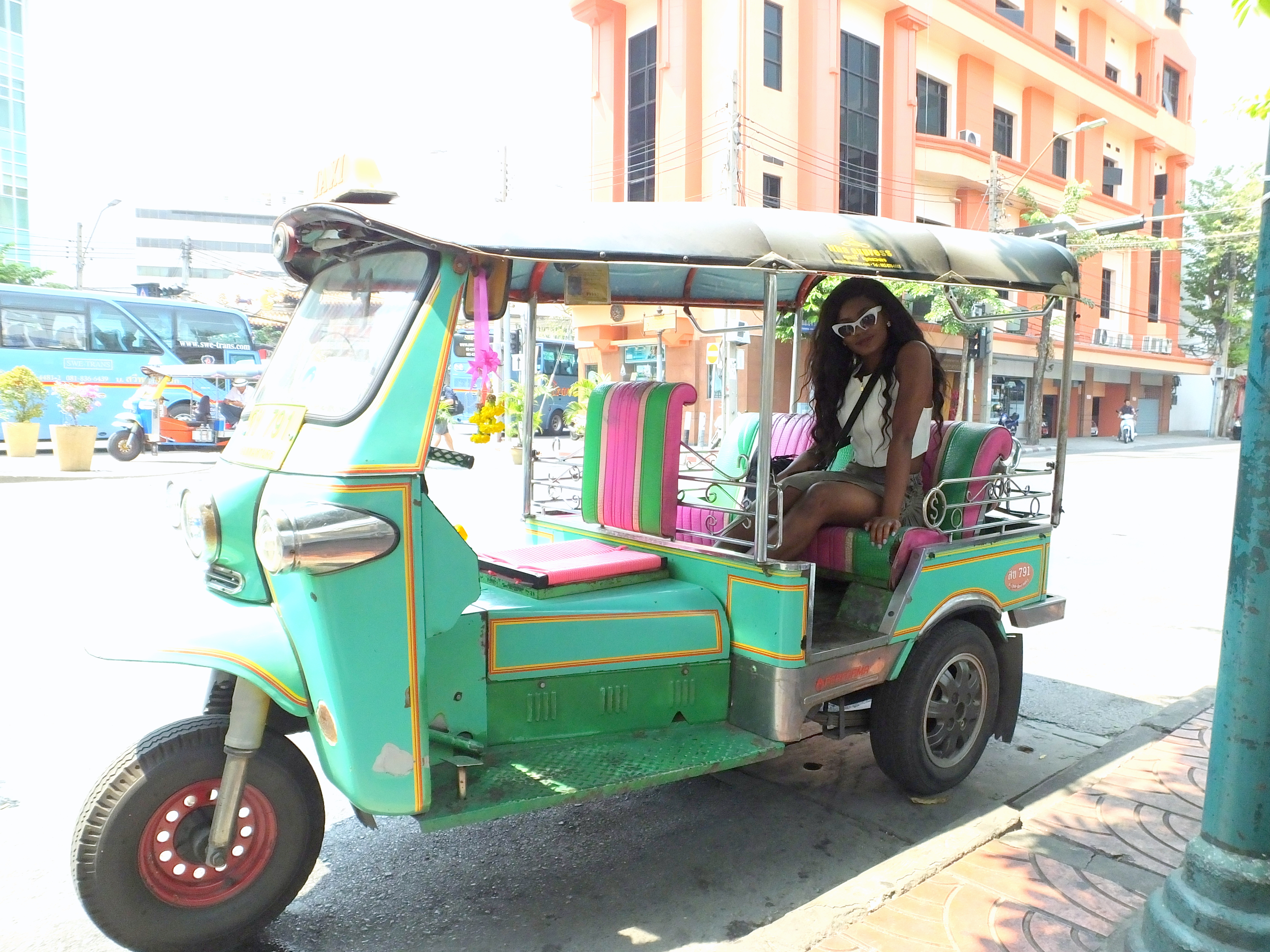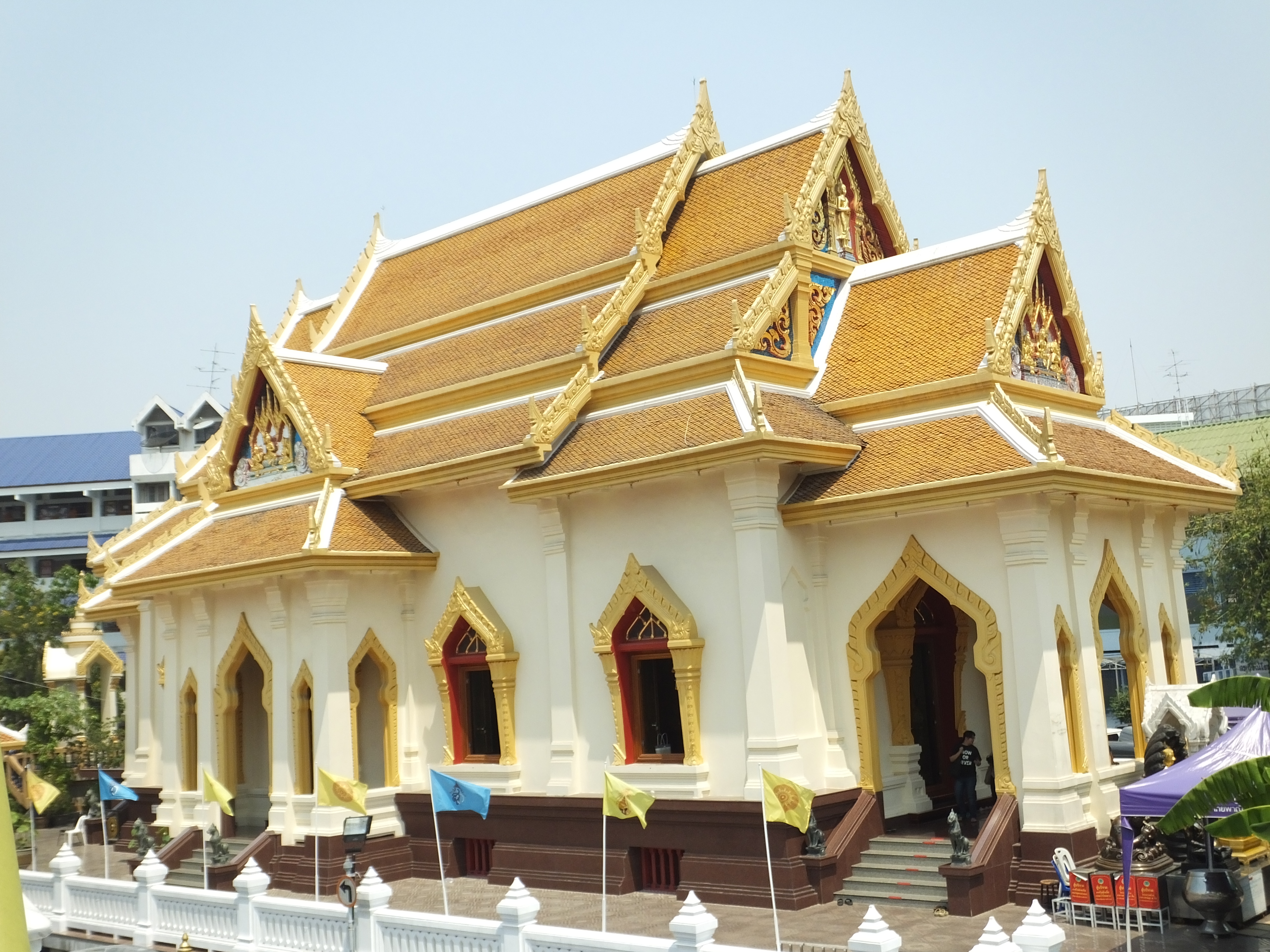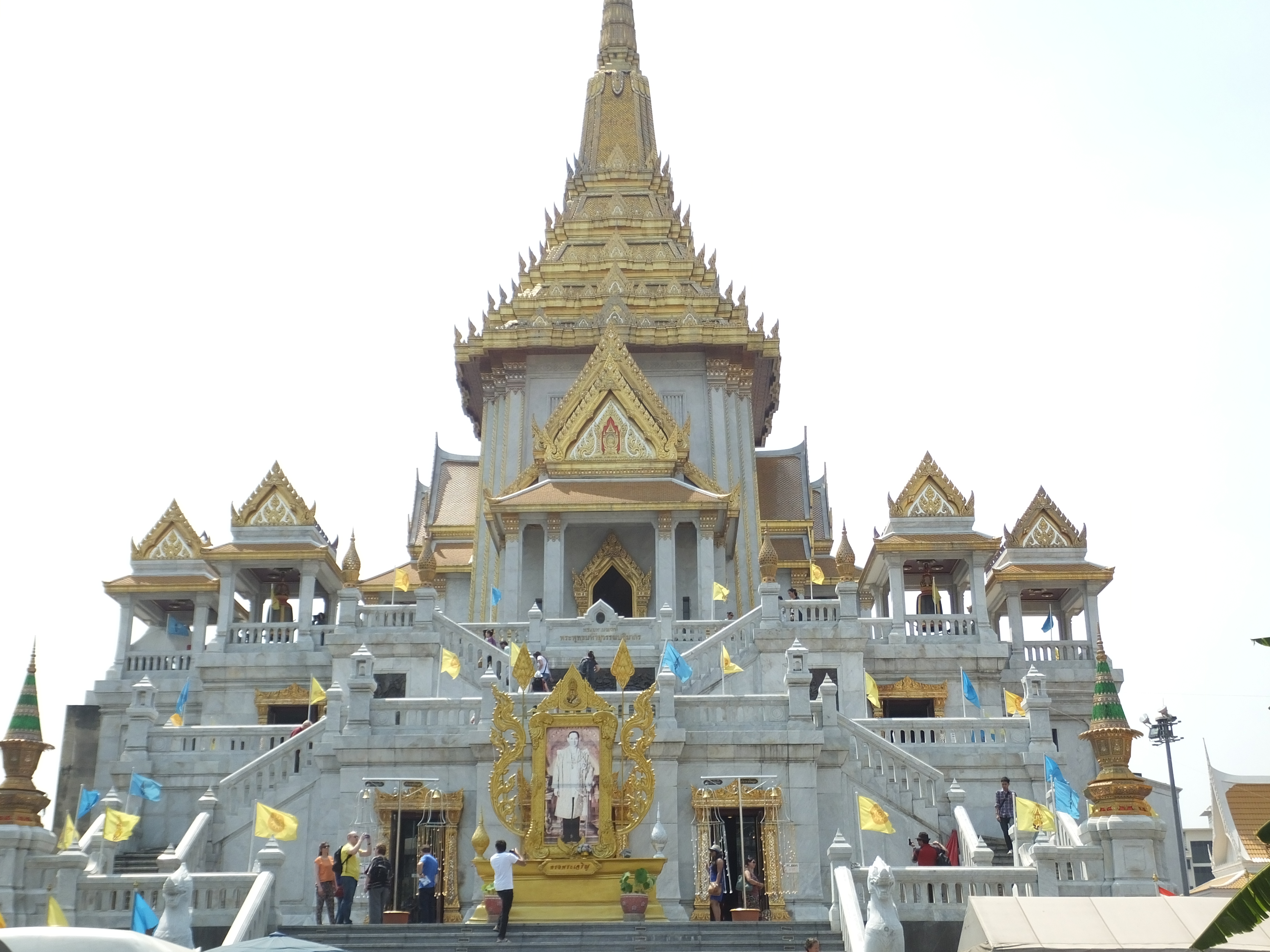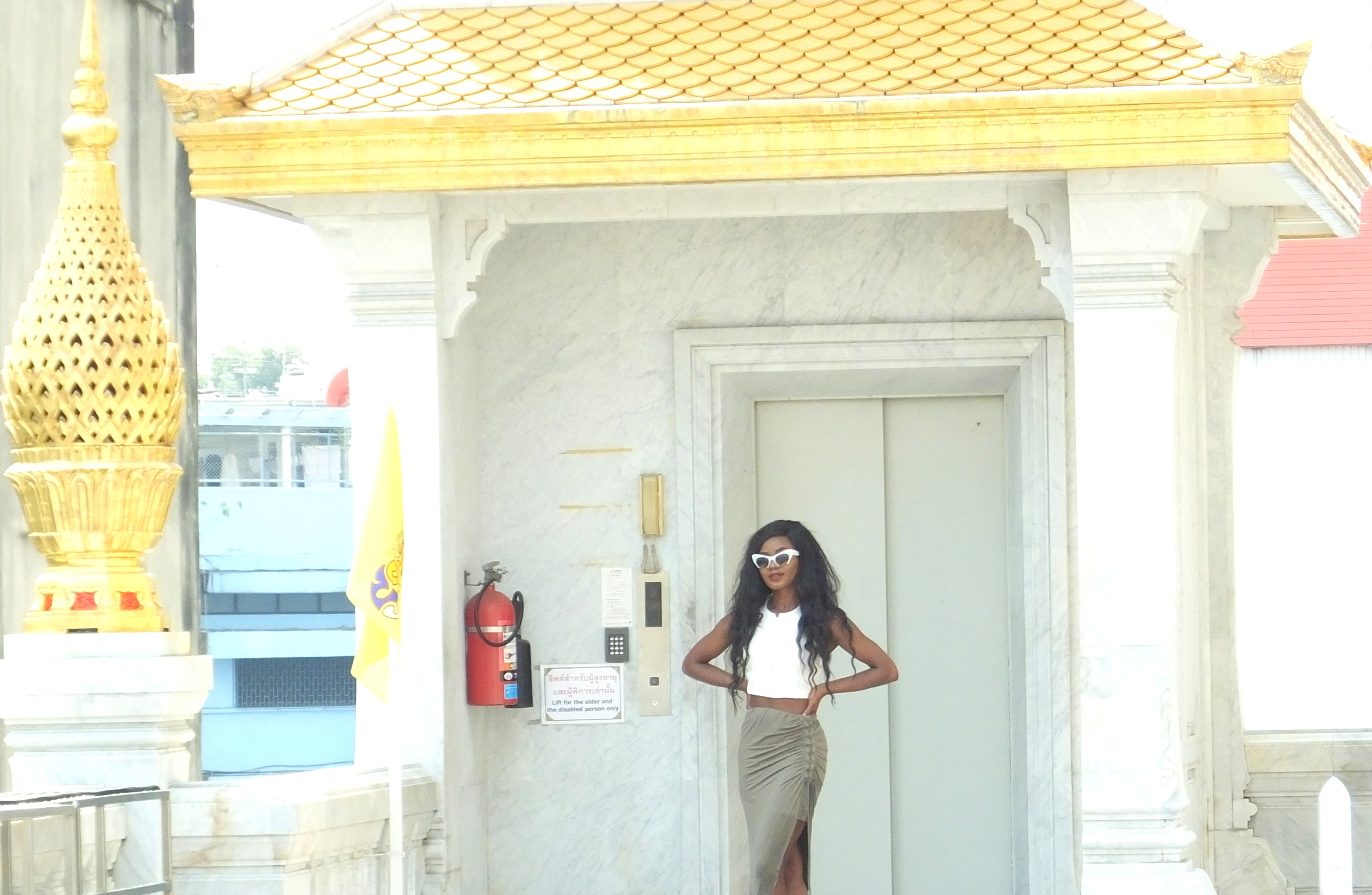 So the day began with me getting some Thai fried rice with chicken and coke in a nearby local street restaurant for breakfast (I know, very smart choice for breakfast). Nevertheless, it was delicious ! Afterwards I decided to try some coconut ice-cream with pineapple, pumpkin and coconut jelly. Now I'm not an ice-cream person and rarely get them but this was the best ice-cream I've ever had!  Firstly the unique coconut flavour was so appetizing and the fruits on top just complimented it beautifully that I had to get a second one.
From there I got a tuk-tuks (taxi) to Wat Traimit. The ride was quite an experience, as the vehicle travelled very fast and my hair was just flying everywhere. Even so, it was really fun and I was constantly snapchatting on it, in immense excitement.
My first stop of the day was at Wat Traimit, which is a massive temple known as the golden Buddha. The building was absolutely beautiful and I literally just stood there for ages, gazing at how unique the building was.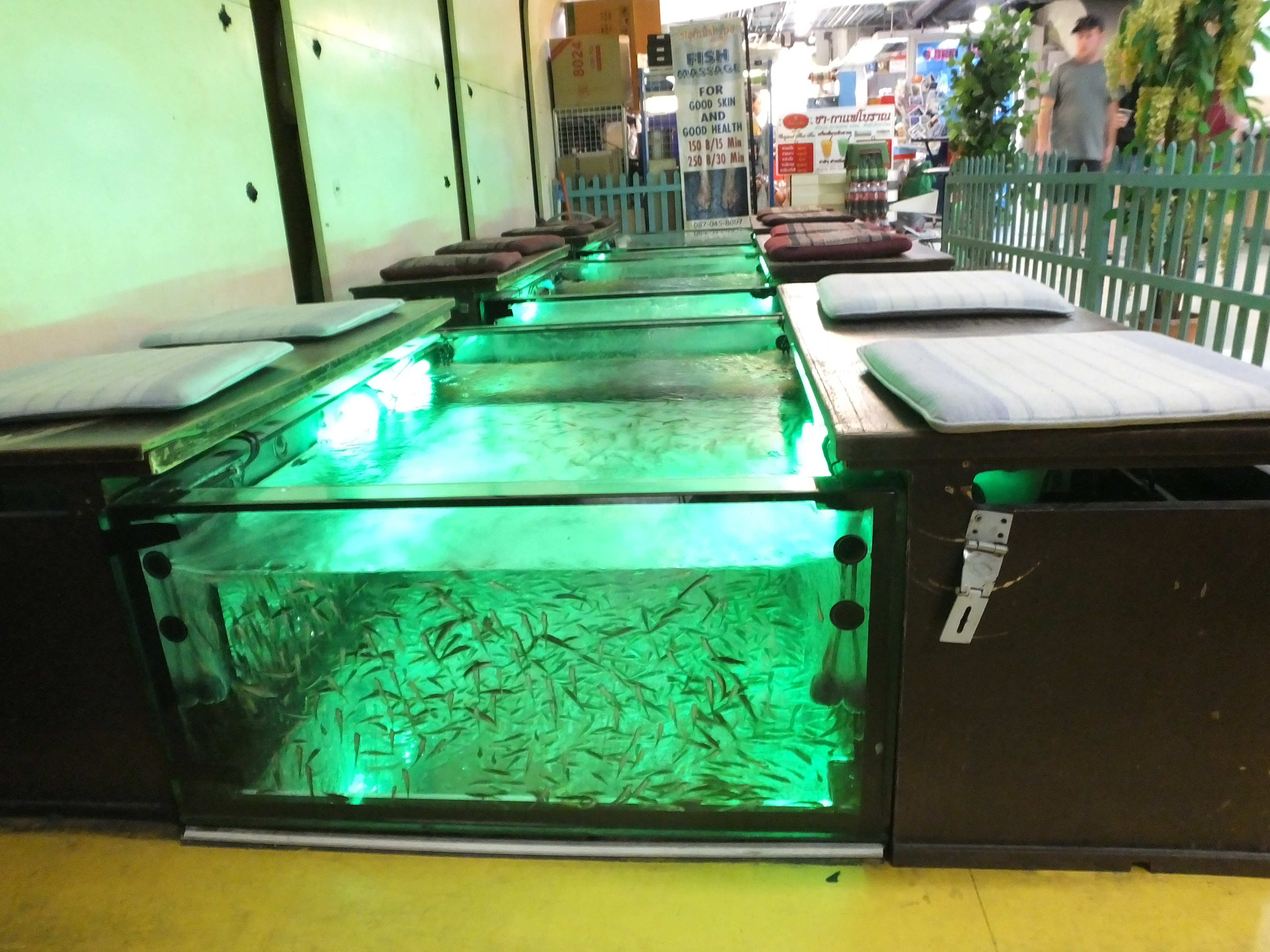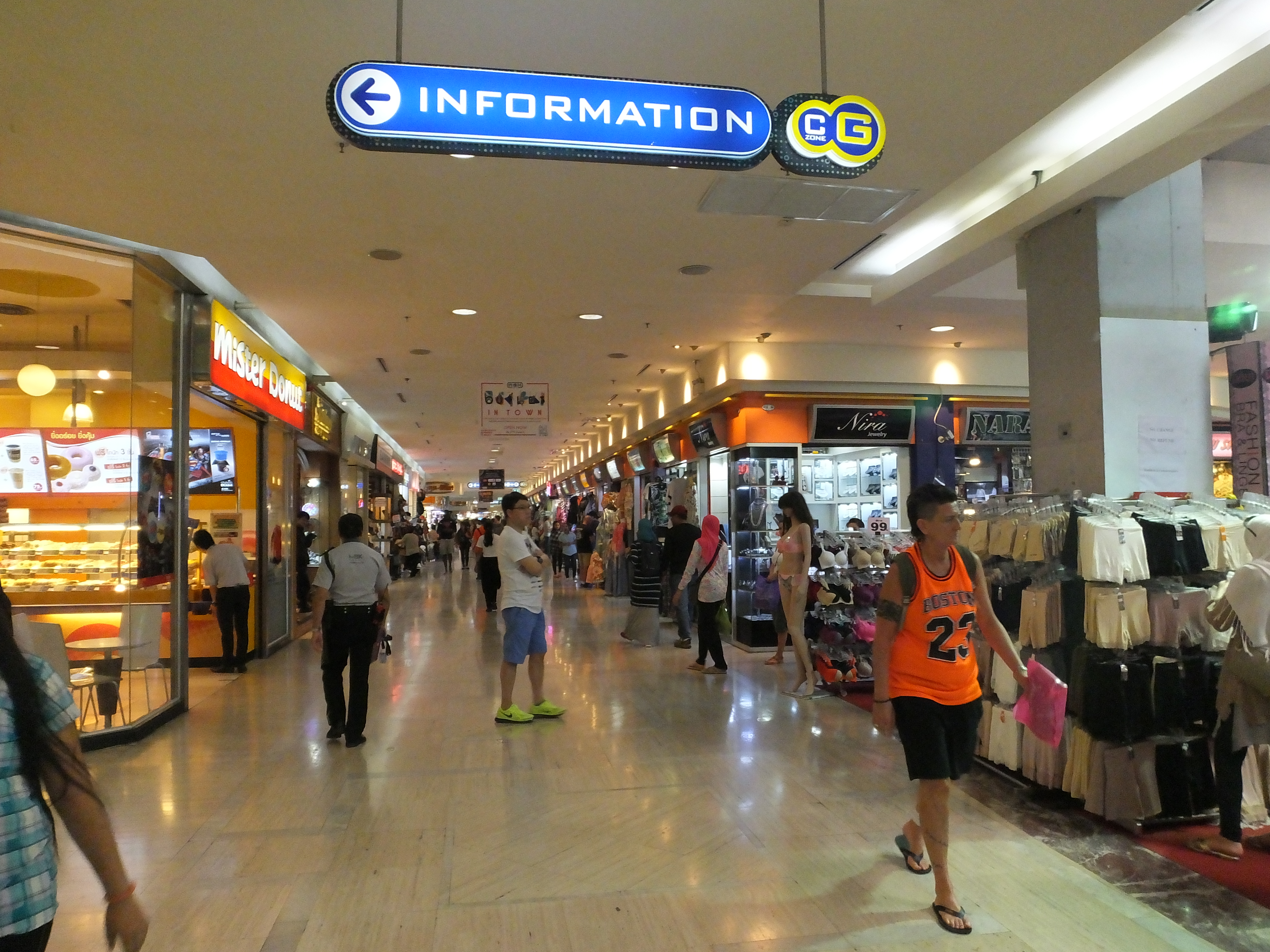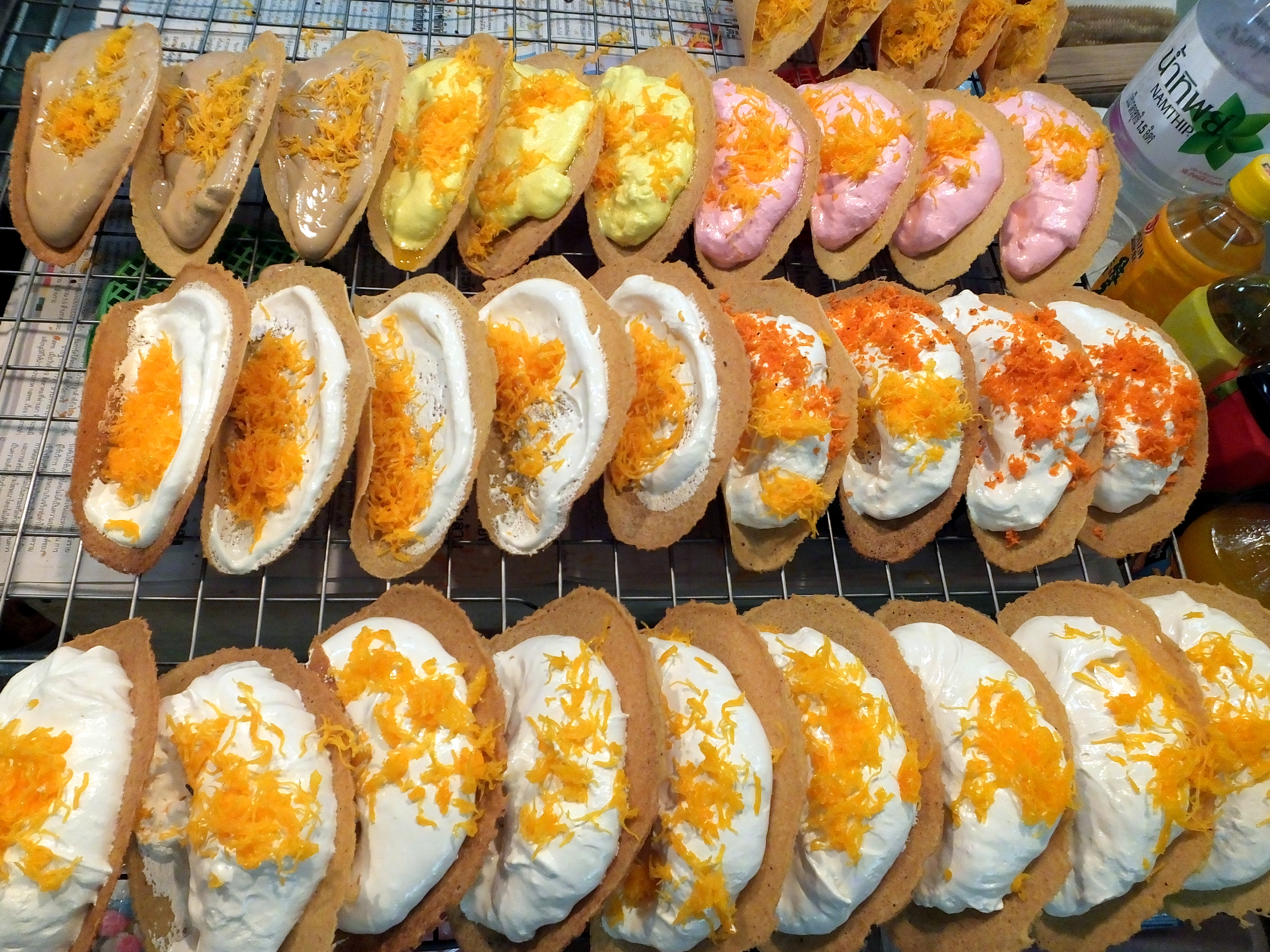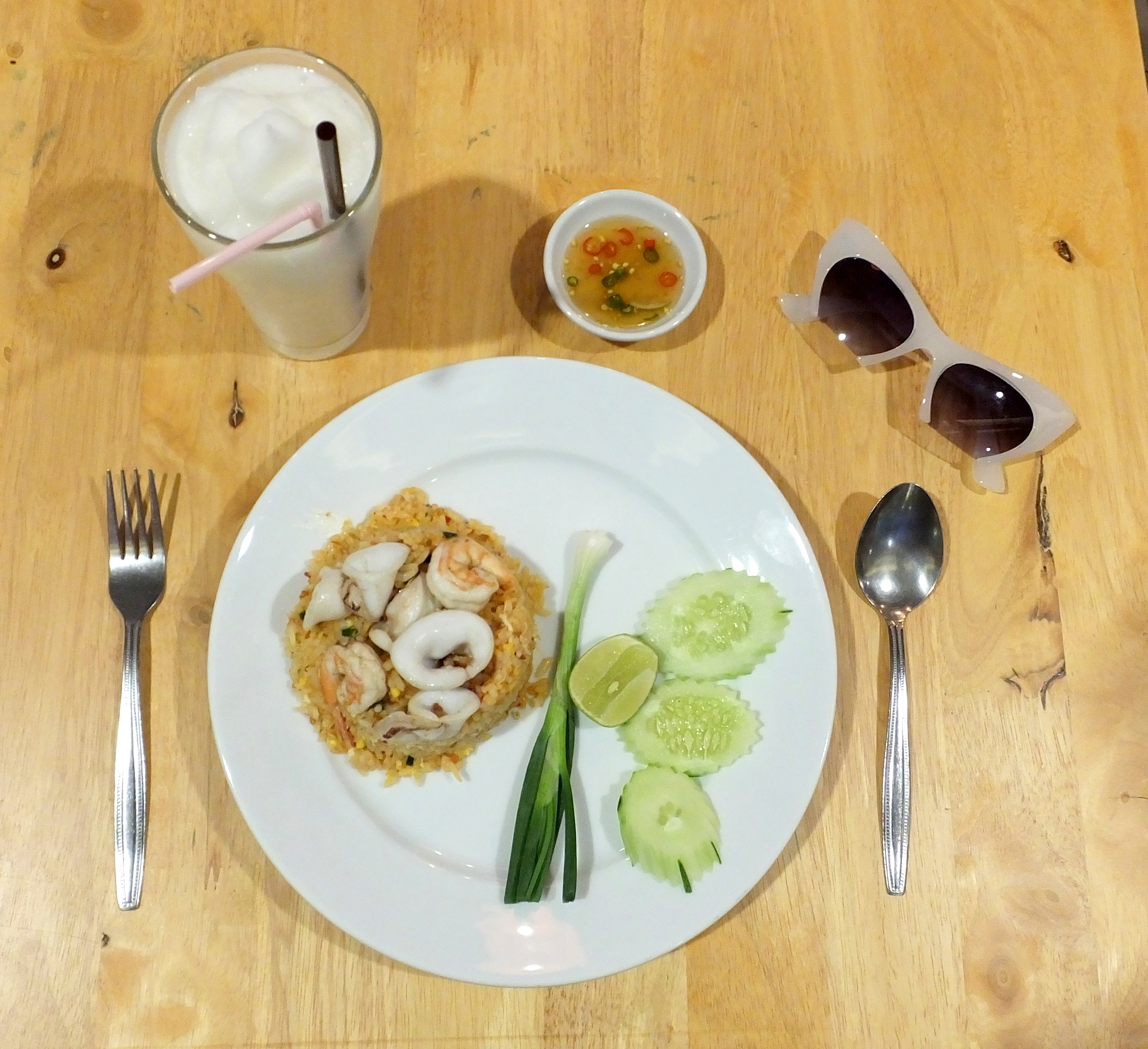 Afterwards, I made my way to MBK shopping mall, where I got a fish massage. I've heard about these little fishes that literally eat your dead skin away and since then I've wanted to try it and I'm happy I did. It definitely felt really weird at first and slightly tingly but the result was amazing. My feet looked fresh and felt smooth and soft. The MBK shopping mall wasn't my favourite howvever, despite me being a certified shopaholic I got overwhelmed with the numerous stores than all seemed a repetition of each other and after walking around them for a while I just got exhausted.
While shopping I did try some khanom bueang, which is known as Thai crepes, which is taco shaped dessert made from rice flour and coconut cream inside. It was so sweet and good. For dinner I had some Thai fried rice with seafood and coconut milkshake (yes, they have coconut everything) in a restaurant on the top floor of the mall and it was quite tasty.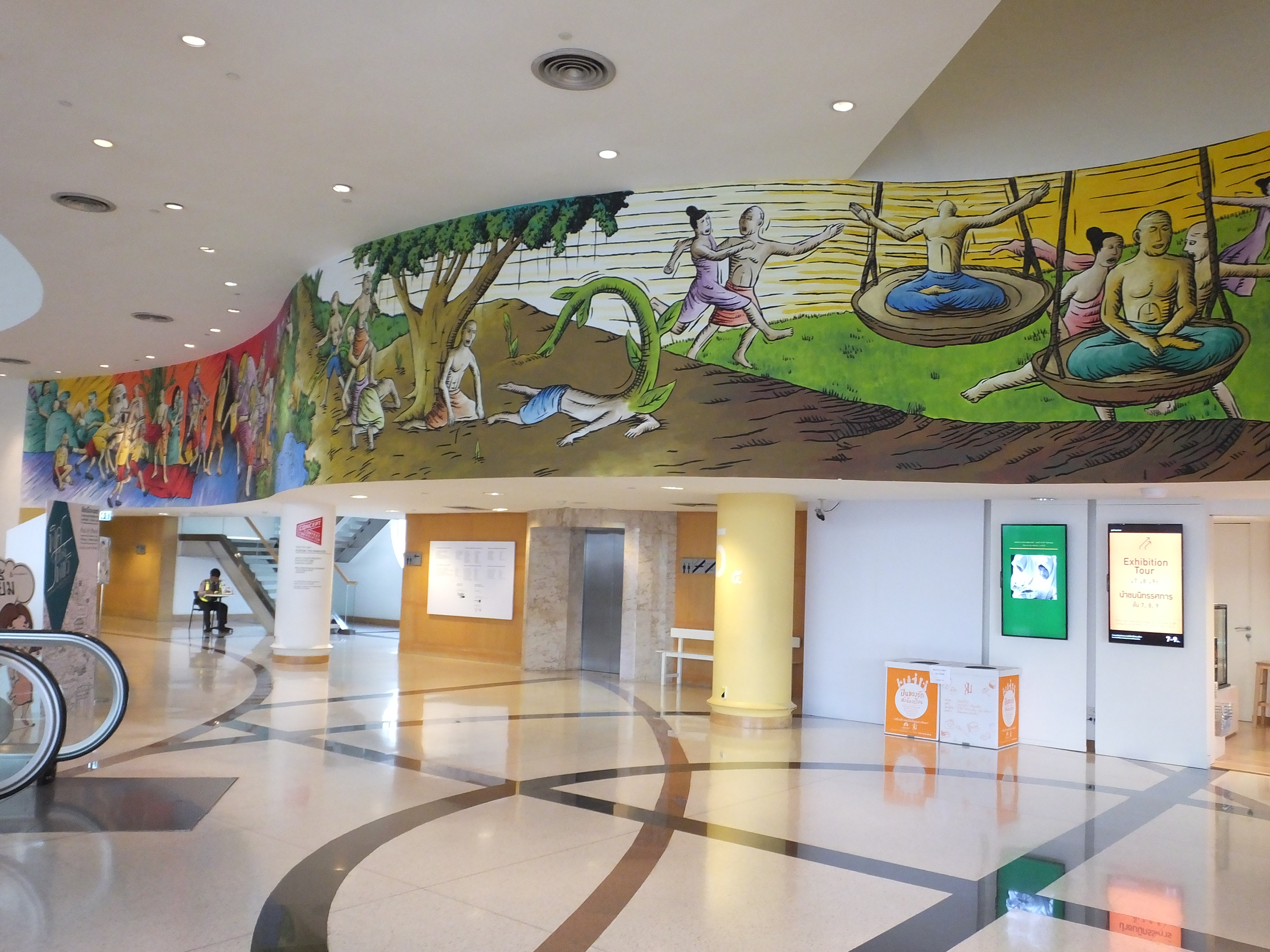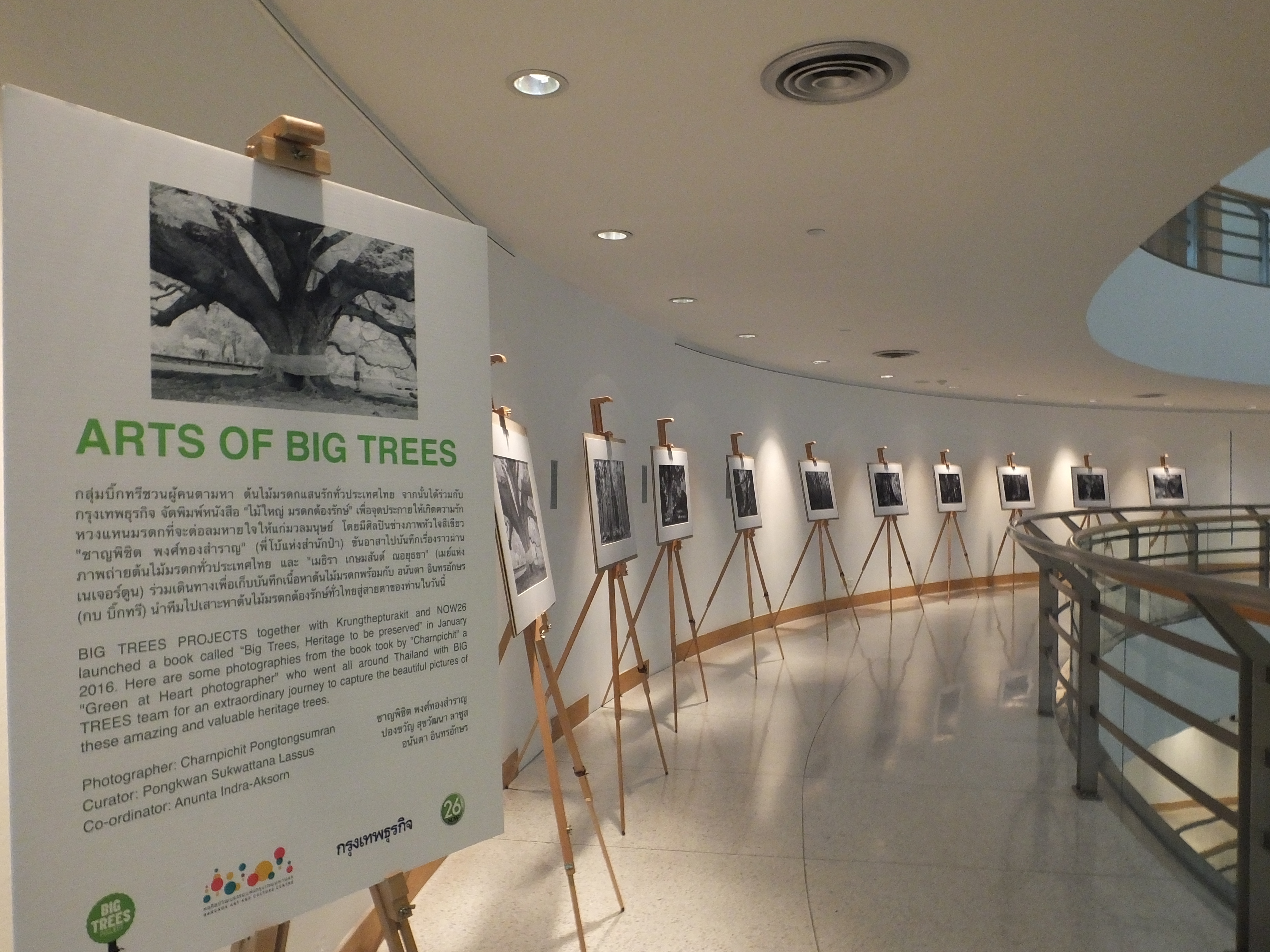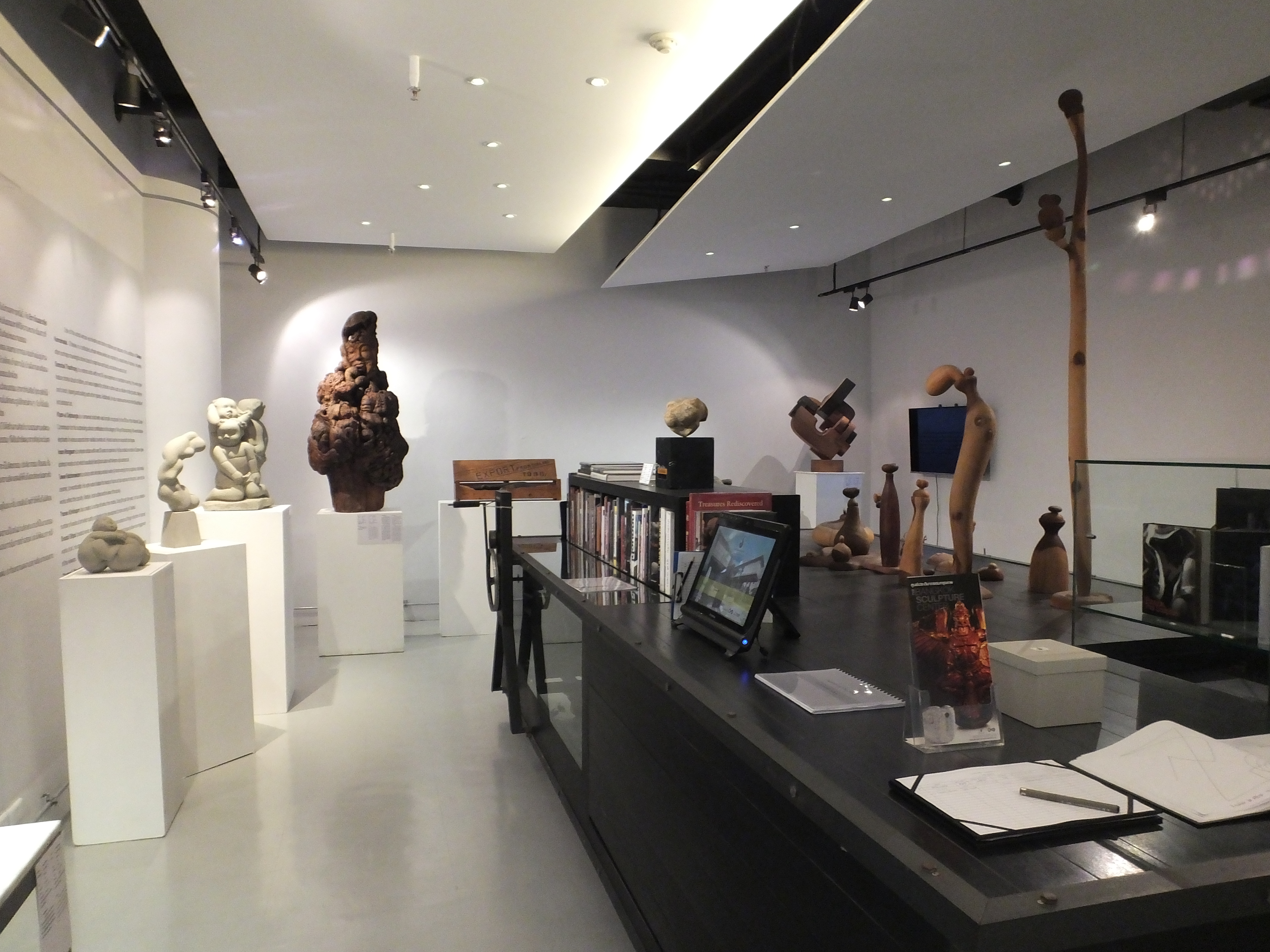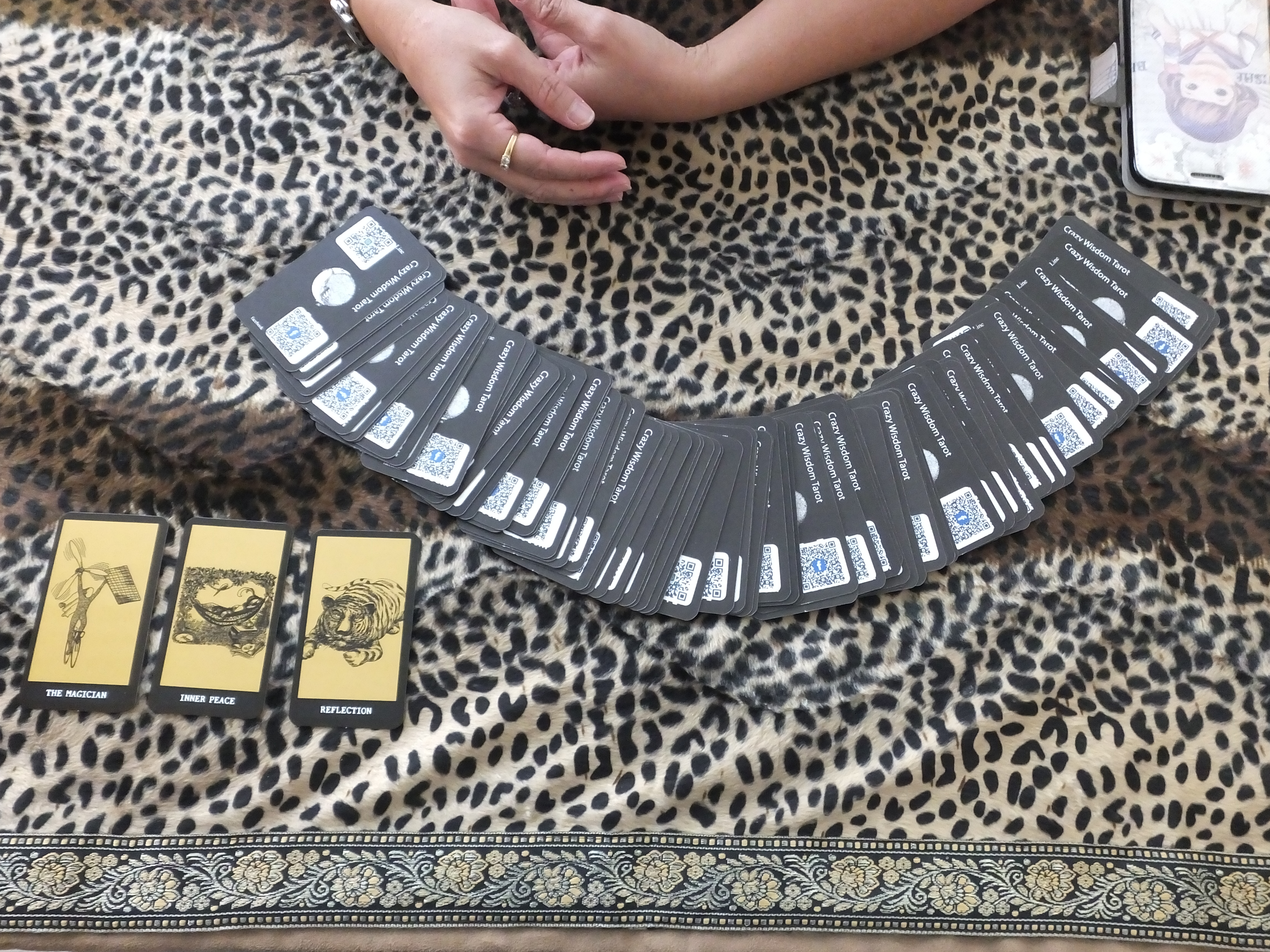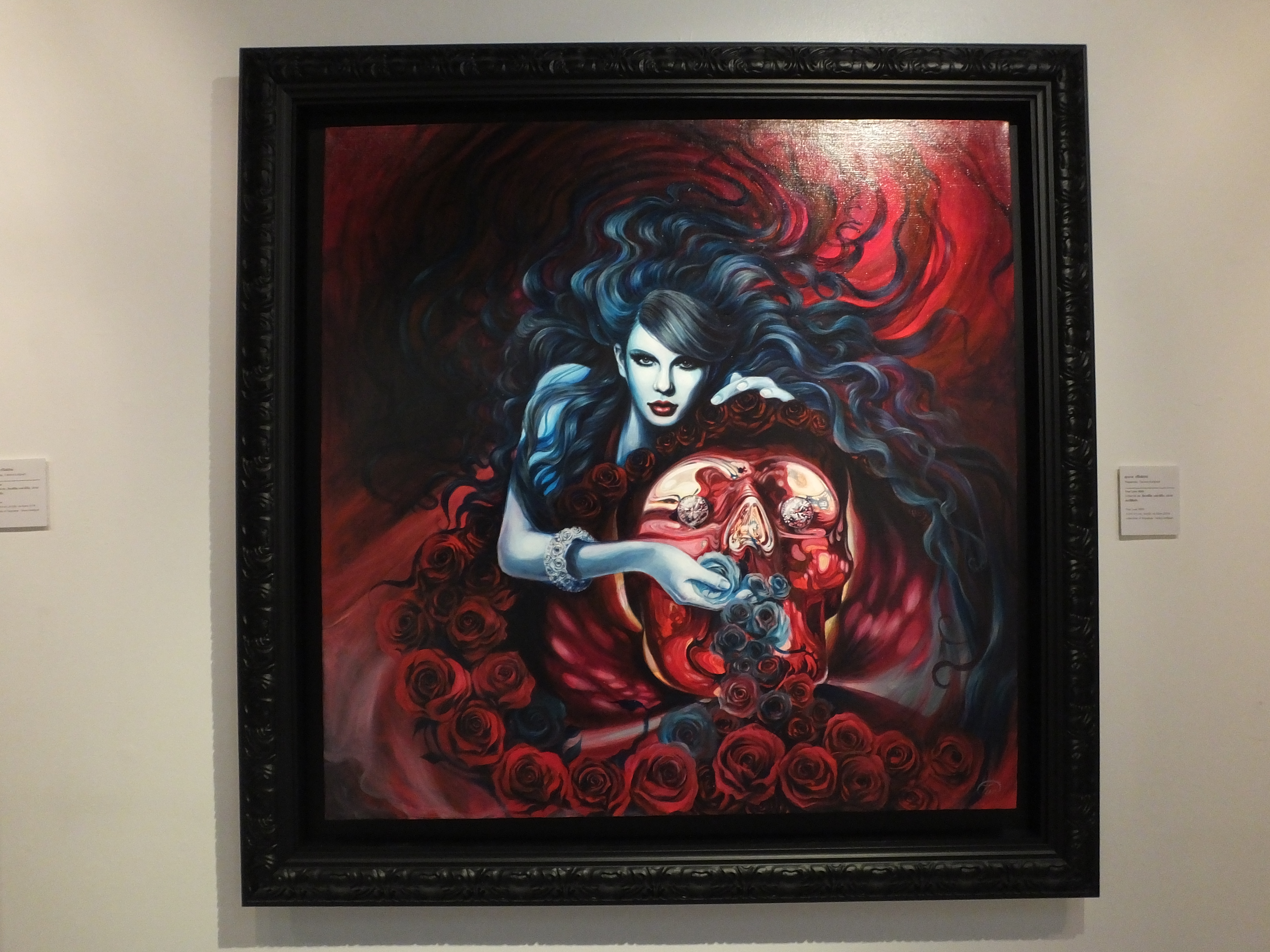 [su_row][su_column size="1/2″]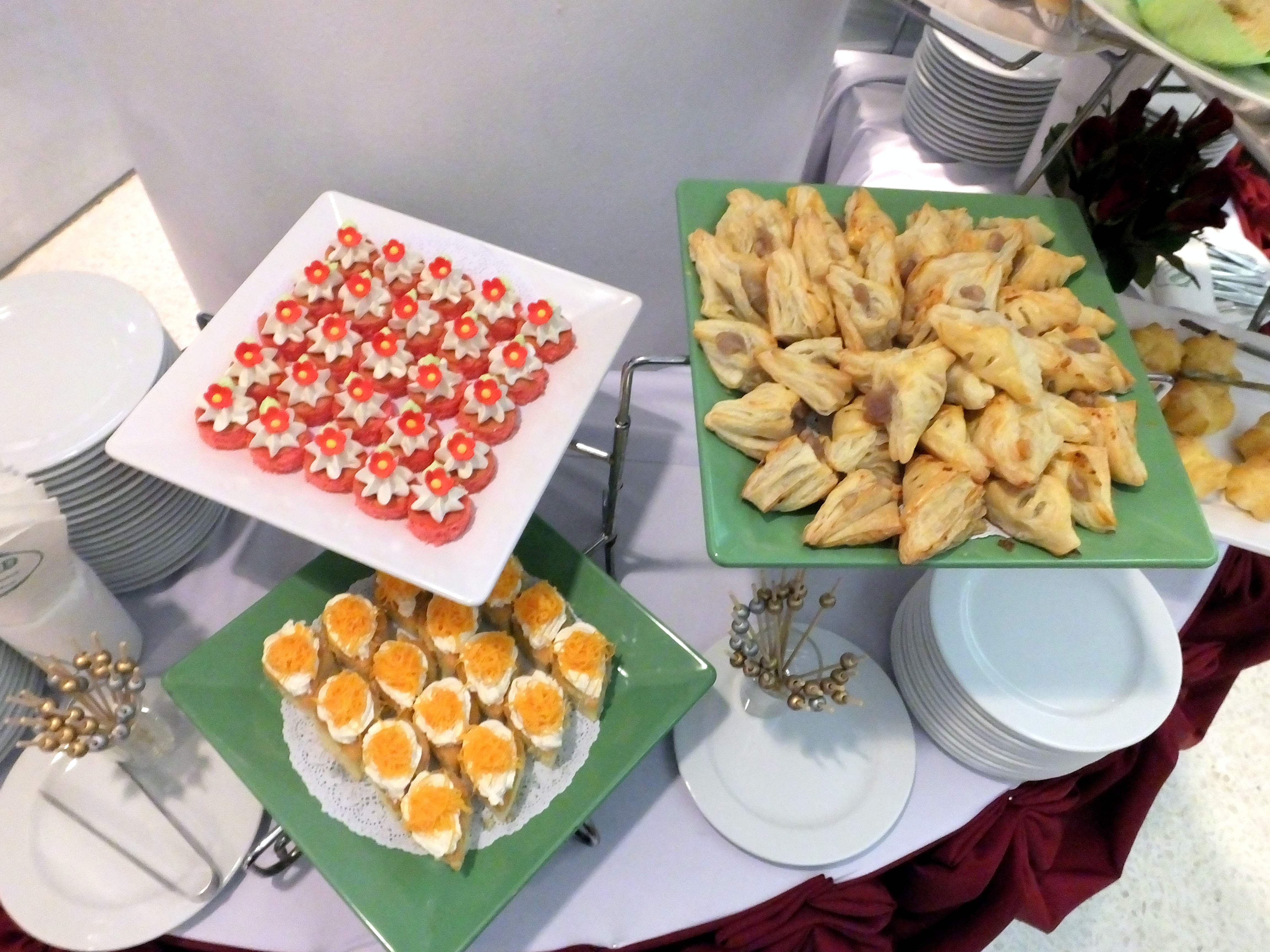 [/su_column] [su_column size="1/2″]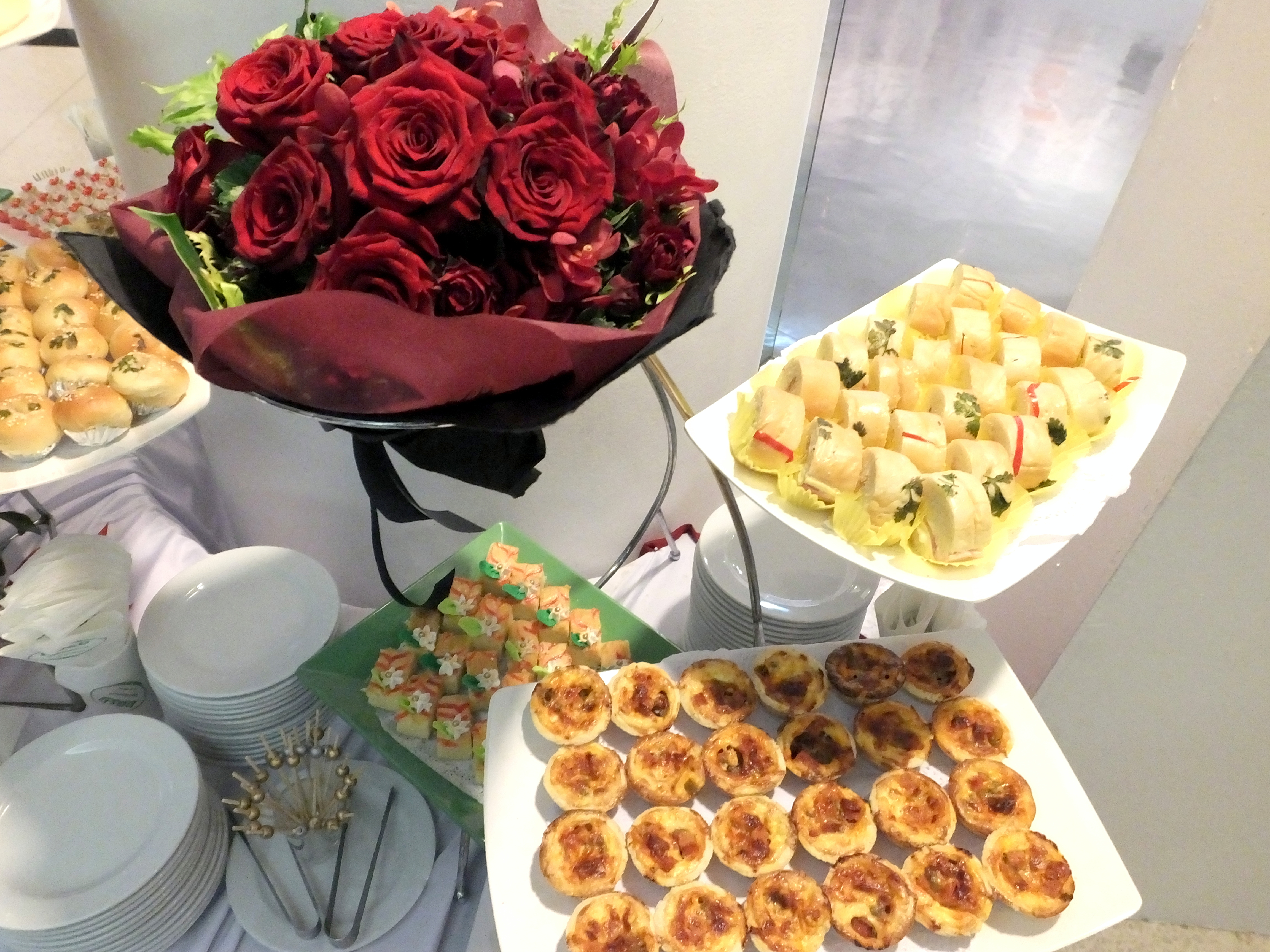 [/su_column] [/su_row]
Since the Bangkok Art & Culture centre is located quite close to the shopping mall, I decided to pay a quick visit there, but of course ended up there for hours (typical me). While there I visited a local fortune teller. It was my first time doing so and while I don't necessarily believe in them I was just curious and wanted to experience it.  After I attended an opening exhibition called the Enchanted Dream which was by the extremely talented artist, Supamas Taveechotipart (the one who painted the last artwork with lady with dark blue hair and red roses). I was treated to some light and delicious refreshments while there too.
Day 2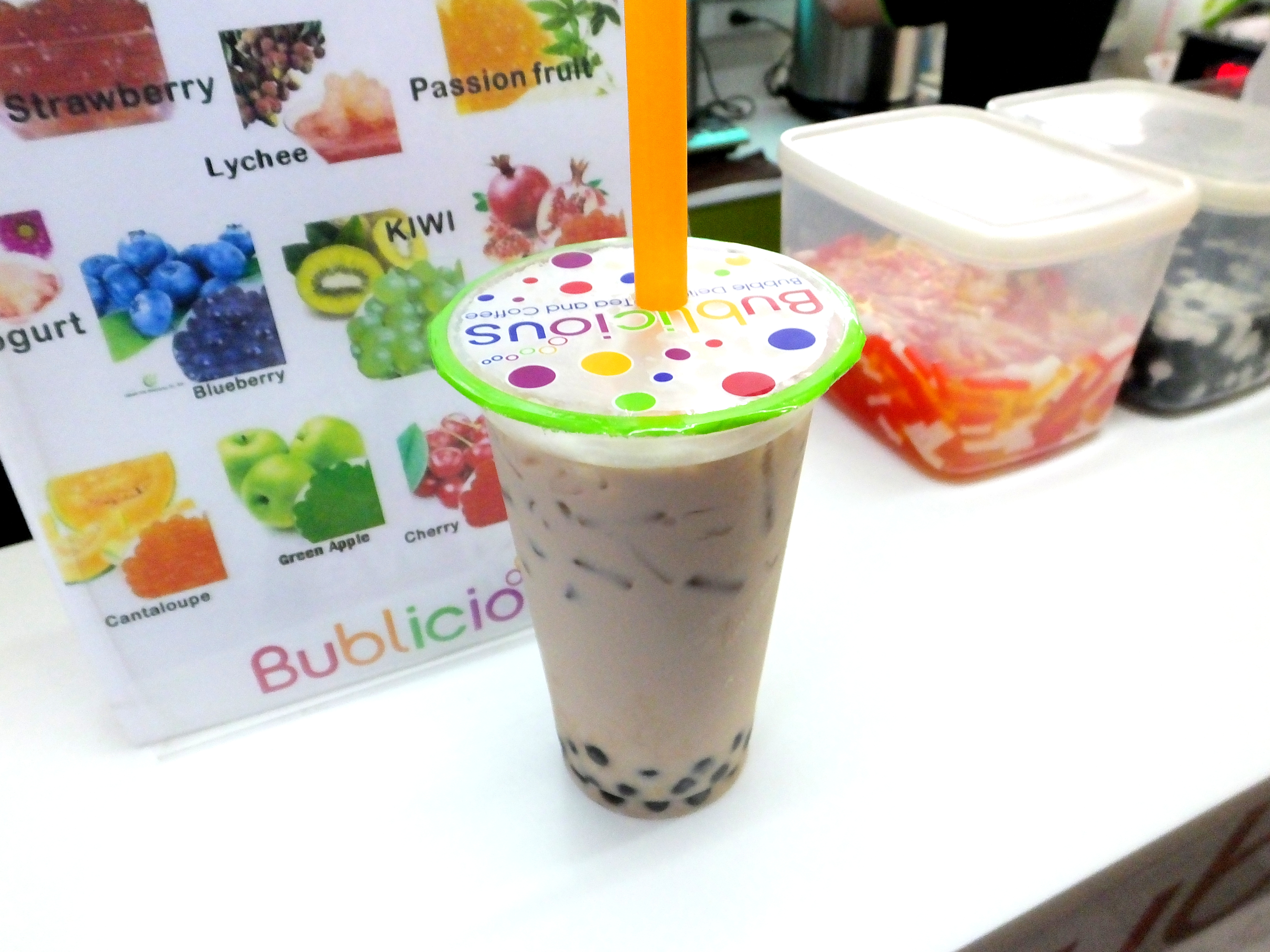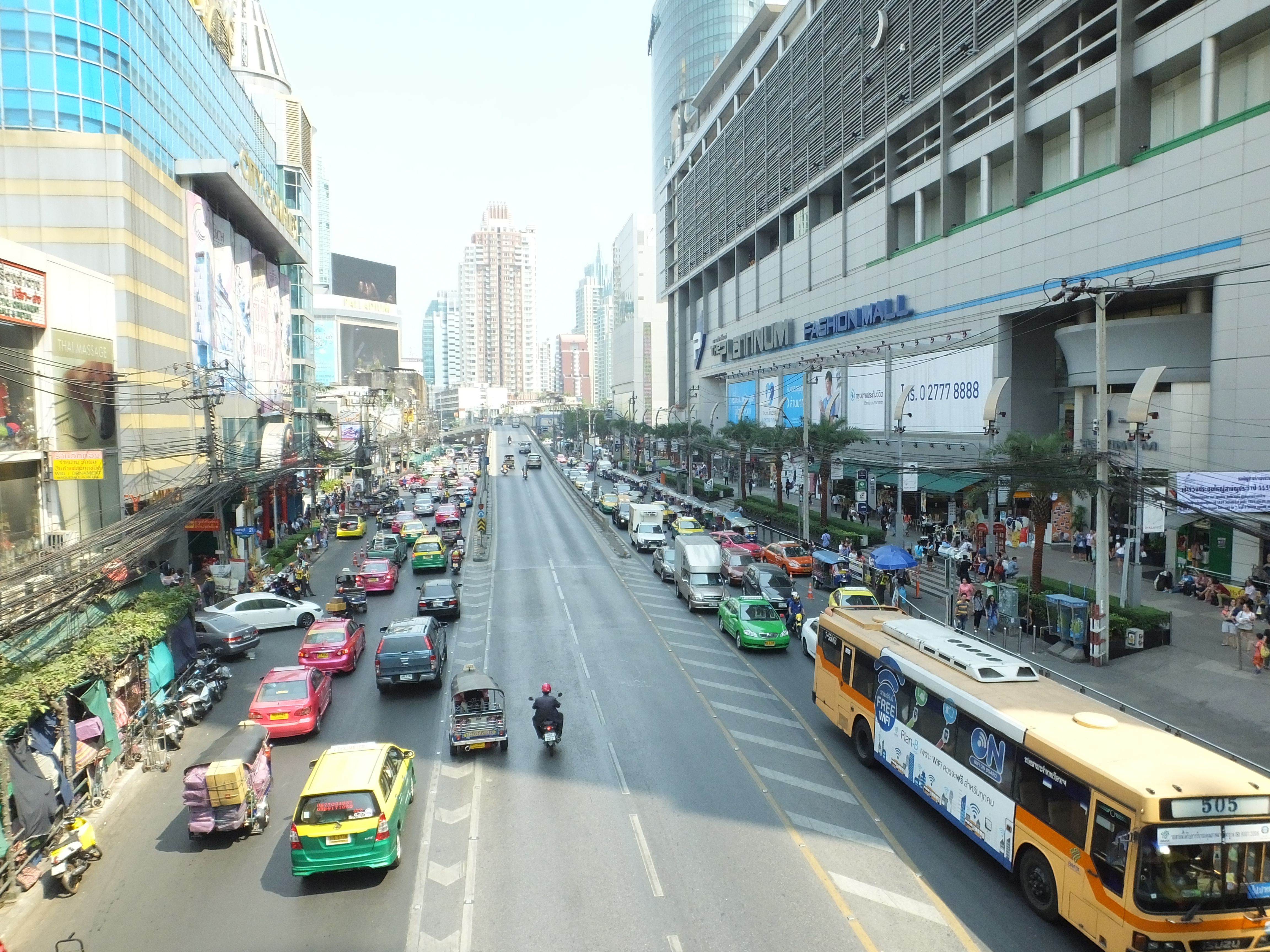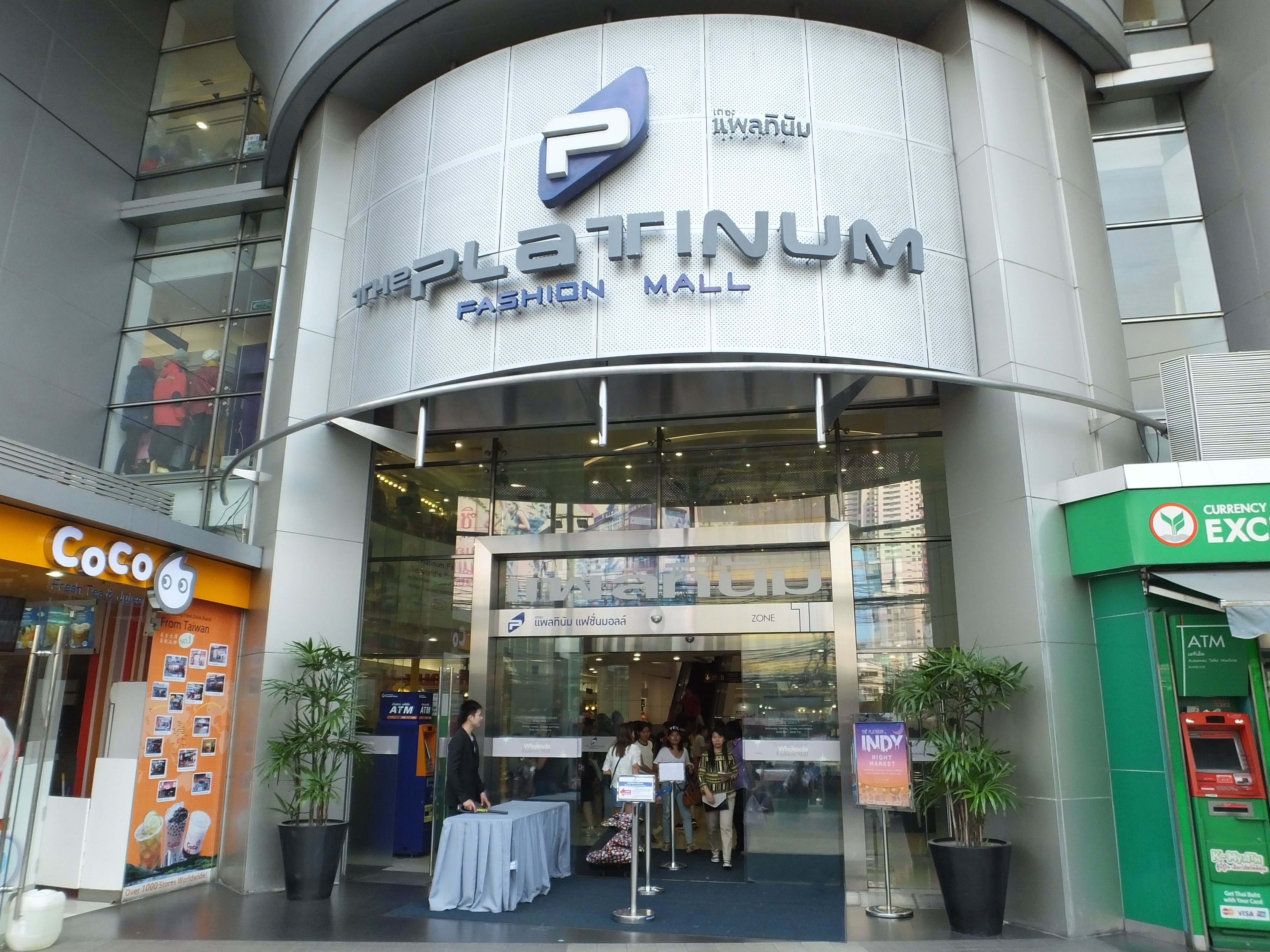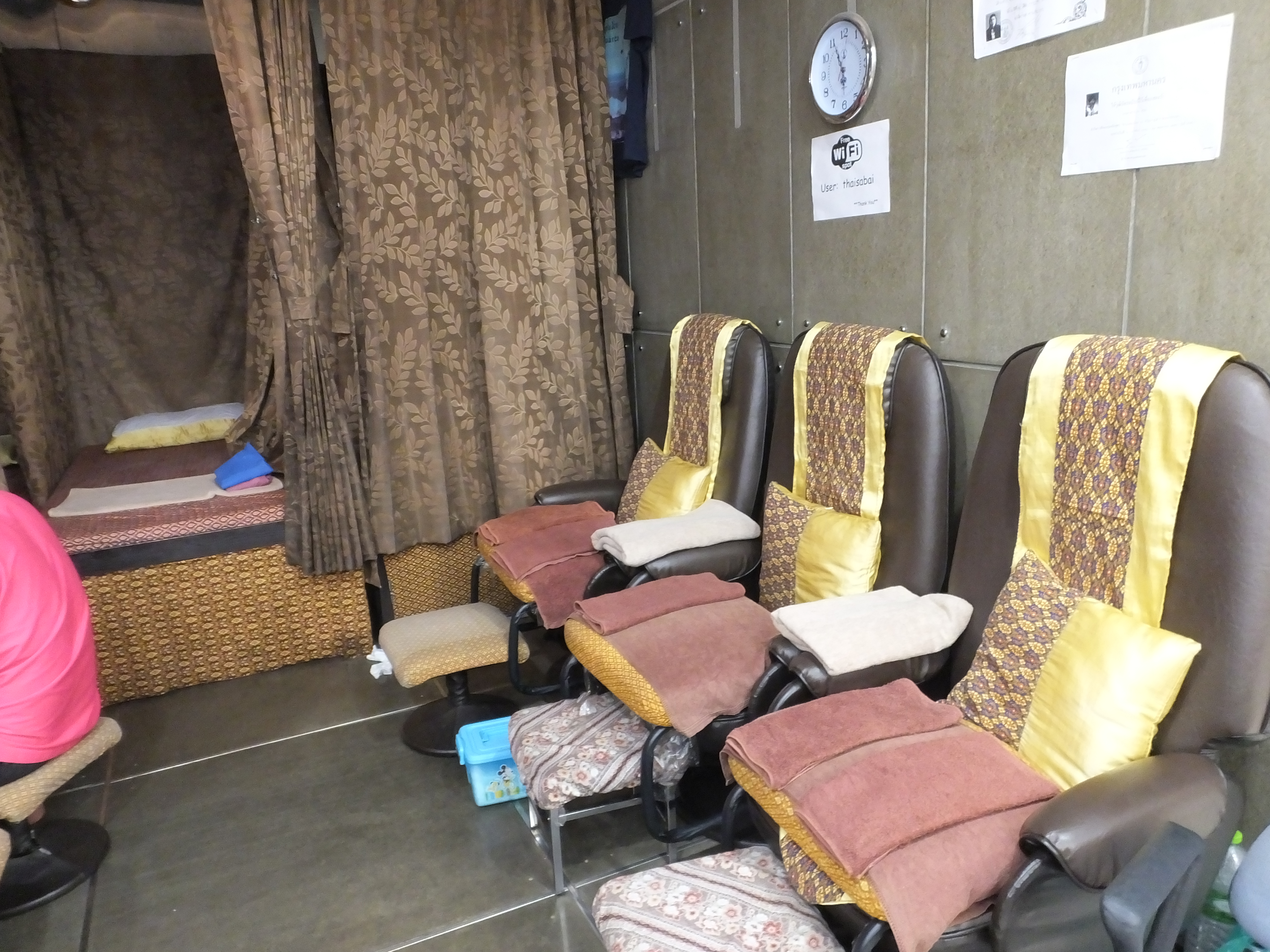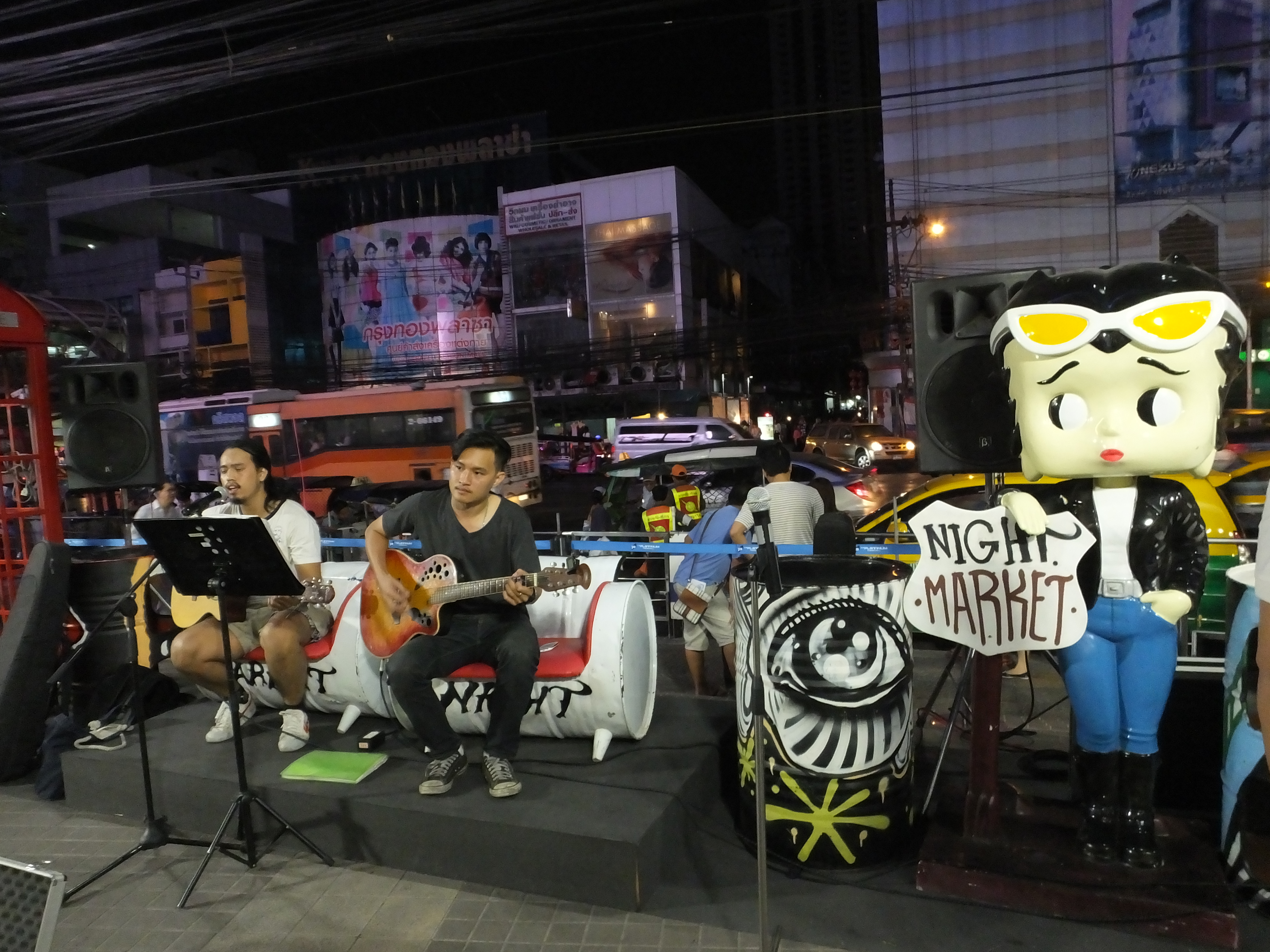 The day started with me getting a Bublicious pearl milk tea and yes it is as nice as it sounds, I call it a plastic cup of goodness. Then I made my way to the platinum shopping mall, which is Thailand largest wholesale shopping mall, with you guessed it, with many stores.
For dinner I tried seafood hotplate from the food court upstairs along with some iced milo and it was by far the best dish I had during my whole duration in Thailand.  The dish was so filling and delicious. Then I treated myself to some not-so-relaxing Thai massage from a traditional Thai massage place called Thai Sabi. All I can is that it was intense, very very intense but I was left feeling reformed afterwards.
Since I'd somehow spent the whole day in the mall, I stayed for the night market, which composed of local busking and street stalls.
Day 3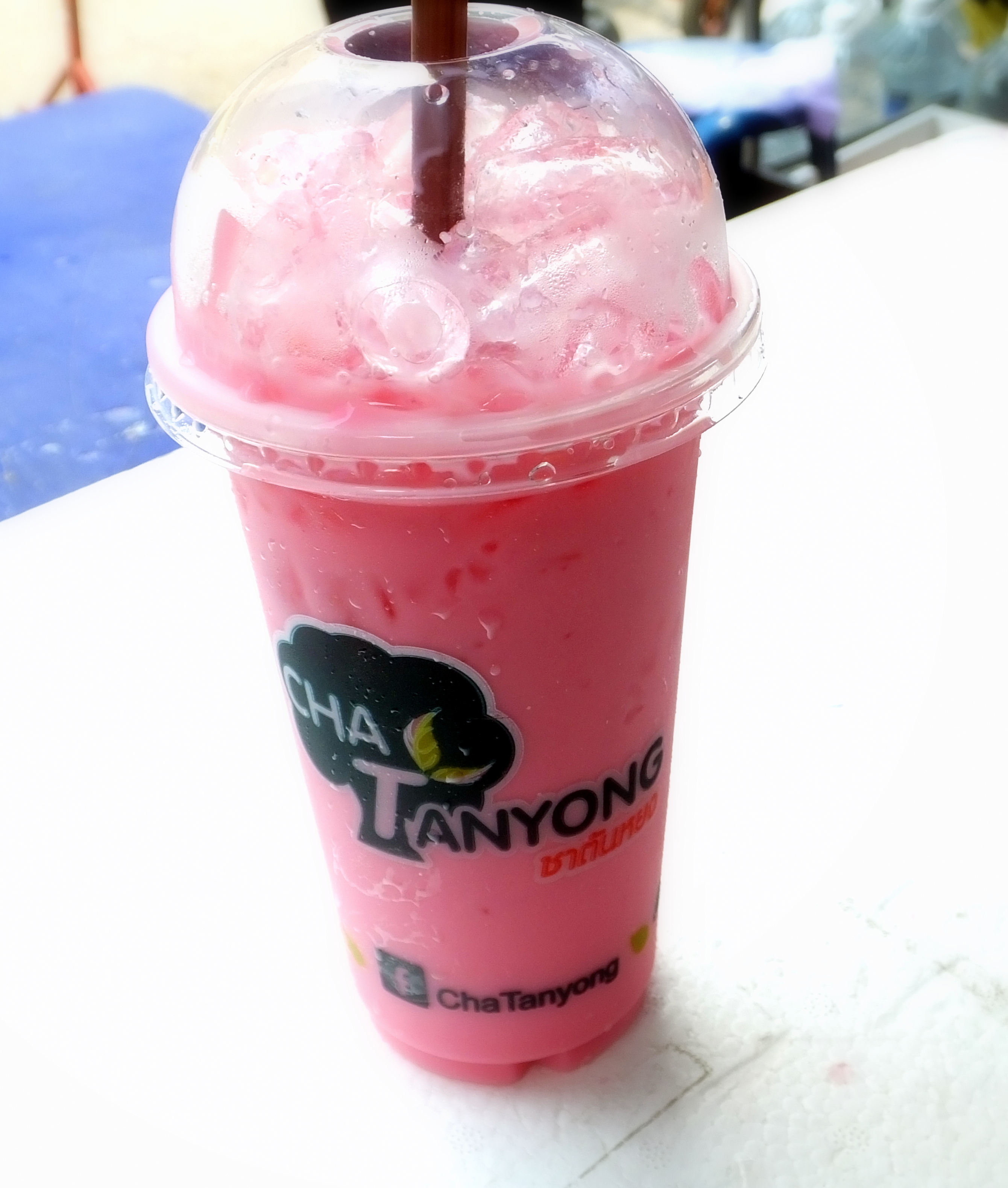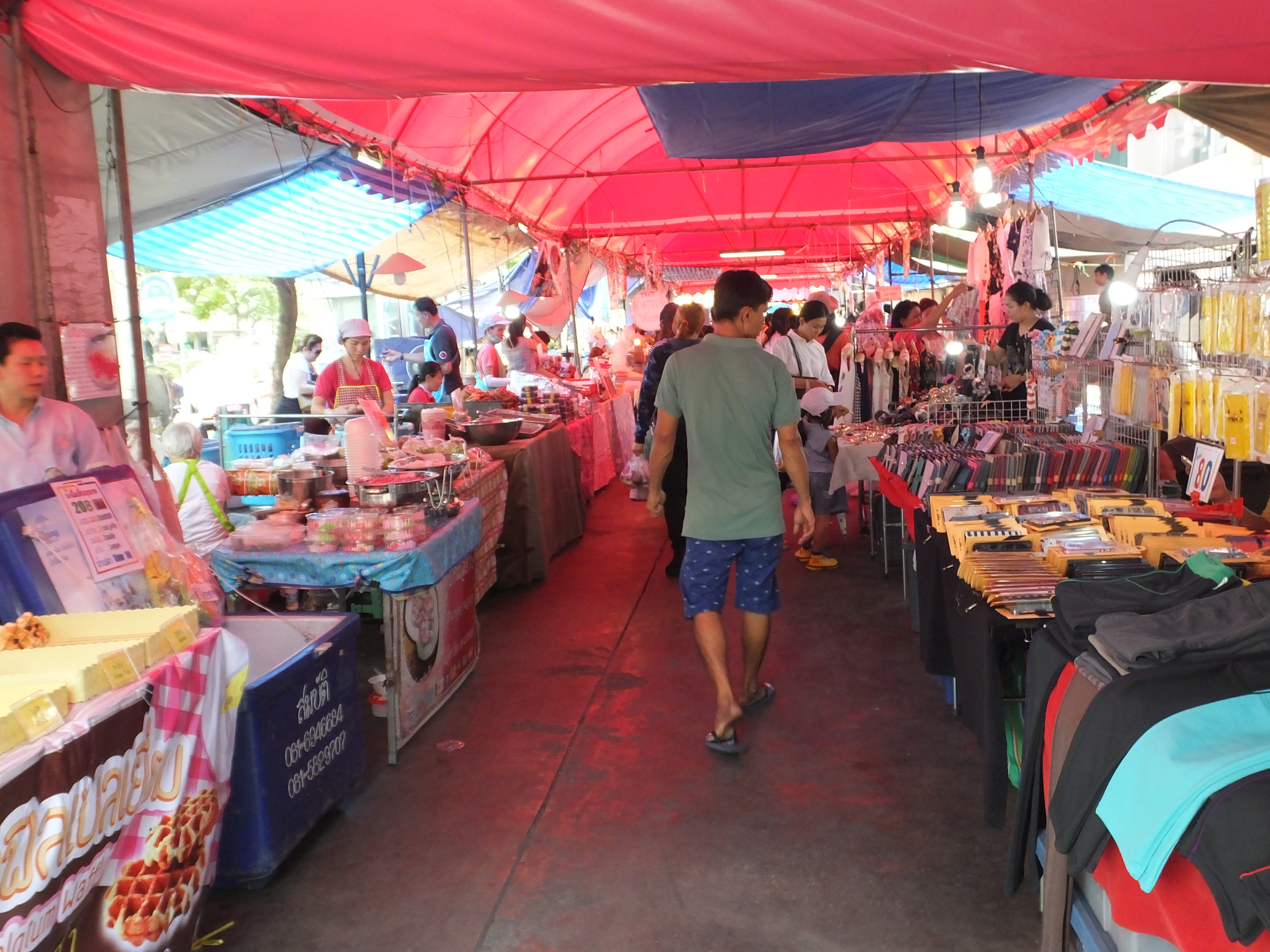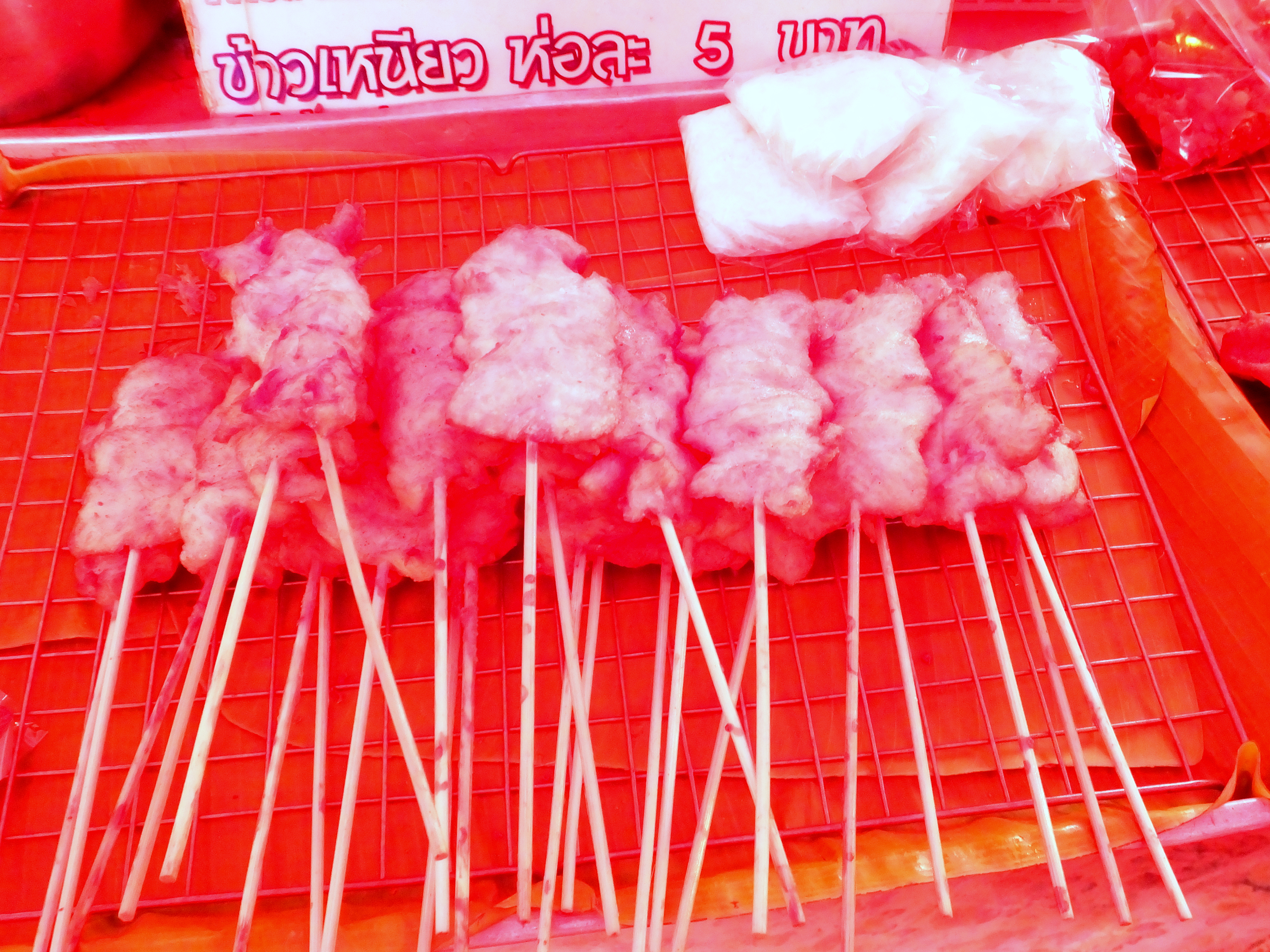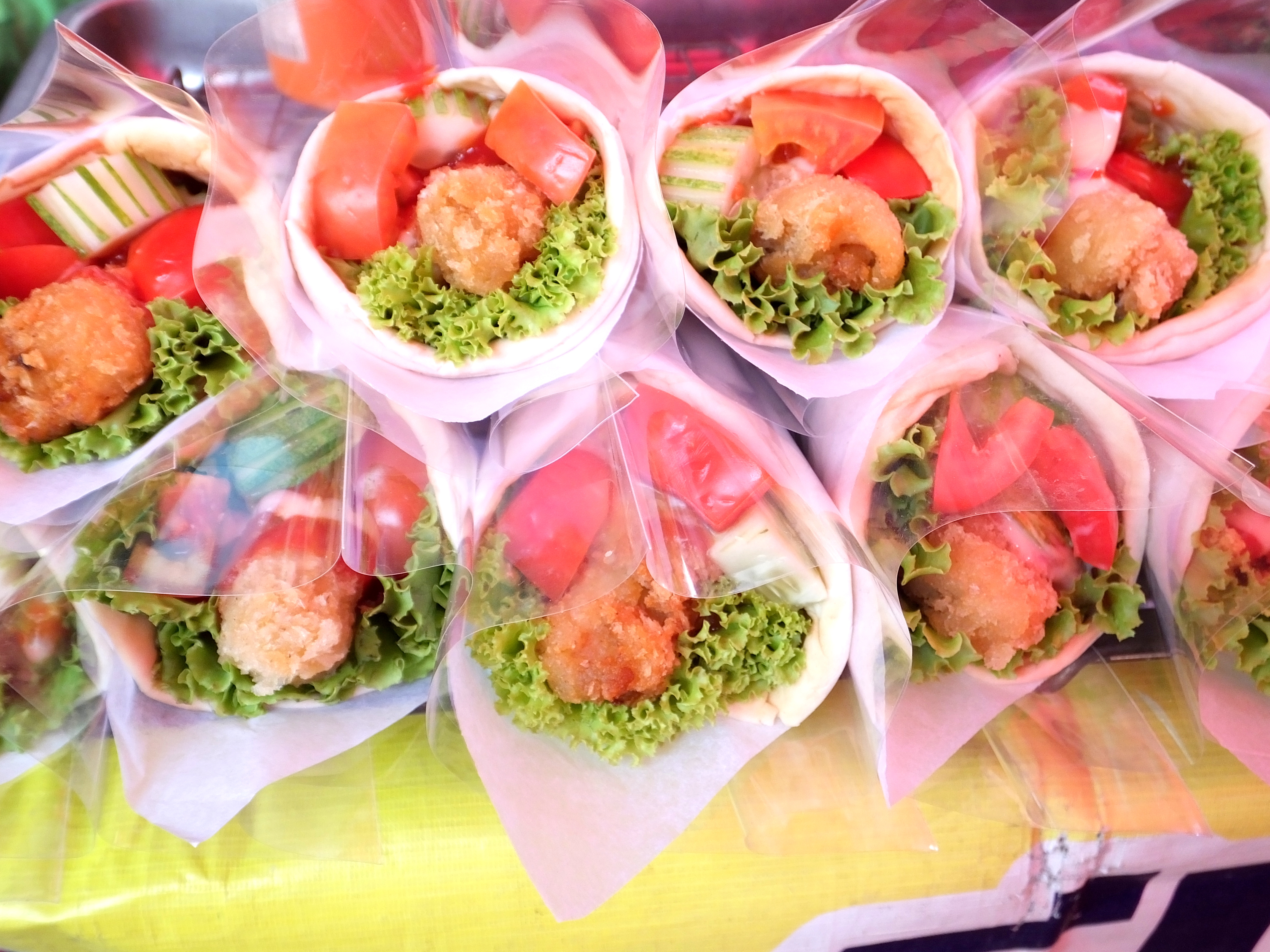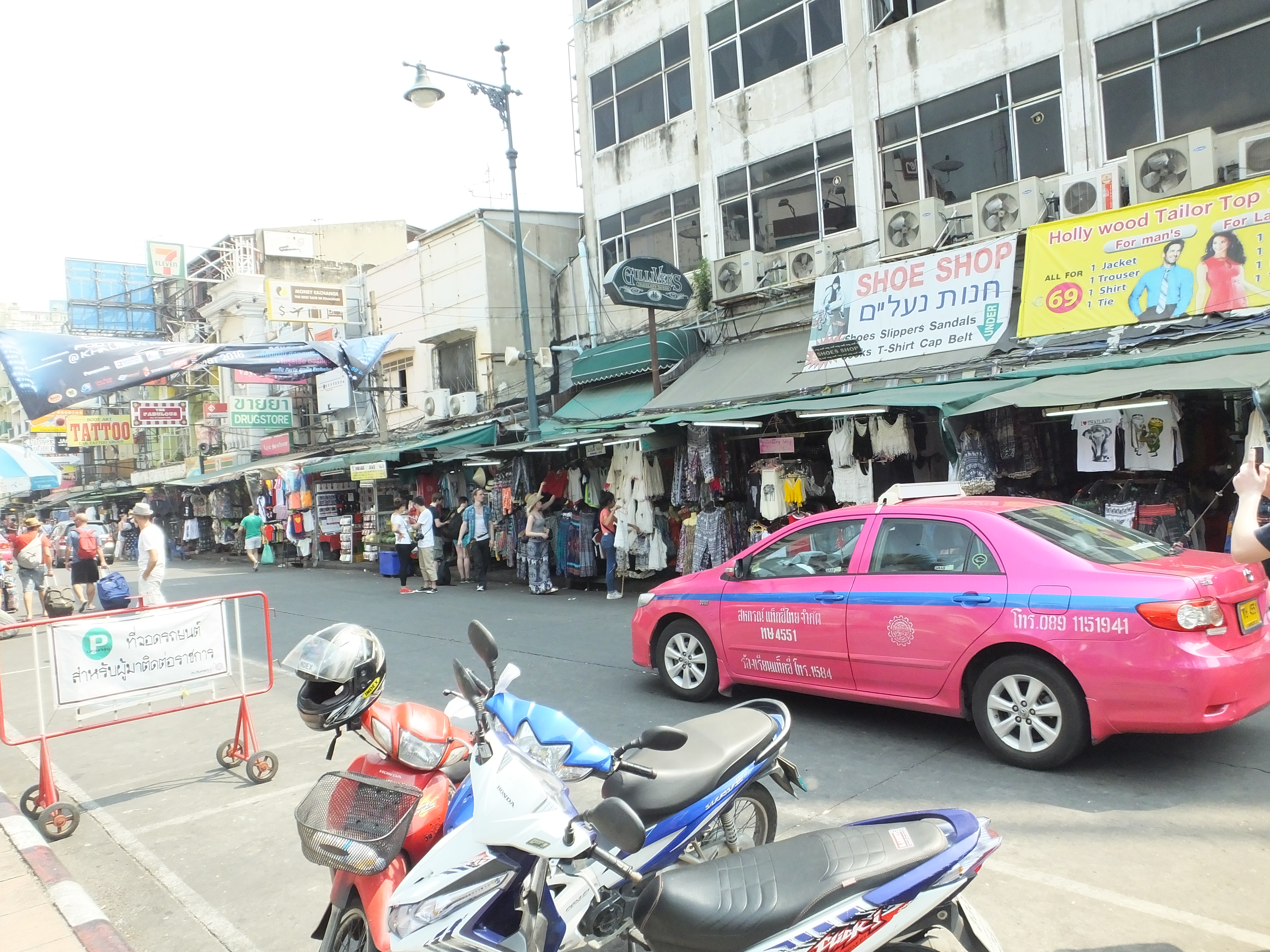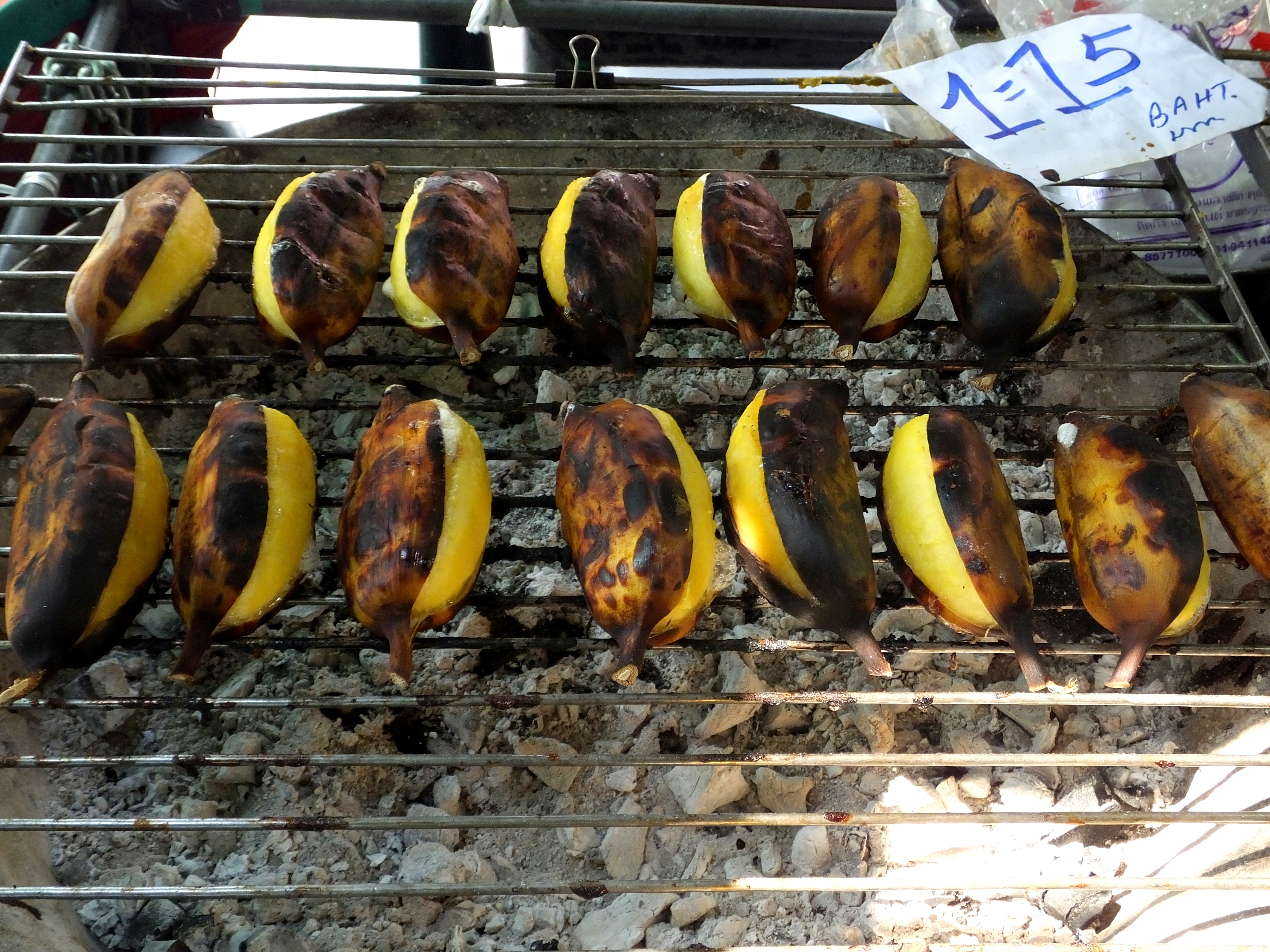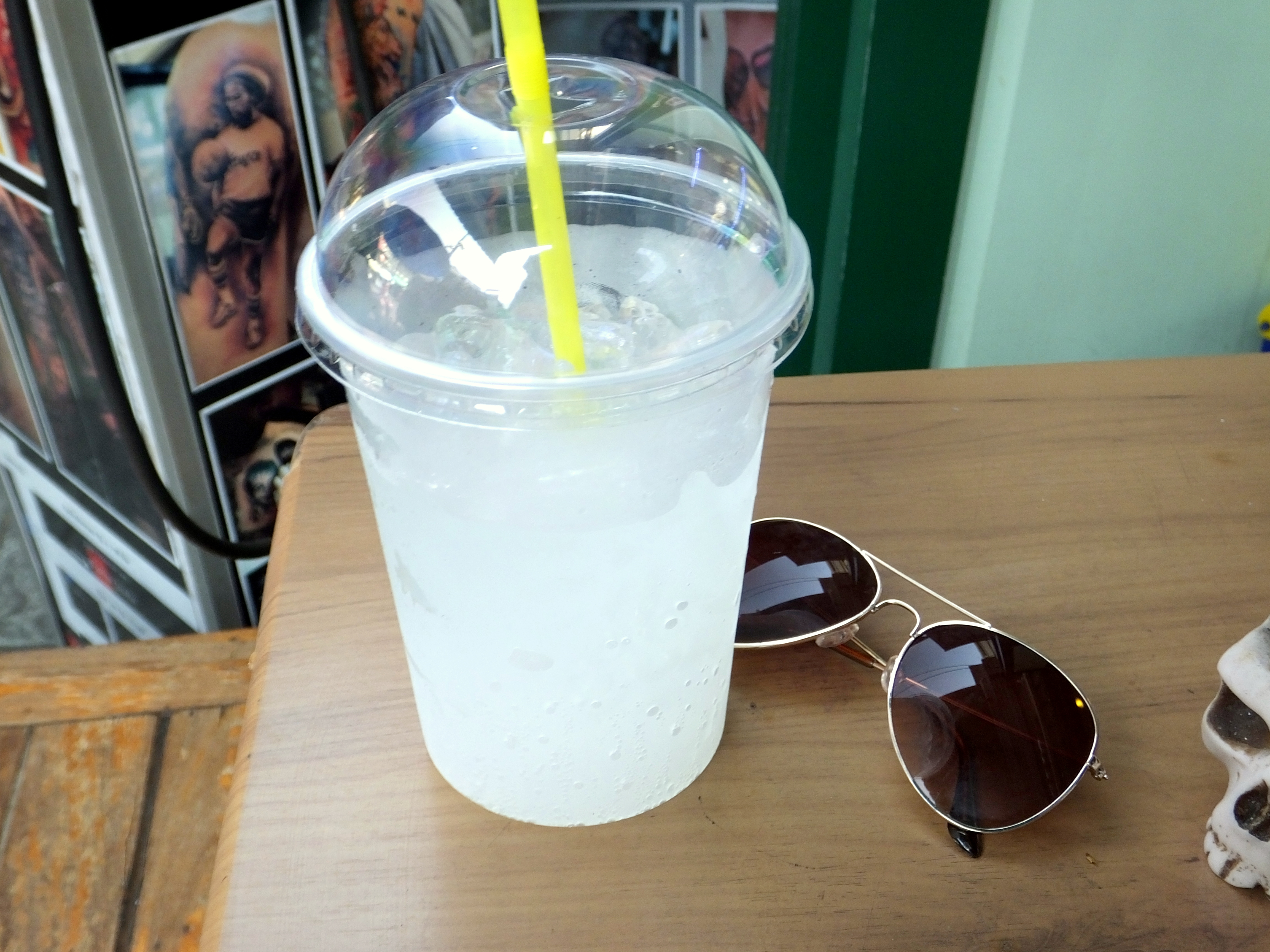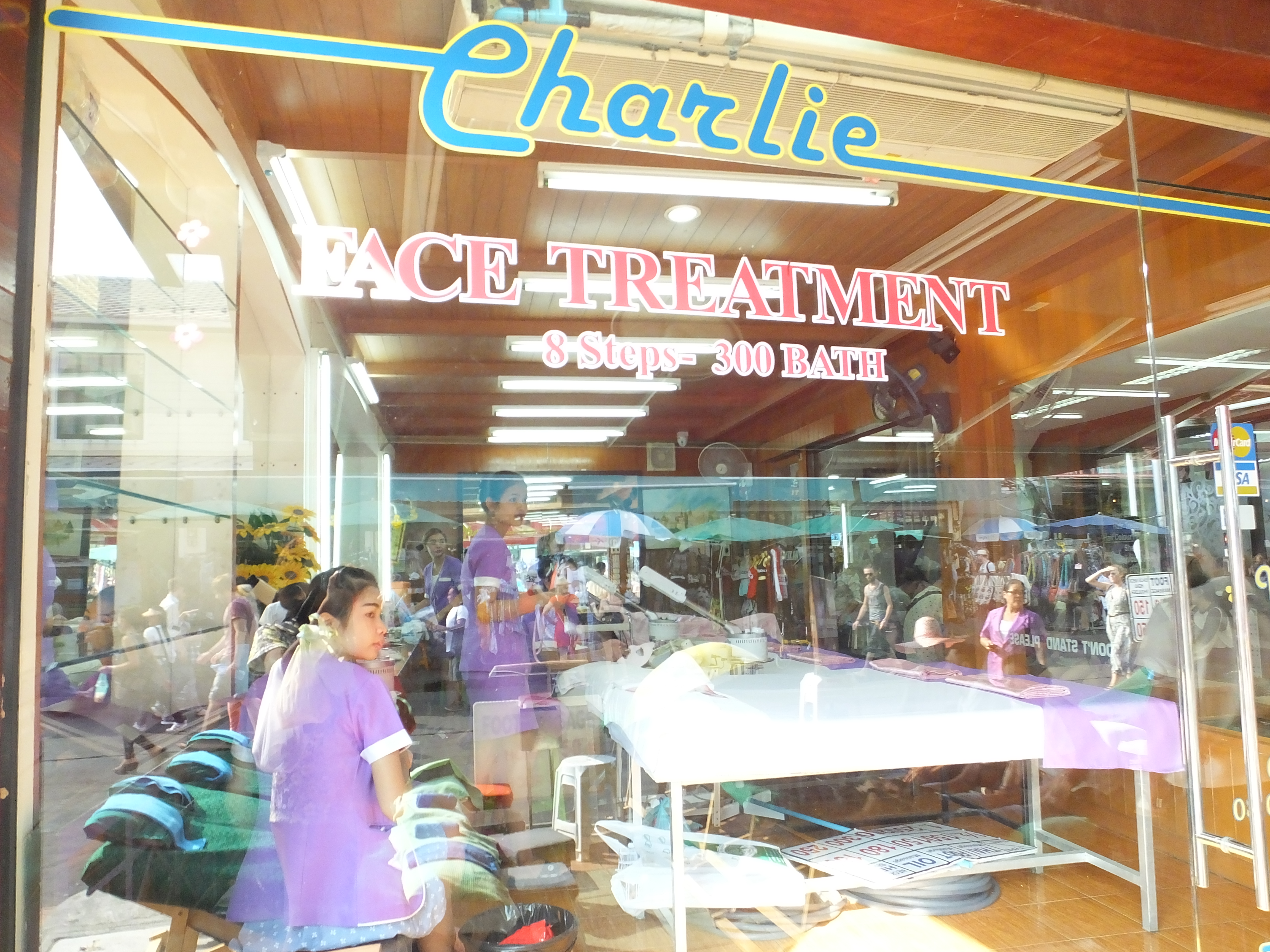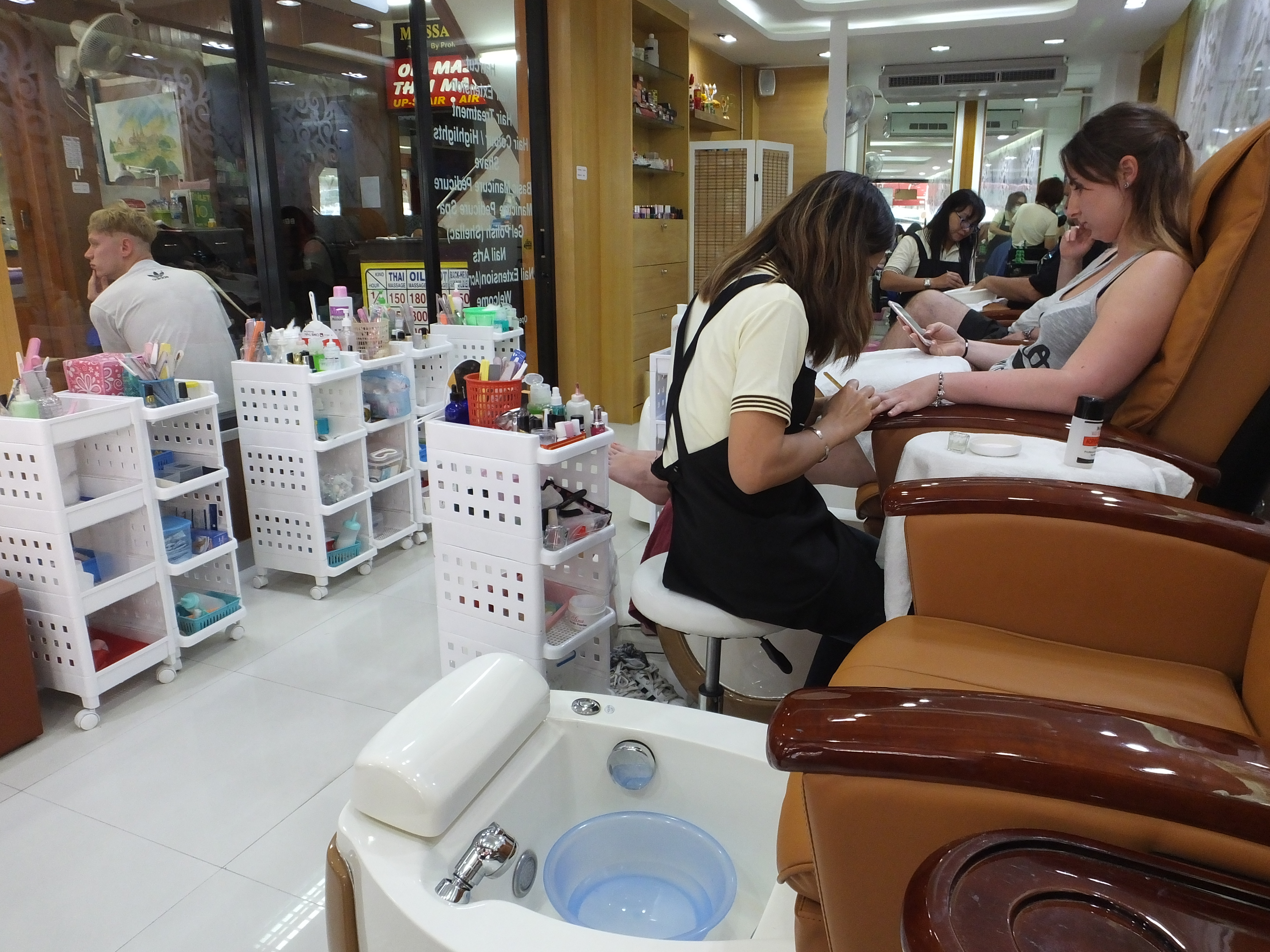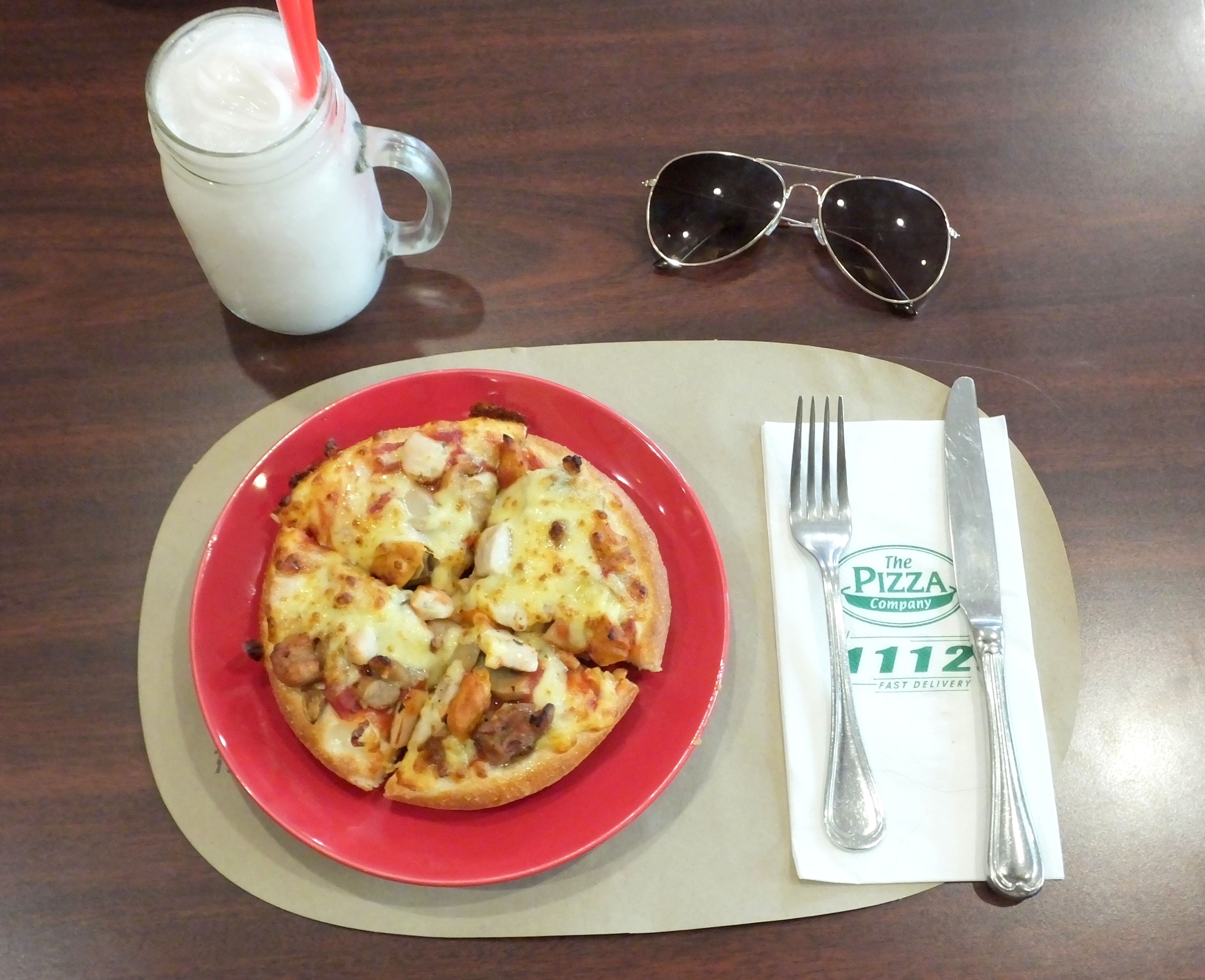 Since I'd planned on visiting the Chatuchak market (weekend street market) I got up extremely early. For breakfast I had some strawberry iced milk tea from Cha Tanyong and it was just pink goodness. The market itself was quite interesting. There were many stalls selling authentic clothing and furniture but I found myself more interested in the food stalls and got some fried chicken which was so good and a wrap, which was disappointing.
Next I went to Khaosan Road, another street market and tried some baked banana (which I was secretly hoping would be plantain but nevertheless) was very tasty and sweet. I got a coconut soda which was the most refreshingly amazing beverage I'd tried in Thailand.
Afterwards, exhausted from the constant walking and shopping I went to Charlie's face and nails treatment to get a pedicure and manicure. The service was brilliant and I'm extremely satisfied with my popping nails.
Then I got some chicken pizza and coconut frappe (yes by the end I became obsessed with all things coconut) at a restaurant called The Pizza Company. I had eaten some much that day that I couldn't even finish my pizza but even still the pizza just okay.