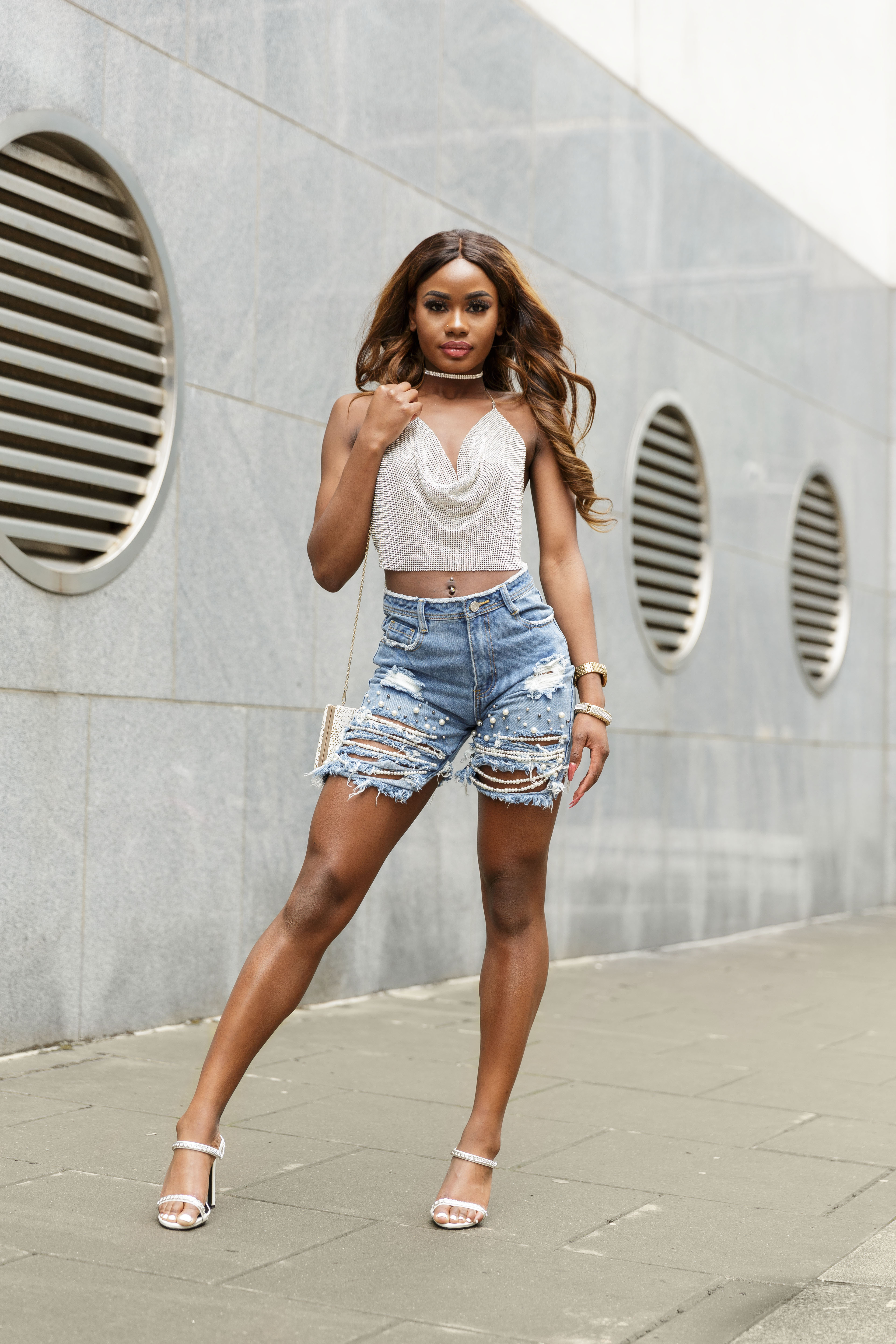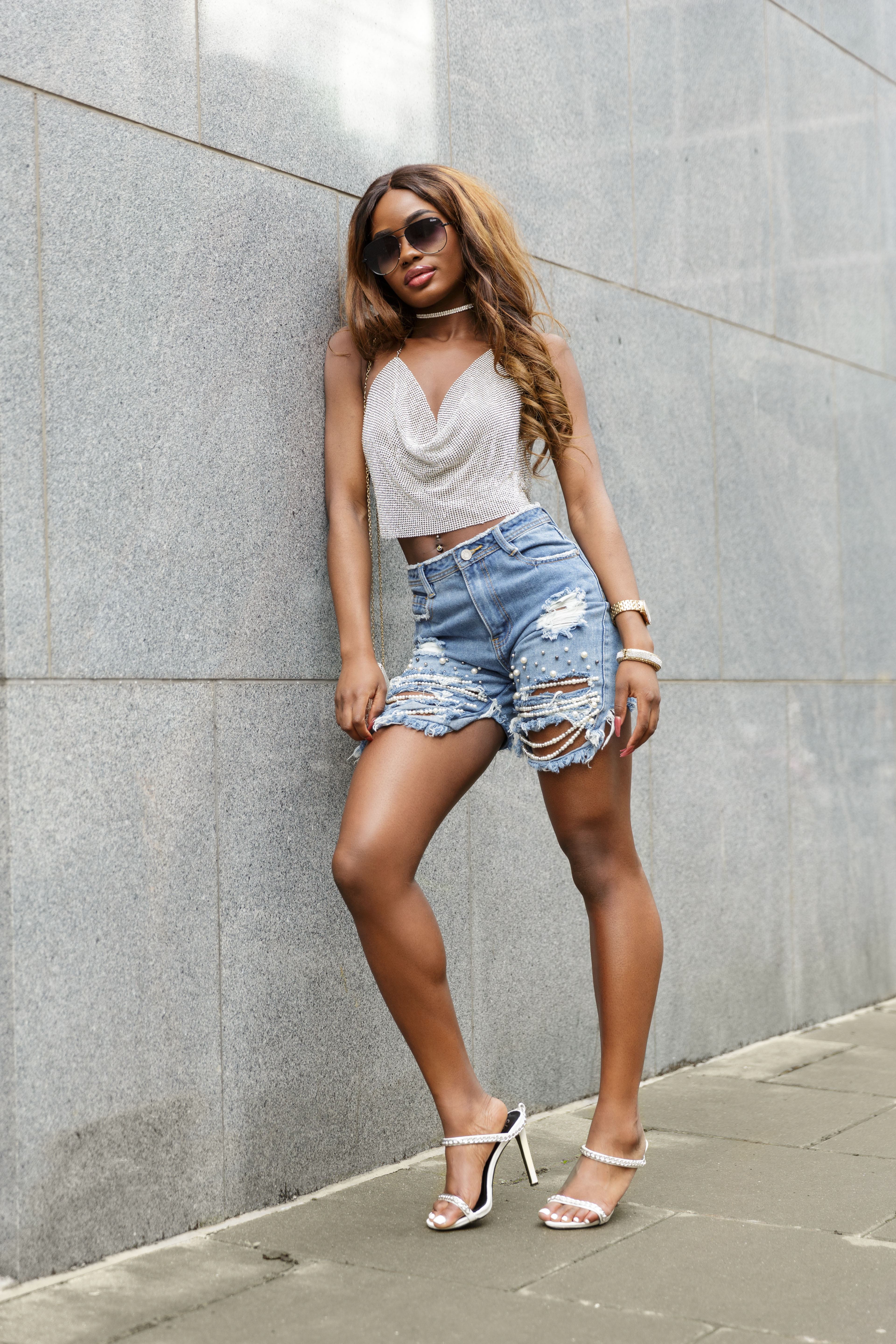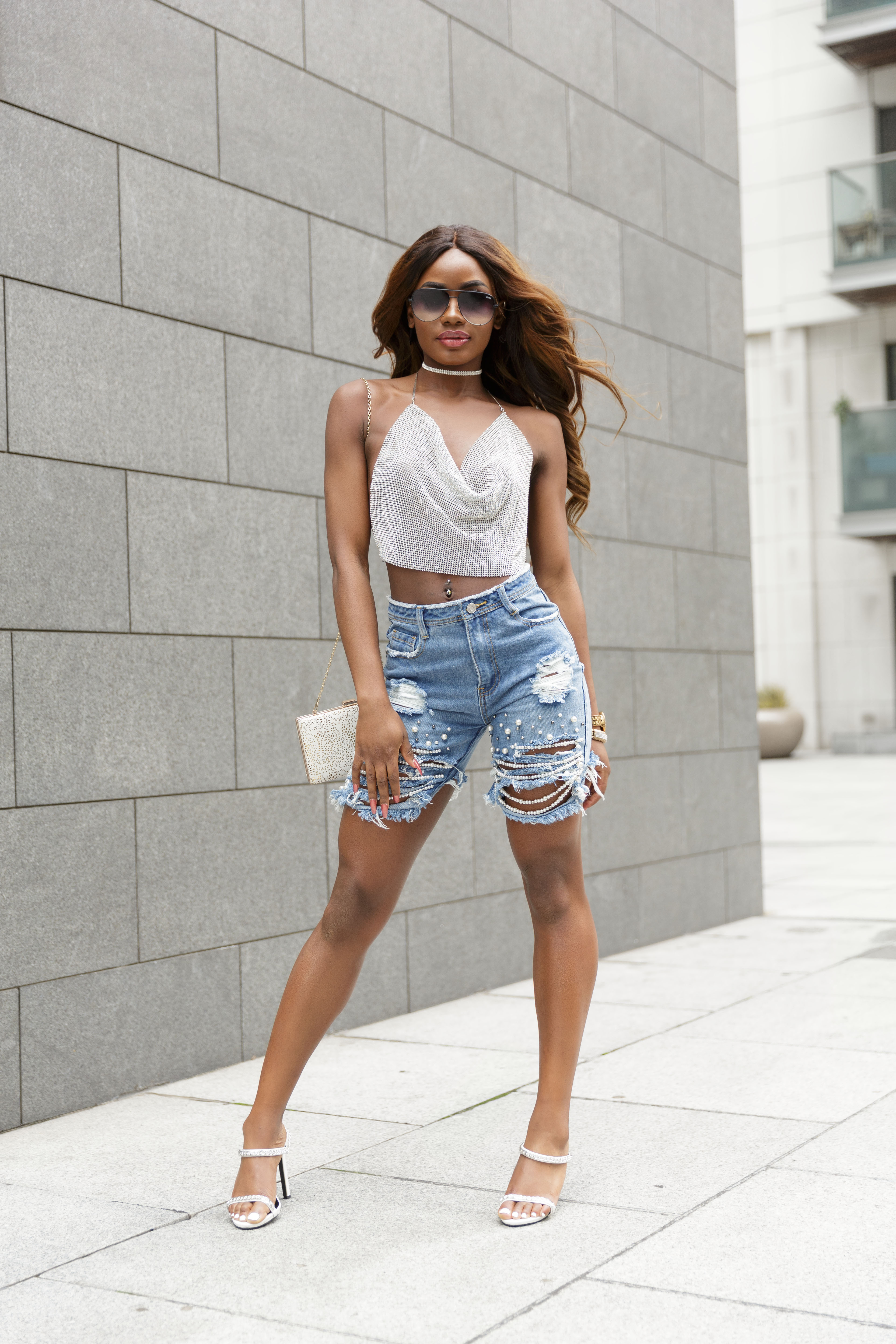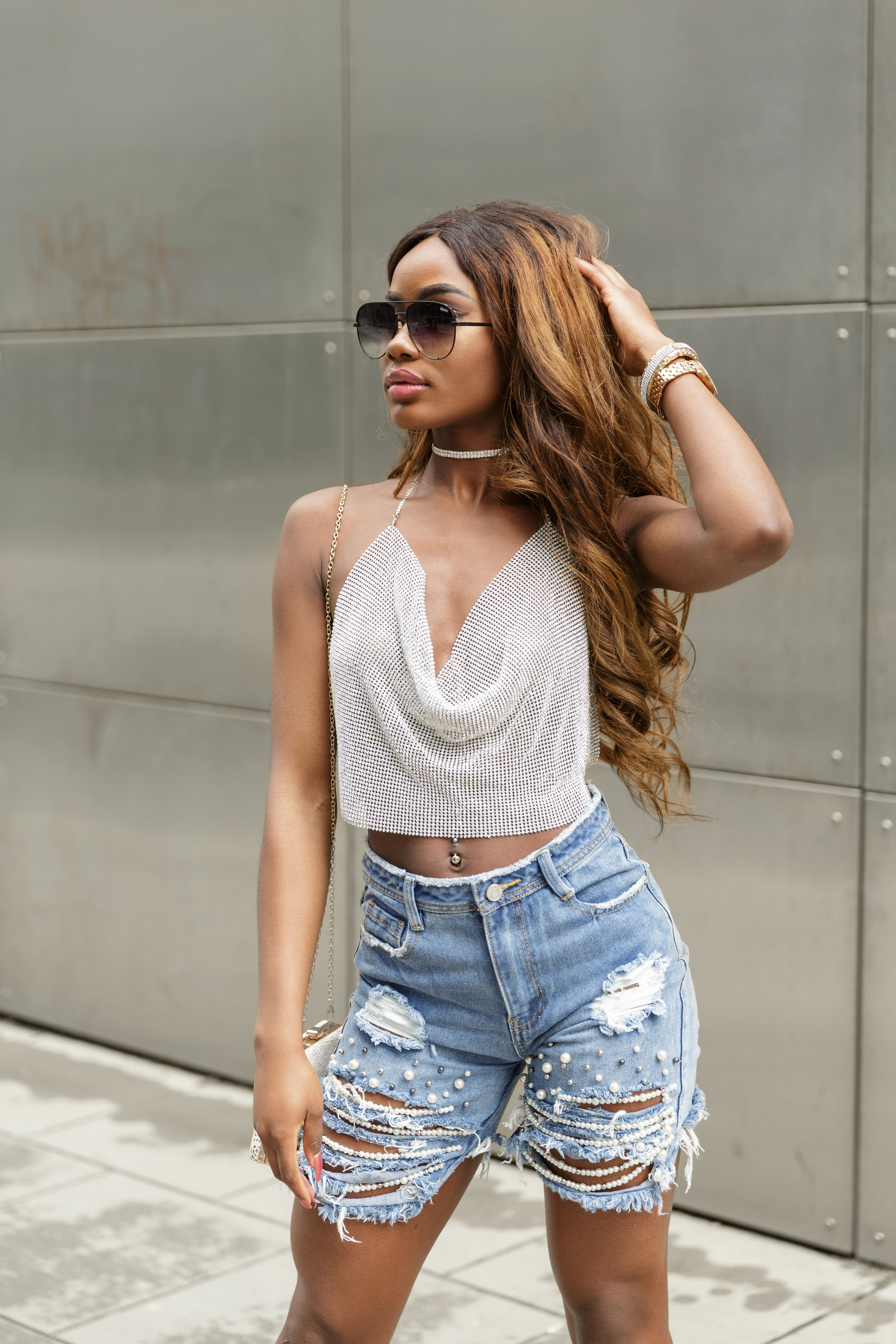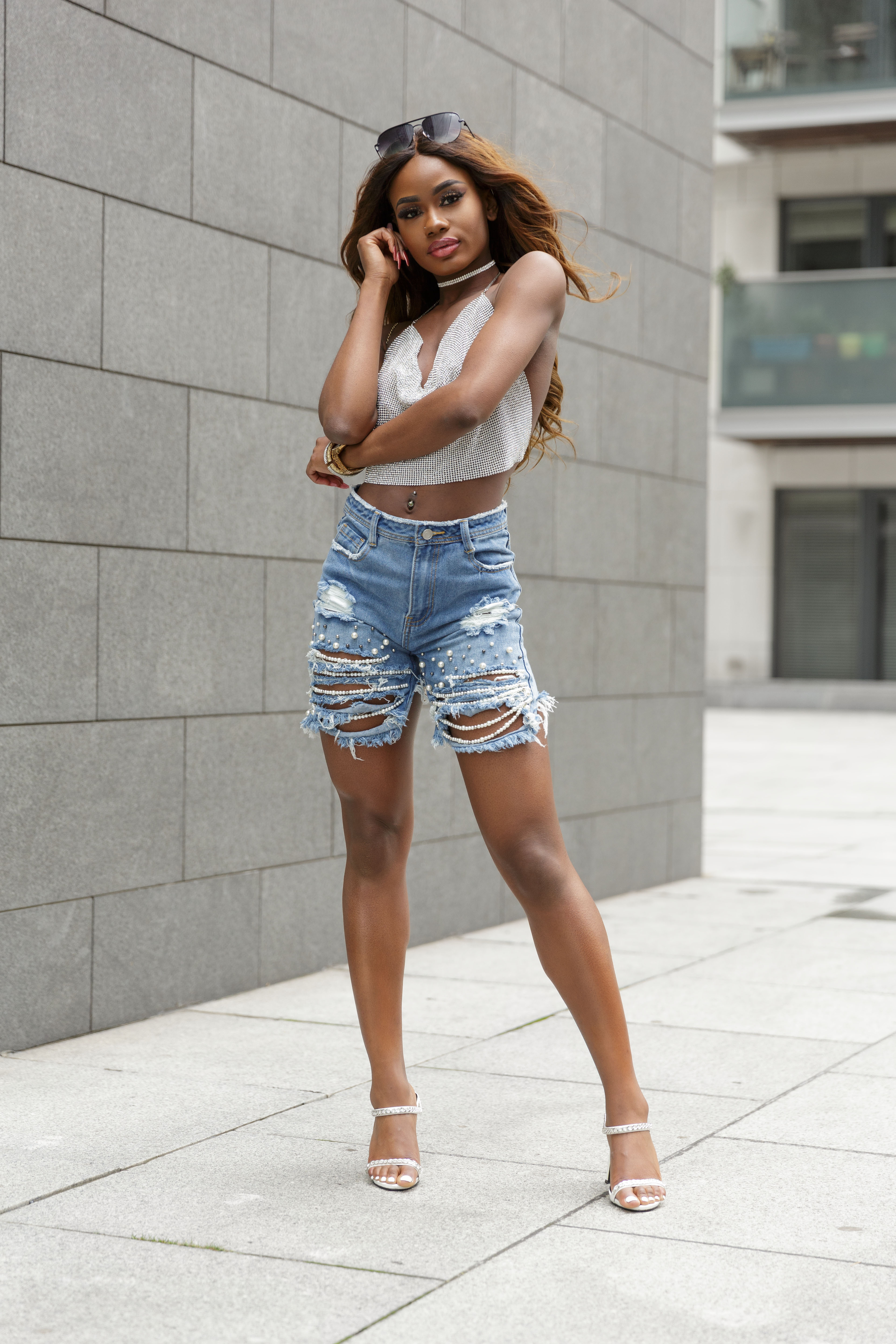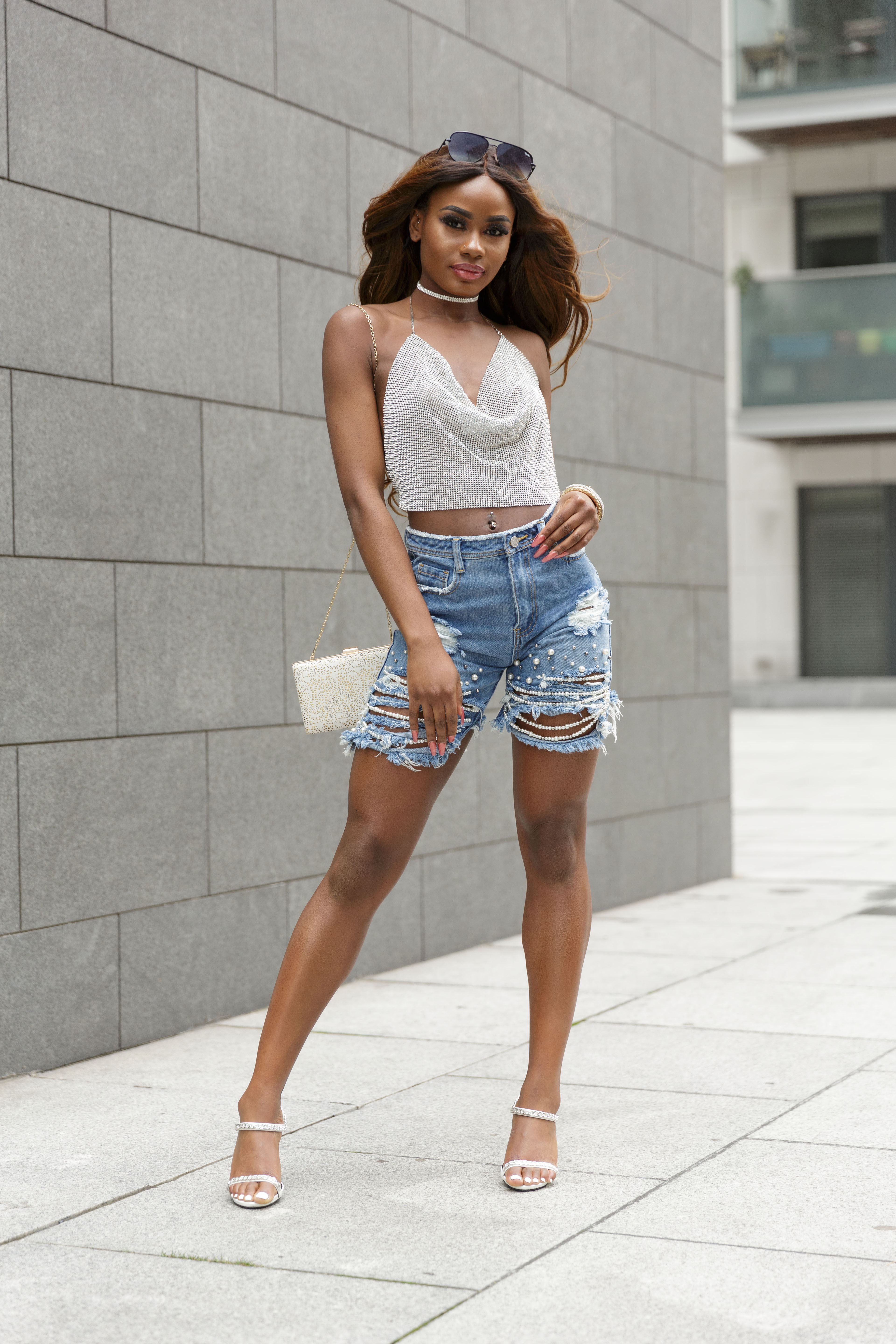 Photographer: ralphmckeonphotography.com| instagram: ralphmckeonphotography
Hey guys, happy Tuesday!
Hope you're all doing well and having a productive week so far, I feel like my life's been all over the place so much that I can't even tell if I am. Been pretty occupied with work so much, while trying to do some other stuff done on the side, have a social life and of course blog too. It can get quite hectic at times. Since I was off today spent the day helping a friend to shoot some photos and of course we had to get some Nandos after.
Billykiss
Outfit:
Crystal Diamond Crop Top: Aliexpress
Pearl Shorts: Missguided
White Heels: Quanticlo
Sunglasses: Quay Australia
Choker: Aliexpress
Clutch: Aliexpress