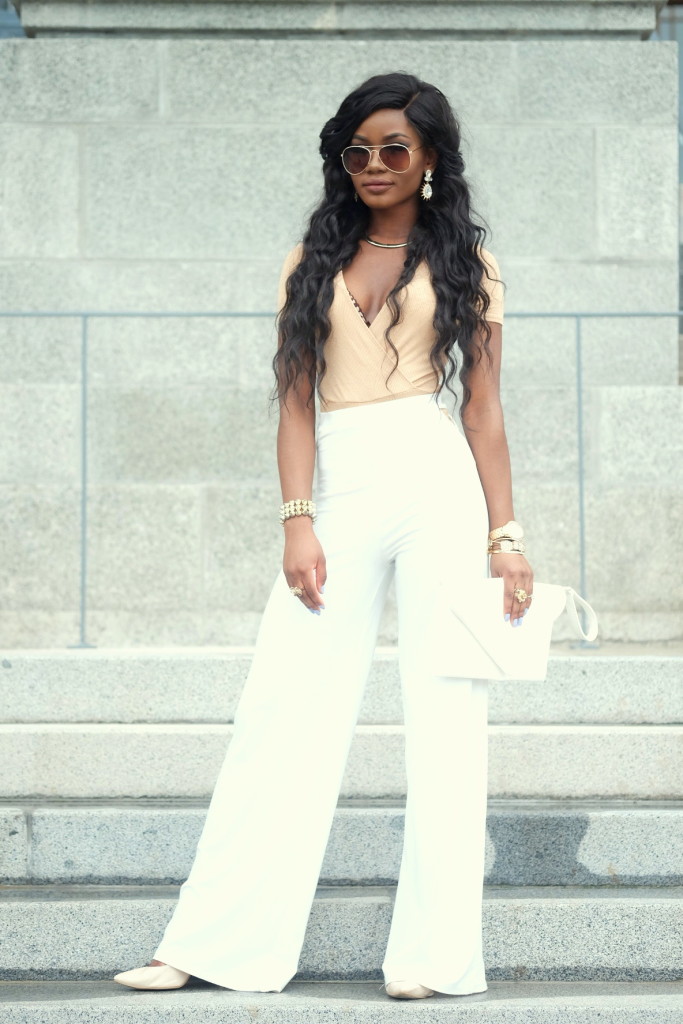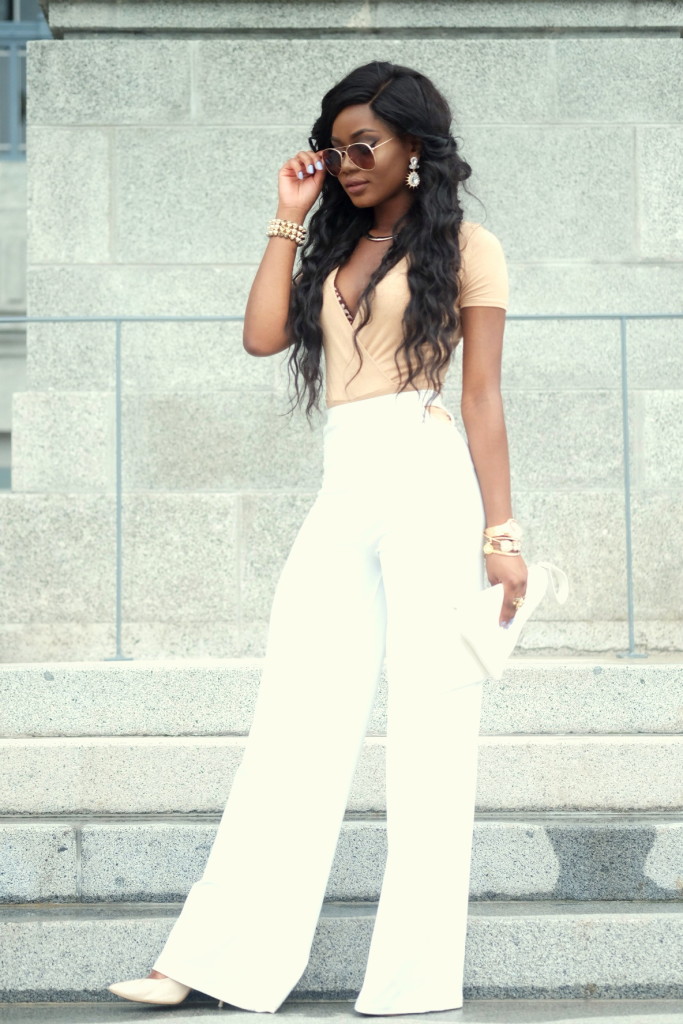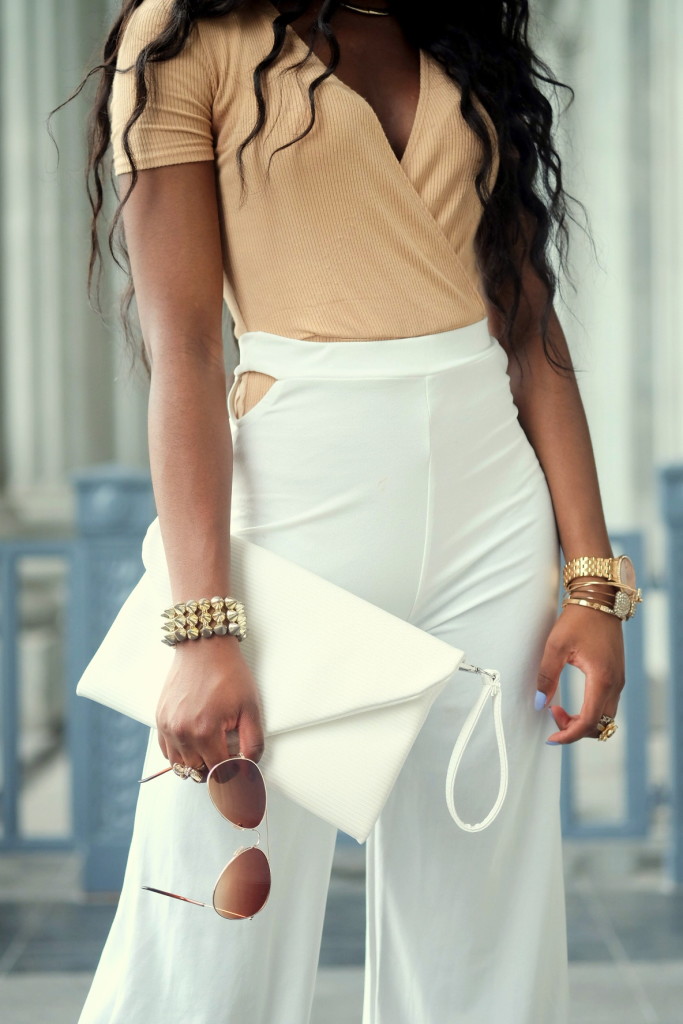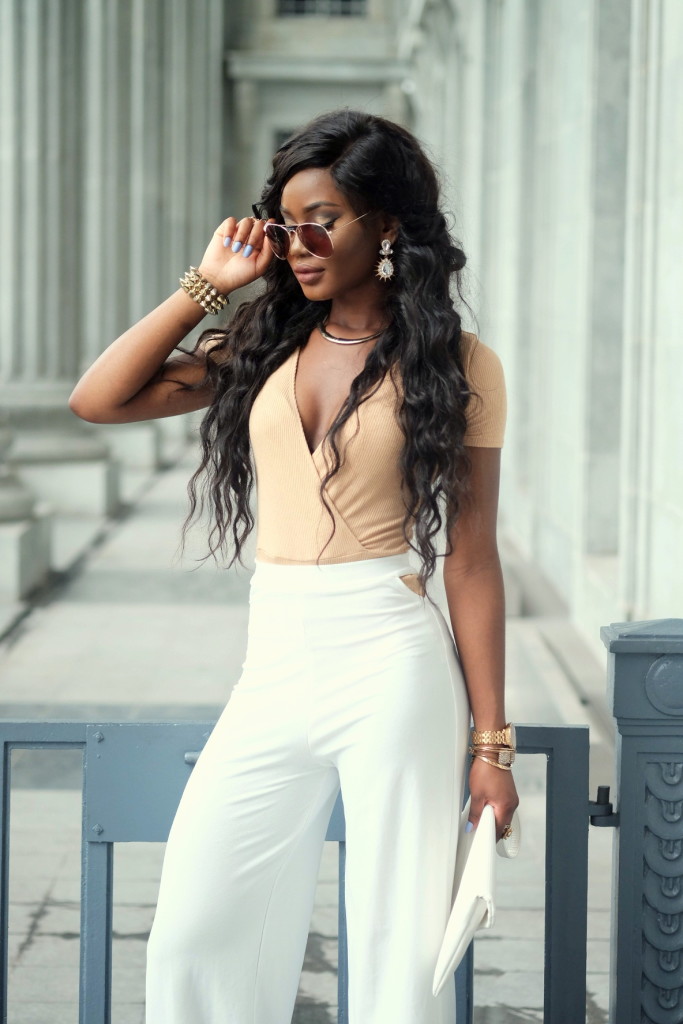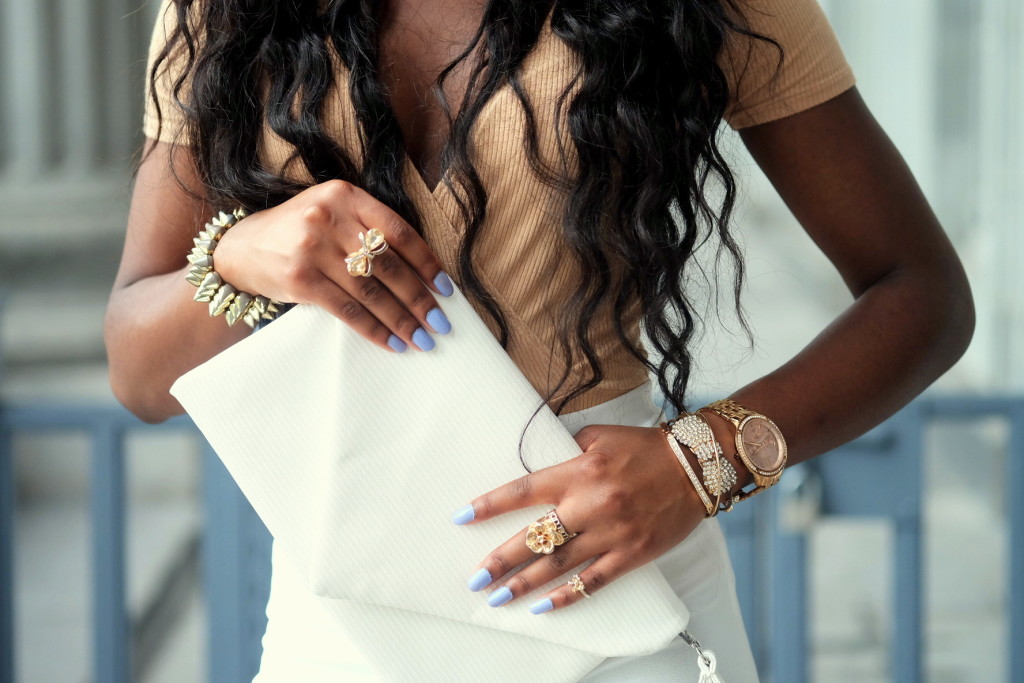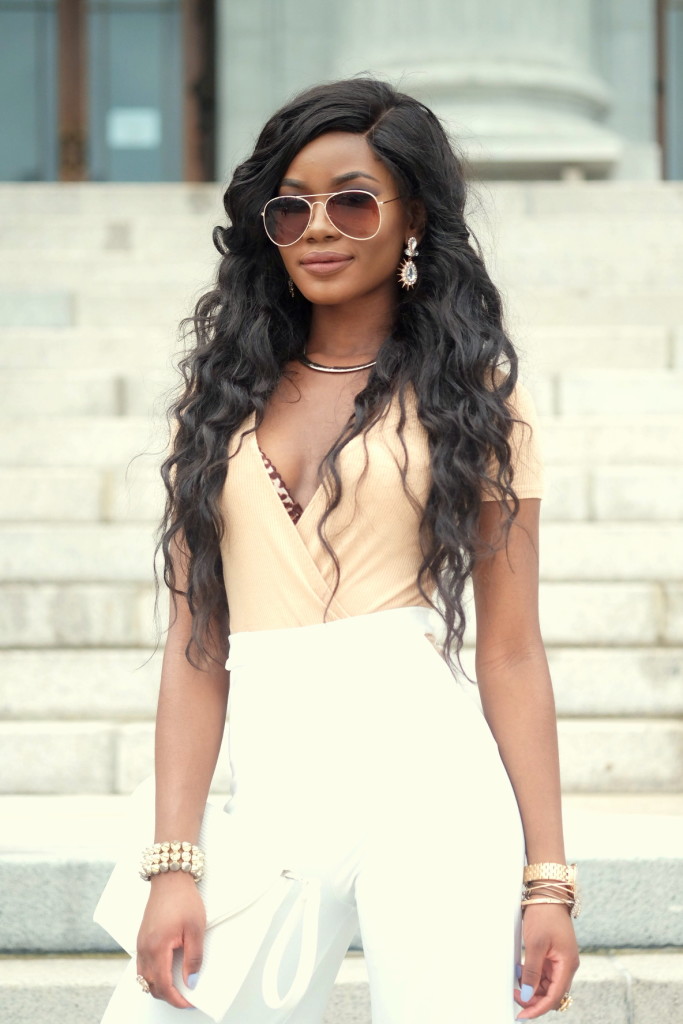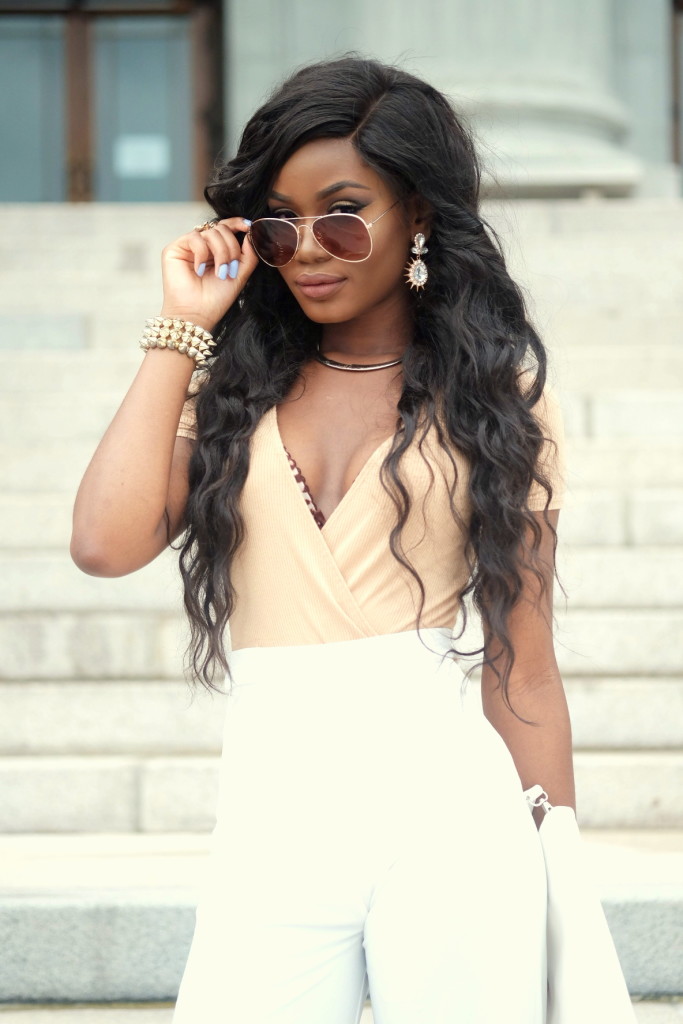 Photographer: Engtat | instagram @iiixet
Hey guys, so in relation to the post title, I thought I'd share 5 things I love to do that keeps me on top of Life.

1. Eating. If you follow me on snapchat (billykissa) you'd know that I love to eat and I'm constantly doing so. When it comes to thai fried rice, sweet potato fries and chocolate filled waffles, I have no self control and can't say no.
2. Listening to Music . I'm a music fanatic, I'll admit it. I'm one of those people who listens to music while doing anything and everything; cooking, cleaning, brushing my teeth, you name it.
3. Talking to myself. I really shouldn't share this but I enjoy talking to myself. I do so regularly and honestly, it's quite therapeutical.
4. Talking to friends . Now, I'm not that weird, I also really enjoy talking to my good friends. Being a good or bad day, nothing beats, grabbing the phone and having those long conversations where we both end up laughing until we've tears in our eyes.
5. Taking Naps. There's something magical about naps. I won't lie, as soon as I wake up, I feel refreshed and relaxed, until reality kicks in again.
Billykiss
Outfit
Camel Bodysuit: Forever 21 [Similar Here]|
White Wide Leg Trouser: Pretty Little Things [Similar Here]|
Nude Heels: Missguided [Similar Here]|
Sunglasses: Primark [Similar Here]|
White Clutch: Zalora|
Bracelets: Aliexpress: Here, Here, Here and Here |
Watch: Armani Exchange|