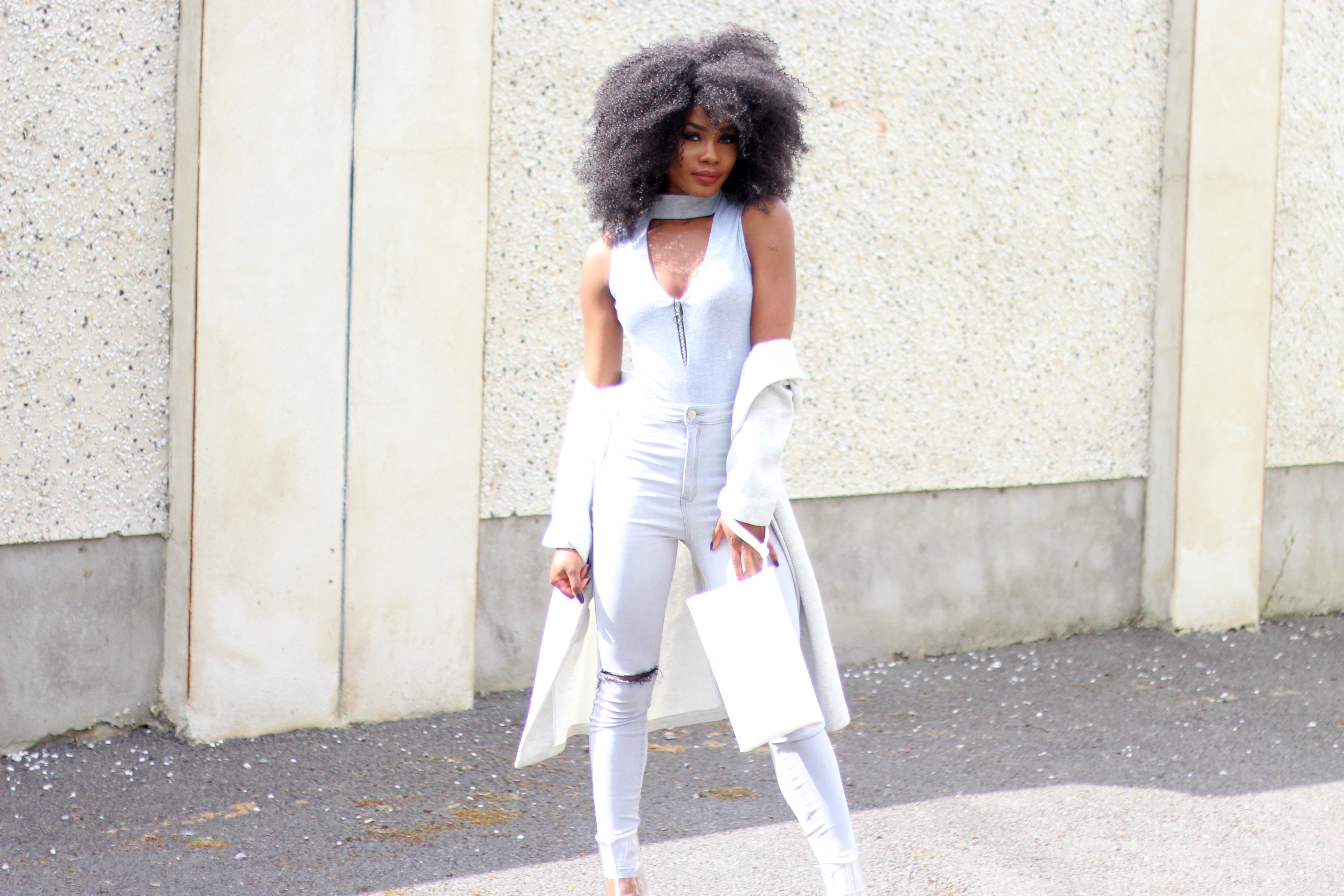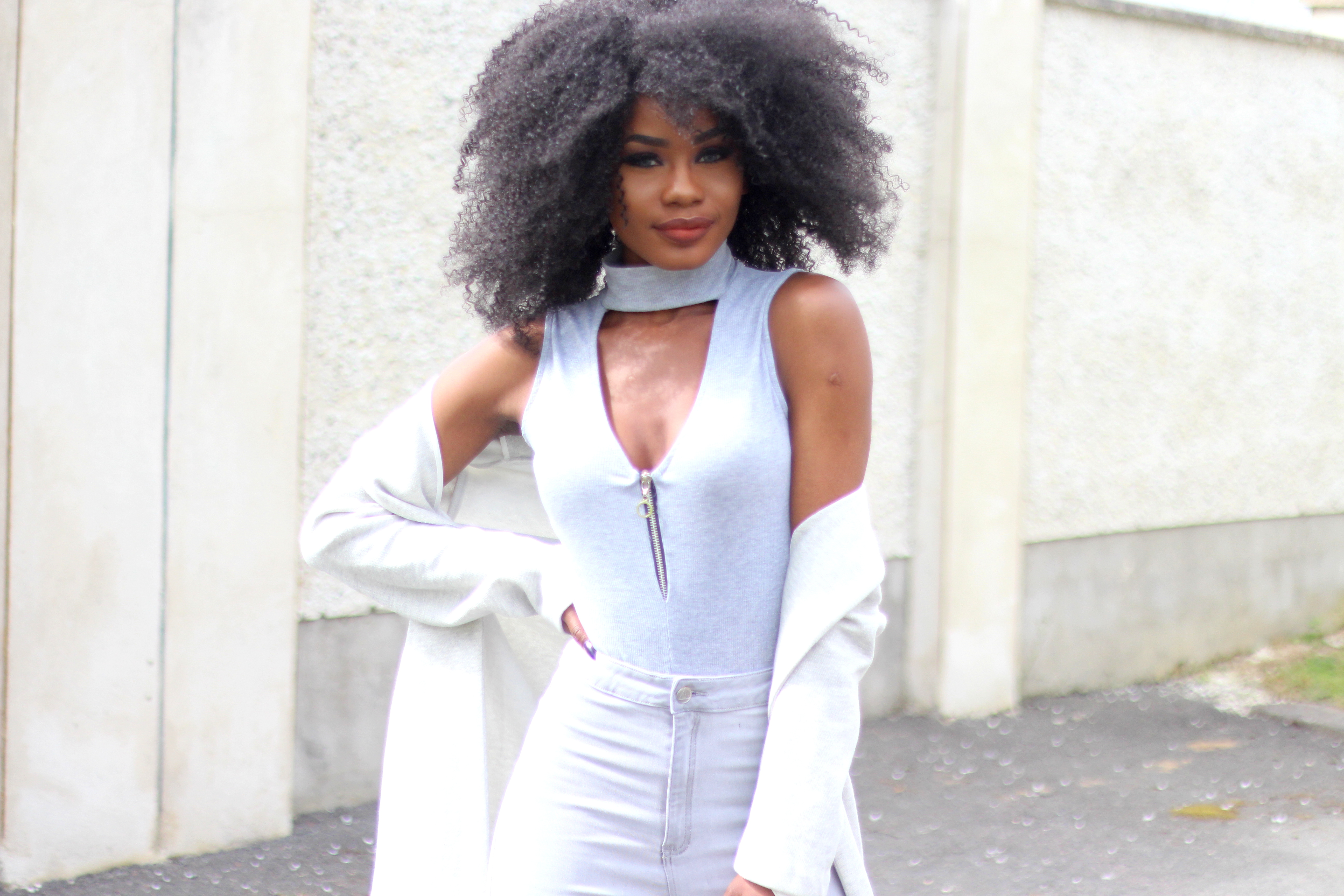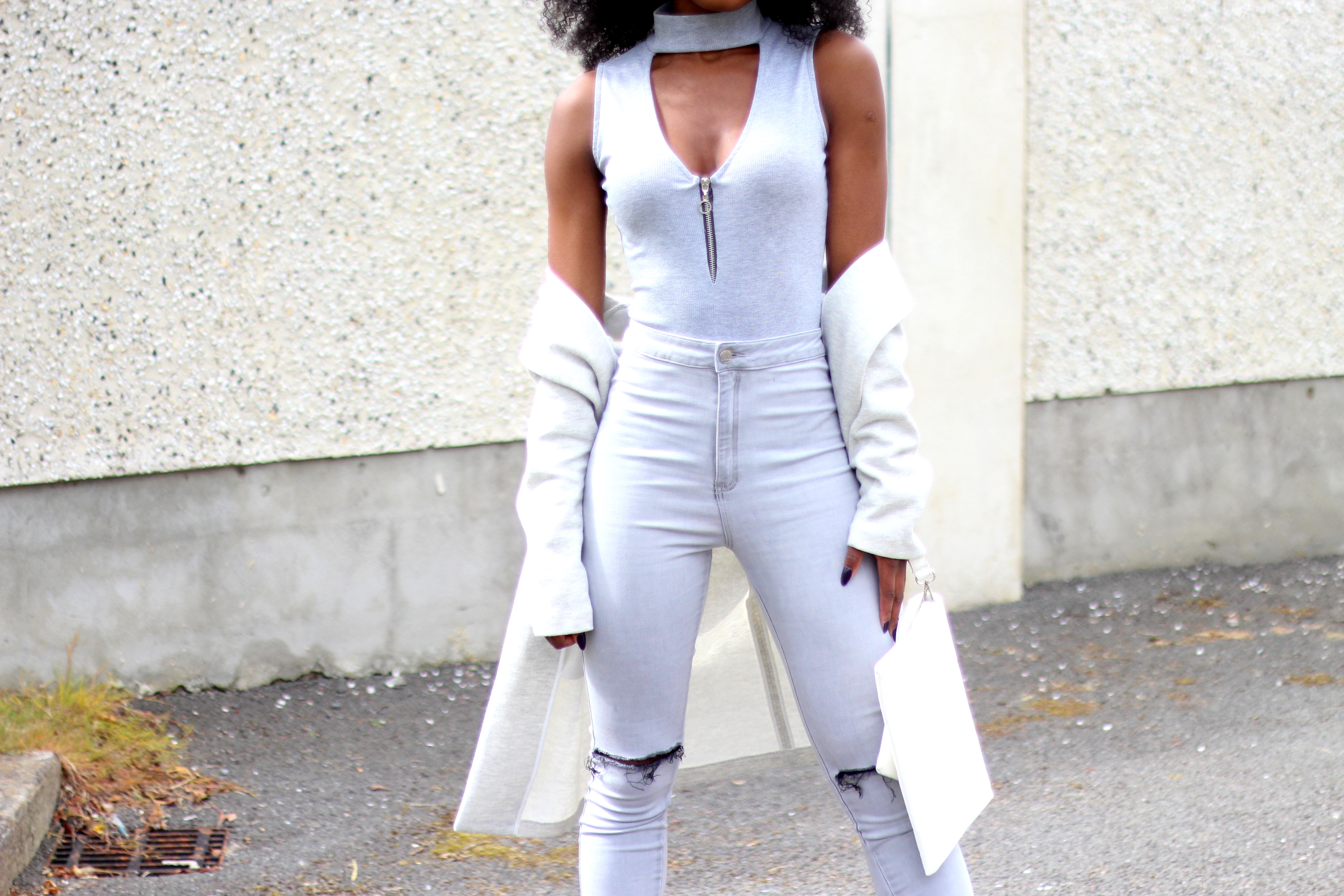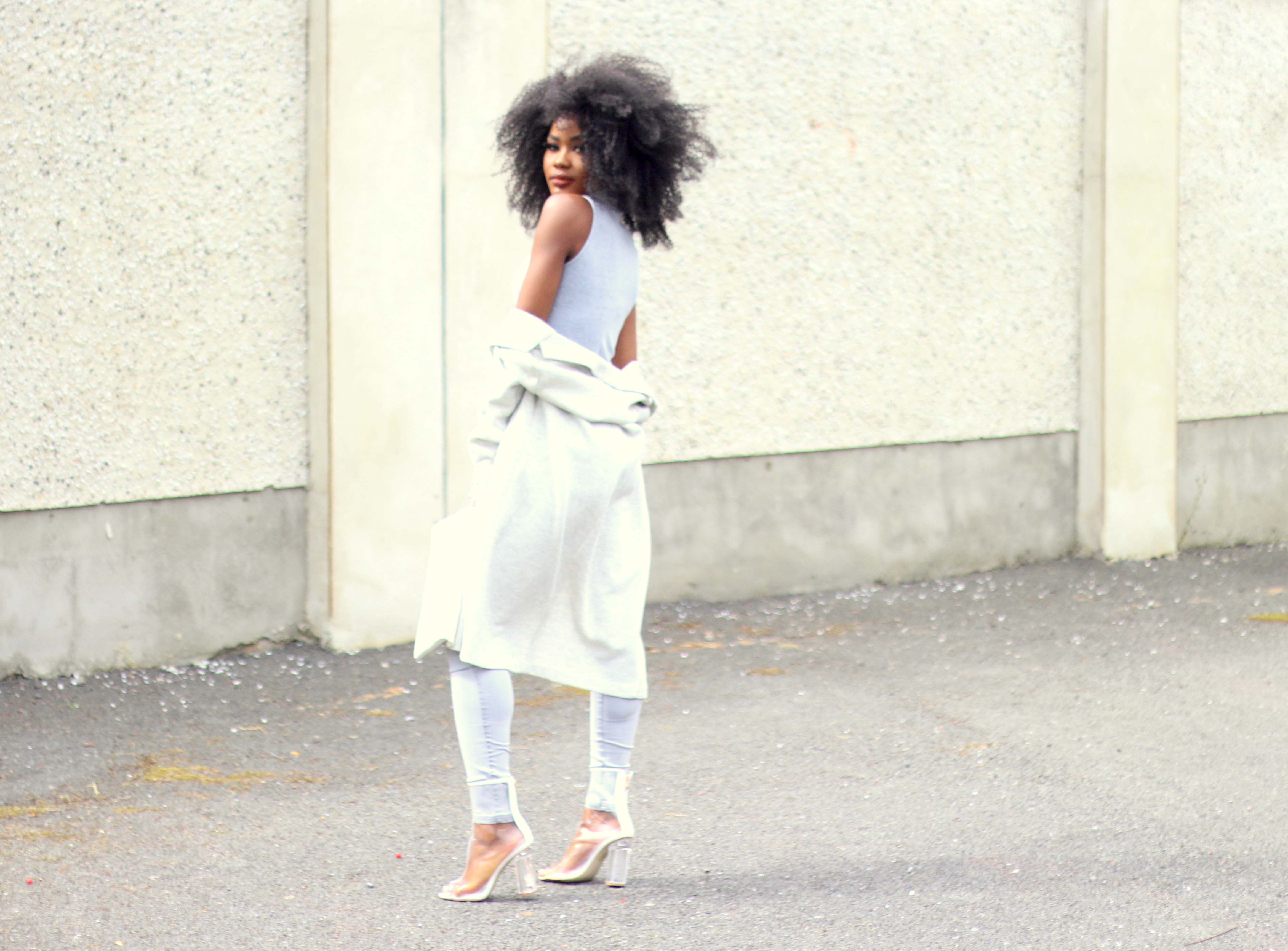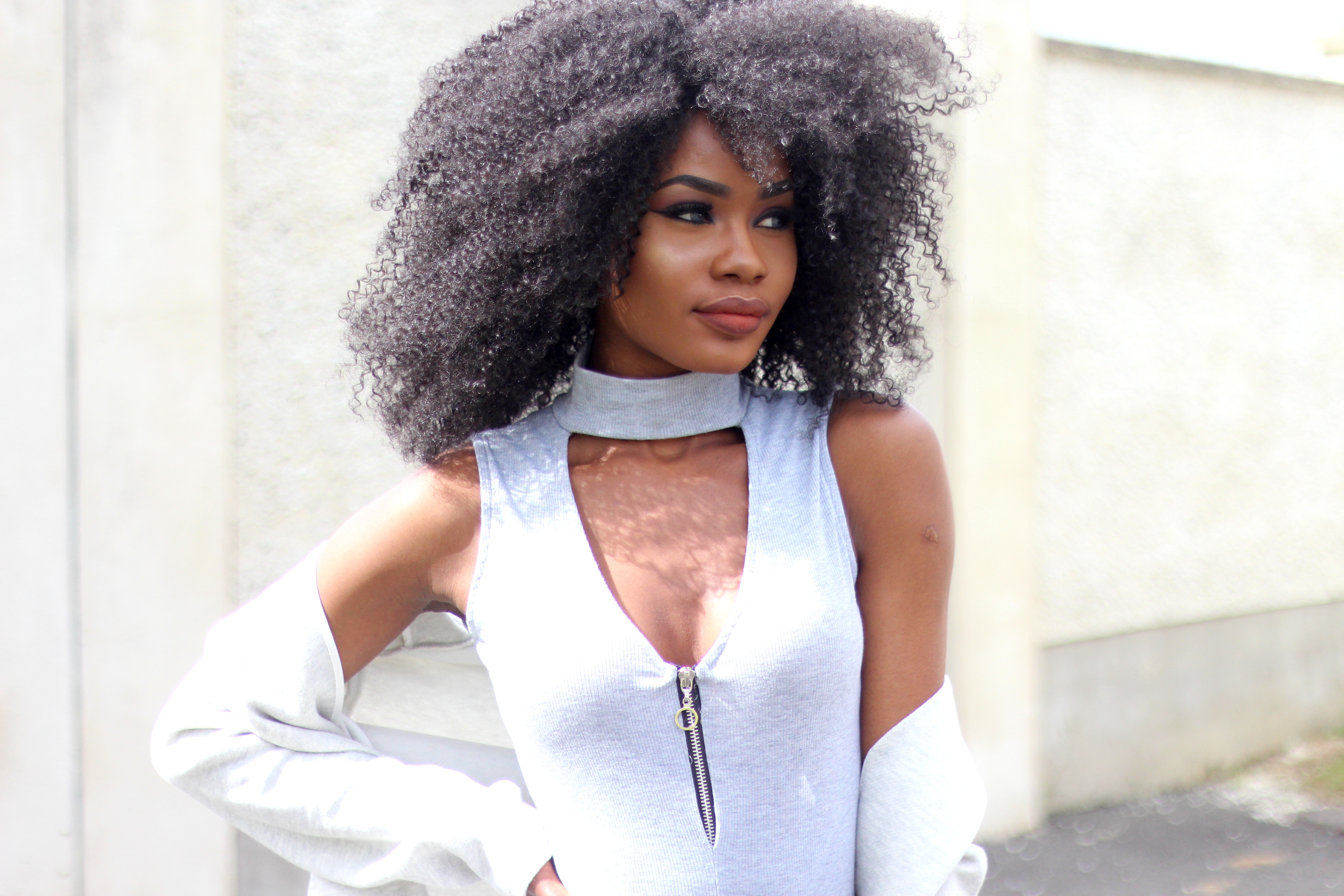 Photographer Aliyah Azeez | instagram: allysimperial
Hey guys,
Hope you´re all doing well (I know, the typical intro) but I do genuinely mean it.
Since the weather has changed drastically (yesss, it's no longer 40 degrees here in Madrid) and we're now falling into a new season, I thought I´d kick-start with an outfit, featuring one my new favourite colours.
It´s weird now thinking about it, but the title of this post describes much more than just the look but also how I´ve been feeling lately. I'm not one to put my personally life out there or post when I'm feeling down but lately I've been in my feelings. It's actually quite hard to describe because I've still been my positive opmistic self but in solitude. This is nothing close to depression but I've just been very unsocial the last couple of days, which is why you may have noticed I've also been relatively quiet on snapchat (billykissa), especially for someone who literally just moved to one of the liveliest city in Europe. I'd say its cultural shock and the constant moving but hopefully it shakes off soon.
On another note don´t forget to subscribe (subscription box on the right) to be notified of new posts and more!
Billykiss
Outfit:
Grey Coat: Forever 21 [Similar Here and Here |
Grey Bodysuit: Pretty Little Things |
Grey High-waisted Jeans: Missguided [Similar Here] |
Clear White Ankle Boots: Simmi [Similar Here] |