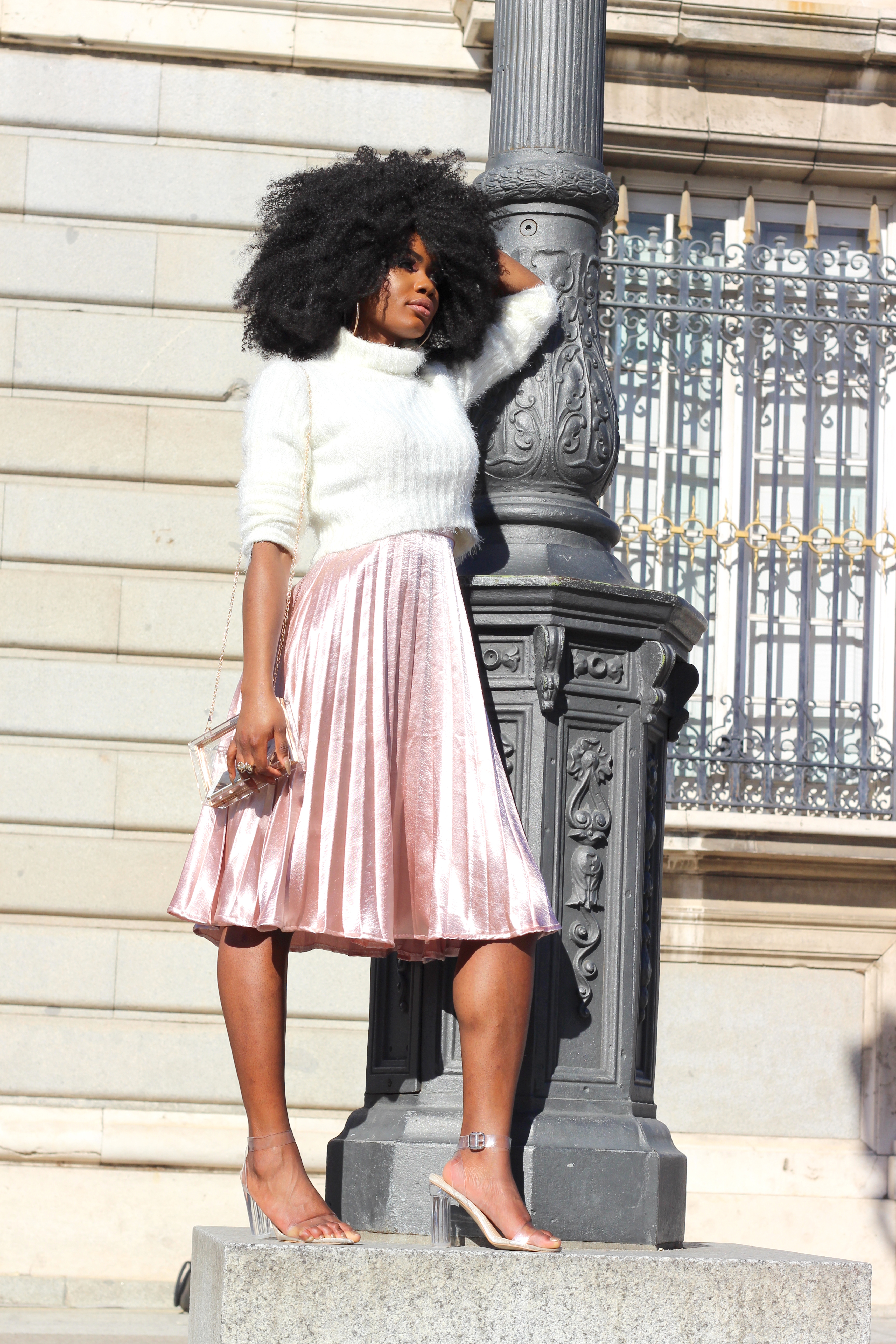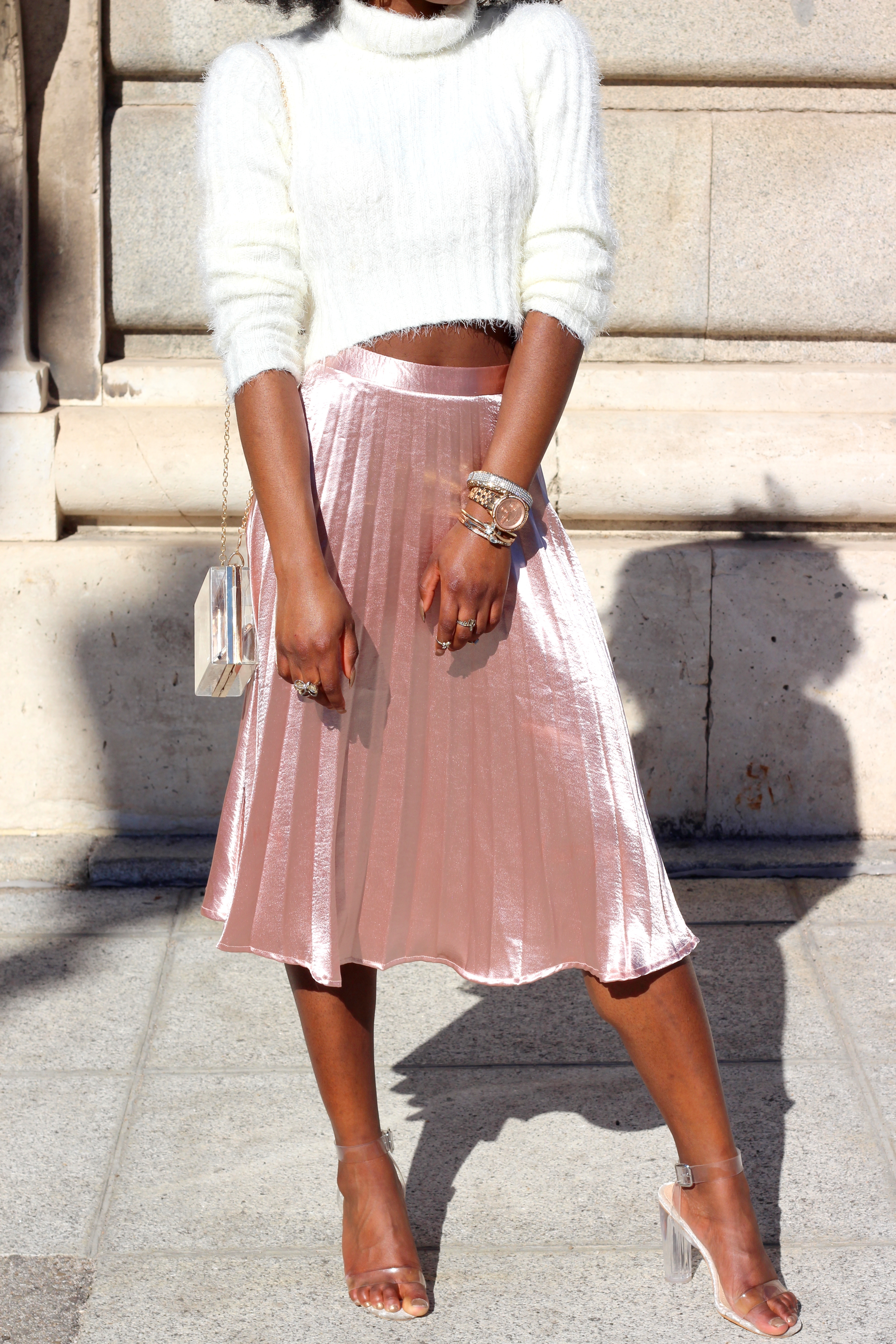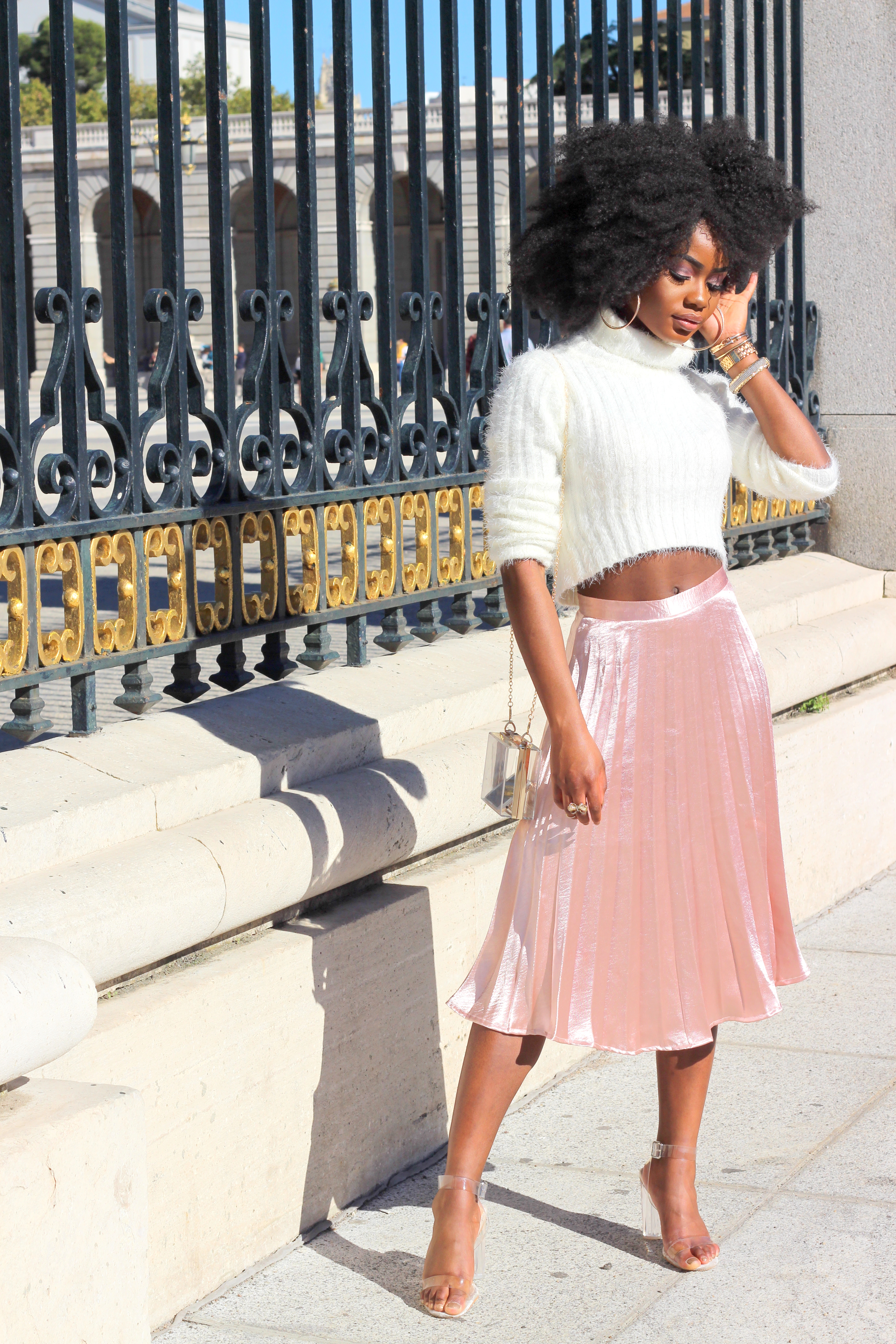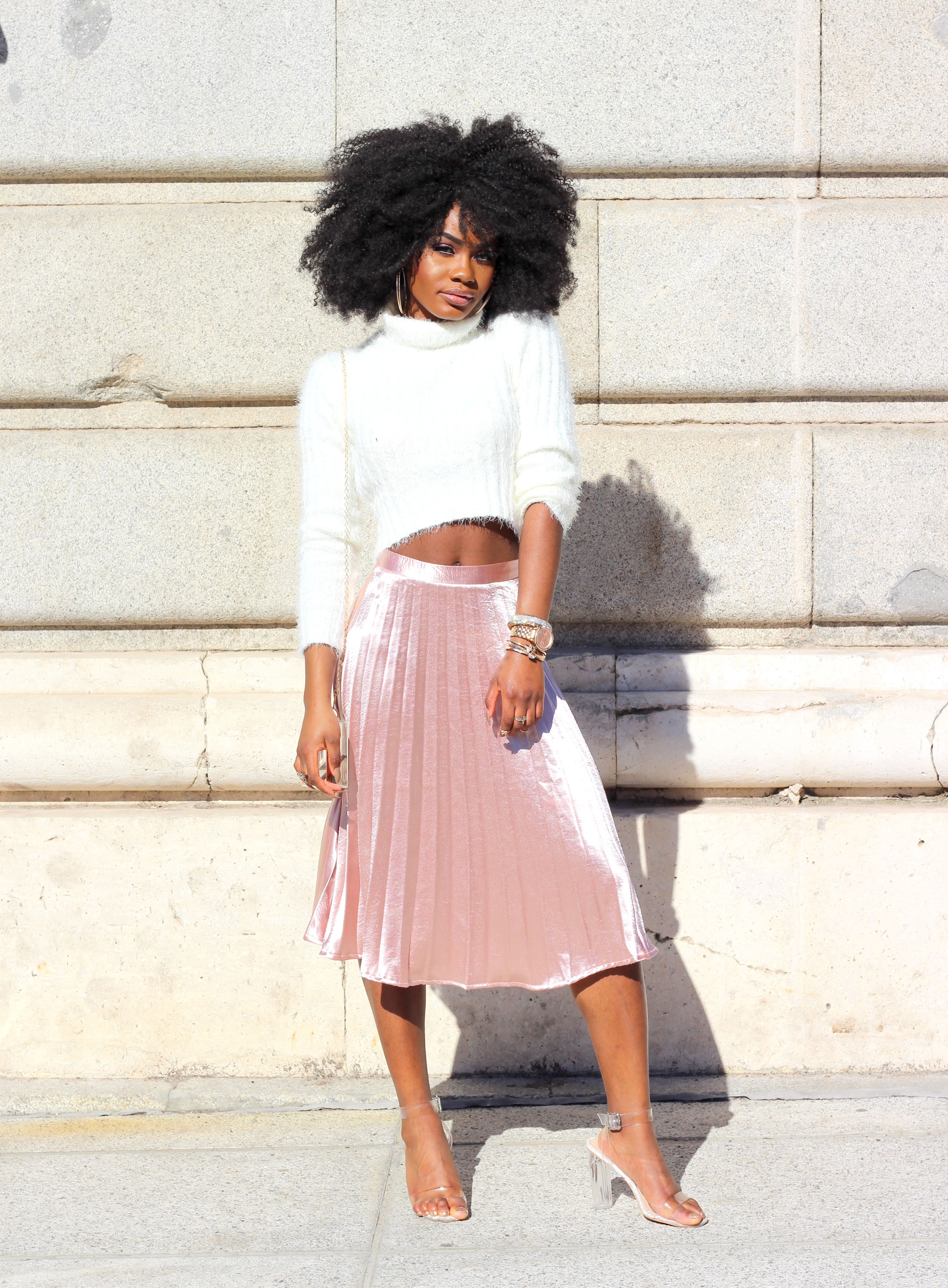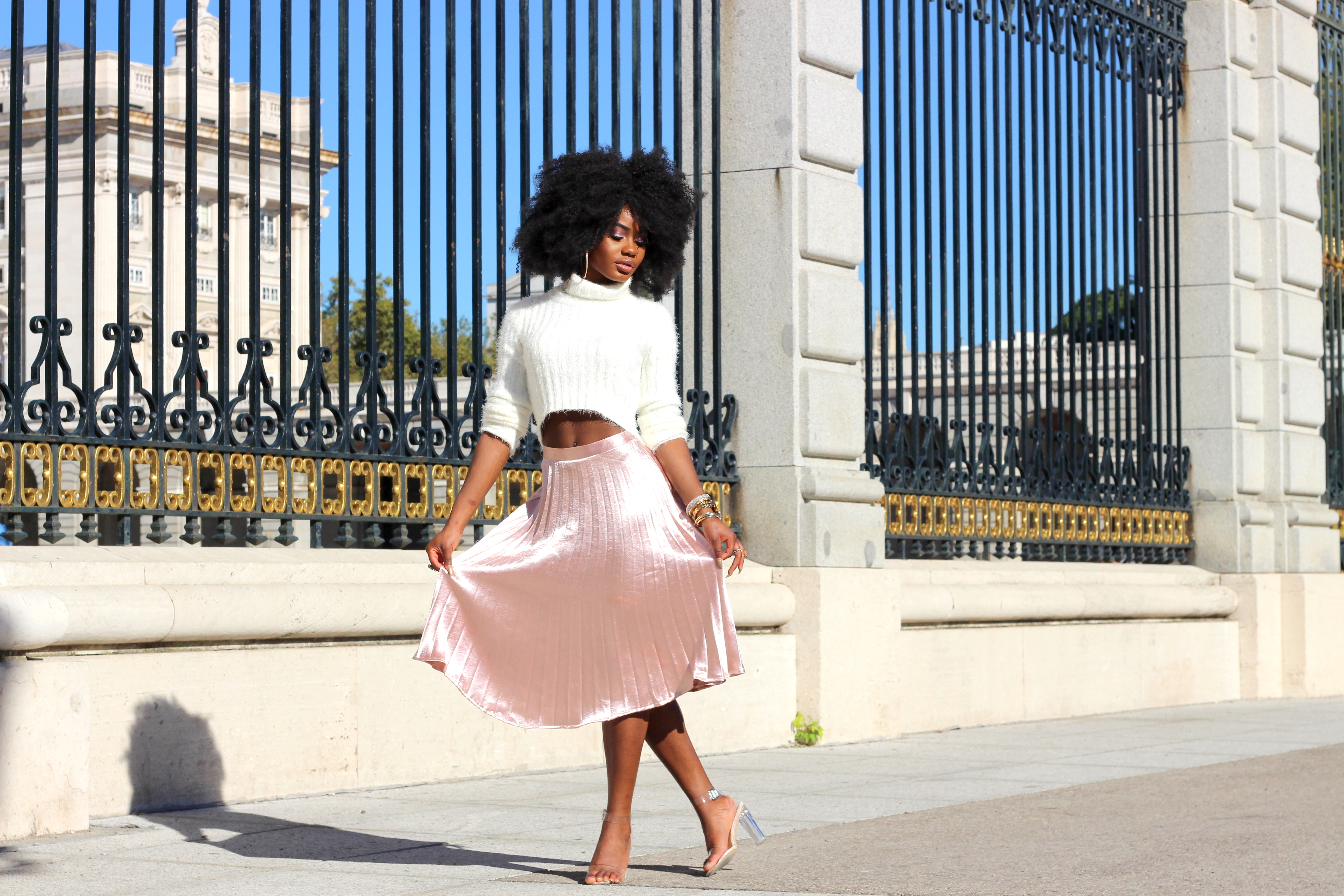 So as I was browsing through Pinterest looking for some inspiration to feed my mind, I came across some self-confidence and inspirational quotes that I thought I'd share with you guys. Remember true beauty comes from within and nothing can beat a beautiful mind, heart and soul
Billykiss
Confidence is like a muscle: the more you use it, the stronger it gets.

Beauty is the way you hold yourself. It's how you treat people. The way you love. It's self-acceptance. Beauty is in your soul.

Your smile is your logo, your personality is your business card, how you leave others feeling after an experience with you becomes your trademark.

Success is liking yourself, liking what you do and liking how you do it. – Maya Angelou

Attract what you expect, reflect what you desire, become what you respect, mirror what you admire.
Outfit:
White Crop Jumper: Missguided
Rose gold Pleated Skirt: Missguided
Clear Heels: EGO
Clear Clutch: Aliexpress
Bracelets: Aliexpress, Aliexpress and Aliexpress