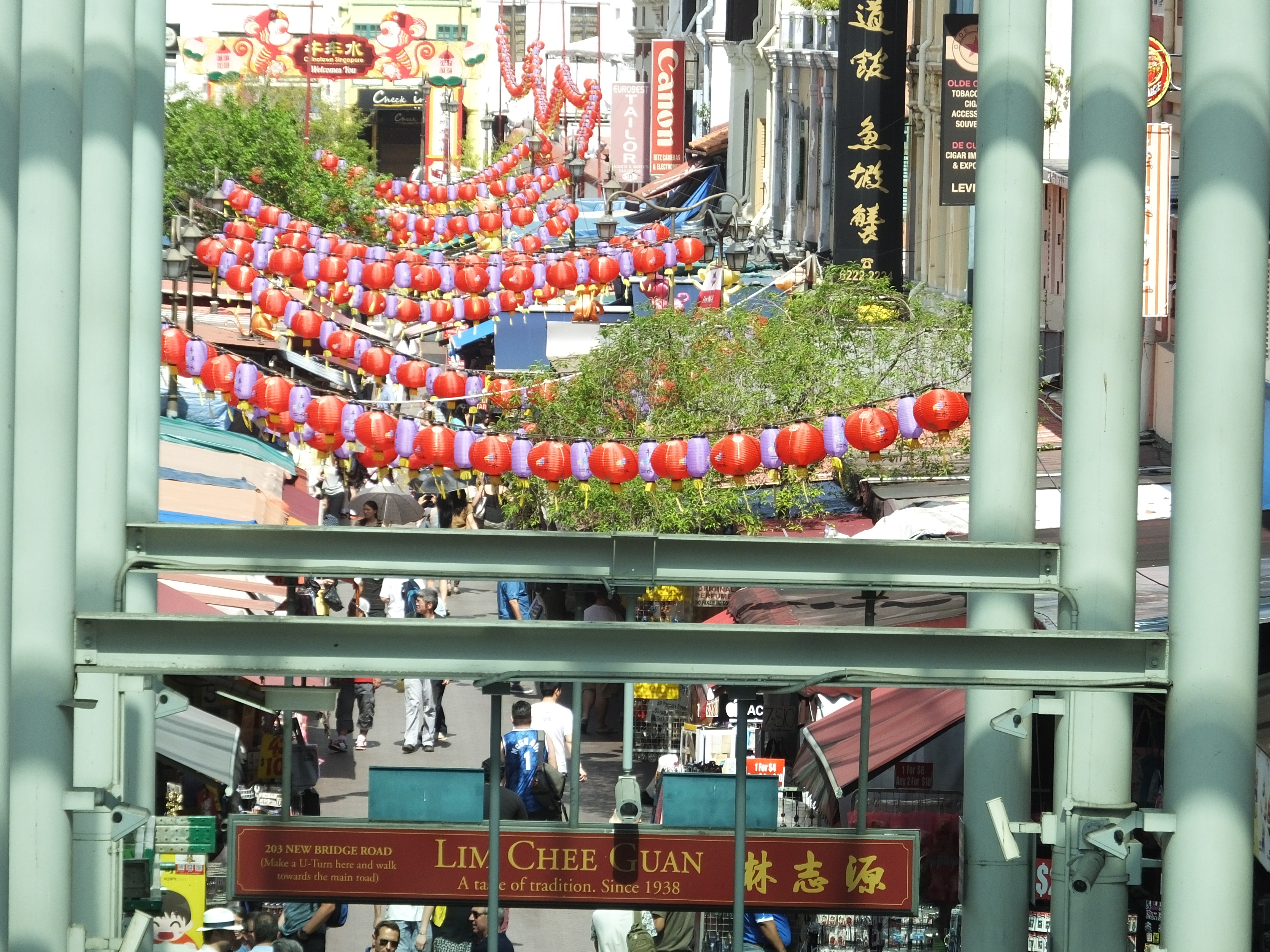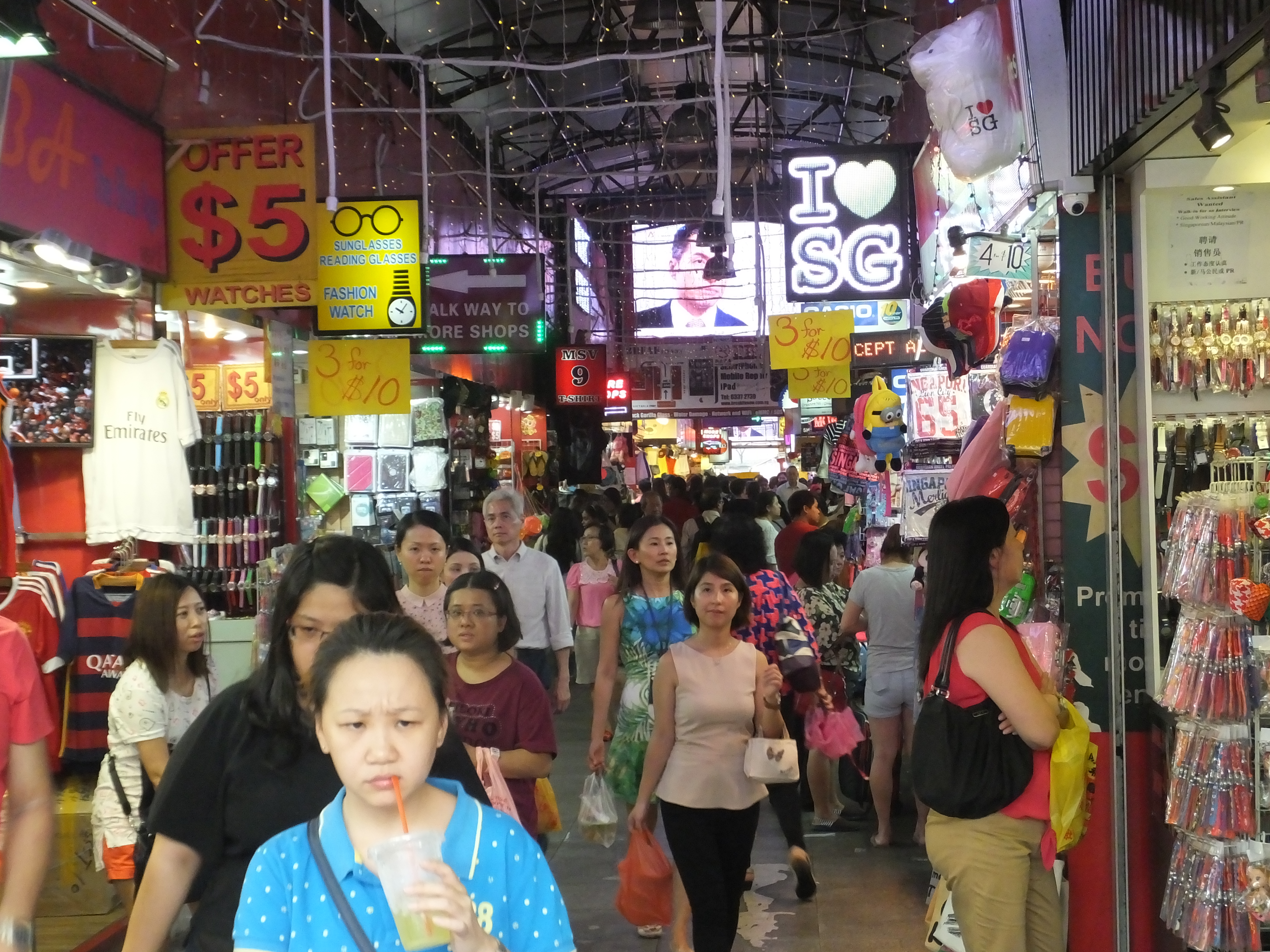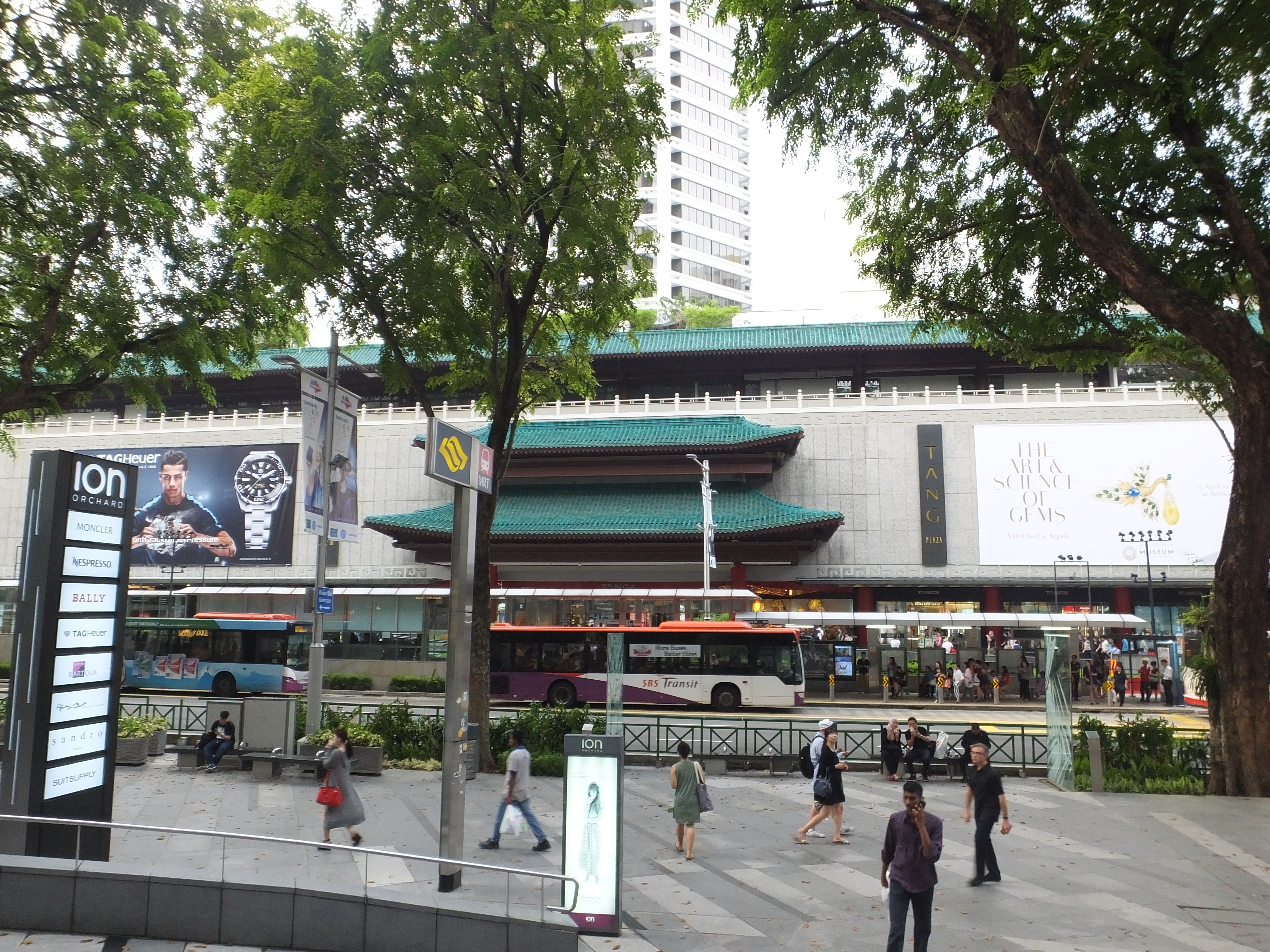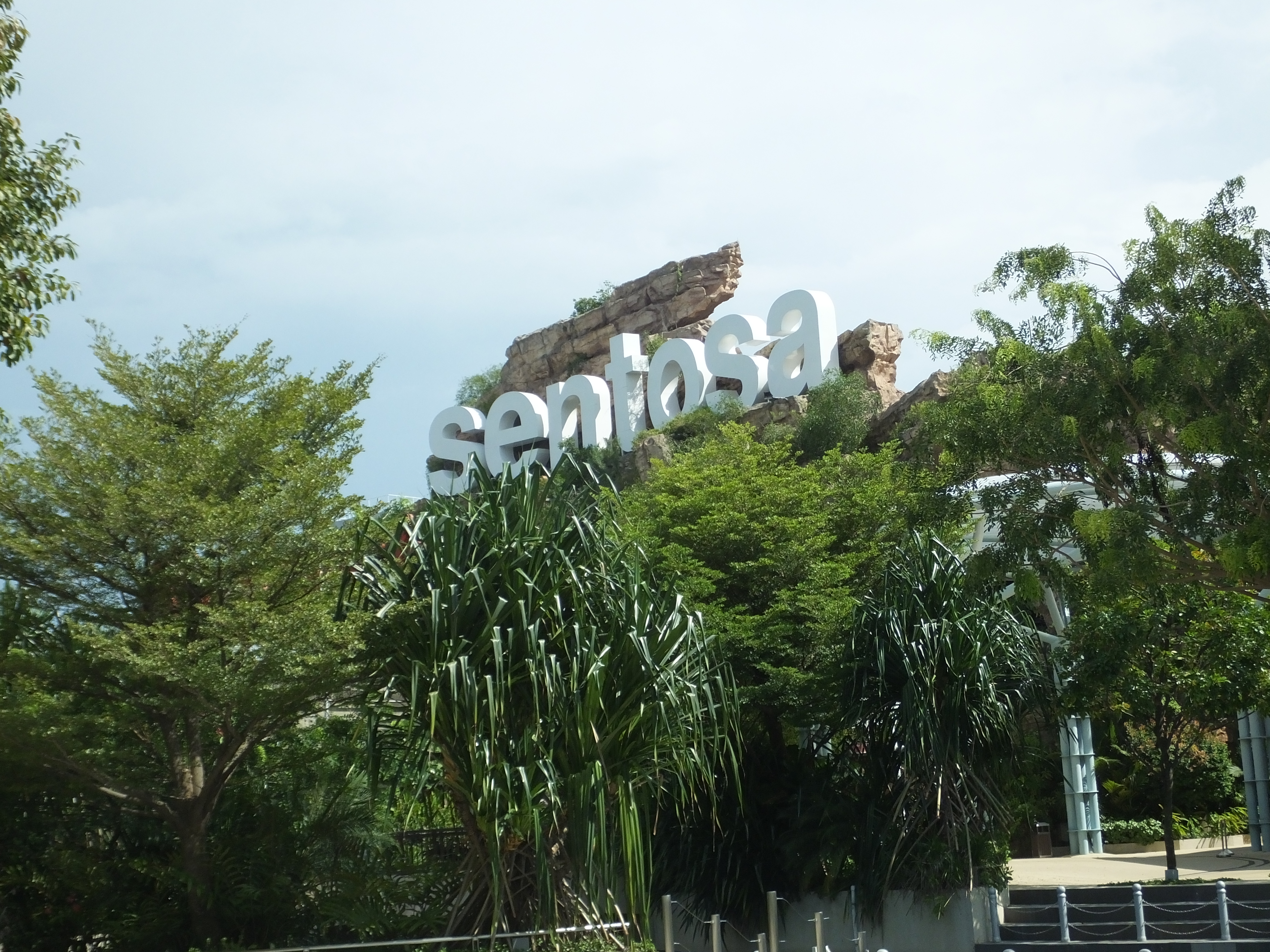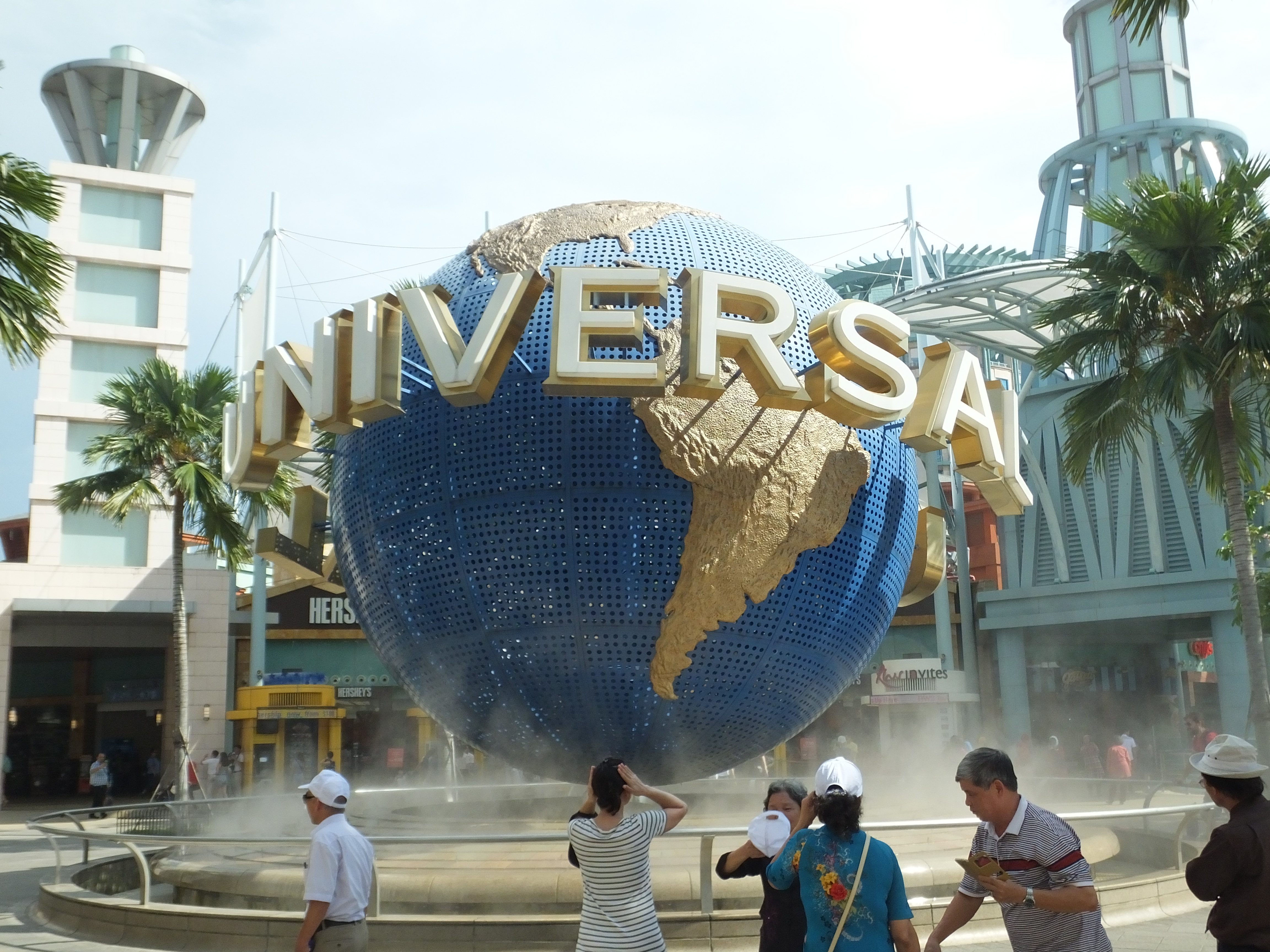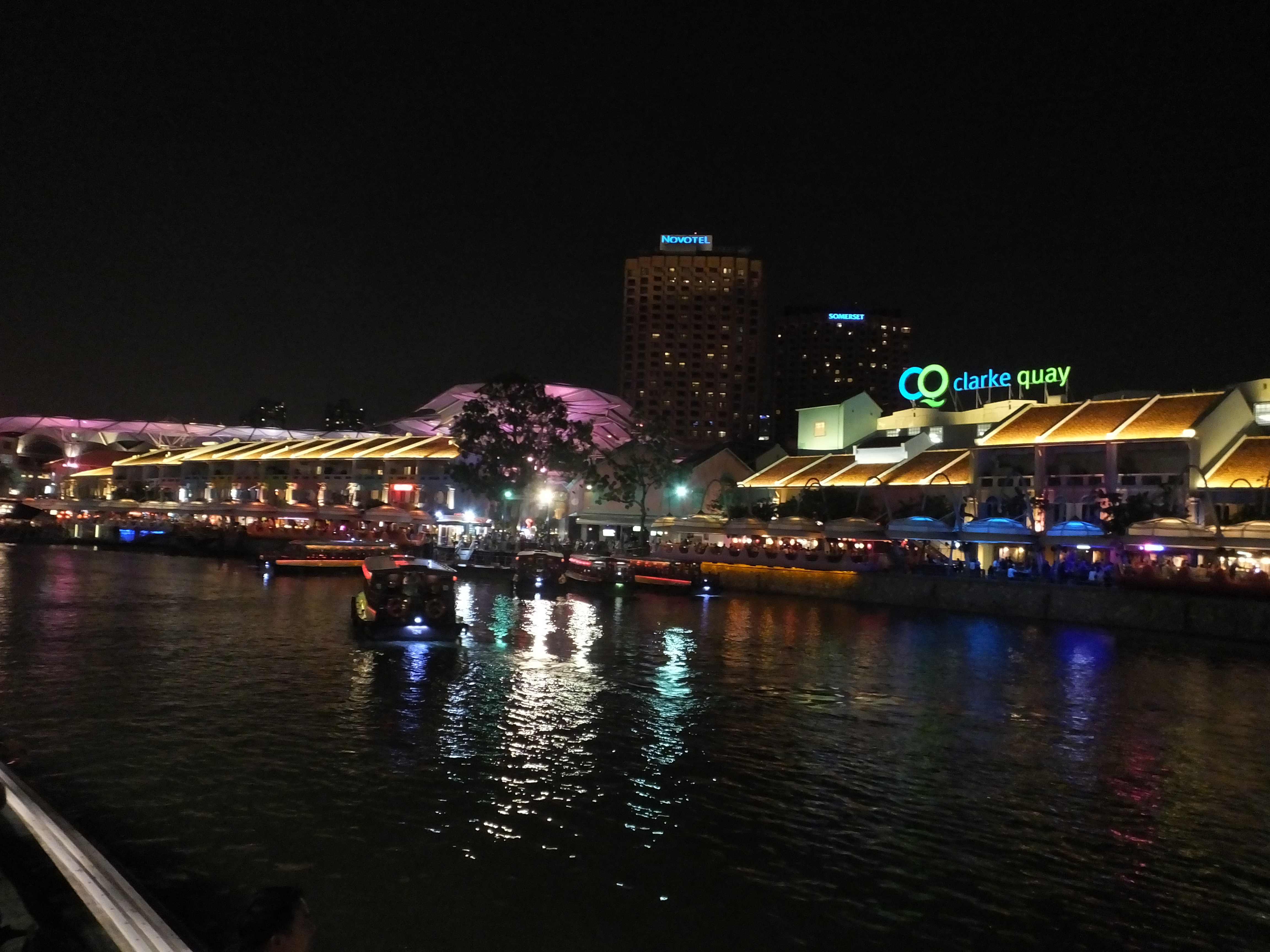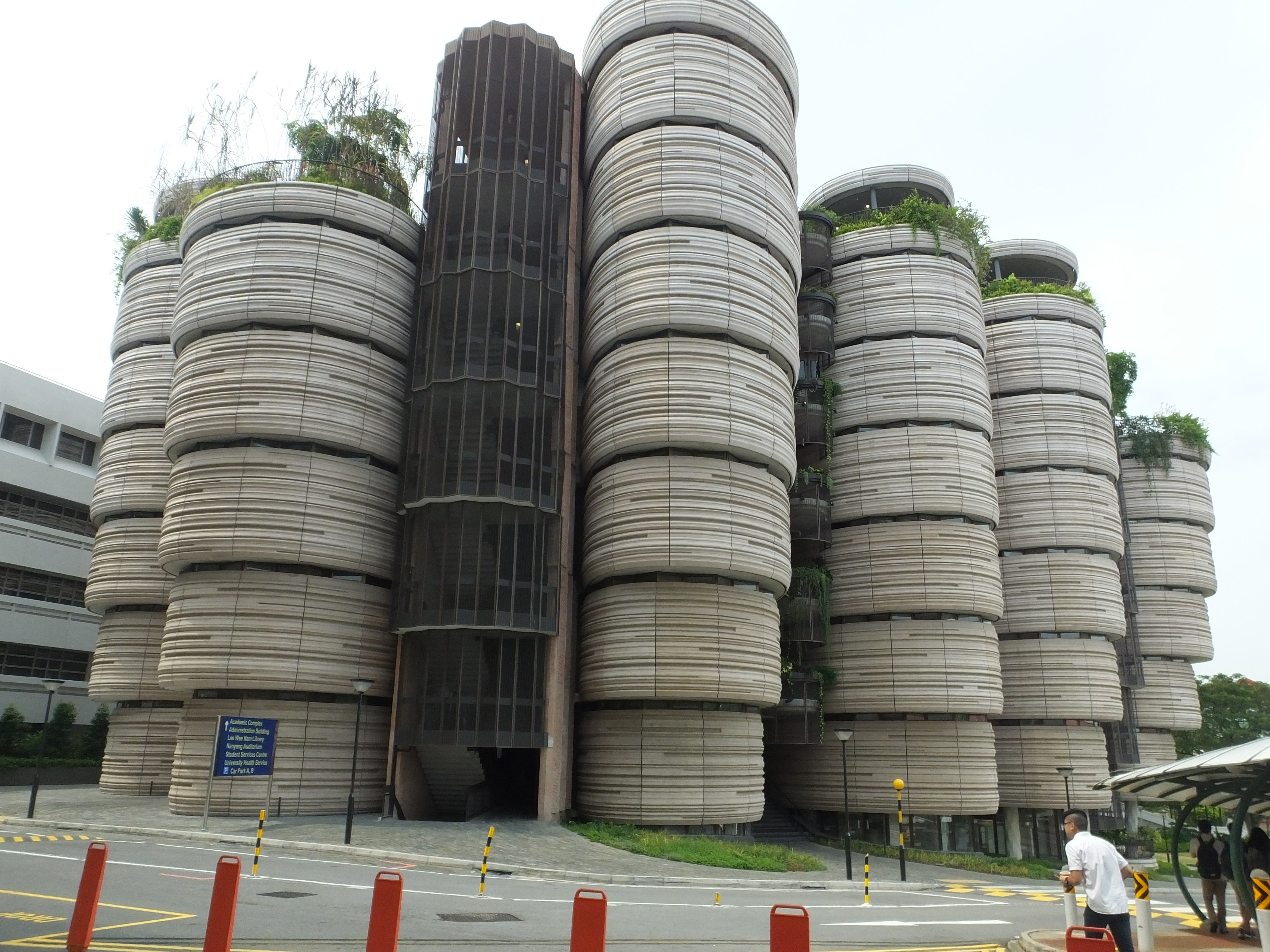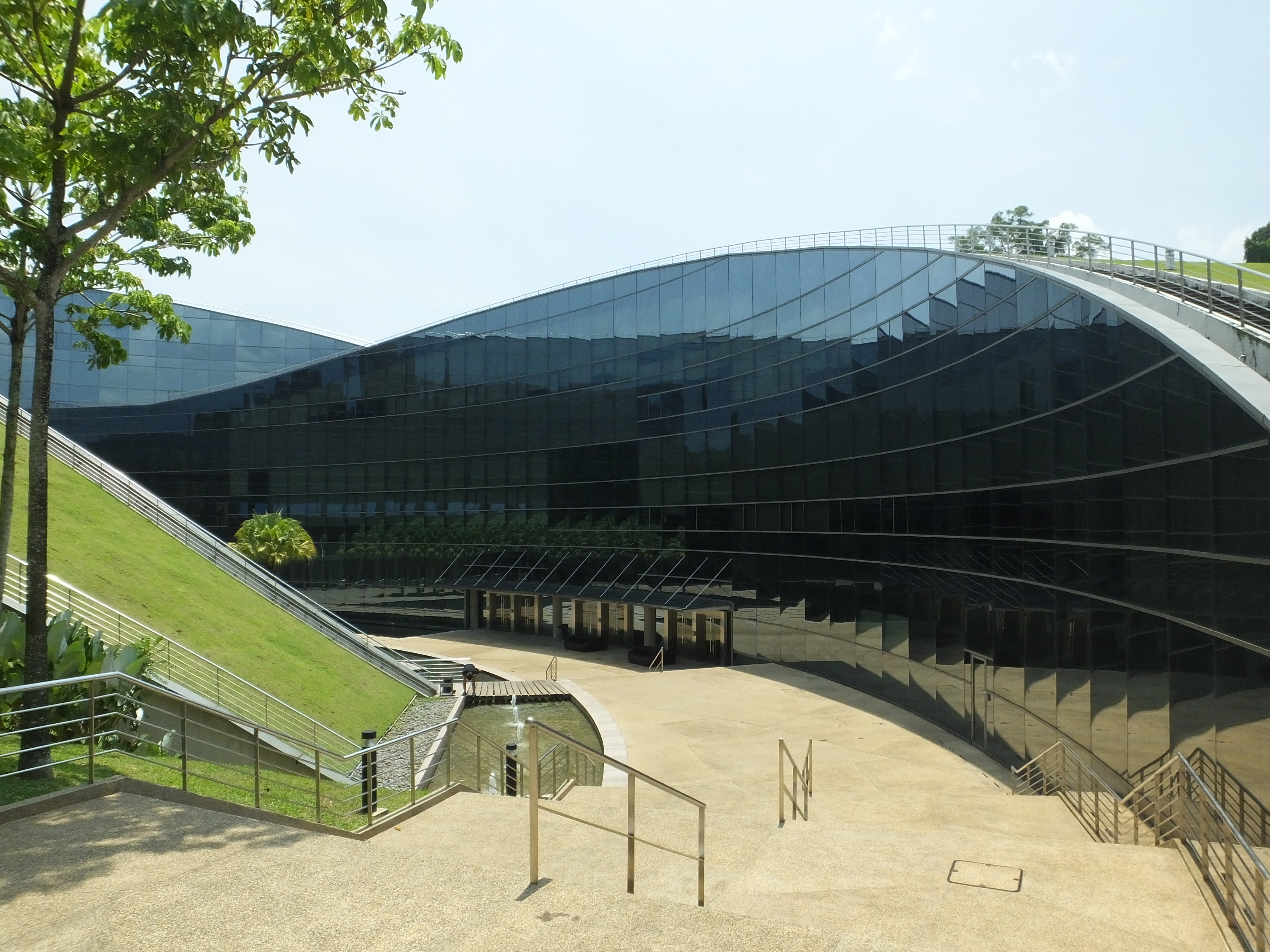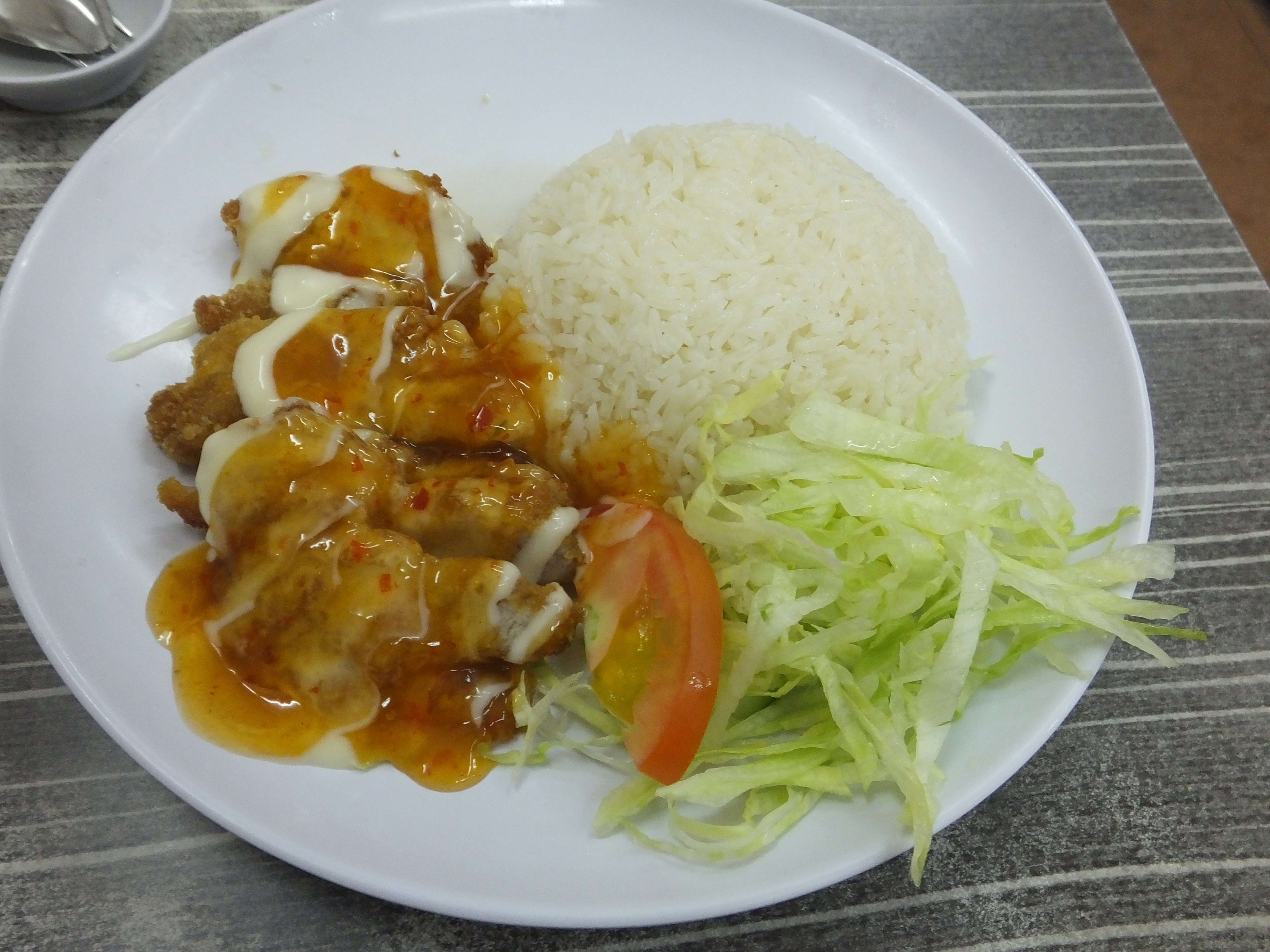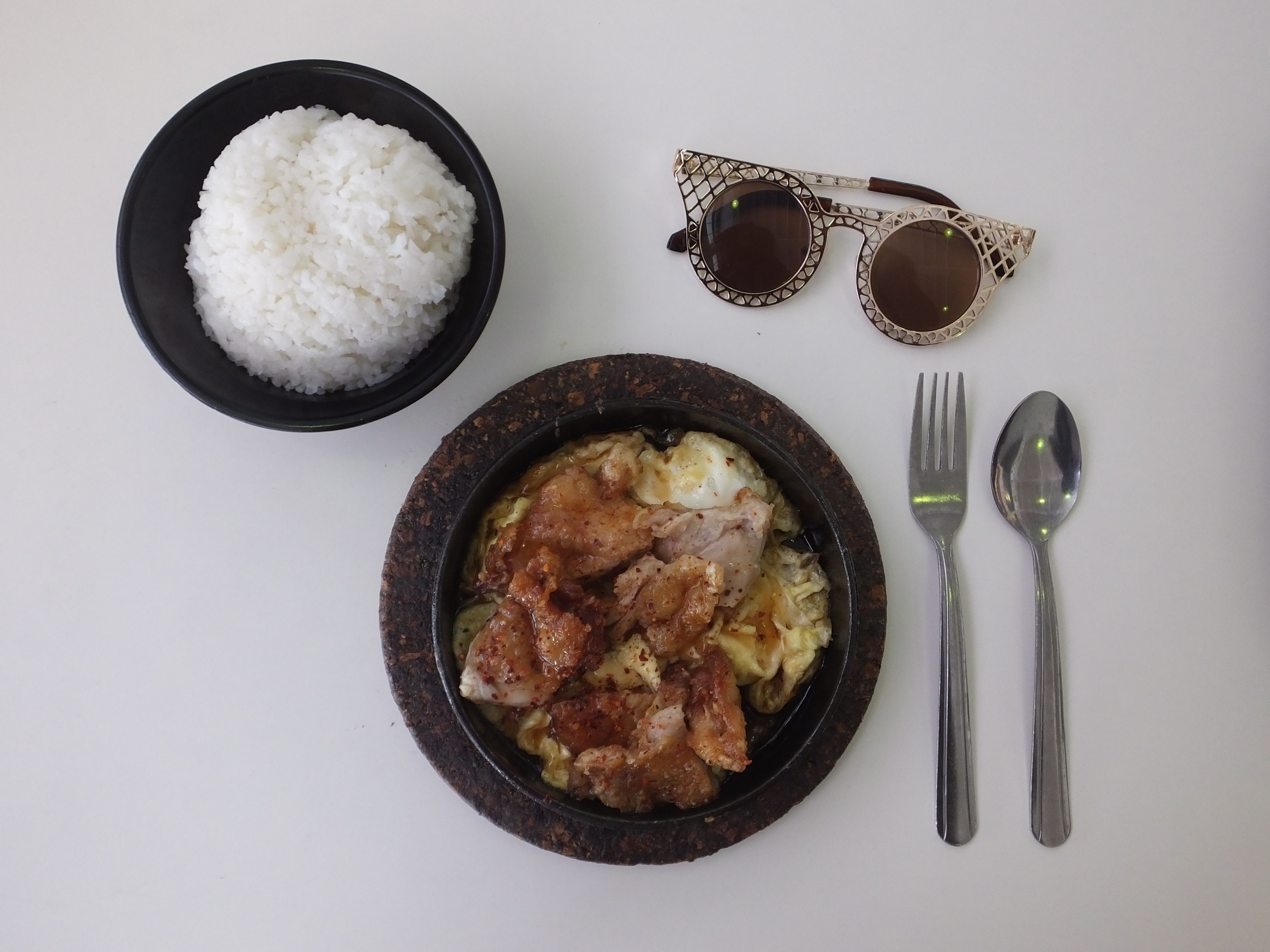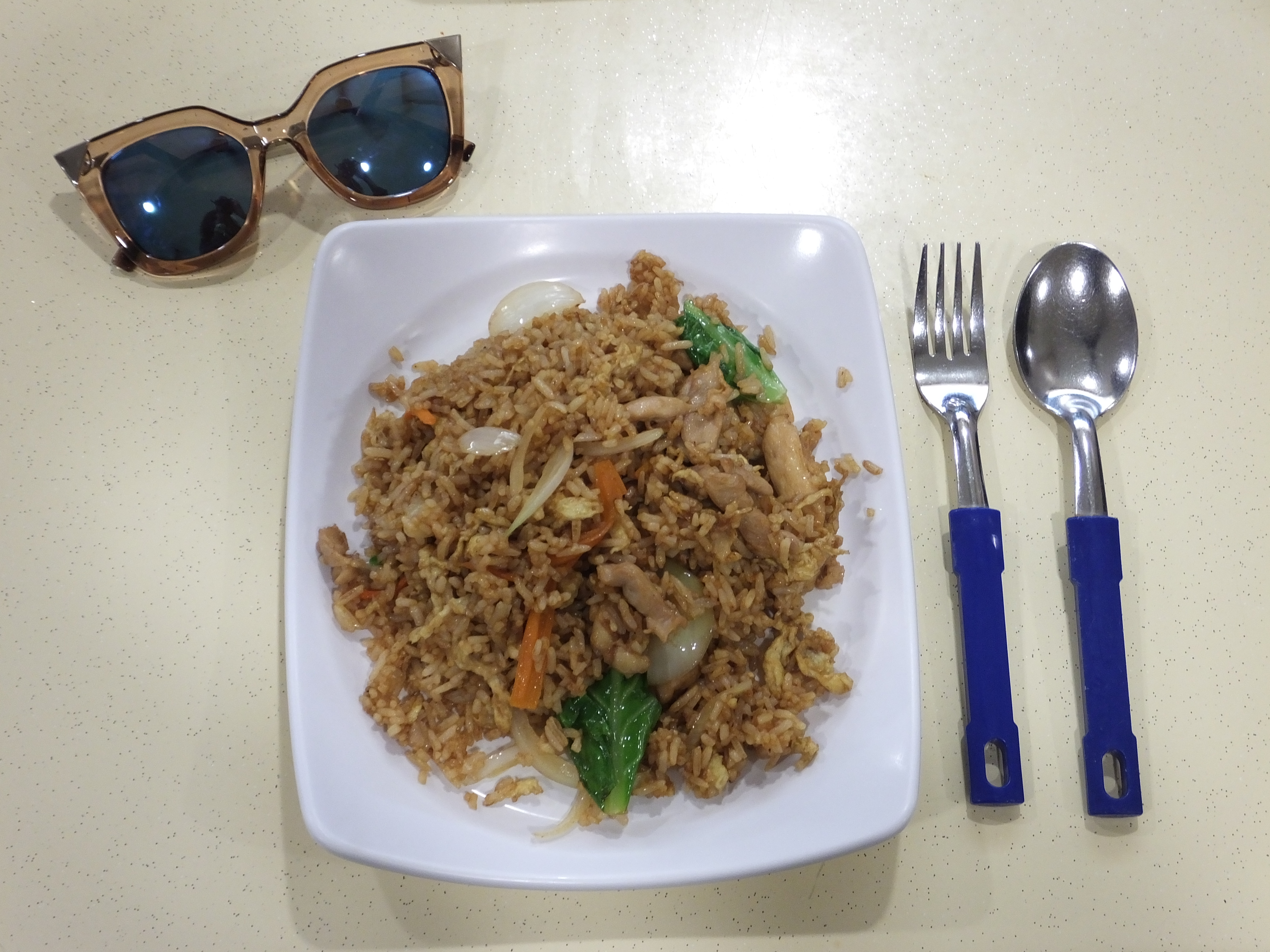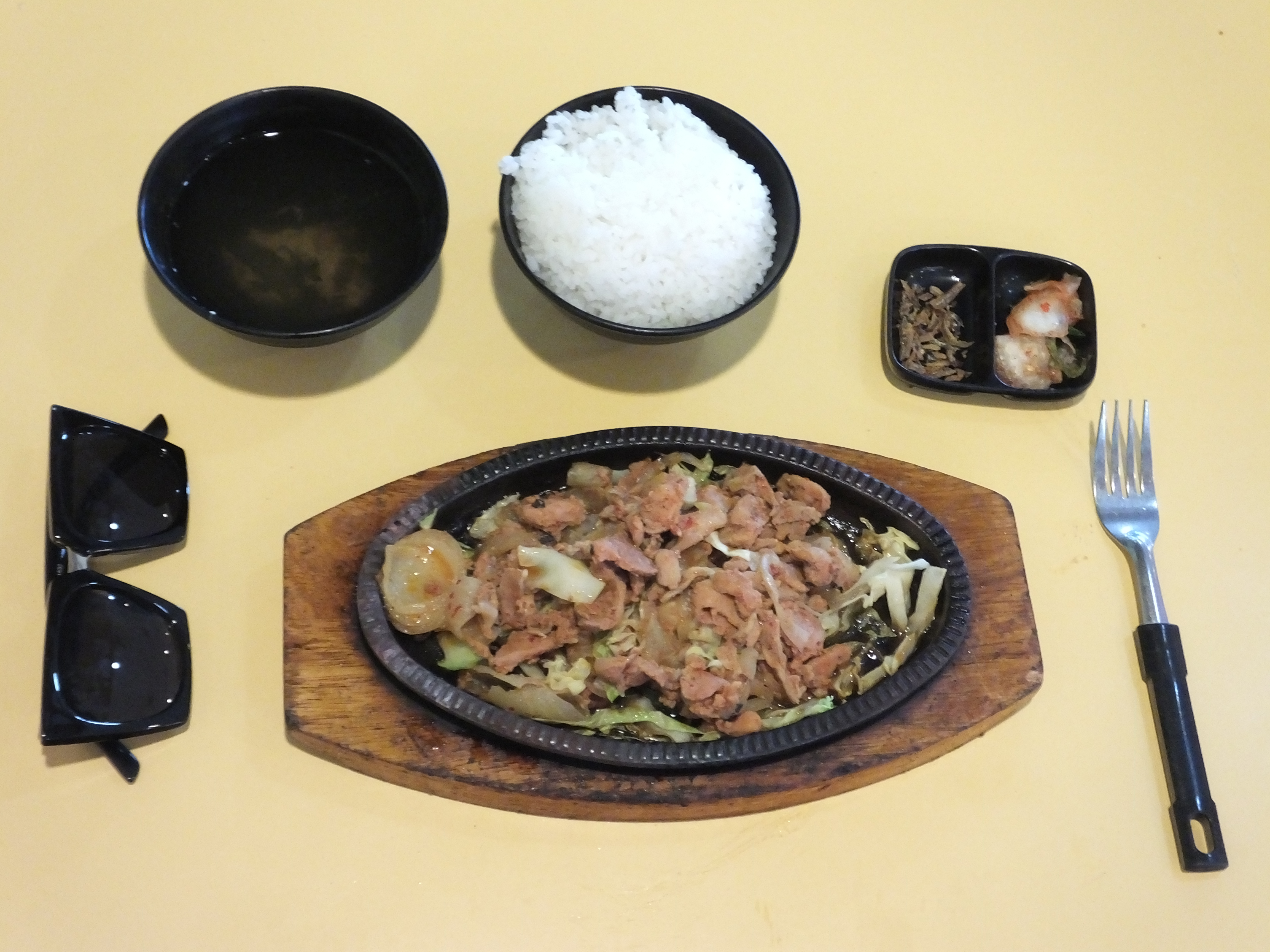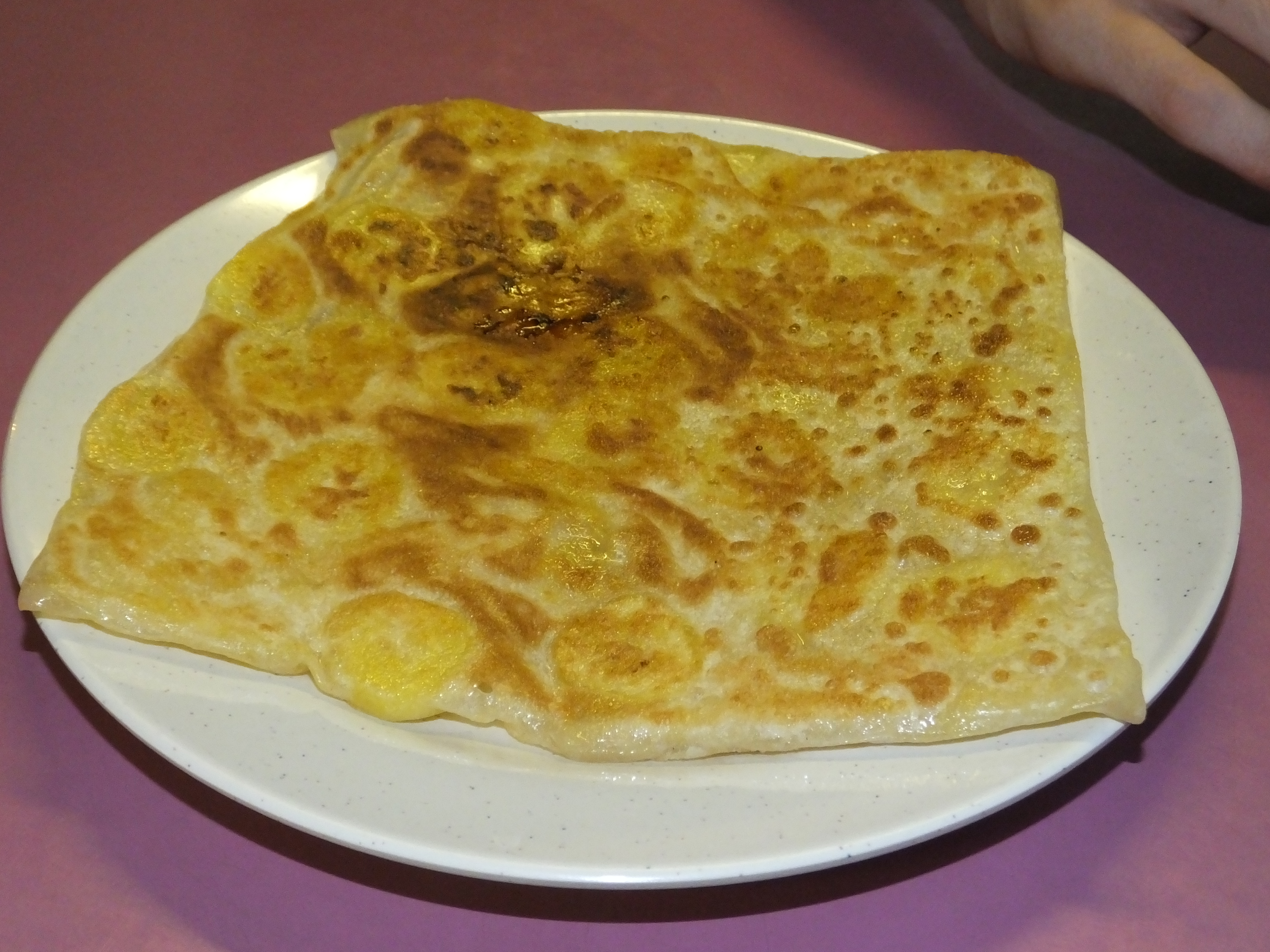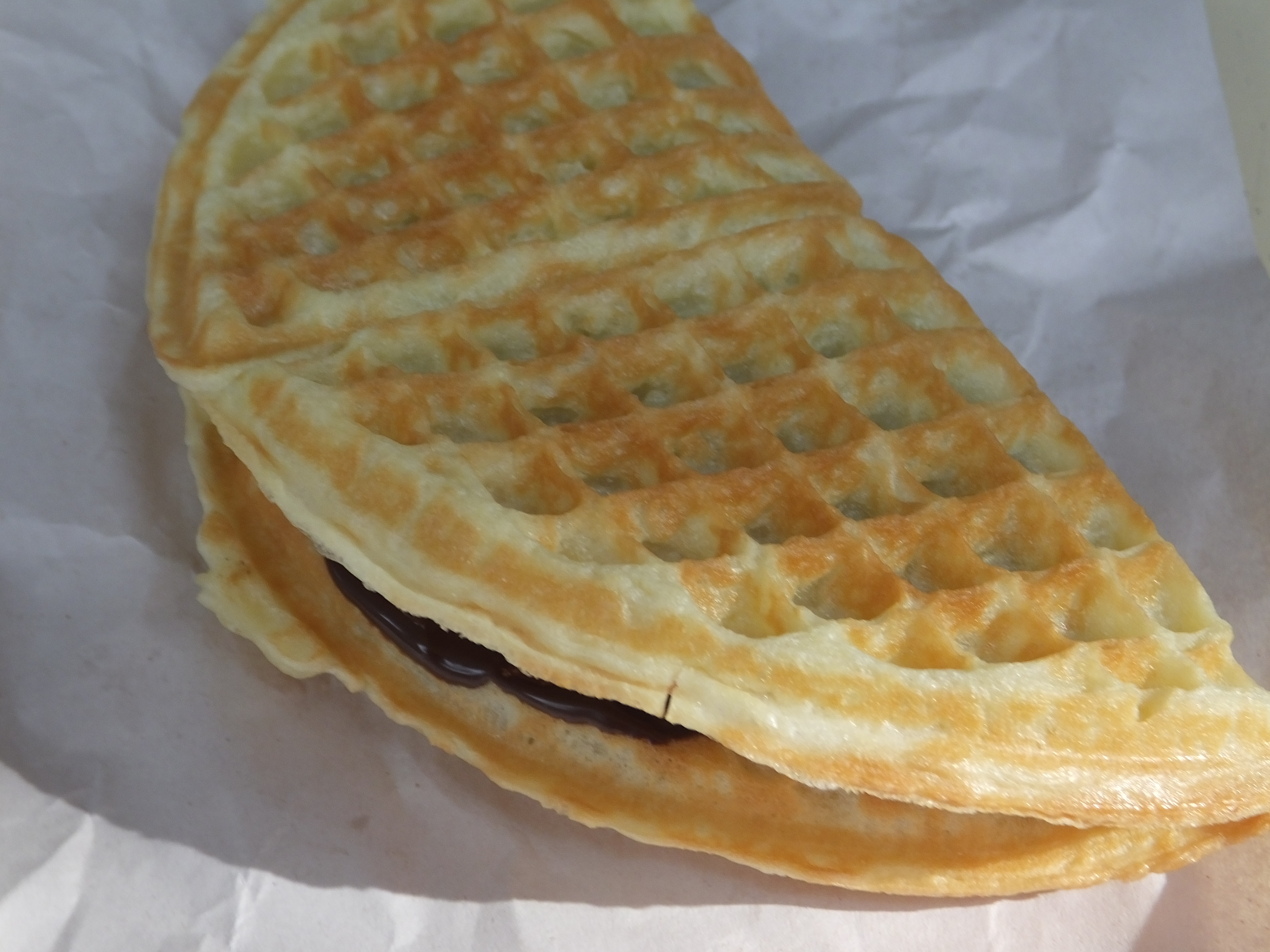 As my time here in Singapore sadly comes to an end I thought it was only right to write up a goodbye post. As I sit here in the airport and wait to board my flight I can't help but get emotional (I'm not crying yet). Crazy to think only ten months ago I came here by myself, in hopes of achieving and experiencing so much more and I surely have. I feel so blessed and grateful to have had the pleasure of calling Singapore, the Lion City my home!
What a beautiful country it is! I was often asked by many what is the country like and what is it like living on the other side of the world and it's been amazing. Besides the beautiful warm and sunny weather (also humid), it really is just such a beautiful, clean, well- developed and modernised place. I had to share some of the main attractions just so you could see yourself. So in order we've got Marina Bay Sands, Chinatown, Bugis Street, Orchard, Sentosa, Clarke Quay and NTU (my uni).
Just because I'm a first-class food-lover and Singapore is also well-known for it's endless food options, I just had to share some of my favourite dishes which if you follow me on snapchat (billykissa) you've probably seen me snap them numerous times. (You can get most at a hawker centre at an affordable price.) So in order there's Singaporean famous chicken rice which I usually get with salad and chilli sauce, omelette chicken hot plate (yes that's chicken on top of eggs), Thai fried rice, Korean chicken BBQ, banana prata, chocolate waffles and some Gong Chá (usually I get the milk tea one, but for the photo I tried the passionfruit which was equally amazing).
Now, what is a place without the people, something I truly believe is that it is the people, that makes a place. Knowing the right people, having good friends is really what makes any place special and luckily for me over the last couple of months I surely met a few. I think that I can now say that I've friends from all over the world. Honestly each and every one of them really did make my Singapore exchange and without them I wouldn't be typing what I am right now and I will truly miss every single one of them, hopefully our paths crosses and we see each other again.
The waterworks have started so I'll end now before I start crying a river. But thank you Singapore, for challenging me like no other, giving me the space and environment to develop, grow and achieve everything I'd hope for. A home isn't a place but a feeling and I've personally learned that here. I will truly miss you and most definitely will be back but until then, goodbye!
We travel because we need to, because distance and difference are the secret tonic of creativity. When we get home, home is still the same. But something in our mind has been changed, and that changes everything. – Jonan Lehrere
Billykiss